What to avoid doing in Iceland?
Iceland is a very beautiful country that will let you be speechless once you arrive here. But remember that even if you are not in your country you still have rules to follow and respect. Before travelling to a new country check the general rules as well as the particular ones. There will not be the same rules as in your country hence you have to check them before coming here to Iceland.
From the beginning, you should know that Icelanders are protecting their nature and expect the tourists do the same. In this blog, you will find some general mistakes that tourists have been doing throughout the years in Iceland. 
The most common mistakes people make in Iceland are: 
Not respecting the safety signs 
This is one of the most important things you have to know when in Iceland. As beautiful, nature is here as dangerous is.
On the cliffs areas, there are chains that mark the limit you should not cross. The edge of the cliffs can be slippery because of the moss that covers them and in many parts of Iceland puffins are digging holes into the cliffs to lay eggs in them. So please, respect the signs and do not risk your life.
You will also see safety signs on the famous Black Sand Beach which is one of the most dangerous beaches in Iceland. There were many people that lost their lives there because they get too close to the deadly waves. The ocean currents are so strong there that you will have no chance to escape if you go too close to the shore. 
Also, if the ocean is wavy do not go on the cave on the Black Sand Beach. 
In the West part of Iceland, you will find many hot springs and rivers with hot water. Being a volcanic island there are many places like that, some of them can be used by everyone but some of them are dangerous as the water temperature goes up to 90℃. When you see such signs please do not put yourself in danger.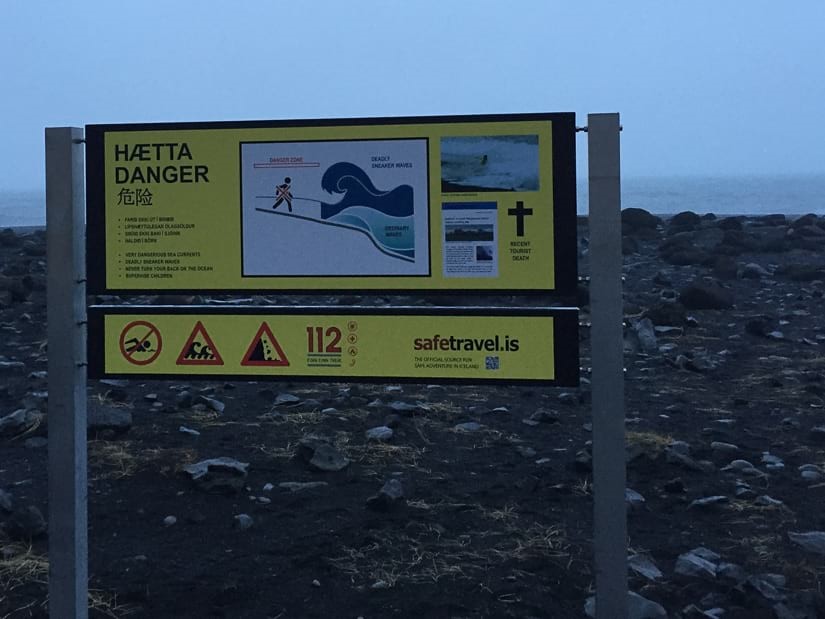 Not respecting the weather alerts and roads closures
Weather in Iceland is something that you have to have in mind since you are starting to plan your trip. There is no joke when it comes to weather here. Our amazing, temperamental, and unpredictable weather is something that you really need to prepare for. The last thing that you need is to be caught in a bad storm and have your holidays ruined. 
Read more about the Weather in Iceland and How to be safe while travelling in Iceland?.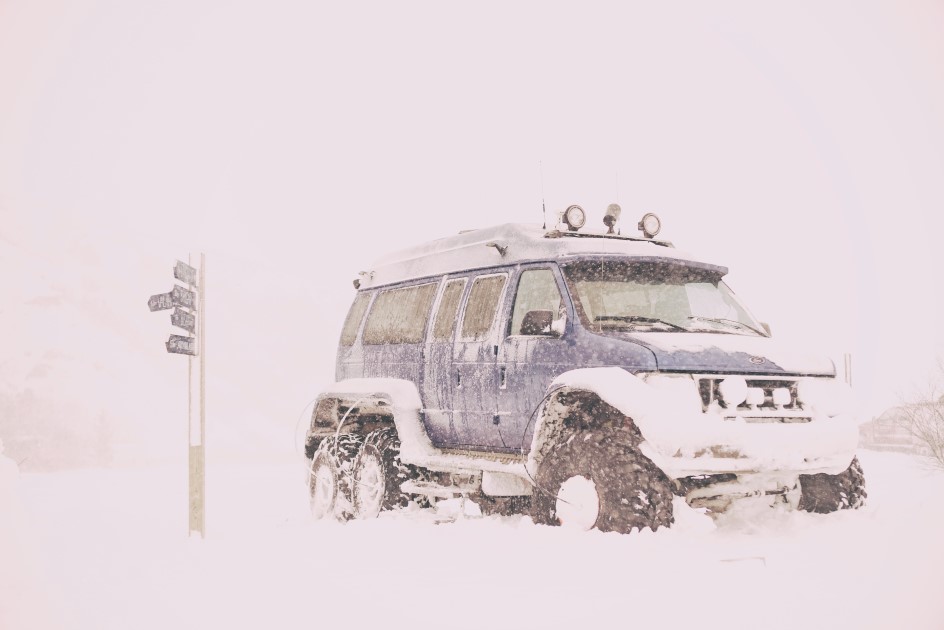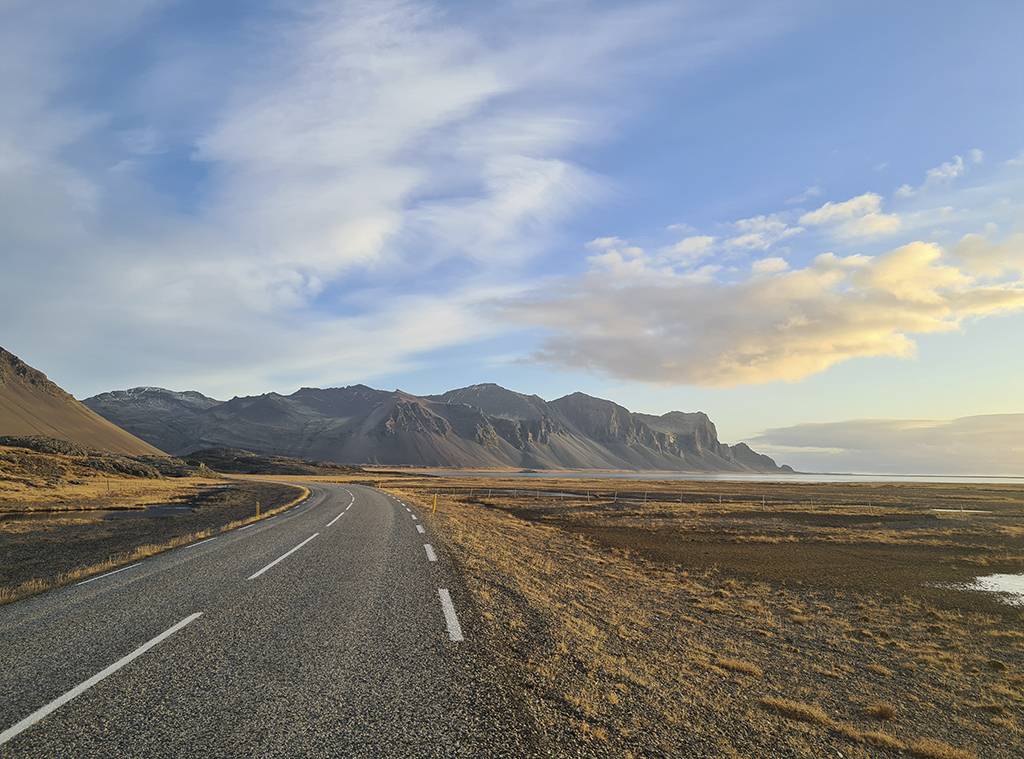 How to be safe while travelling in Iceland?
How to be safe while travelling in Iceland?
Tips for travelling in Iceland
Not dressing according to the weather
As I already mentioned the weather in Iceland should be taken seriously. And dressing accordingly to the weather is very important. Depending on the season you come you need warm layers or waterproof clothing. Check out blogs about What to wear in Iceland during winter? and What to wear during summer in Iceland?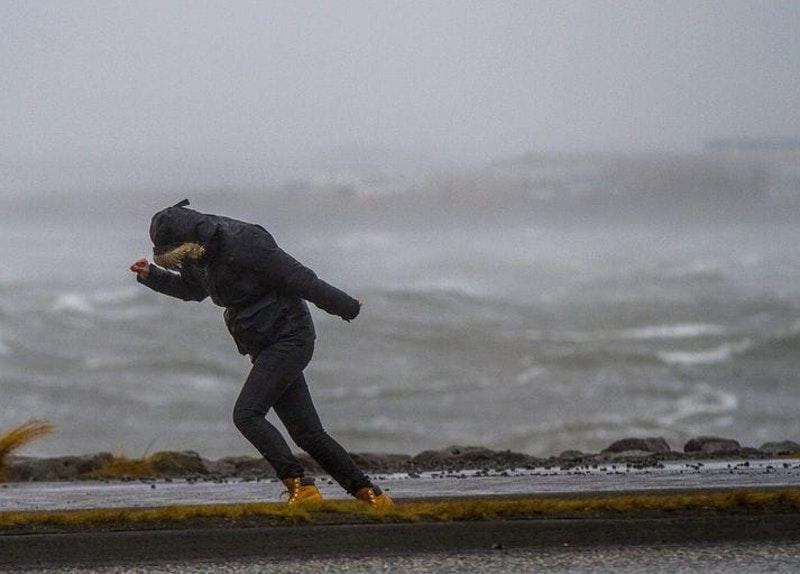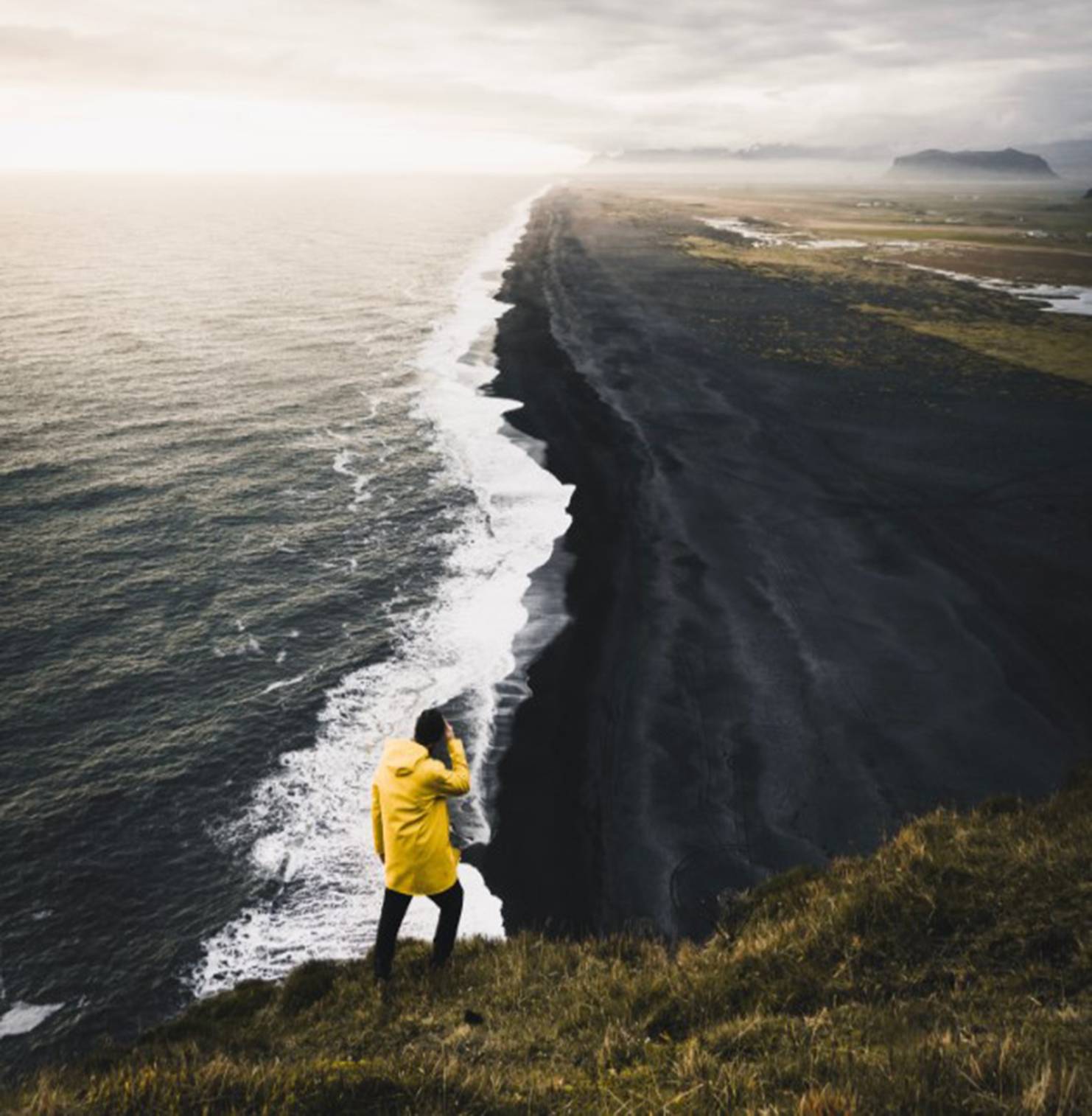 What to wear in Iceland during winter?
What to wear in Iceland during winter?
Guide for paking for your winter trip
What to wear during summer in Iceland?
What to wear during summer in Iceland?
Tips for what to pack with you in Iceland
Not respecting the private propriety
Many natural landmarks can be found on private proprieties and most of them are open to the public in exchange for a small (parking) fee that the owners took to maintain the place. 
You have to respect the signs when they say that there is private propriety and if you want to check the place you have to ask for permission from the owner.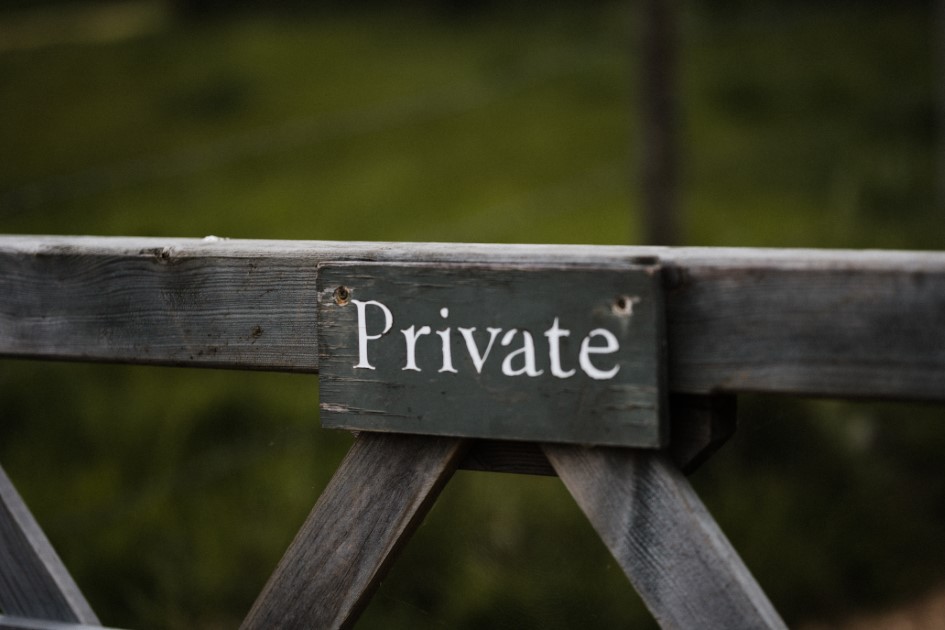 Not cleaning up after camping or stopping for lunch in designated places
Not only in Iceland, you have to do this but here, more than everywhere you have to be careful and clean up after yourself. Do not let litter on nature, keep it with you until you find a recycling bin.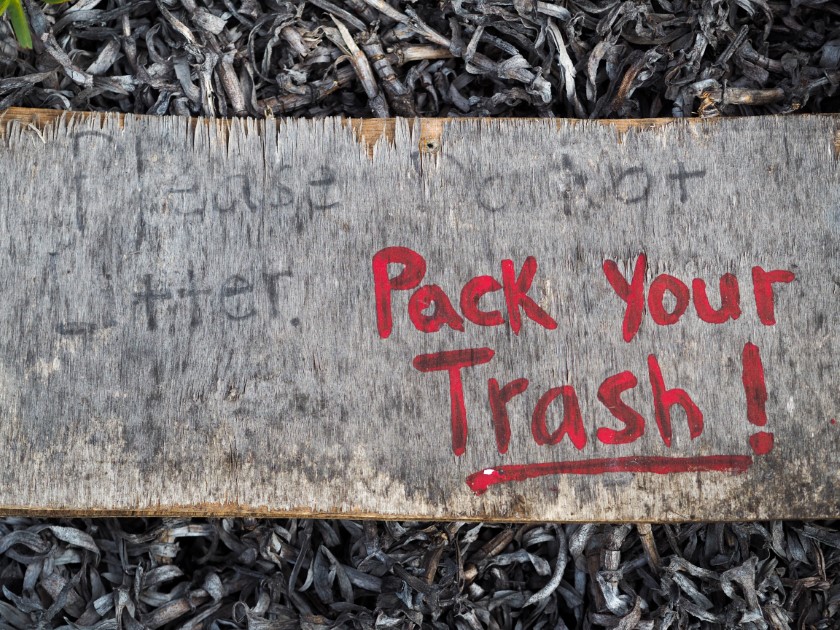 Not stopping and camping in designated places
This particular thing is the subject of a fine in Iceland. You are not allowed to stop on the side of the road if there are no signs that allow that. Also, if you go camping in Iceland you should know that there are designated camping sites where you should stop and camp. If you are not following those rules you are the subject of a fine. And believe me, fines are big in Iceland. Read more about Camping in Iceland.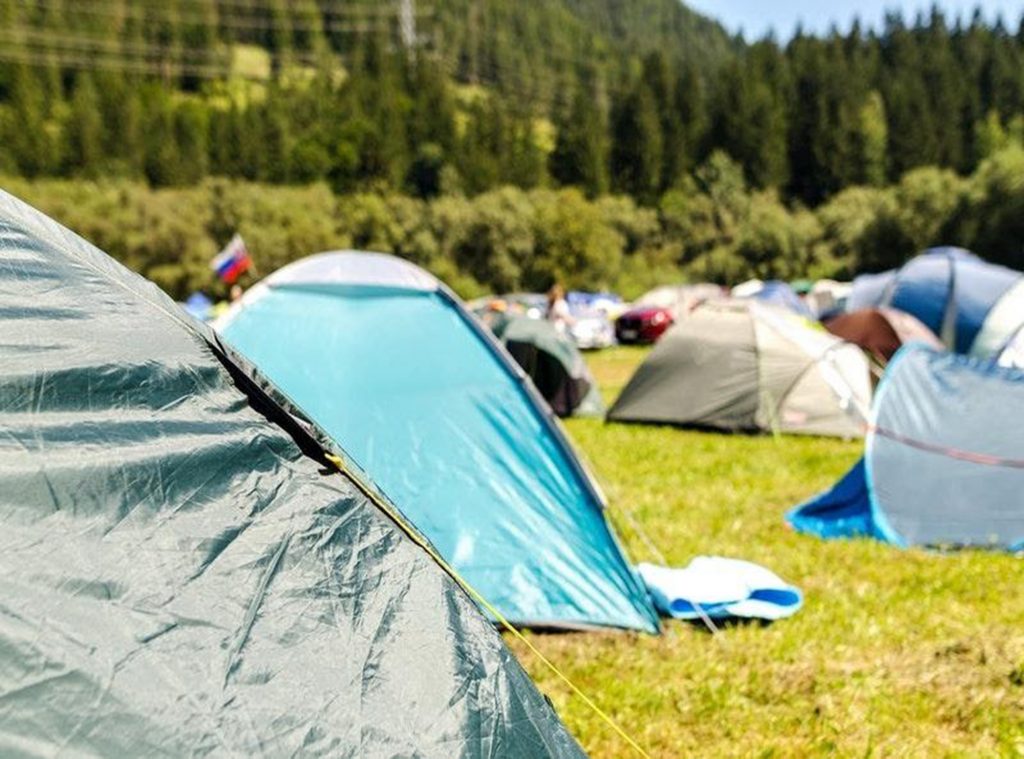 Not kill yourself for a photo
Yes, Iceland is stunning and we want to have memories and show everyone how beautiful is here but do not kill yourself for a photo. There were several accidents when people died because they get too close to the ocean waves, too close to the edges of the cliffs and many other sad stories like these. Just follow the recommendations of the signs or from your guide.
Not step on the moss
As you might know, already there are not so many trees in Iceland and because of the volcanic relief, there is no grass growing but moss. The moss takes 1 cm per year to gown in length so it is forbidden to step on the moss. Respect Icelandic nature.
Not staying on the marked trails
The hiking trails are marked with a reason and you have to follow them. The terrain and relief in Iceland are rough and dangerous. Please follow the rules and recommendations for your own safety.
Driving off-road
Iceland is more breathtaking in its wildest parts but if you want to explore those parts you have to do it on an organized tour. Driving off-road is also forbidden in Iceland and that is because the relief and terrain are difficult for people that are not professional drivers and don't have proper vehicles. If you want to drive off-road you have to use only F-roads and you have to do this only during summer.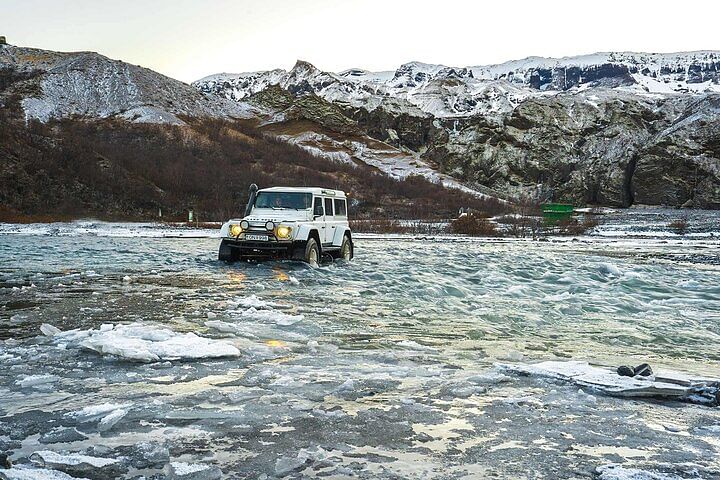 Not using a 4×4 vehicle for going to Icelandic Highlands
If you want to explore Iceland in depth all the way to the Highlands you have to use a 4×4 vehicle. All the roads that get you to the Icelandic Highlands are off-roads and are marked on the maps with F. The terrain is rough and there are lots of rivers to cross that can be possible only with a 4×4 vehicle.
Not taking Icelandic nature seriously
We have seen last year during the volcanic eruption at Fagradalsfjall that people were ignoring the signs and the danger they have been putting themselves in when stepping on the solidified lava crust. 
Also, as I already mentioned do not underestimate the power of the ocean waves, especially on the Black Sand Beach.
One other thing you have to keep in mind is that you shouldn't go alone hiking if you are not used to doing this and also do not go exploring ice caves without a guide, it is forbidden.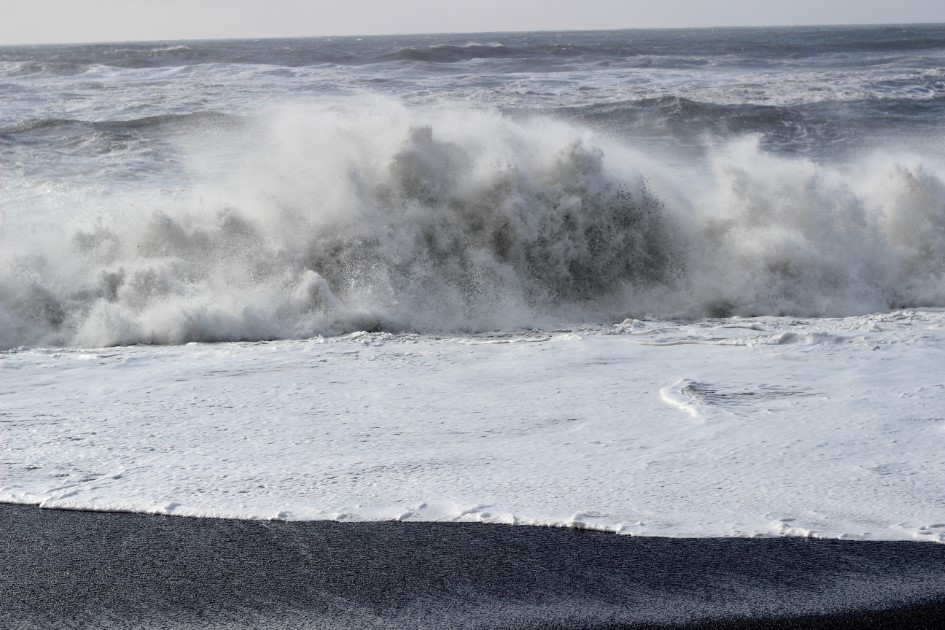 Trying to swim into the Glacier Lagoon or stepping on the icebergs
As cool as it might seem to be to swim into the glacier lagoon or to step on an iceberg it is not. The only cool thing is the water that will freeze your body or the ocean currents that will drag you into the ocean. And I am pretty sure you do not want that.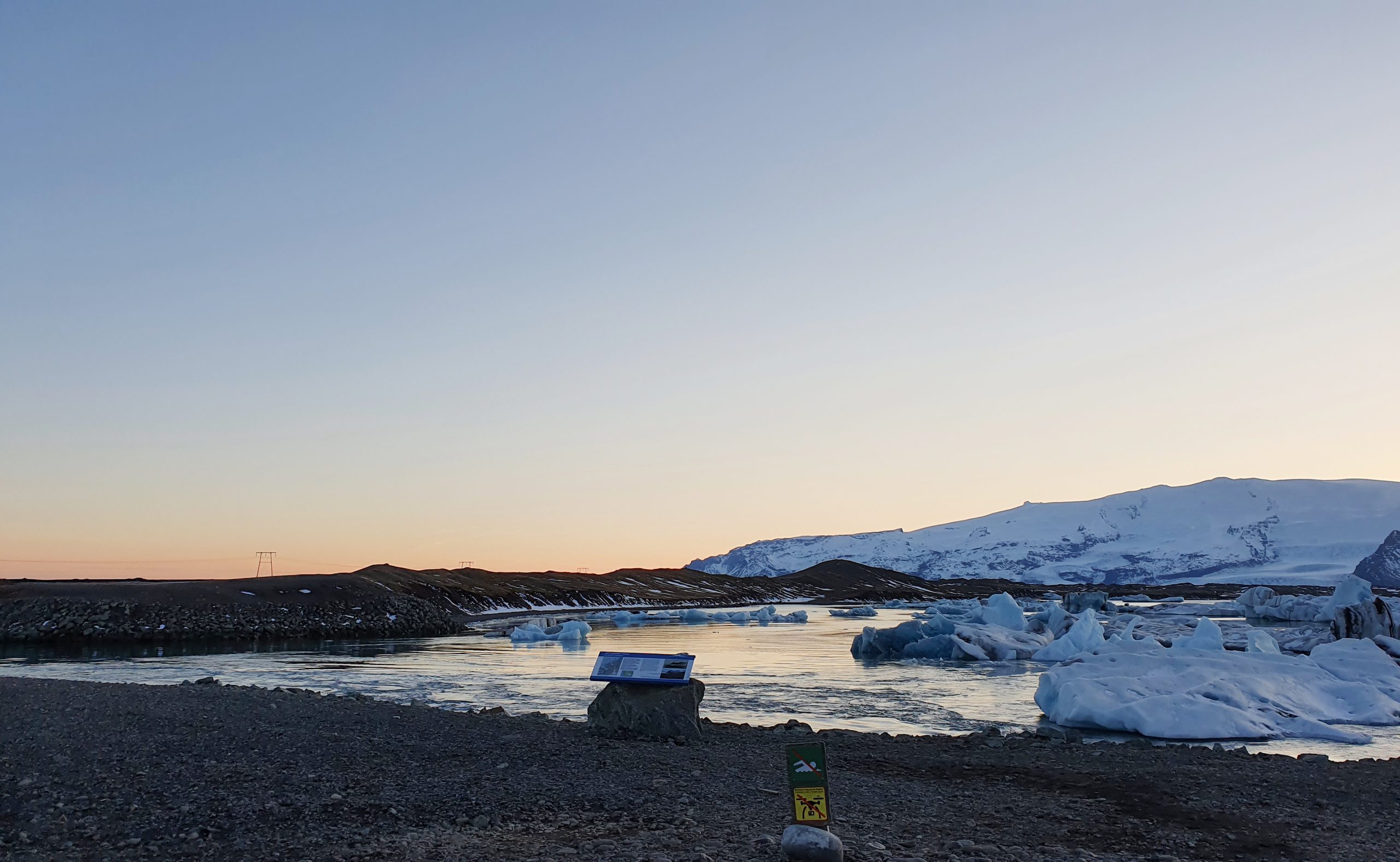 Feeding the horses and animals at the farms
You are not allowed to feed the horses or other animals from the farms except if you have the owner's permission. Icelandic horses are the purest horse breed in the world and people are taking care of them to preserve their breed.   
Those are some of the major and important things you should not do when visiting Iceland. Those are for your safety.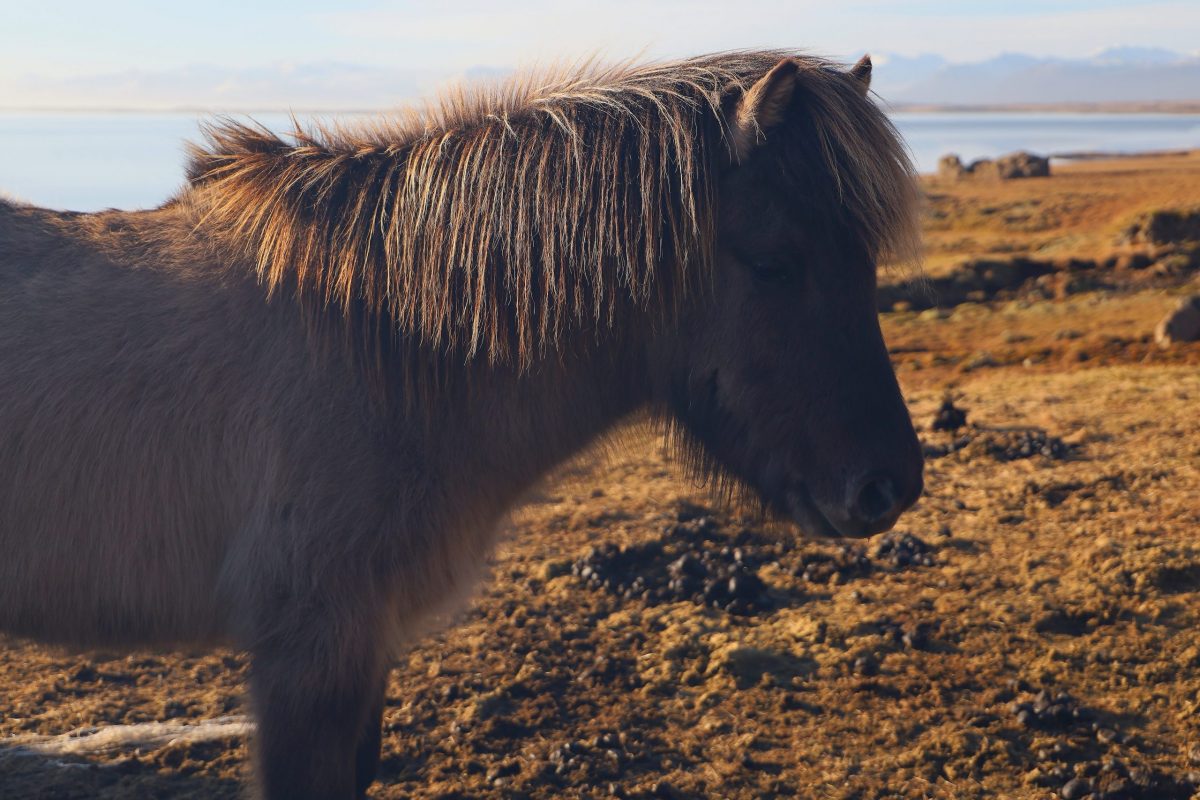 There are also some things that are recommended not to do when travelling in Iceland:
Forgetting your swimsuit home. 
Although you can buy or rent one, maybe you will want to have with you your own swimsuit. There are many outdoor public pools, hot springs, geothermal baths where you can relax. It is a Viking tradition you can not miss.
Buying bottled water
Icelandic water is one of the purest water on Earth and it is safe to drink even directly from the river. So take a reusable bottle with you and do not buy water from the supermarket.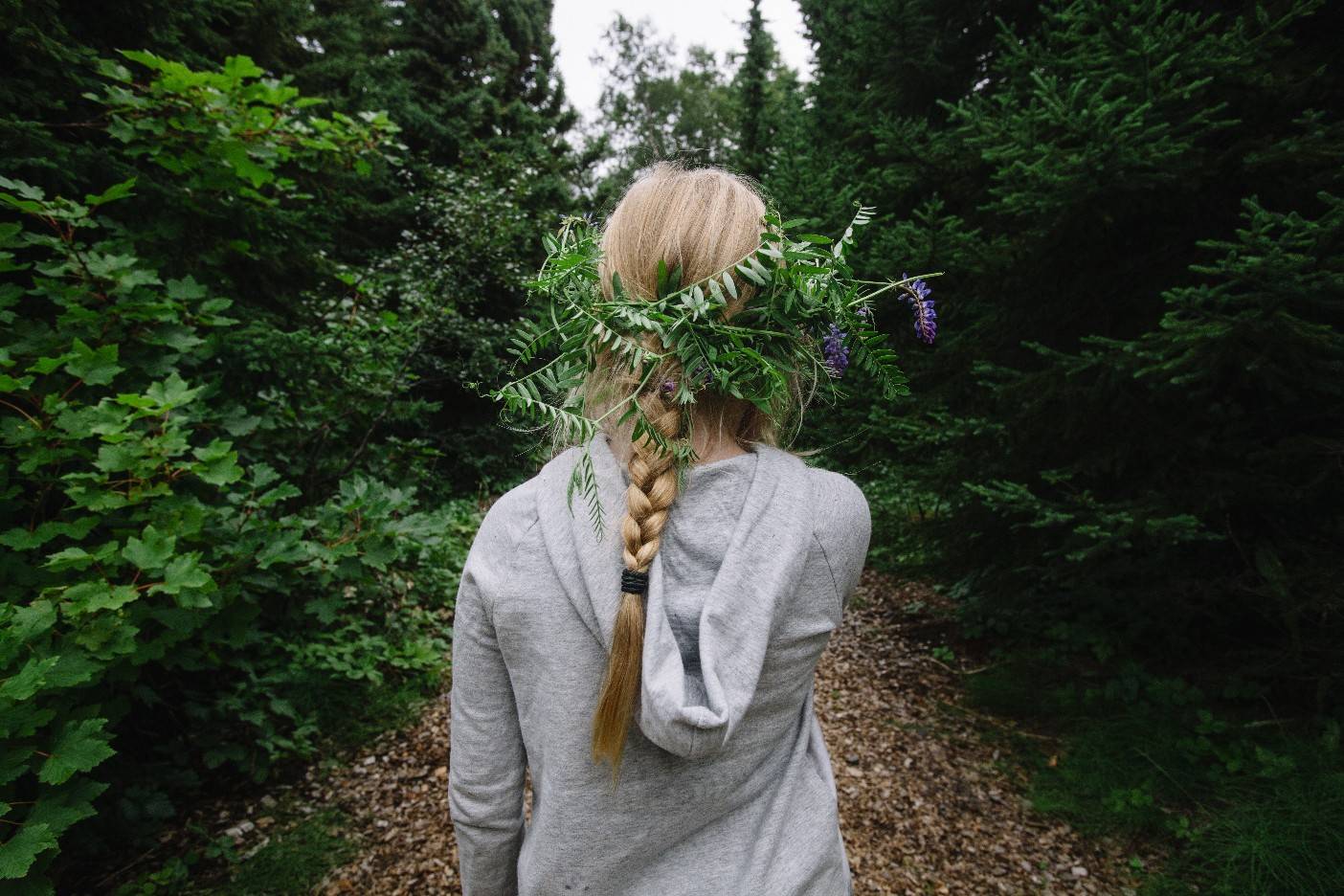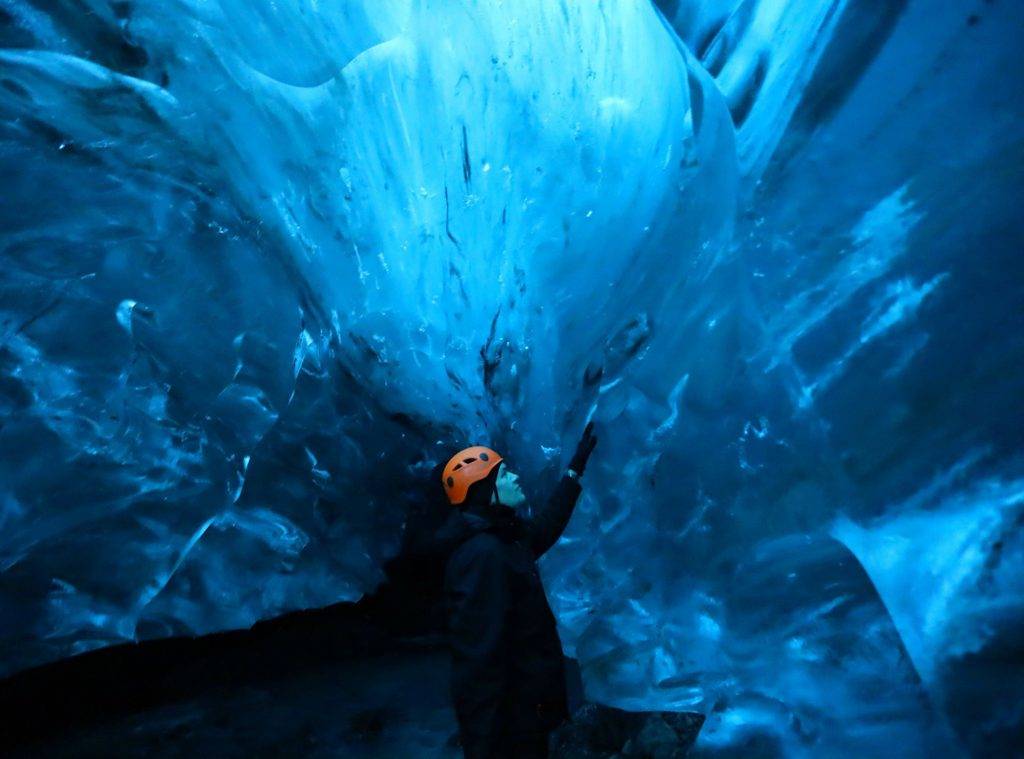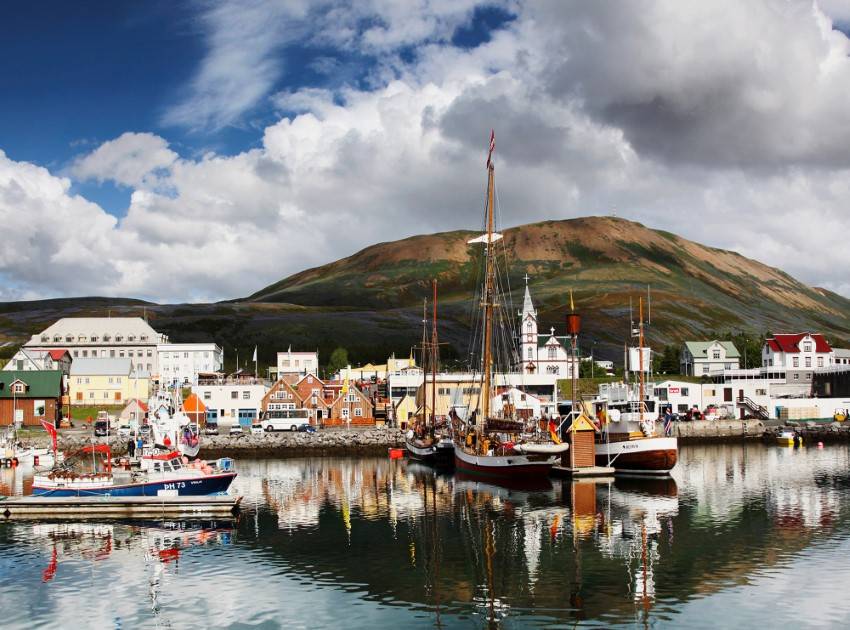 ATV ride in Hallormsstaður forest
ATV ride in Hallormsstaður forest
A rare thing to see in Iceland
Everything you need to know about the Blue Ice Cave
Everything you need to know about the Blue Ice Cave
Guide to the Blue Ice Cave
Kirkjufell-"the arrowhead mountain"
Kirkjufell-"the arrowhead mountain"
The most photographed mountain