How to be safe while travelling in Iceland?
On all of the world tops about countries social security, Iceland is in the top 3 safest countries in the world and you don't have to worry about this thing when you come to visit the Land of Fire and Ice. According to the Global Peace Index, "Iceland remains the world's most peaceful country, a position it has held since the first iteration of the GPI."
If there is any way you can not be safe in Iceland is when you put yourself against nature. Nature is a thing you don't have to joke about in Iceland and at the same time is the most wonderful. Incredible landscapes, never-ending sunsets, northern lights, stunning relief Iceland has them all but sometimes the weather can put a barrier between you and the wonderful nature. The relief together with the weather can be a bad combo if the weather is not good. There can be landslides, avalanches, flooding that are real dangers especially for travellers that don't know the country. If the weather is good then you don't have to worry about this kind of unfortunate event.
Weather in Iceland can be extreme sometimes as well as very nice, but all the time you have to check it in order to make sure you travel safely. You can read more about the weather in Iceland on our blog.
There is a saying in Iceland: "There are seven different kinds of weather in one autumn night." Don't get me wrong, there is not always ugly weather but when is ugly is dangerous.
Summers in Iceland are very nice even if the weather is changing almost every ten minutes, you will enjoy your trip without any problems. The weather becomes difficult in the autumn, winter and a little bit in the spring.
No matter the season you will be travelling to Iceland, you will be advised to check the weather and the road conditions because you never know what can happen here in the North.
Here are some of the most useful websites to check while travelling within Iceland and is recommended to check them constantly even if the sun is shining out there.
Vedur is a website where you can check the weather forecast as well as wind forecast. The wind forecast is very important in Iceland because the wind here is something that you won't love that much.
Depending on the speed of the wind some roads may be closed because it is too dangerous to drive or to visit a landmark. You can choose the area you are in and see if there are any weather alerts.
To visit Iceland especially on your own you will have to drive most of the time so you have to check the road conditions before beginning the trip and it is very recommended to check it also while you are on your trip. If you stop somewhere to admire the landscape check the road condition before going to the next place and this is recommended especially during the autumn and winter. You never know what's next.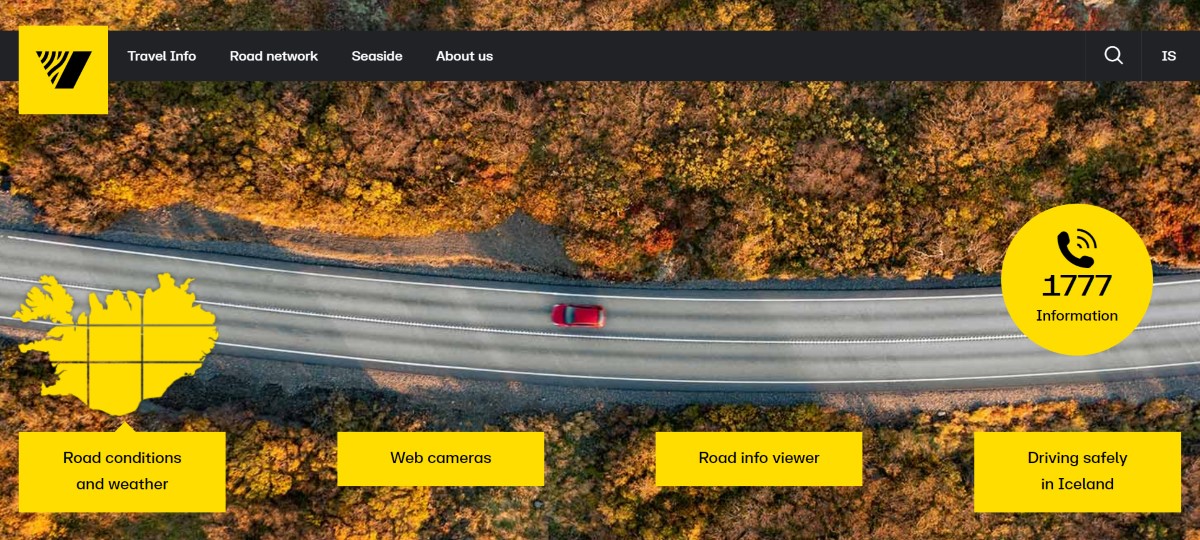 During winter you have to check the weather together with the condition of the roads because there can be snow on the roads and driving can be dangerous.
If you want to know more specific weather alerts you have to check this website where you will find alerts for weather, wind, roads and other phenomenons that might be dangerous.
You can also subscribe to a messaging alert so you will be updated every time there are bad conditions to travel.
I will mention also the website covid.is that have to be checked during the pandemic times.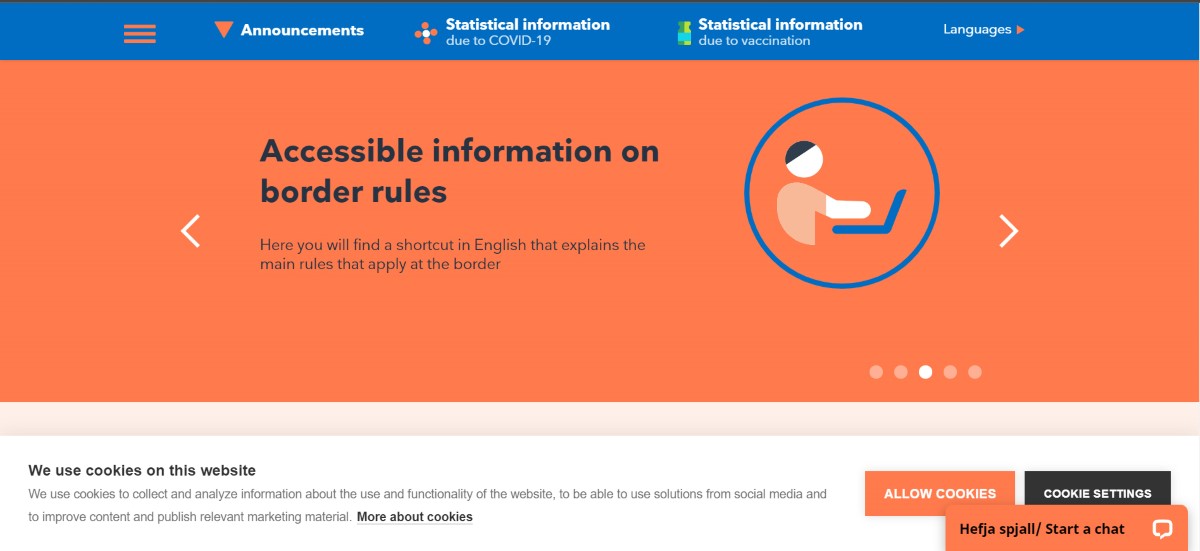 If there is an emergency, you can call 112-this is the national number for emergency.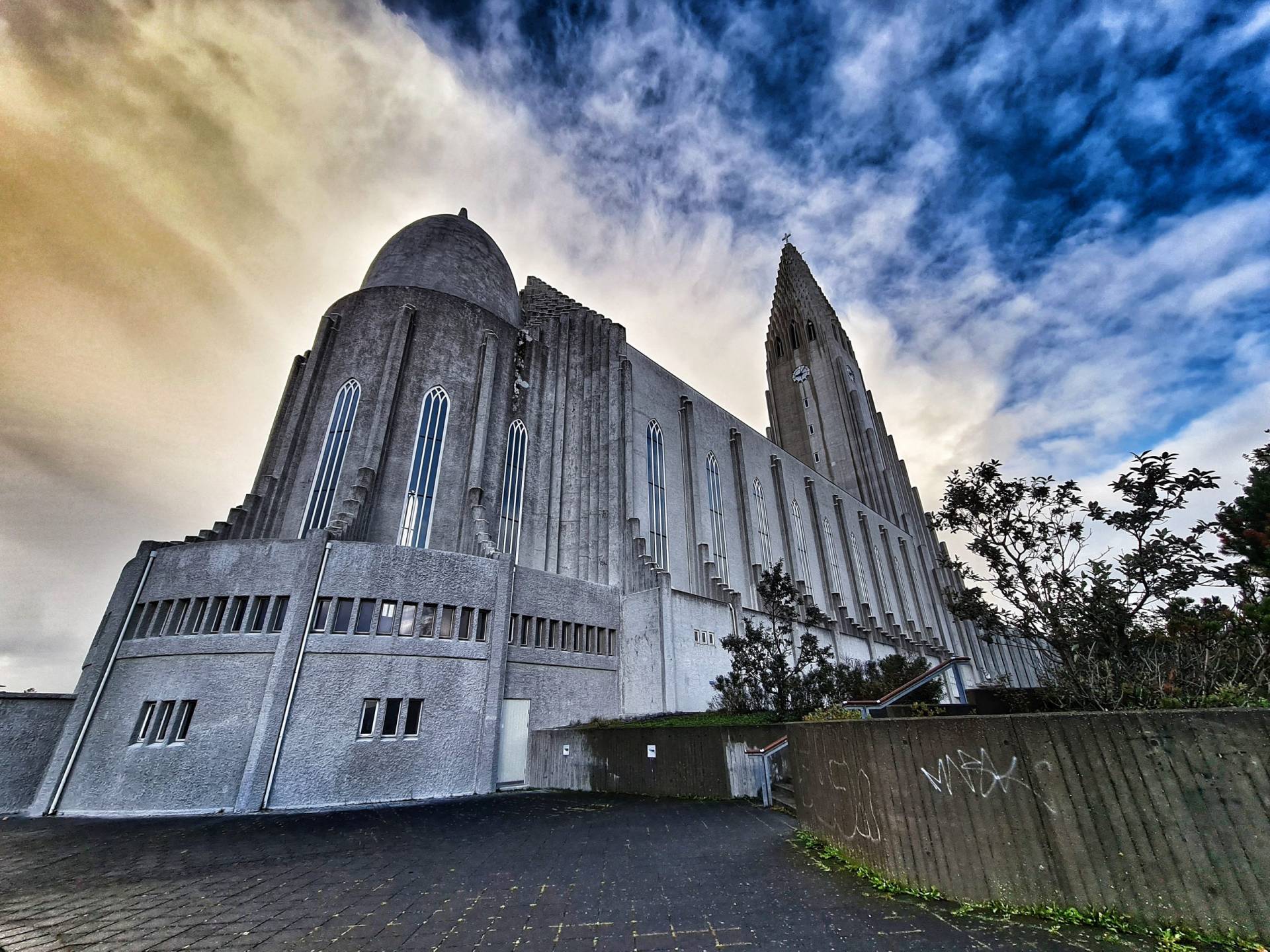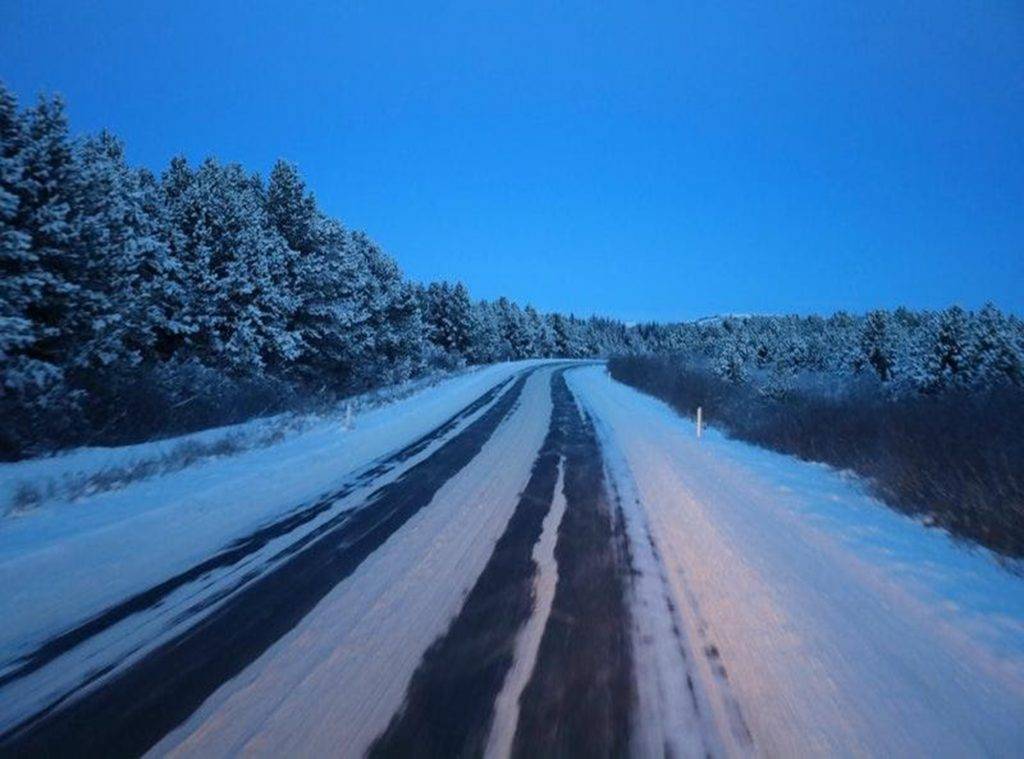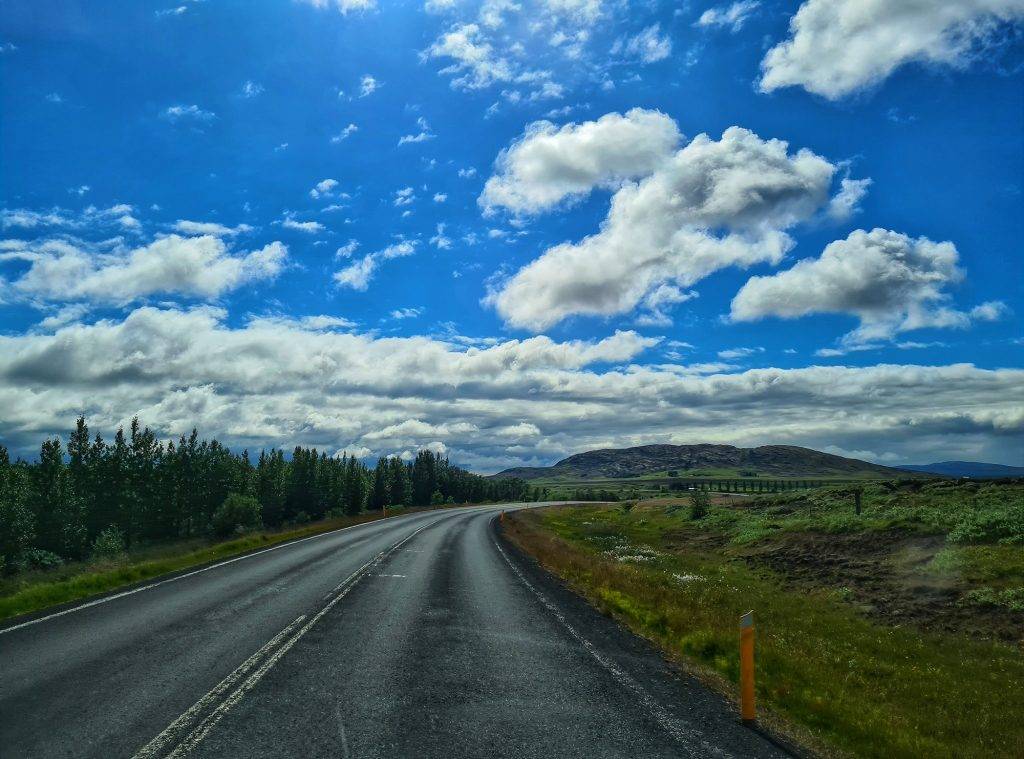 Weather in Iceland
Everything you need to know about the weather in Iceland,
a must read before driving in Iceland.
Travelling to Iceland after vaccination
Travelling to Iceland after vaccination
What to expect when travelling to Iceland for vaccinated/previously infected travellers.
Private tour vs Self-drive tour during winter
Private tour vs Self-drive tour during winter
Have you ever wondered how is it better to travel within Iceland during winter?
12 Days Around Iceland
12 Days Around Iceland itinerary, travel plan, suggestions,
and recommendations