Shared tour vs Self-drive tour
Iceland is always surprising. Some expect to see ice everywhere and that is understandable, it is called ICEland, others expect to see people living in igloos (wait, what?) but that is not the case here. Others are thinking about very low temperatures which is not always the case, but indeed Icelandic weather is sometimes difficult and by sometimes I mean during the winter.
Winters in Iceland are challenging especially for tourists and people that are not living in Iceland. The weather can be quite challenging and driving at those times is really dangerous. Our amazing, temperamental, and unpredictable weather is something that you really need to prepare for. The last thing that you need is to be caught in a bad storm and have your holidays ruined.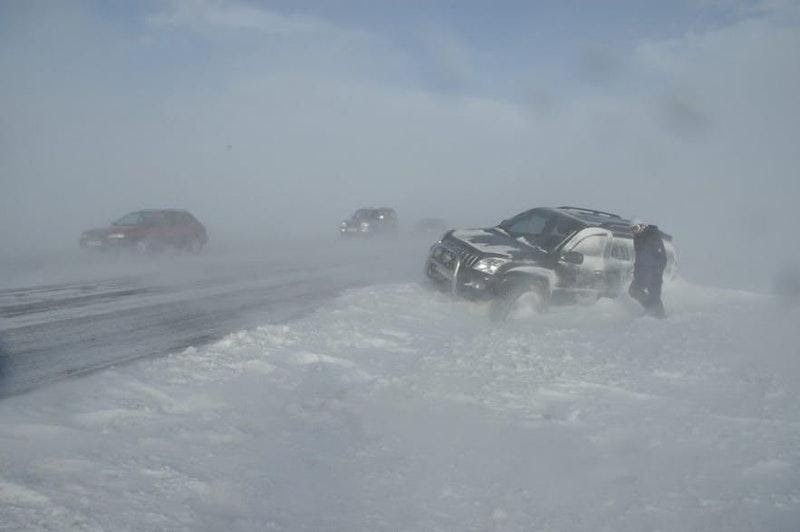 When you come to Iceland during the winter period (from November to the end of March) you have to be aware of crazy winds, rain, ice, snow, snowstorms, hail, and fog. Looks like you have to prepare for the entire list of meteorological phenomenons, but yes Iceland has them all. However, you better be safe than sorry.
But does that mean that no one can travel in Iceland during winter? The answer is no, people are always traveling during winter in Iceland but they are advised to check the weather conditions and to be up to date for every weather alert that local authorities are issuing.
If you are wondering how is better to travel within Iceland during winter, I am going to let you choose between a self-drive tour and a private tour, but only after you will read the pros and cons of each one.
A Self-drive tour involves driving by yourself following a recommended itinerary and staying at some pre-arranged accommodations.
You will see that each of those options has advantages and disadvantages, but for sure advantages will make a difference regarding your decision.
A Private tour involves having a private guide who will drive you according to your itinerary through the country and will guide you while visiting the places included in the tour. You can also customize your private tour together with our travel designer and make your trip as you want.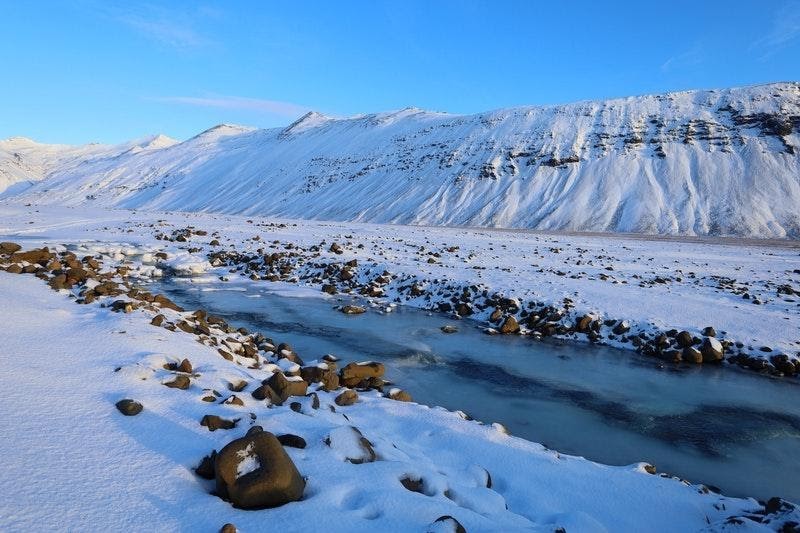 You can drive at your own peace around Iceland and have full mobility to spend how much time you need when you stop for a break or at one of the landmarks.
You can stop (in designated places) if you need to or if you want to get the perfect picture from the road. Iceland can be surprising sometimes at every spot.
You can start your trip at what time you want right from your accommodation.
You can choose your accommodation before booking from the existing options.
A self-drive tour is customizable. You can adjust your travel itinerary at your own will before booking, being consulted by a professional travel agent.
You can also add new attractions to your itinerary while you are on the way if you have enough time for them. Or you can skip some places if they do not interest you.
You can choose where you want to eat.
You have more comfort while traveling as you drive a car just for your own or for you and your family/close friends.
You can pick up and drop off your car right after you arrive from Keflavik International Airport and also after you end your trip so you do not have to think about transfer from or to the airport.
The driver-guide on the private tour is always a local who knows Iceland very well and knows how to behave in bad weather conditions.
In case of emergency, the driver-guide knows better who and where to call for help.
In case of bad weather while on tour, the driver guide knows where and when to stop to protect everyone from possible dangers.
If the bad weather cancels the tour while on road, the driver-guide knows there to bring you to the closest location in order to be safe.
By going on a private tour you can enjoy the landscape without being stressed about driving, or where to go, where to stop, and which is the right way to get to an attraction, the driver guide will know your itinerary.
Private tours are customized depending on the traveler's needs so even if the weather is bad, the itinerary can be changed to get the best of your time in Iceland.
Most of the time, the driver guide knows very well the conditions of the roads so if the weather is not very bad, the guide will drive carefully and bring you to a safe place.
Your driver guide knows the local language and this is helpful especially when there is a problem caused by weather or if you want to find out more about Iceland.
Cons for a Self-drive tour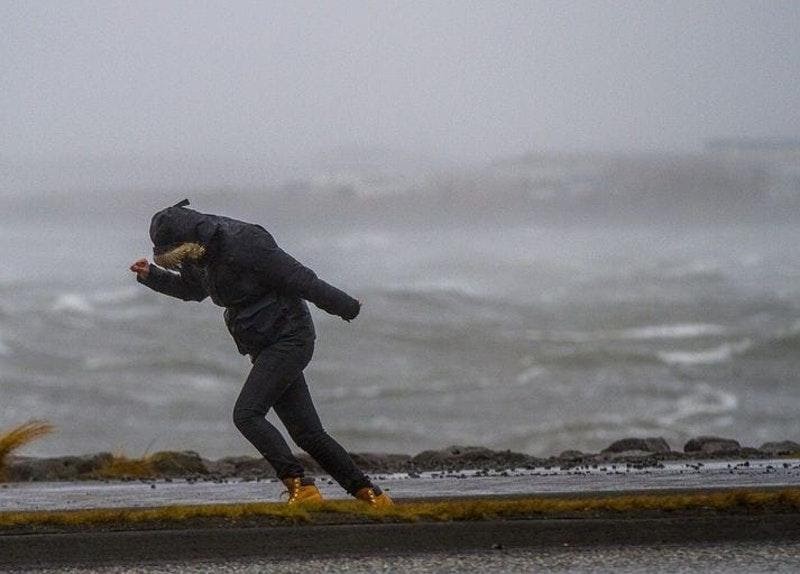 There are additional costs. The fuel, parking fee, or the main meals are not included on the tour as well as other costs that may appear while on the tour. Also, you will need full insurance if you don't want to deal with unexpected surprises.
You need to possess a driving license that must be valid and the license class suitable for the vehicle you rent, if you are not an experienced driver you better choose another kind of tour, especially for wintertime.
You have to choose the right car for being able to drive through bad weather and this might be sometimes over your budget.
You have to be aware of roads and weather conditions before starting the tour because during the winter the weather is changeable and very dangerous and your tour might be canceled because of bad road and weather conditions.
It can be exhausting to drive by yourself on the entire tour. Here in Iceland, the roads are long and you can rarely found a town or a gas station to stop and relax for a bit. Also, if you are not an experienced driver, it can be challenging to drive on bad weather during winters.
If the weather is bad for a long period, a part of your tour might be canceled.
It is possible that because of the bad weather conditions, you might not be able to complete the entire tour or to stay at the established accommodations and need to find something else closer to your location.
Also, you cannot stop on the side of the road or wherever you want. There are designated places for stops and this is recommended especially in bad weather. You have to let the road empty so the local authorities can get to everyone that needs them.
As the tour does not include meals you should plan where you want to eat or buy some food in advance as in Iceland the supermarkets close earlier than in other countries. Also, during winter you have to be prepared with some supplies in case you will have to stay overnight at a certain place because of the bad weather.
Cons for a Private tour
The only minus for the Private tours in Iceland is that private tours are more expensive than other types of tours.
The opinions are divided and of course, people are choosing what is best for them, but if there is one thing that you should have in mind when traveling within Iceland during wintertime that is safety. You should prepare yourself for challenging weather no matter the type of tour you book.
If you will choose to go on a Self-drive tour, here are some sites that you should check constantly before and especially while you are on tour.
For any kind of emergency, the contact number in Iceland is 112. 
You will find everything you need to know about the weather conditions in Iceland on our blog dedicated to the Weather in Iceland. I strongly recommend you to read it before going on your adventure.
As a bonus and a glimpse of good luck here's the Aurora forecast for the calm and colorful nights in Iceland.