What to wear during summer in Iceland
Summer in Iceland is a dream if I can be subjective. There are 24h of daylight and the weather is warmer. 
In the South part of Iceland, the average temperature in summer is about 10–13 °C (50–55 °F) but there can be some days when the temperature is getting to 20–25 °C (68–77 °F). The weather can change multiple times within a day during summer but is still beautiful to explore this amazing country. 
Pack warm clothes some thin ones. Also, take with you a waterproof jacket and trousers as well as a raincoat. Some hoodies and sports trousers will give you the mobility you need to explore the Land of Fire and Ice. 
You will not wear a swimsuit all day but get one with you. There are many geothermal baths and natural hot springs you will want to dip into. Get also a towel, you will need it for the natural hot springs as there are no such facilities as towels or bathrobes. 
Take with you good hiking boots because during summer there are many breathtaking hiking trails open for nature lovers.
Sunglasses should not be forgotten at home, as well as the eye sleep mask. You will need an eye sleep mask because the sun never sets here and the night will be bright.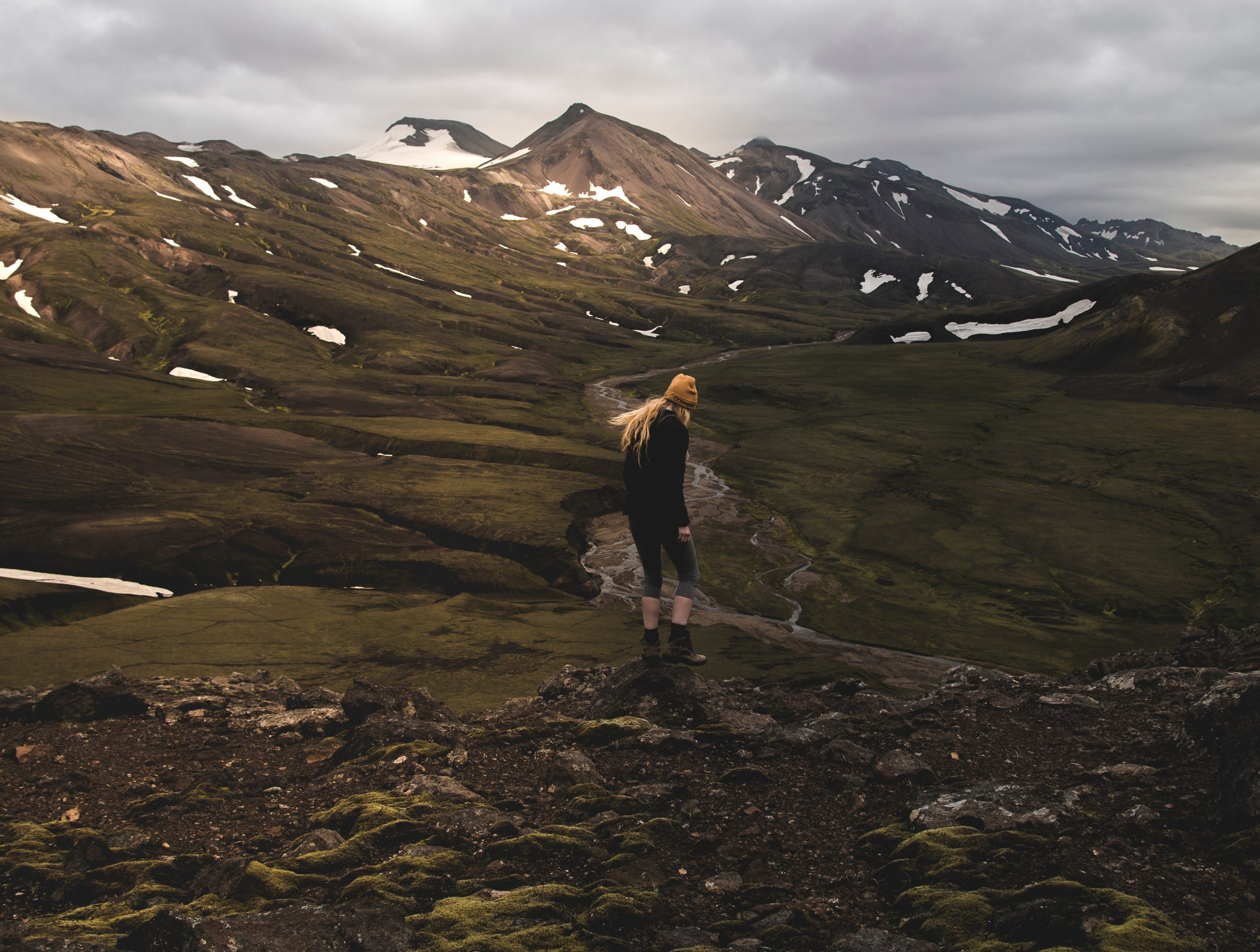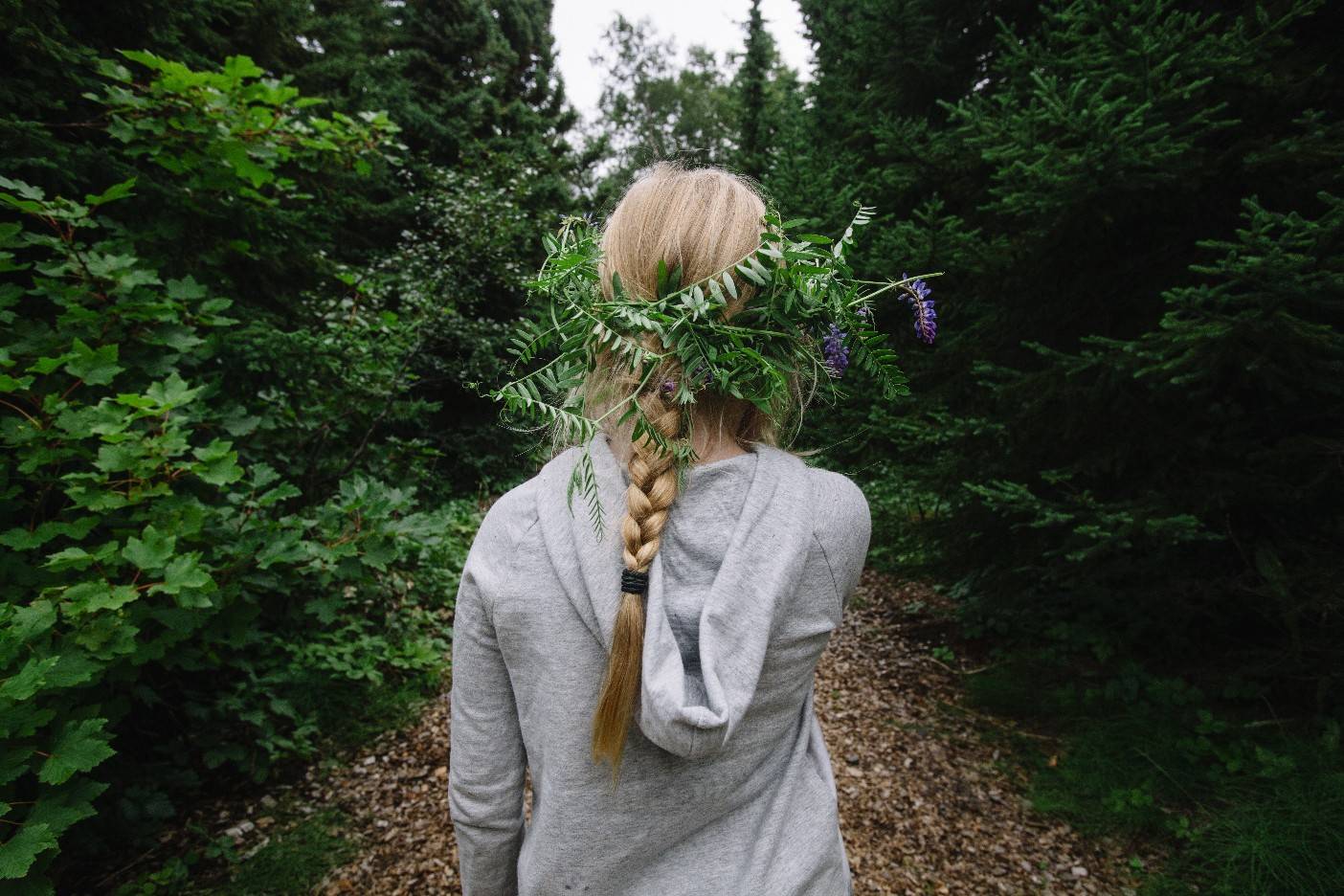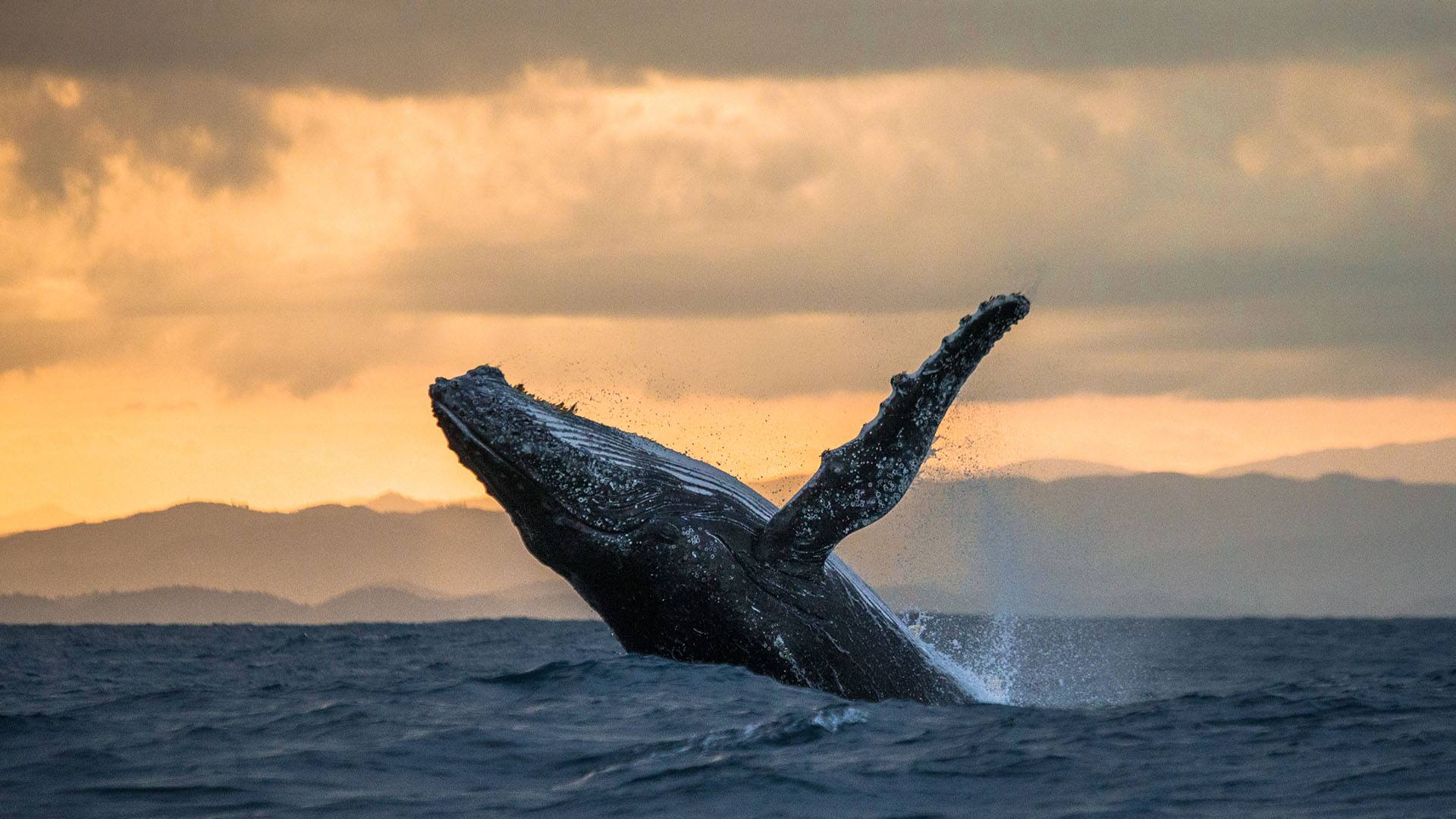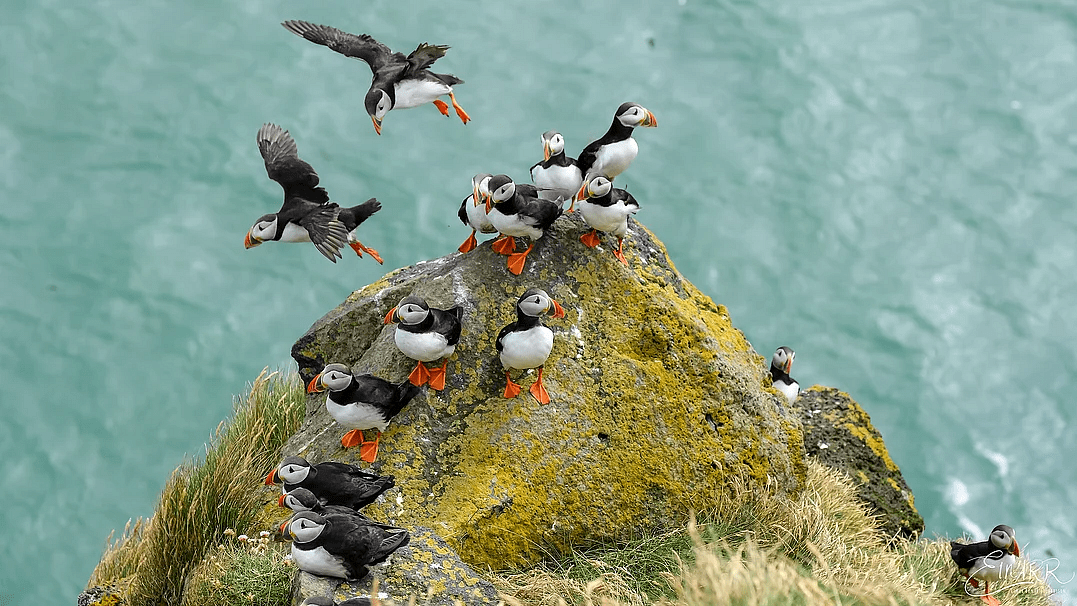 ATV ride in Hallormsstaður forest
ATV ride in Hallormsstaður forest
A rare thing to see in Iceland
Boat tours around Westman islands
Boat tours around Westman islands
Islands with an interesting history
Experiencing a whale watching tour from Hauganes
Experiencing a whale watching tour from Hauganes
Icelandic nature at its finest
Puffin watching from Ingólfshöfði
Puffin watching from Ingólfshöfði
An unforgettable summer experience