What to wear in Iceland during winter?
When you hear the name Iceland you probably think about cold weather, snowstorms, minus degrees Celsius and so on. You are quite right but do not imagine that the North Pole is here. It is not that cold. And people are not living in igloos either.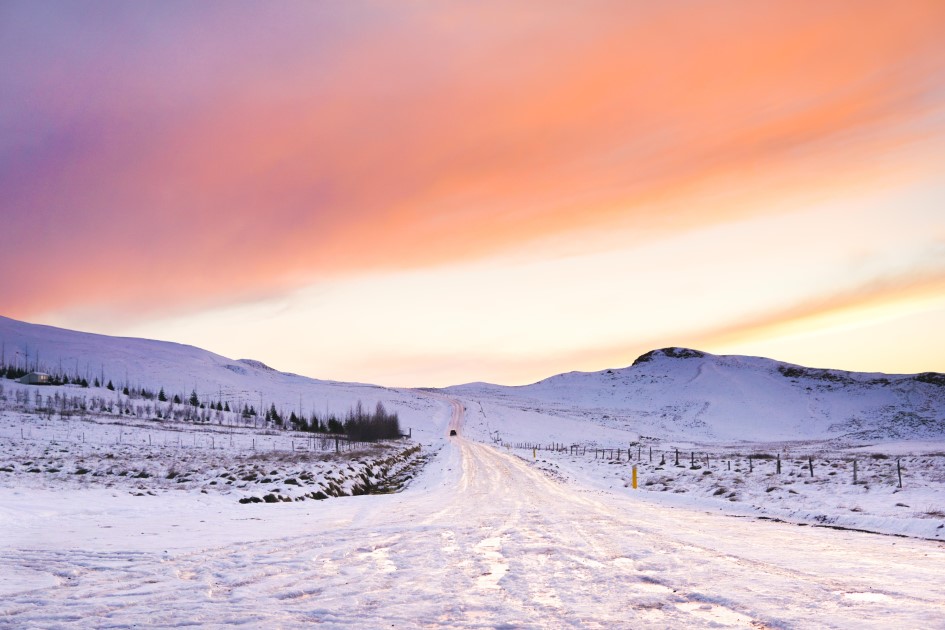 Winter in Iceland is not that "scary", the only thing that can make it "special" is the snowstorm and the indispensable wind that may occur sometimes. And because Iceland is welcoming people from all over the world we find it useful to talk about what to wear in Iceland during winter. An Australian winter is not the same as Icelandic winter, right?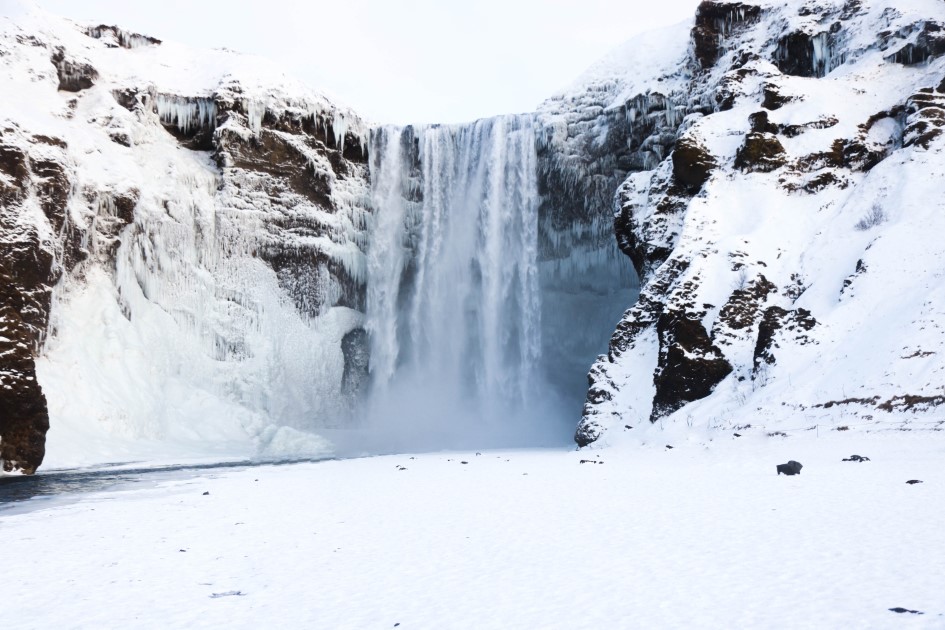 The temperatures are starting to decrease in Iceland since September and will stay at one digit usually until the beginning of May. So if you are planning to visit Iceland during this cold period you should have in mind some things when it comes to packing for your trip. Check our blog about Weather in Iceland to see what to prepare for.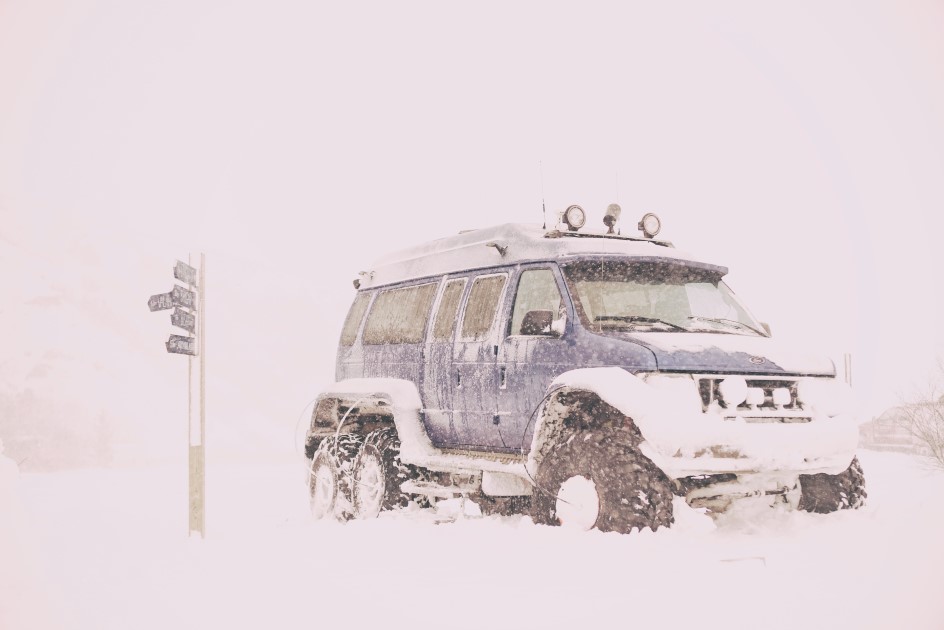 Layers, layers and again layers. To feel comfortable while exploring the wonders of Iceland you will need some warm layers under a waterproof or windproof clothing layer.
You will need 3 layers of clothing. The first layer is the thermal underwear, which will keep you warm. The second layer is a wool sweater or a fleece one and hiking trousers or some waterproof ones (recommended).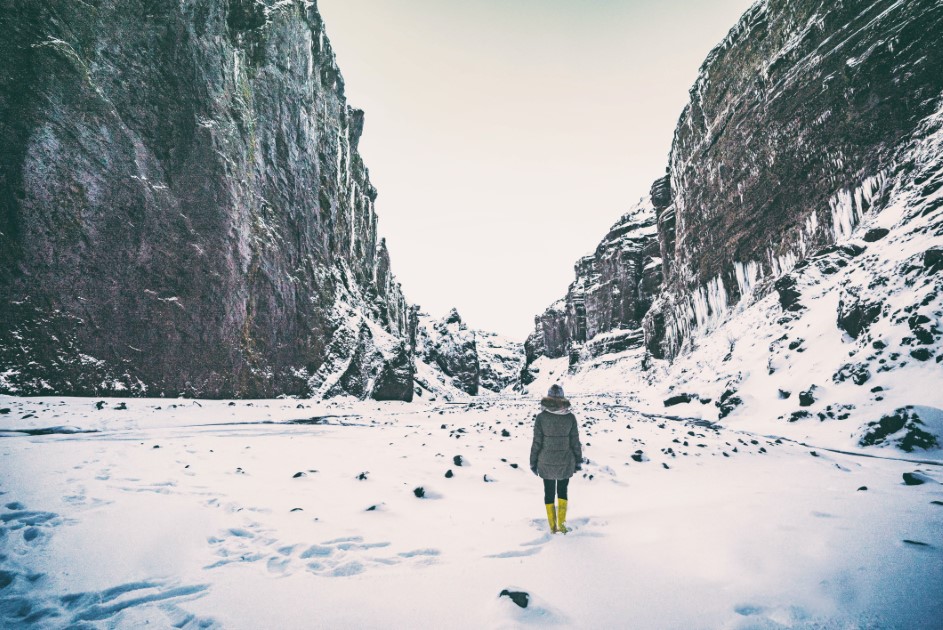 To keep your feet warm you will need wool socks and for keeping you safe you will need sturdy hiking boots preferably waterproof. The relief in Iceland is rough and a pair of sturdy boots will keep you away from unwanted situations.
For the final layer, you will need a waterproof thick jacket to protect you from the wind and snow. Thick gloves, a wool scarf and a wool beanie will keep your hands, face and head warm as well. You won't feel the cold this way and you will enjoy your trip more, especially when you will stay outside to hunt the Northern Lights.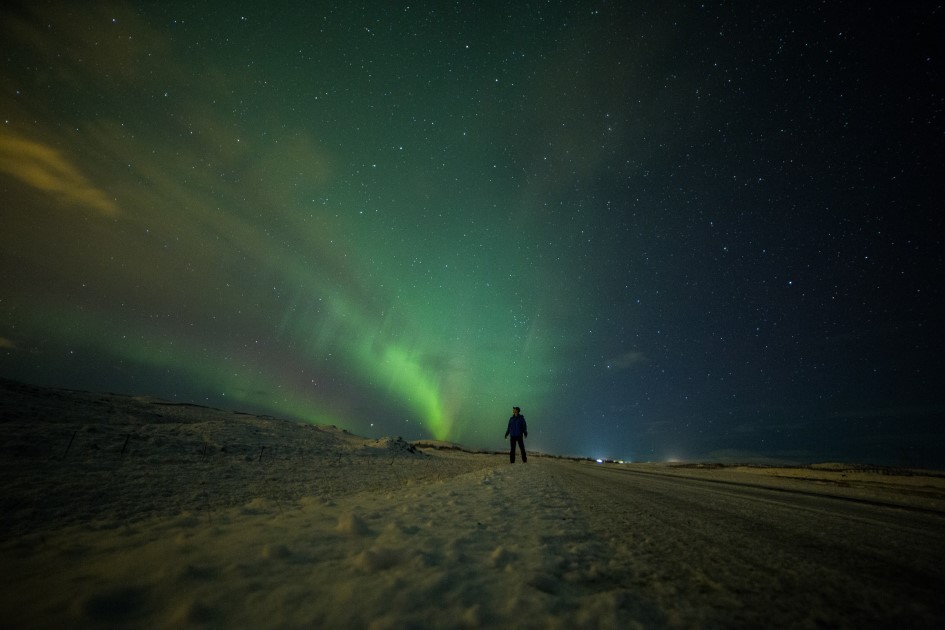 If you will take a backpack with you make sure it is waterproof as well or if you don't have a waterproof backpack take a waterproof cover for your backpack. It will be very useful.
If we are talking about what to pack for your trip to Iceland here are some more things you should put in your suitcase: a swimsuit, you will need one even if you are travelling in winter because Iceland has many geothermal baths and hot springs that will be hard not to try them.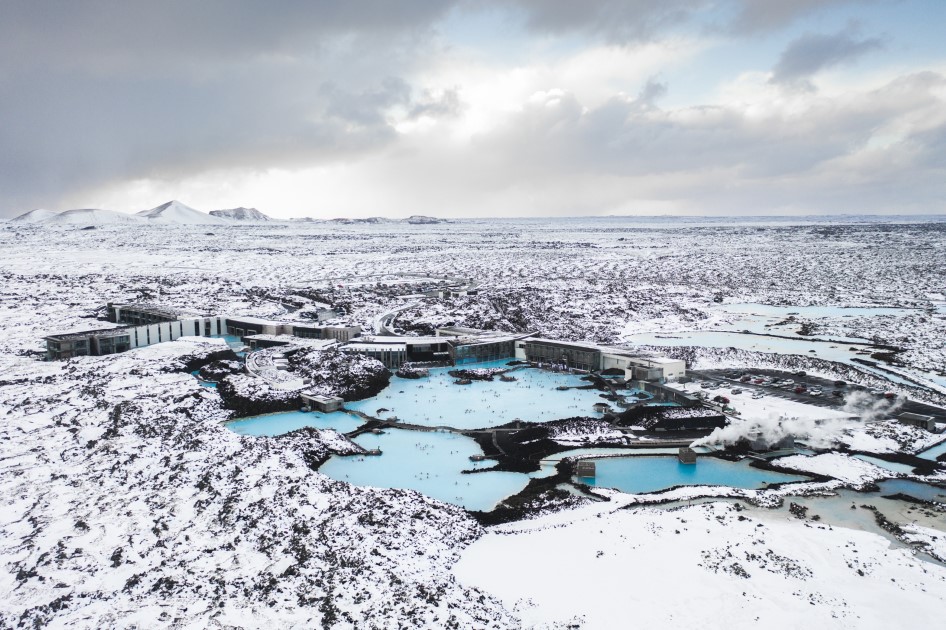 Together with your clothes take a reusable water bottle or a thermos. It will save you some money because the water in Iceland is drinkable directly from nature or the tap.
You can also take with you a pair of sunglasses. It won't be so much sun but it will be helpful if you are driving on a sunny day.
Put into your suitcase your adventurous spirit as well because you will have some unforgettable moments in Iceland.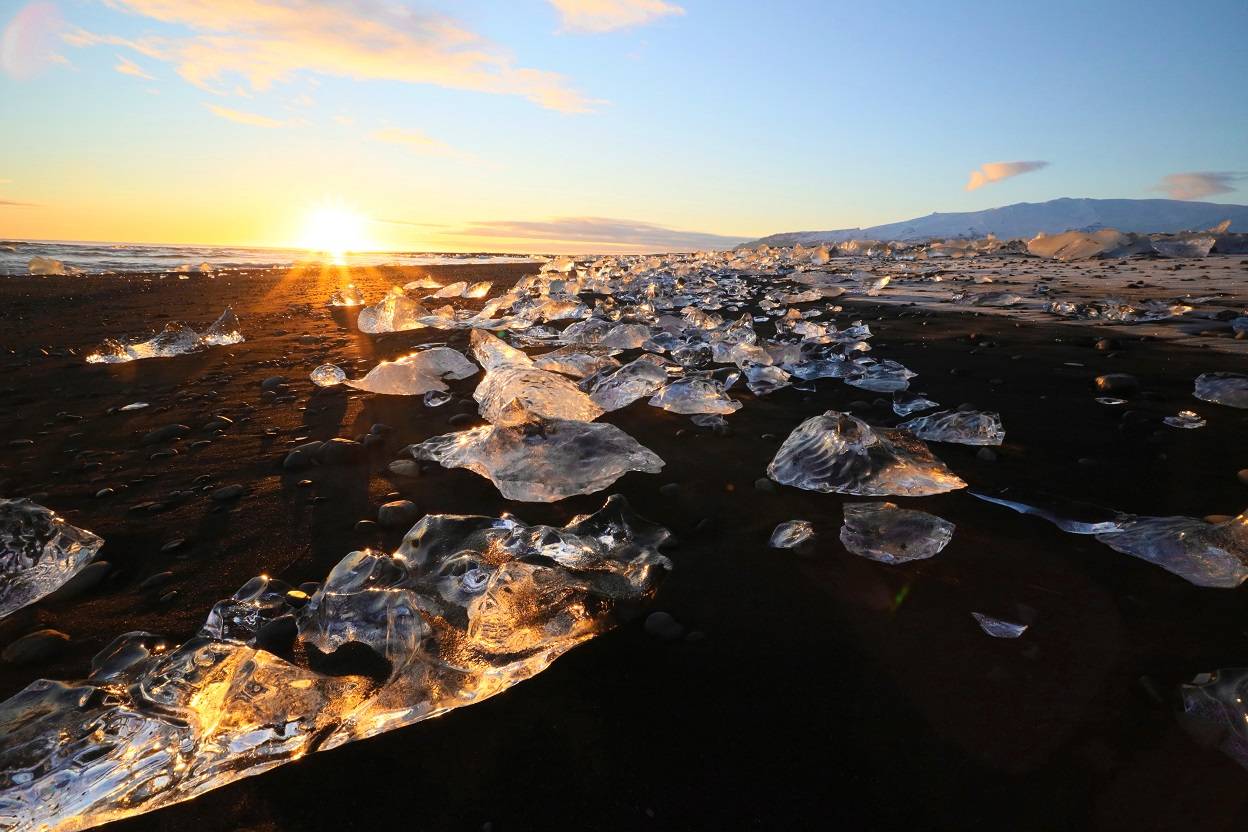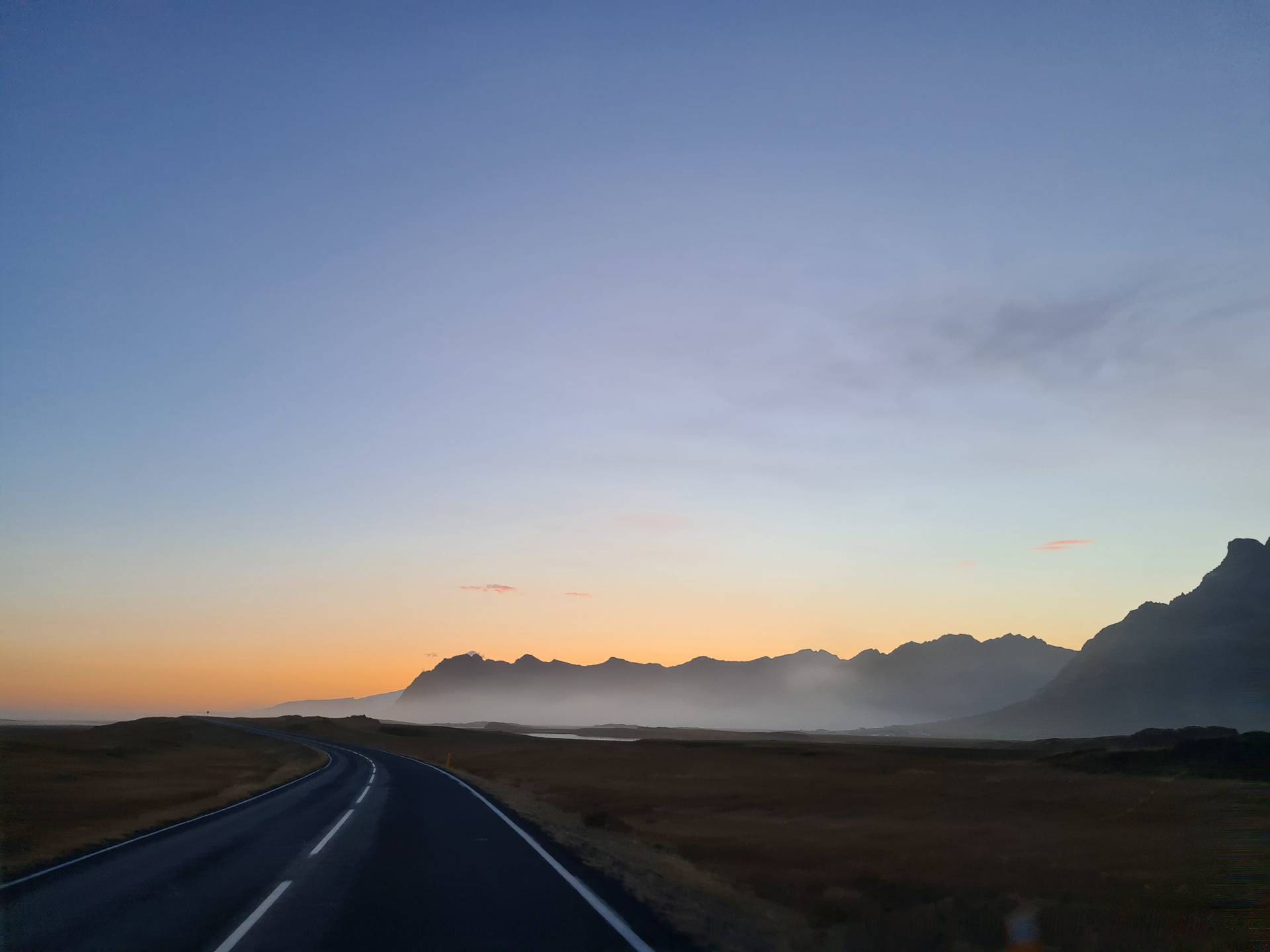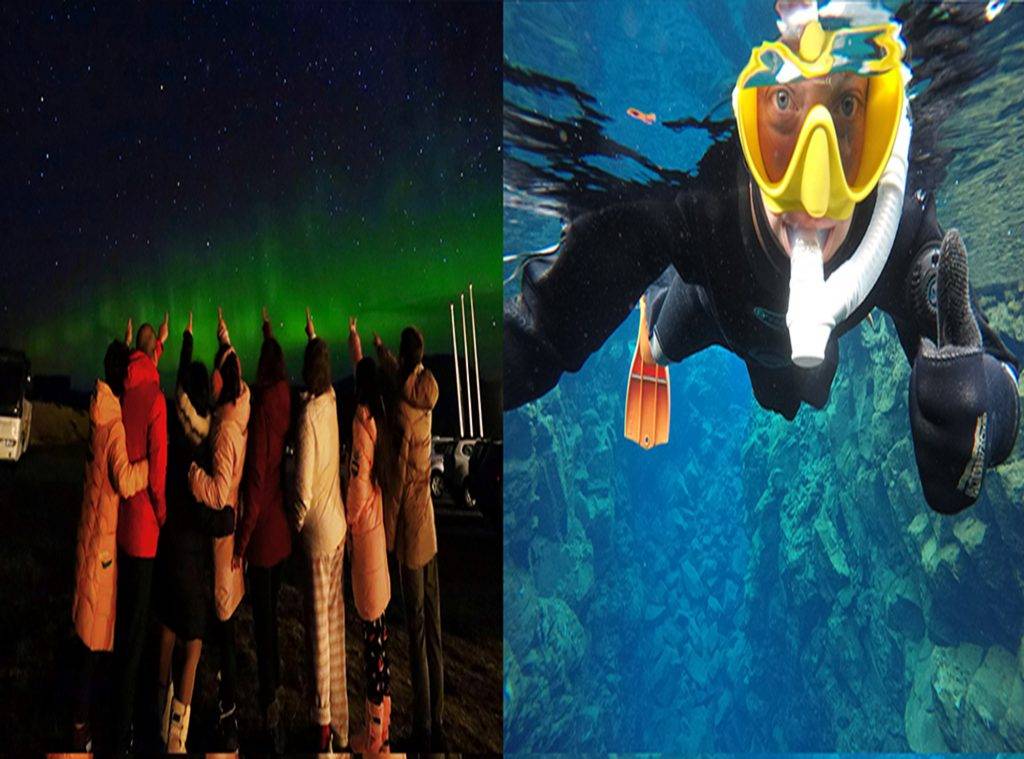 Activities at Jökulsárlón Glacier Lagoon
Activities at Jökulsárlón Glacier Lagoon
An unforgettable trip at Blue Ice Cave, Jökulsárlón Glacier Lagoon, and Diamond Beach
Experiencing Iceland in a Motorhome
Experiencing Iceland in a Motorhome
Experiencing Iceland in a Motorhome, pros and cons, and recommendations
Puffin watching from Ingólfshöfði
Puffin watching from Ingólfshöfði
The species of birds for which Ingólfshöfði cape is home during summer are the common murre, razorbill, puffins, fulmar, and many other species
Shared tour vs Self-drive tour
Shared tour vs Self-drive tour
Shared tour vs Self-drive tour, pros and cons, limitations, recommendations