Guide for driving in Iceland during winter
Iceland never ceases to amaze with its beautiful scenic roads. And most of the time you will find yourself driving on those long but amazing roads while exploring the Land of Fire and Ice.
It is not that hard to drive within Iceland during summer, but during winter this may be challenging. The roads are most of the time in a good condition but because of the tough weather during the cold season, it is not recommended to drive alone if you are not an experienced driver.
Pay attention to the weather
Many travelers prefer to explore Iceland on a self-drive tour and this can be a nice experience as long as you don't face the moody weather we have here. For a foreigner who is not used to drive through strong winds, snowstorms, snow-covered roads, and low visibility it can be dangerous to drive in Iceland during winter. That's why a private tour is more recommended during winter because you will have a local driver-guide who is used to drive in the Icelandic temperamental weather. You don't want to be stuck in a snowstorm in the middle of nowhere far away from a safe place.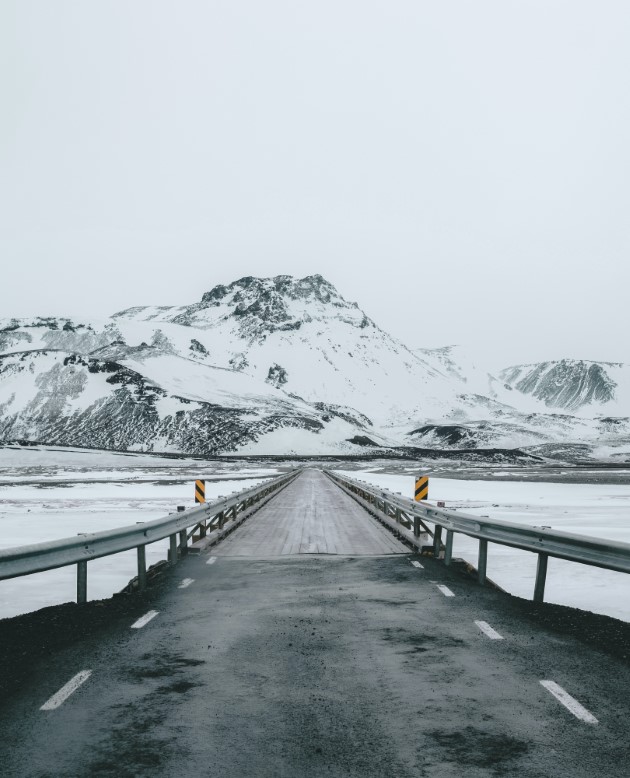 If you think you can drive through Iceland during winter and want to venture despite the recommendation here is what you need to know about driving during winter in order to be safe.
To drive in Iceland during winter, you will need a 4×4 car for most of the tours if you want a stressless journey. Also, before starting the tour you should check the weather forecast, the road conditions, and the weather alerts.
Here are all the websites you need to check: wind forecast, weather forecast, roads conditions. It is mandatory for your safety to check all those websites and stay updated during your journey through Iceland as the weather can be unpredictable and quite surprising (in an unpleasant way). If there will be any emergencies you can call the emergency number 112.
During winter, all the F-roads are closed so you better check the roads you are driving on and respect the recommendations for your own safety.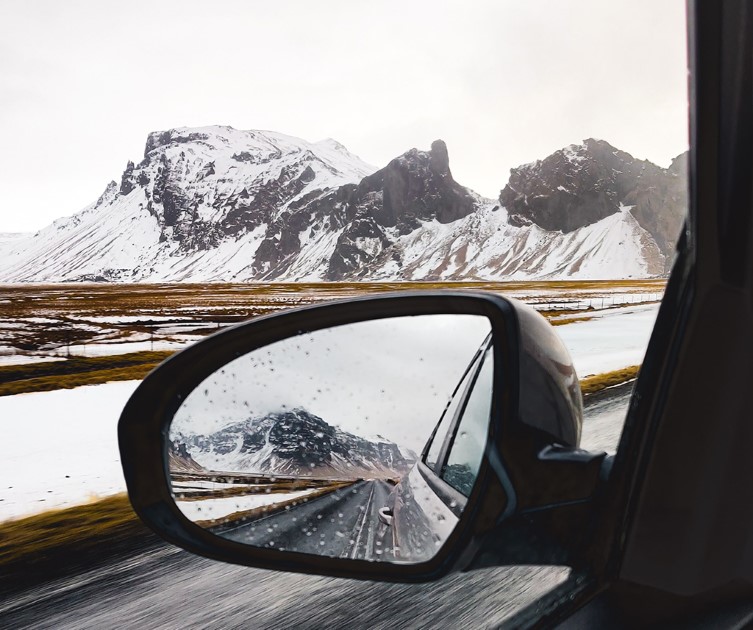 No matter the season, you should never stop on the side of the roads if there are no designated places to stop. You also have to be aware of the fact that there are not so many gas stations in Iceland so you have to ensure you have enough fuel to drive until the next gas station.
We strongly recommend you to check our blog about Weather in Iceland to find out more about what you need to be aware of when driving in Iceland.
Have in mind driving laws applicable in Iceland
Despite all the weather-related regulations, you should also acquaint yourself with the driving laws in order to stay away from expensive fines. Those laws may not be too different from the ones in your country but you better check out the local regulations.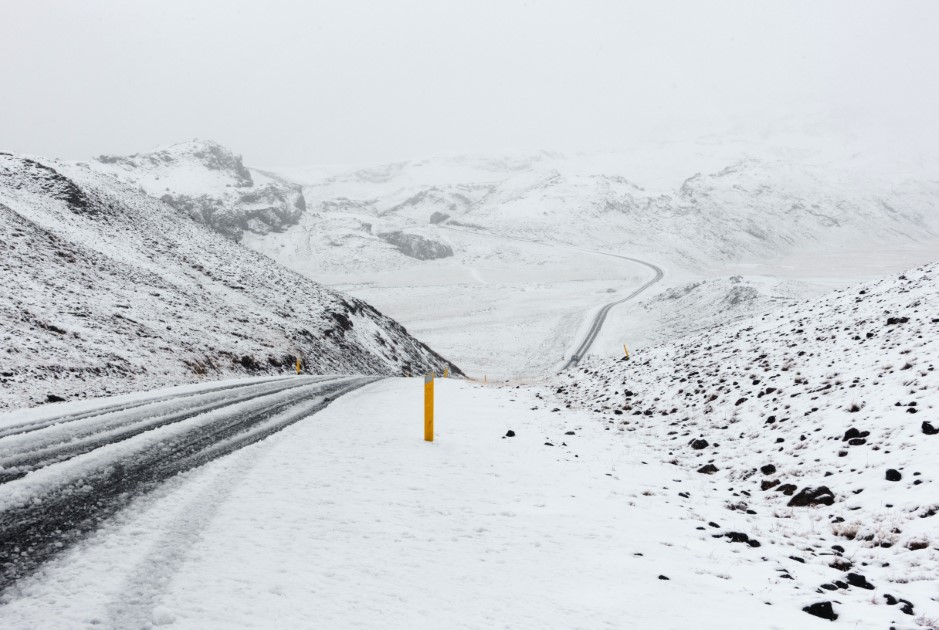 In Iceland, you will be driving on the right side of the road and overtake on the left side. Excepting the Grater Reykjavik area and the towns in Iceland, there are roads with one lane per direction in the countryside. You will also find many bridges with a single lane so you should pay attention to the signs.
The speed limit is 30-50km/h in populated areas, 80km/h on gravel roads, and 90km/h on paved roads. While you are driving, you are required by law to wear your seatbelts and this is applicable to all the passengers as well. Also, younger children and infants have to be seated in car-safety seats. It is prohibited to use your mobile phone whilst driving.
It is illegal to drive after you consumed alcohol or drugs.
It is illegal to drive off-road in Iceland. There are certain roads (the F-roads) that you are allowed to drive but only during summer. As I already mentioned, do not stop on the side of the road if there are no designated places for stopping.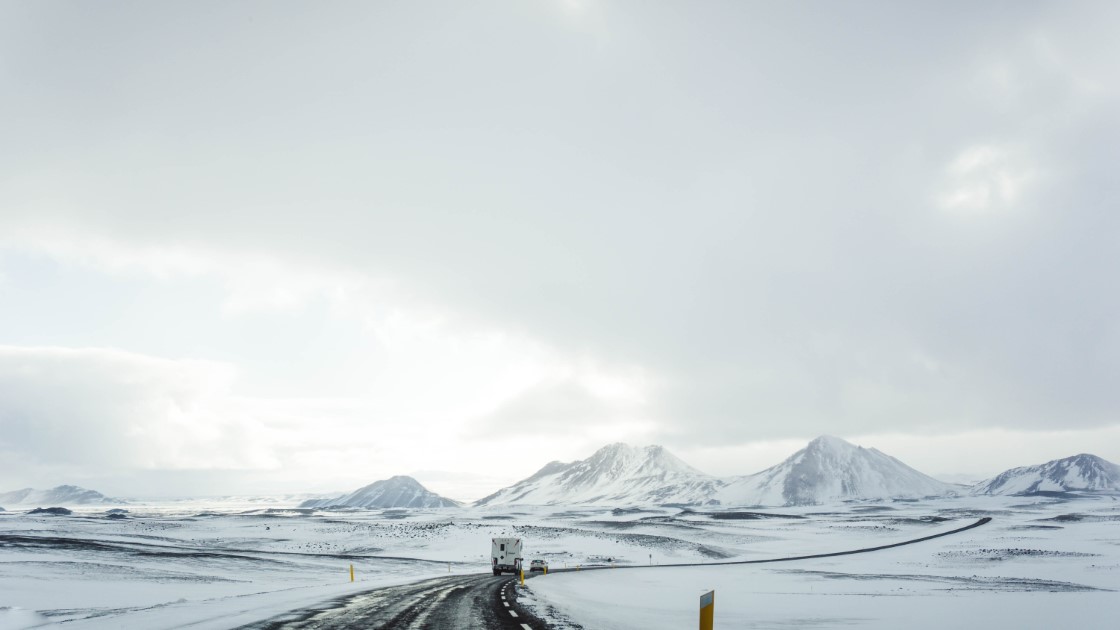 When you are stopping for visiting a landmark make sure you will park your car in the parking lot. There are parking lots almost everywhere near the most famous landmarks and many of them are free but when the parking needs to be paid, the fee is usually small.
For parking in Reykjavik we recommend you to check our Guide for parking in Reykjavik where you will find all the rules, locations of the parking places, and fees.
Knowing all those rules and recommendations it is your choice if you will explore Iceland on a Self-drive tour during winter and get prepared for all those challenges or you will choose a Private tour and let your driver guide deal with all impediments. No matter what you will choose, all you need to do is to stay safe and enjoy your trip.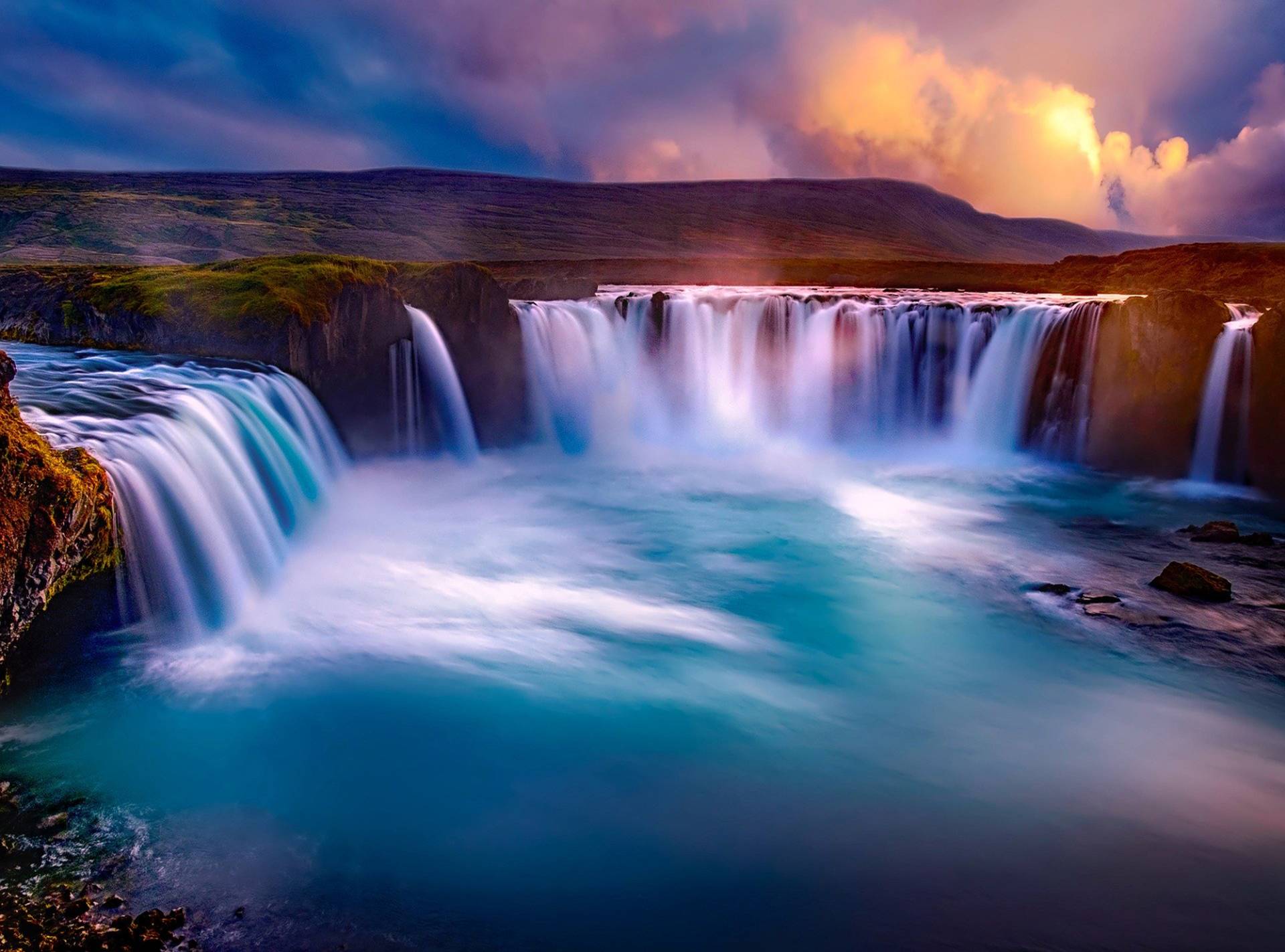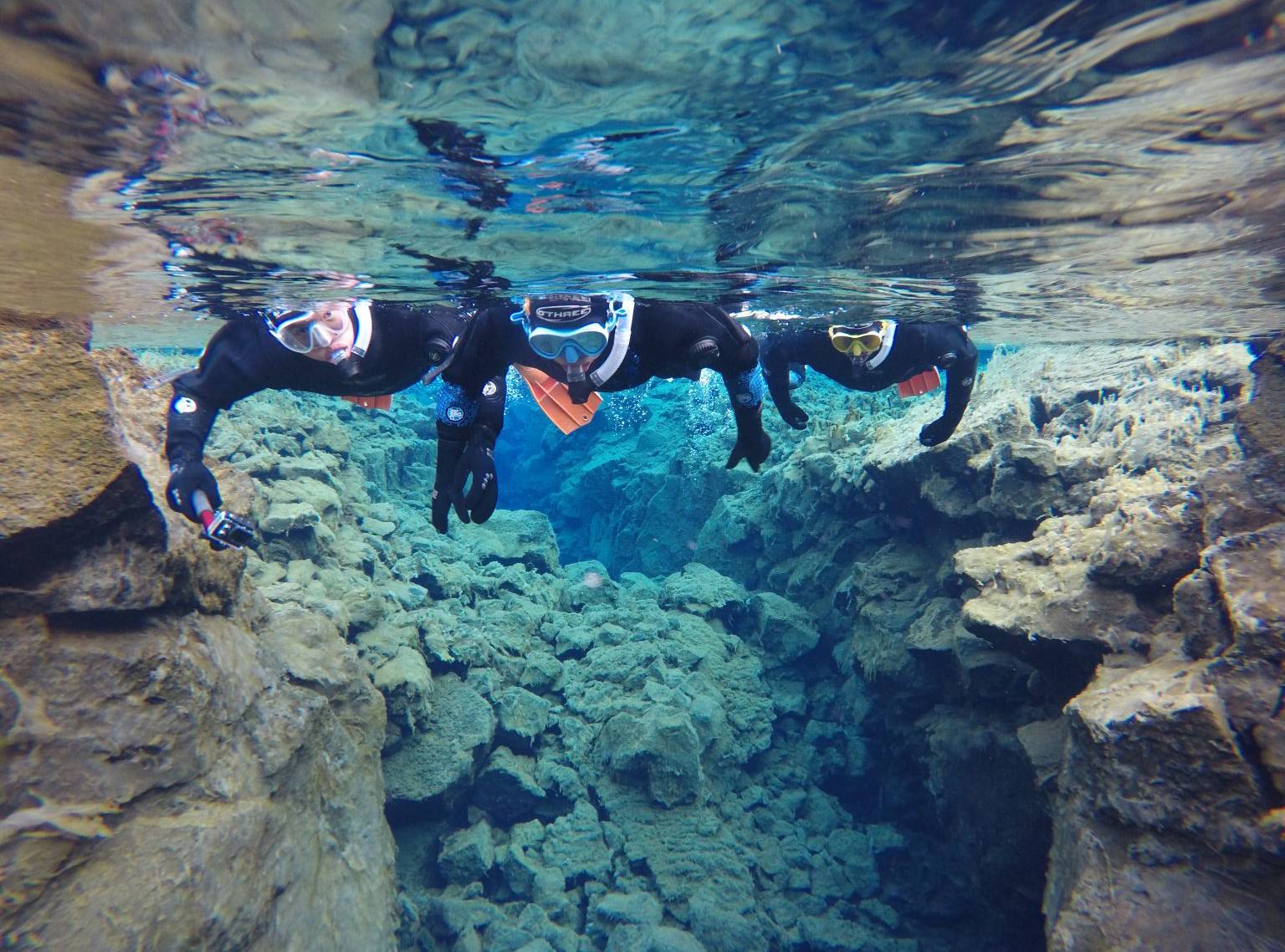 Drangsnes hot tubs
The Drangsnes pools are the local attraction and they consist of three tubs filled up with natural hot water from a nearby borehole
Goðafoss-waterfall of Gods
Goðafoss-waterfall of Gods
Húsavík town
Húsavík is located in Skjálfandi Bay in the North part of Iceland and has a community of over 2000 people
Snorkeling between two continents
Snorkeling between two continents
Iceland has such an interesting relief with stunningly
beautiful places as Silfra