Experience Iceland from above, see a different side of Iceland.
Iceland is an amazingly beautiful country. Its landscape is out-of-the-world and everyone wants to come and see and experience this awesome land. Most people see Iceland from the ground and of course, it is magnificent and spectacular. But have you ever thought of what this amazing landscape will look like from above?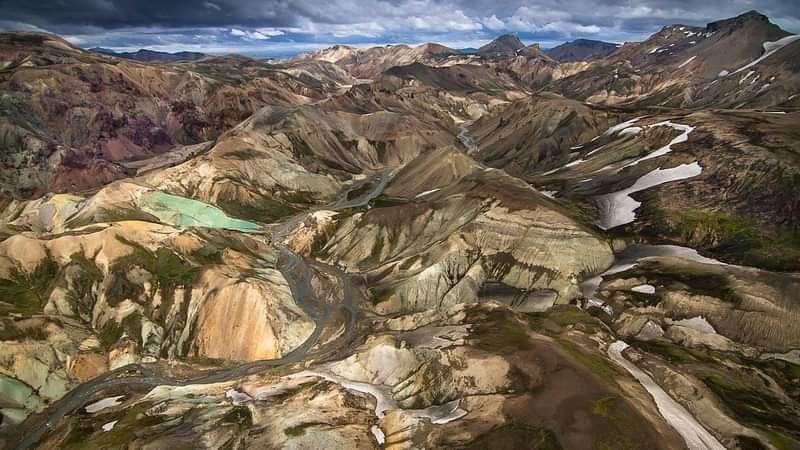 All these mountains, valleys, craters, glaciers, to see them all from above is more than breathtaking. I don't even know a word that can describe all these.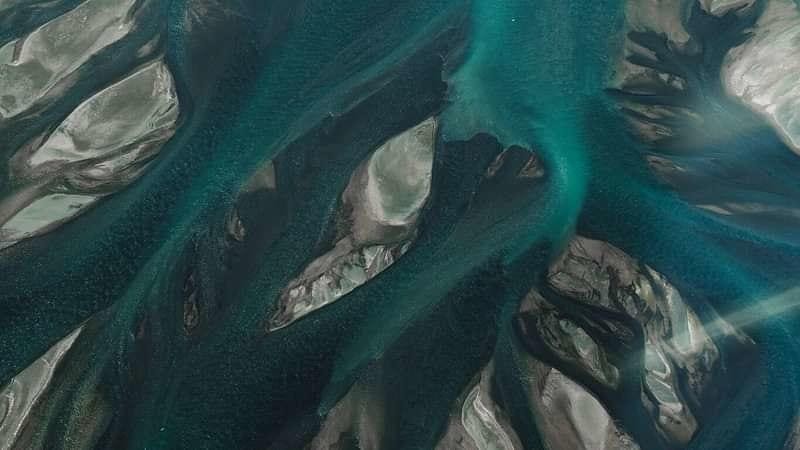 Especially during summer, when all the colors appear at the same time, this is when I will say that I totally won't mind living in the sky. Perhaps this might be the reason so many birds flock to Iceland during summer. They are attracted by the beautiful landscape they see from above.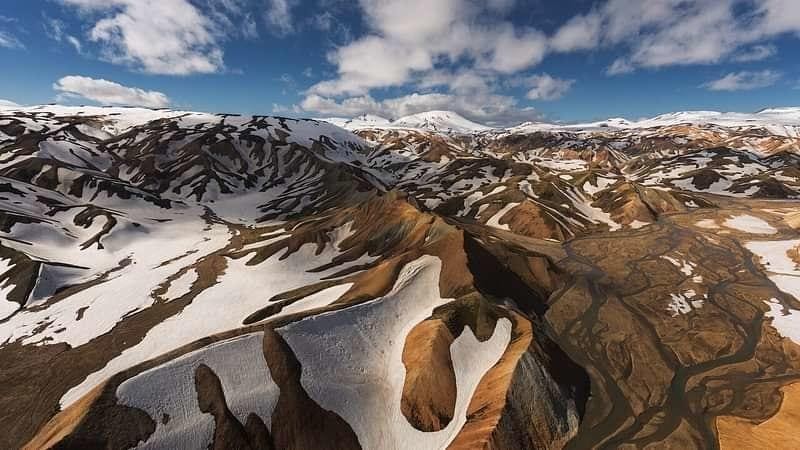 The most common way to experience Iceland from above is by helicopter. You can fly to almost everywhere in Iceland, got really close to some difficult-to-access places, and hover over glaciers and volcanoes. Going on a helicopter tour is one of the best ways to experience Iceland.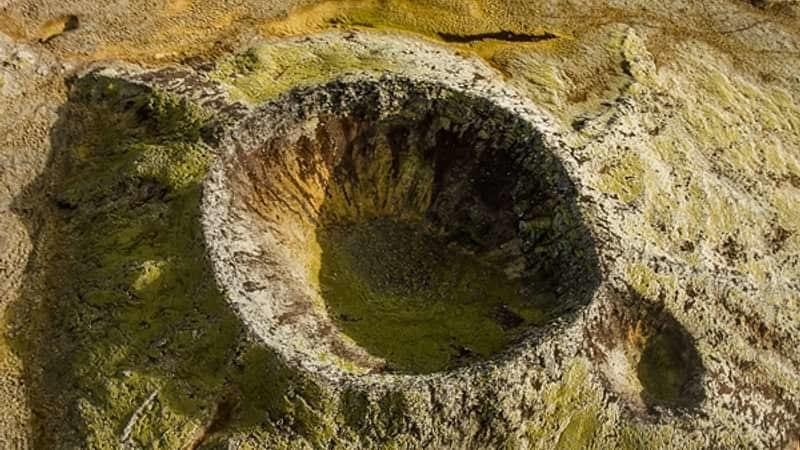 It is actually quite expensive to go on a helicopter tour. A 45-minutes tour (30 minutes in the air) will cost about EUR226 per person. For a once-in-a-lifetime experience, it is definitely worth it but to do this many times, maybe not for everyone. The good news is, there is now a more cost-effective way to see Iceland from above.
The new ride in Reykjavik – FlyOver Iceland. FlyOver Iceland is an immersive flight experience. The ride utilizes state-of-the-art technology to give you the feeling of flight. You will hang suspended, feet dangling, before a 20-meter spherical screen while the film whisks you away on an exhilarating journey across Iceland. Special effects, including wind, mist, and scents, combine with the ride's motion to create an unforgettable experience.
The total duration of the experience is 30-35 minutes and it costs EUR30 per adult and EUR15 per child.
All the scenes were taken from helicopters so it feels almost like you are on a helicopter but with a little more excitement, like a heli-roller coaster.
FlyOver Iceland is located in the Grandi district.
Address: Fiskislóð 43, 101 Reykjavík
Tel: +354 527 6700
Book your ticket here.
[DISPLAY_ULTIMATE_SOCIAL_ICONS]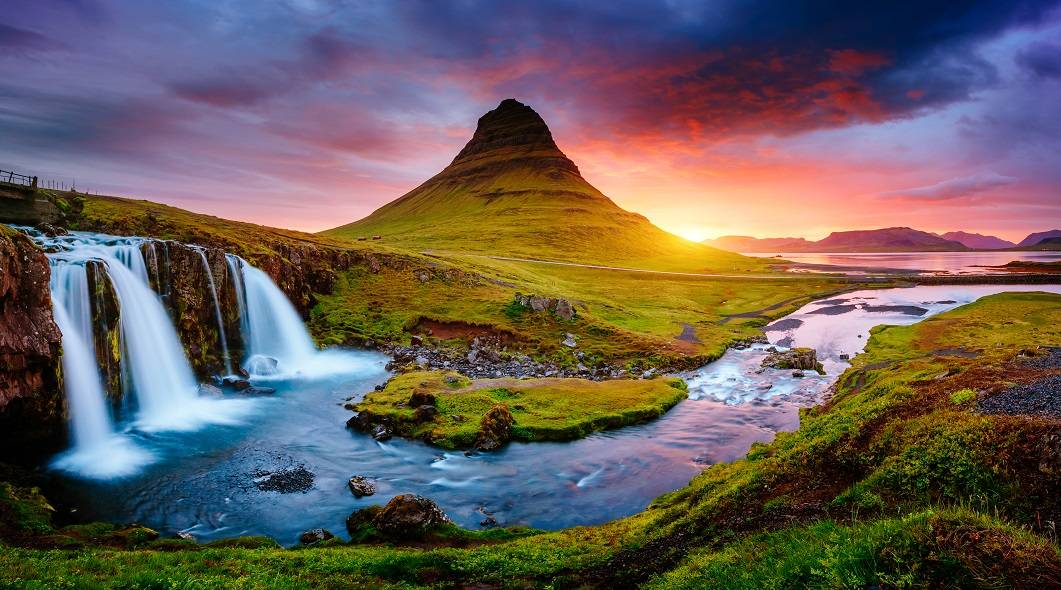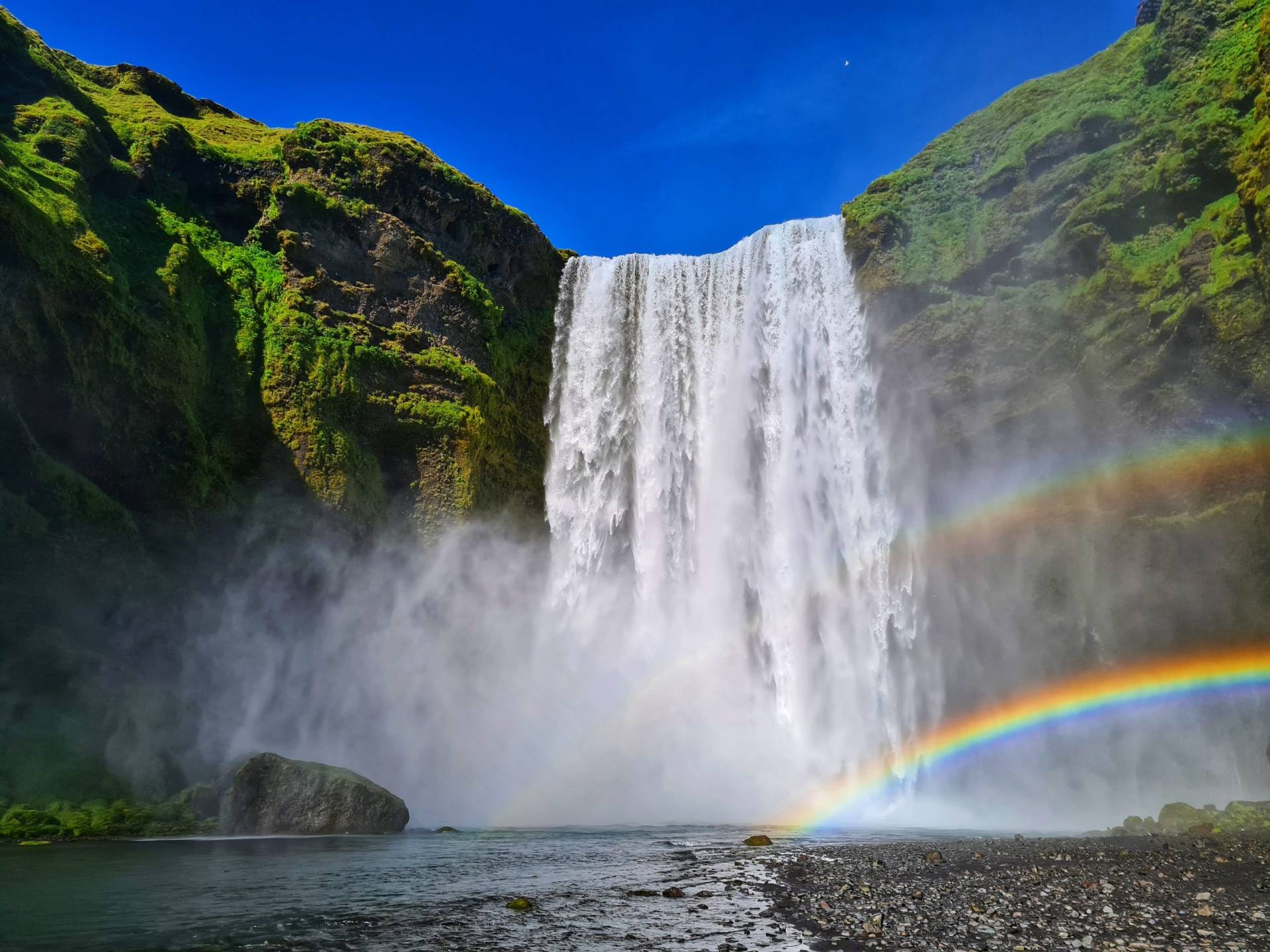 Activities at Jökulsárlón Glacier Lagoon
Activities at Jökulsárlón Glacier Lagoon
An unforgettable trip at Blue Ice Cave, Jökulsárlón Glacier Lagoon, and Diamond Beach
Drangsnes hot tubs
In the Westfjords you will find a little town with about 67-70 inhabitants
Kirkjufell-"the arrowhead mountain"
Kirkjufell-"the arrowhead mountain"
Kirkjufell Mountain the most photographed place in Iceland
Skógafoss-the mighty waterfall in South Iceland
Skógafoss-the mighty waterfall in South Iceland
Skógafoss-the majestic waterfall in South Iceland