Skógafoss-the mighty waterfall in South Iceland
Skógafoss-the majestic waterfall in South Iceland
Another landmark and one of the most photographed waterfalls in Iceland is Skógafoss. It is one of the biggest waterfalls in Iceland with a 25 meters' width and a drop of 60 meters. Due to the sunlight and the spray that water produces, there are almost rainbows that can be seen on the wall created by the water falling down.
The waterfall has its origins on the Skógá River. On this river is a large char and salmon population.
According to legend, the first Viking settler in the area buried a treasure in a cave behind the waterfall. The legend continues that locals found the chest years later but were only able to grasp the ring on the side of the chest before it disappeared again. The ring was allegedly given to the local church. The old church door ring is now in the Skógar museum. Believe it or not, if you got close enough to the waterfall you might be able to see the treasure chest.
You can see the Skógafoss waterfall from the top. There is a staircase that leads to the top of the waterfall where is also a belvedere platform. Also when you wander around Skógafoss respect the signs and do not get too close to the waterfall.
How to get there: Skógafoss waterfall is also visible from route 1 so it is impossible to miss it. You also have a car park near the waterfall.
Book a tour with us and go find the treasure at Skógafoss.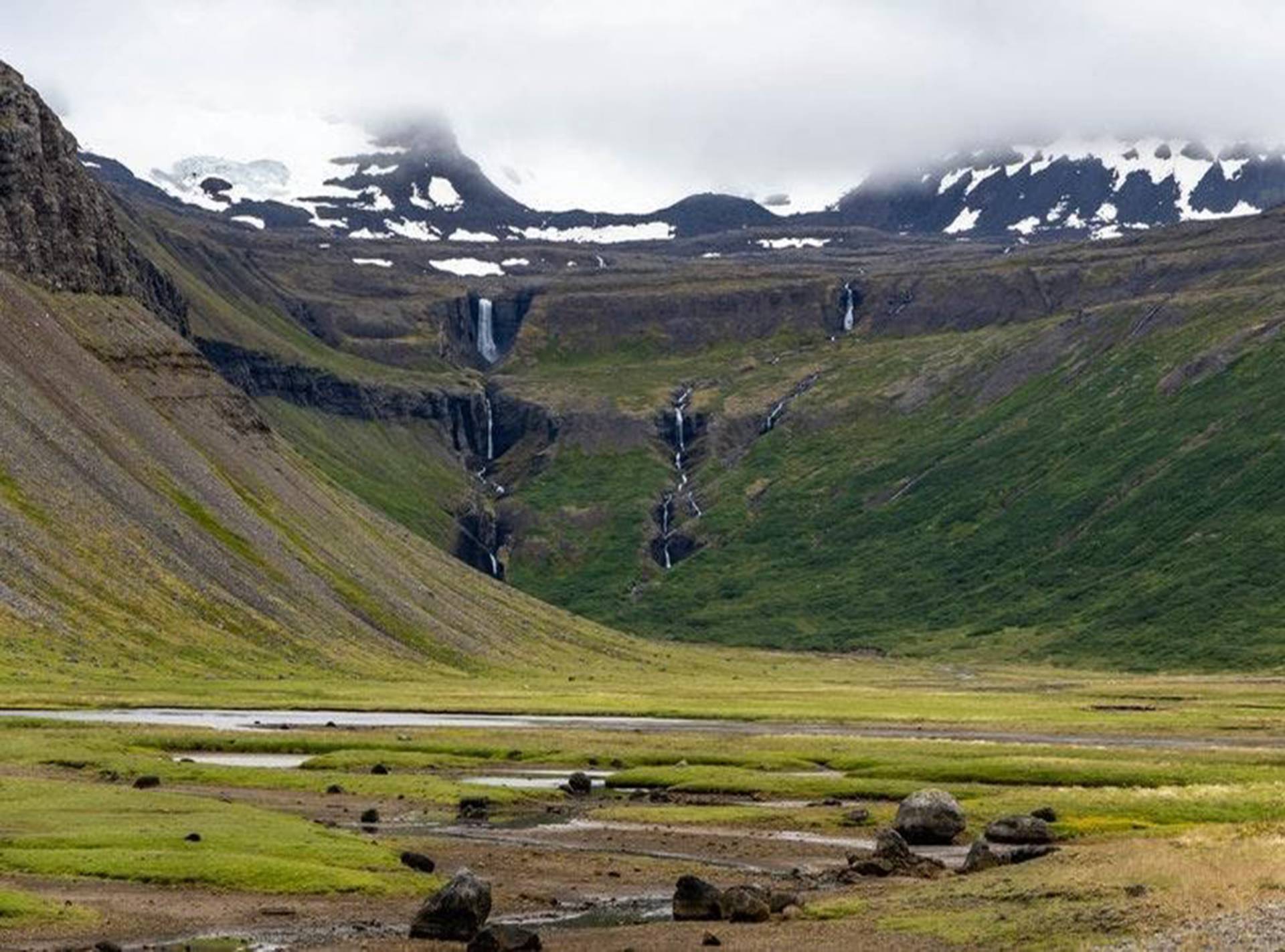 ATV tour from Reykjavik
Adventures right from the capital city
Lóndrangar- the rocky castle
Snorkeling between two continents
Snorkeling between two continents
The most unique activity you can do in Iceland