While travelling in Iceland you will see that many places have interesting legends and folkloric stories, many of them are happy stories while others are tragic. So is the legend of Barnafoss waterfall. The name of the waterfall translates as "Children's waterfall" and it is linked to the tragic story behind it.
Back in time, there was a family that lived at a farm near the waterfall. That family has two young boys who were left alone at home one day while their mother went to the church. While the boys didn't have something to entertain themselves they decided to follow their mother to the church. They knew a shortcut on a stone bridge that passed over the waterfall.
Barnafoss is a waterfall located just near Hraunfossar in the West of Iceland. Its fall is rapid and loud. Because of this aspect, when the boys wanted to cross the stone bridge they got distracted by the heights and the fall and both of them end up dead.
Both parents were destroyed when they found about the death of their children, but different versions of the story say that the mother demanded to destroy the bridge, others say that she put a rune on the bridge that everyone who will pass the bridge will die. Of course, those are just stories but if the spell with the rune was true, an earthquake that happened later broke the spell as the bridge was also broken.
To get to Barnafoss you have to drive one hour and a half north on Route 1 and when you get to Borganes you follow road 50. As I already mentioned, Barnafoss is near Hraunfossar so if you plan to visit one of them you will get a bonus waterfall.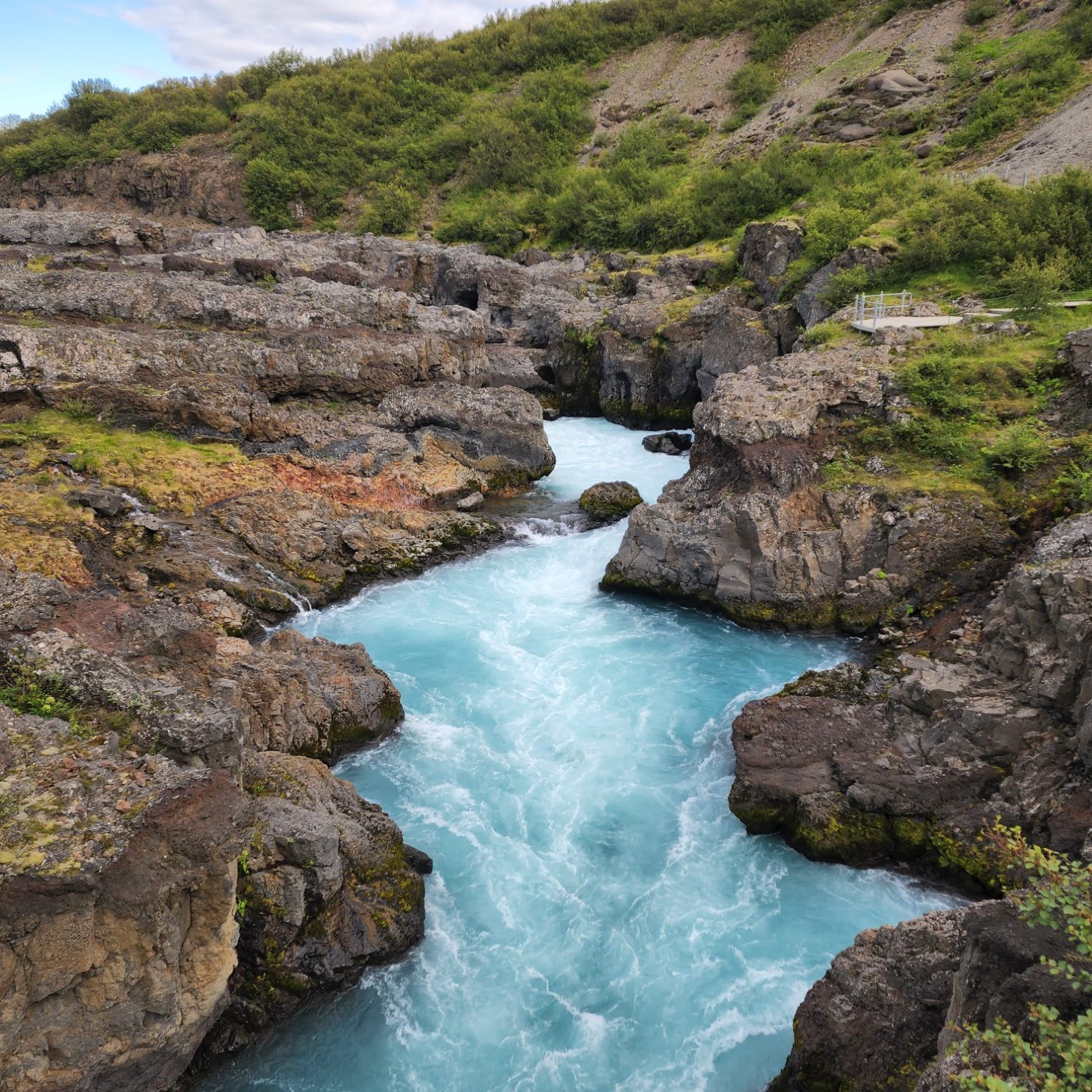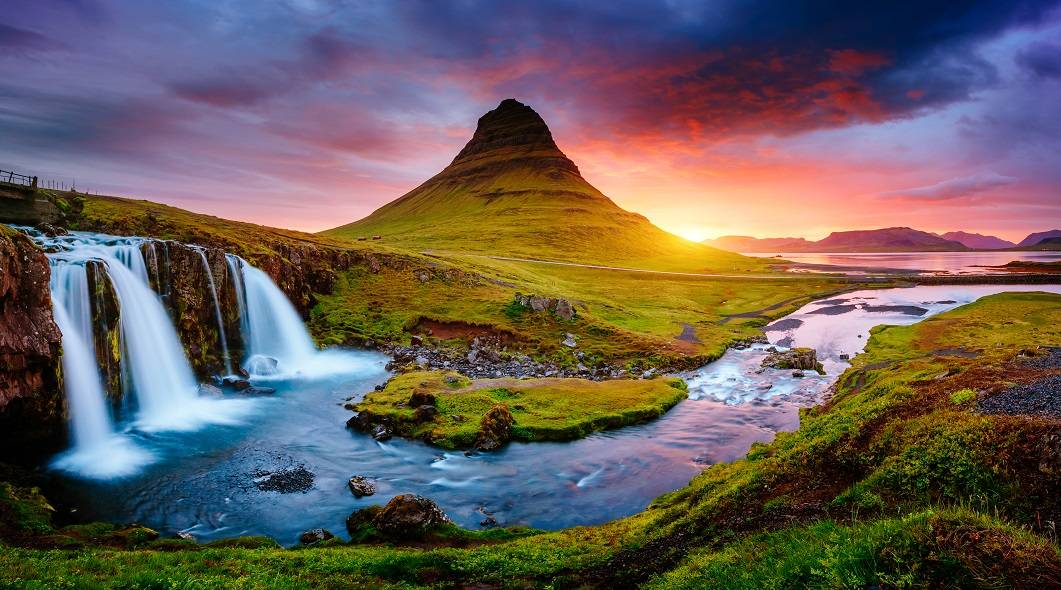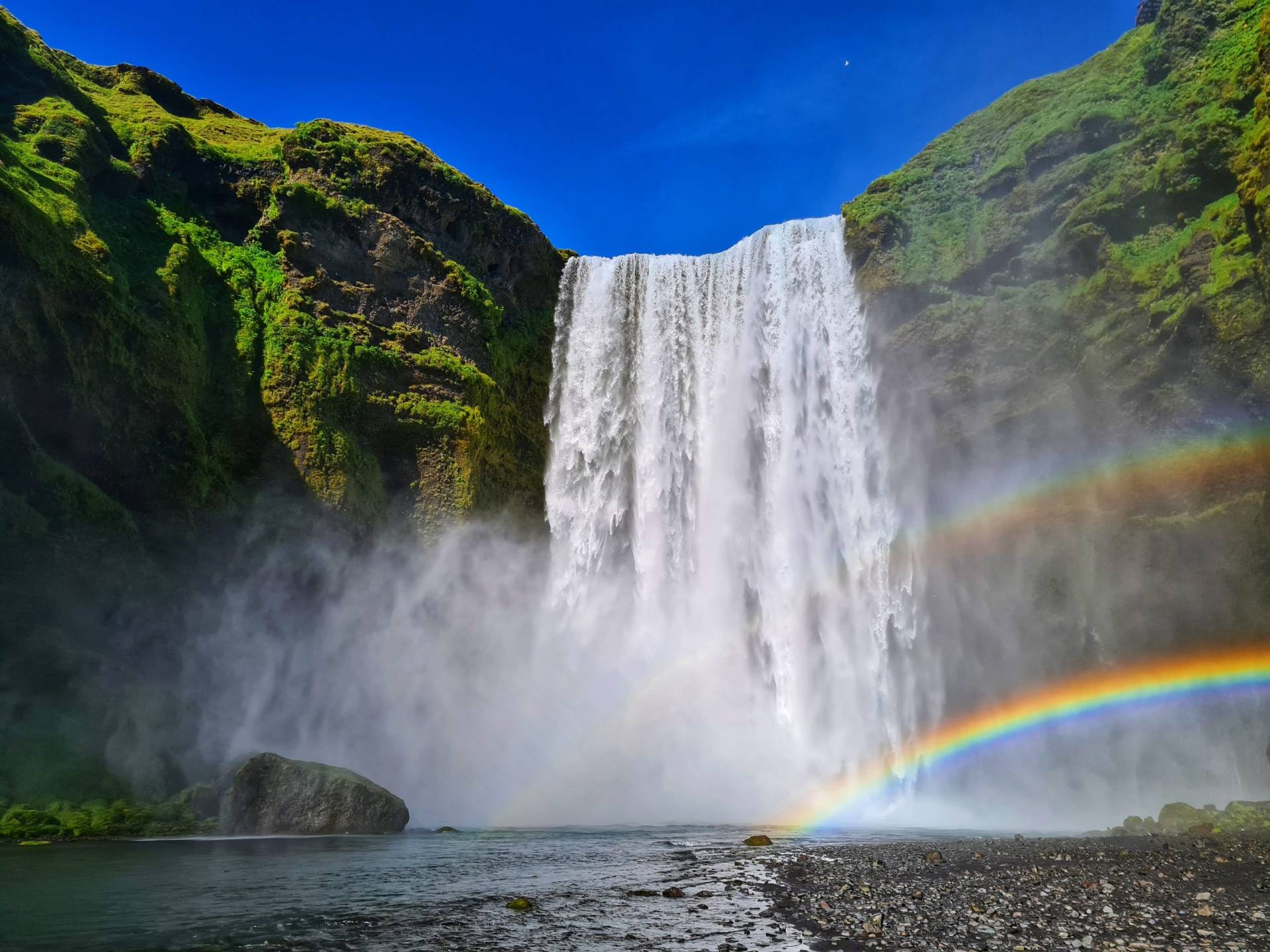 Activities at Jökulsárlón Glacier Lagoon
Activities at Jökulsárlón Glacier Lagoon
An unforgettable trip at Blue Ice Cave, Jökulsárlón Glacier Lagoon, and Diamond Beach
Drangsnes hot tubs
In the Westfjords you will find a little town with about 67-70 inhabitants
Kirkjufell-"the arrowhead mountain"
Kirkjufell-"the arrowhead mountain"
Kirkjufell Mountain the most photographed place in Iceland
Skógafoss-the mighty waterfall in South Iceland
Skógafoss-the mighty waterfall in South Iceland
Skógafoss-the majestic waterfall in South Iceland