Lóndrangar- the rocky castle
The volcanic relief in Iceland will amaze you every time with its unique formations. Inland or in water the landscape is always stunning. So is Lóndrangar and the hill Svalthufa. Uniquely-formed remnants of ancient basalt volcanic dikes sticking out from the sea.
Lóndrangar and the hill Svalthufa are the remains of a crater, which has been eroded to its present form by the sea. The rocks are about 75 and 61 meters high and they appear as the turns of a castle, reason why people are calling Lóndrangar "the Rocky castle".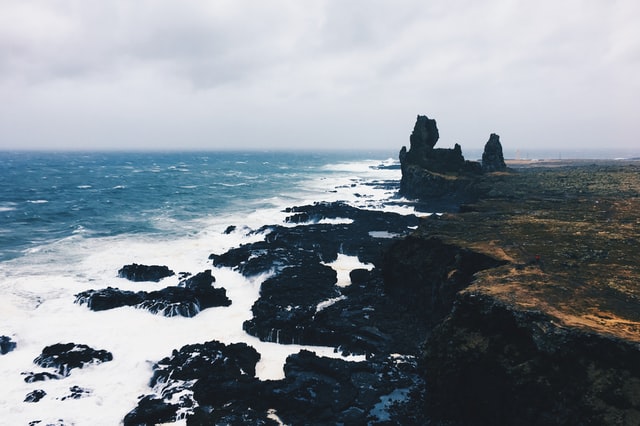 As with any other basalt formations in Iceland, this one has also a mystic signification. Farmers in the area never used the land around Lóndrangar because they believed that elves are living there in the rocks. Near Lóndrangar is another cliff, Þúfubjarg, where people believe that poet Kolbeinn Jöklaskáld met the devil there and struck a deal with him.
The landscape overall may be simple but it's stunning. On the high cliffs, you will find puffins and fulmars nesting during the summertime.
How to get there: If you drive more south from the Arnarstapi you will find Lóndrangar on the Útnesvegur route.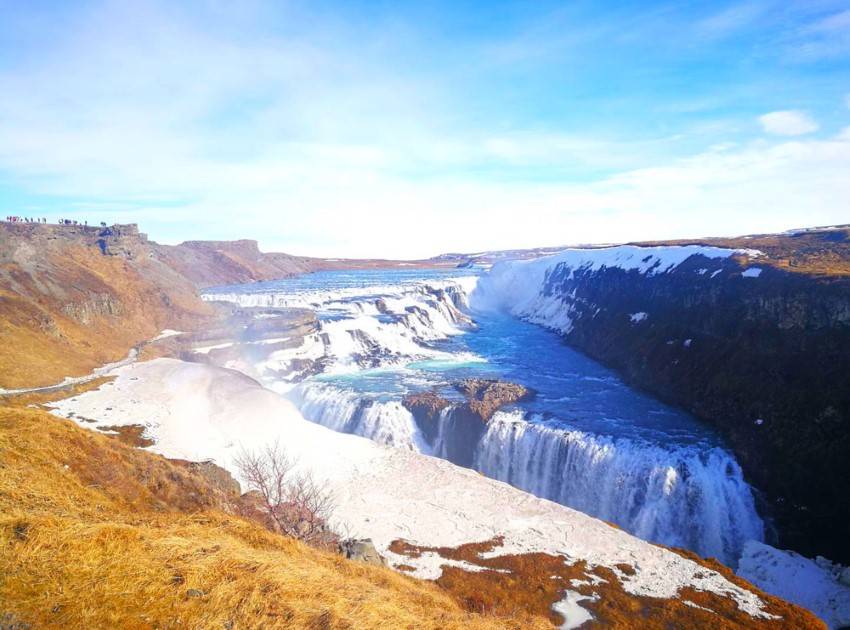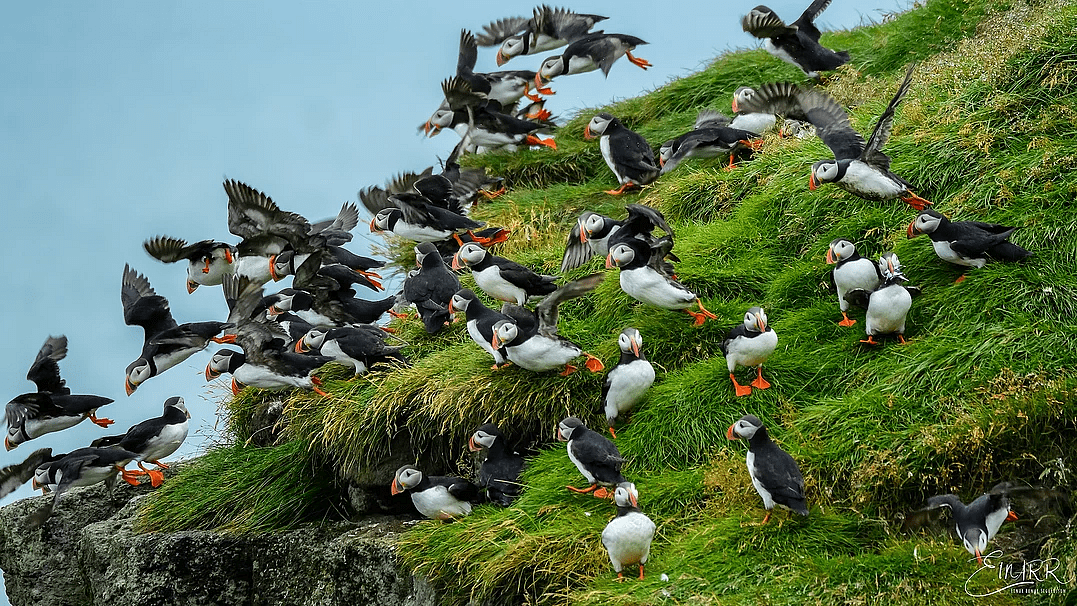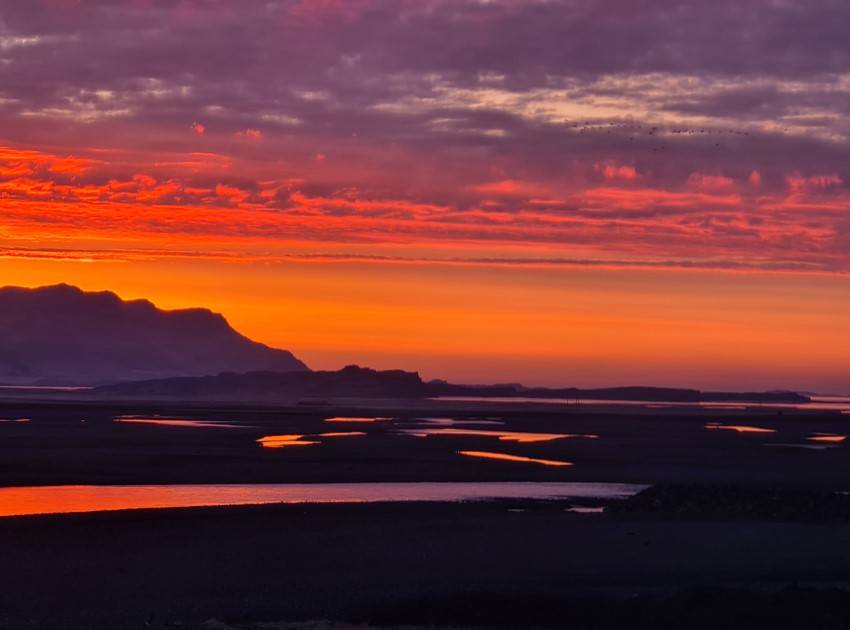 Best Whale watching tours in Iceland
Best Whale watching tours in Iceland
Memorable experiences in Iceladic waters
Gullfoss-the golden waterfall
Gullfoss-the golden waterfall
Geology, history and legends
Puffin watching from Húsavík
Puffin watching from Húsavík
An adventure in the North
Summer activities in Iceland
Summer activities in Iceland
The best activites you can do