I may be subjective but I think the most beautiful thing in Iceland is the volcanic relief. In fact, this is what Iceland is a volcanic island that lays on the Mid-Atlantic Rift so volcanic relief is everywhere. The most impressive form of volcanism is the crater of a volcano. There are a lot of them within Iceland and each of them is different.
In the north of Iceland is a volcanic area that impresses with different forms of volcanic relief: lava fields, caves, and caverns, hot springs, and craters. That area is called the Lake Mývatn Area. Even if the volcanic craters may be the most classic forms of volcanism, they are unique and has an out-of-the-world appearance.
Hverfell crater is one of those places with a one-kilometer diameter and 140 meters depth it is one of the largest explosion craters in the world and a gem for geologists. There is a hiking path to the crater and if you are going to hike there you should take care of nature around as it is very fragile. The crater was formed by a massive explosion at or near the surface of the Earth then the natural erosion of the wind and rain led to the form that it is today.
The eruption of the Hverfell crater that happened 3000 years ago was a major event not only in Iceland but across Europe. Iceland was not inhabited by that time but the eruptions that happened in the area have caused massive ash clouds that covered the sky over Europe and lowered the temperatures. This led to an agriculture crisis and river poisoning.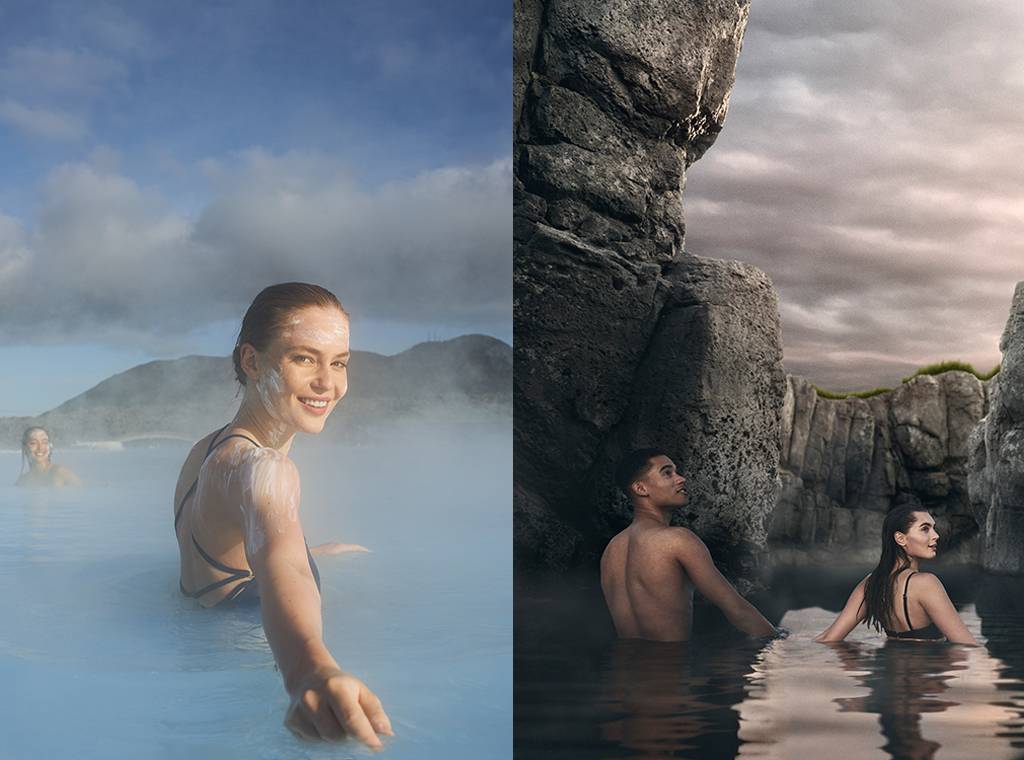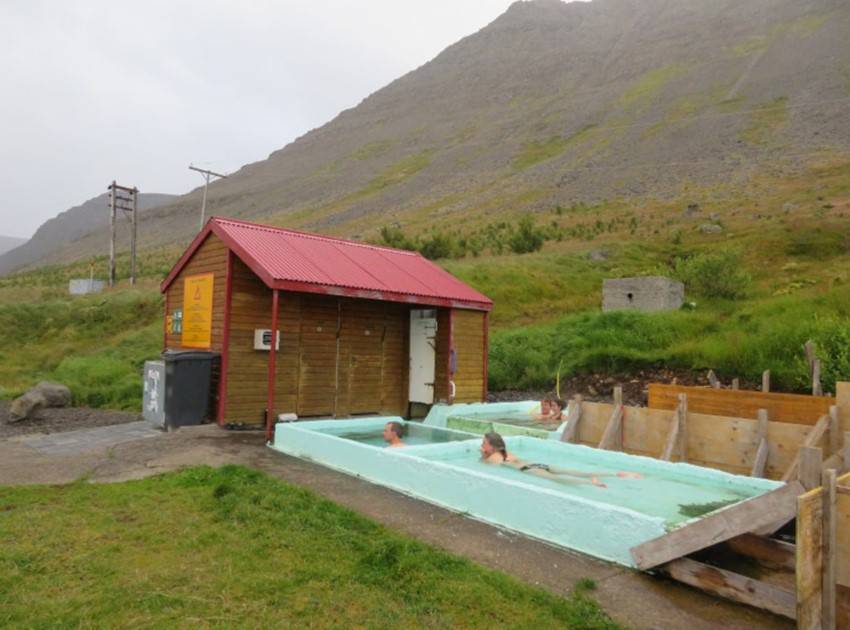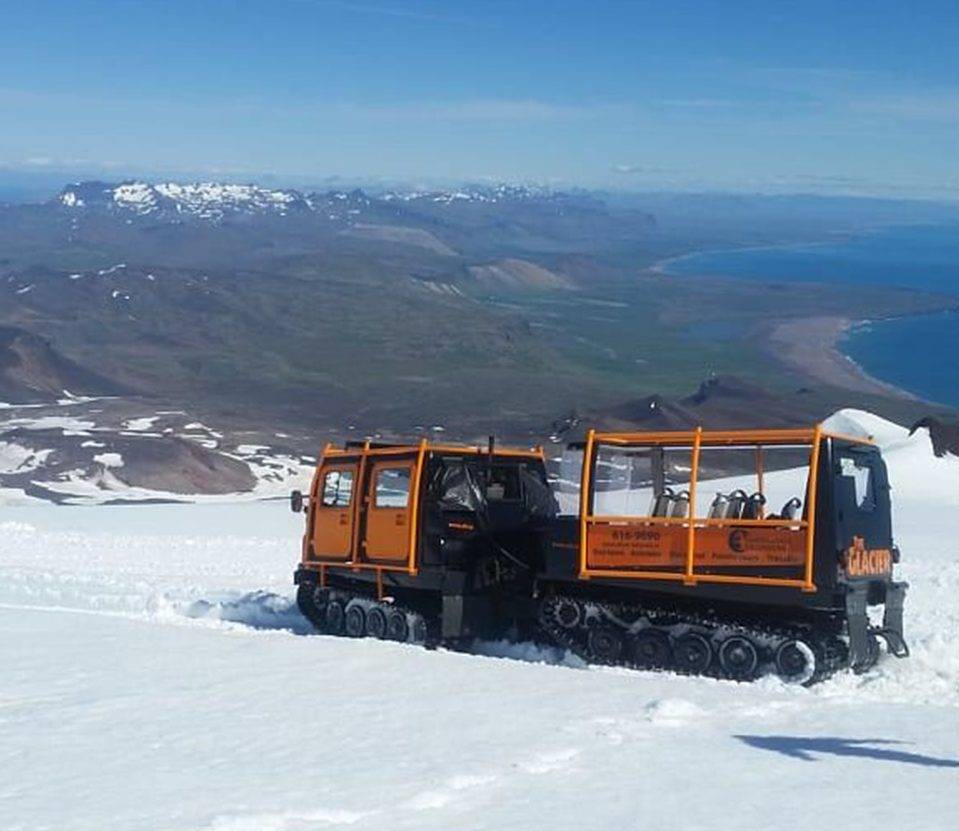 Blue Lagoon vs Sky Lagoon
Blue Lagoon vs Sky Lagoon
Pollurin blue hot springs
Pollurin blue hot springs
A oasis of relaxation in Westfjords
Snowcat adventure on Snæfellsjökull
Snowcat adventure on Snæfellsjökull
Adventure on a special mountain