Mývatn area in the North of Iceland hosts a beautiful lake with the same name and it is the fourth-largest lake in the country. The Mývatn area sits on the Mid-Atlantic Rift and is near the Krafla volcano site so it is a volcanic site itself.
Mývatn area is best known for its geothermal waters which means there are geothermal pools that you can enjoy. The Mývatn geothermal baths are the best place to relax your mind and body after you visited the whole site. Check Mývatn Geothermal Baths for more.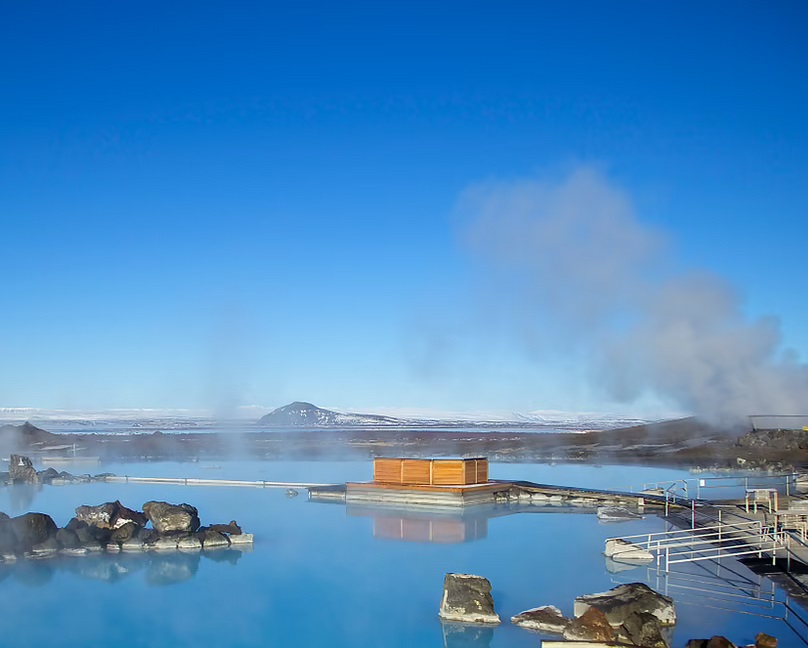 The volcanic relief at Mývatn is different as there are tiny islands with pseudo-craters that formed after some steam explosions, and basalt columns rising tall from the earth after the lava was cooled rapidly.
You will not only find the lake, volcanic relief, and geothermal baths but also many bird species especially ducks. There are thirteen species of ducks that are nesting in the area and the most popular is the harlequin duck. There are also a lot of voles, mice, and rats as there are a lot of plants and vegetation that make the perfect environment for them to live in.
The Mývatn area is a flooded area where you can find a rare species of algae that lives at the surface of the water named "Marimo". This alga looks like tiny balls of moss and they are found in just a few places on Earth.
The volcanic relief at The Mývatn area inspired the producers of the "Game of Thrones" who have chosen the location to film some scenes.
The Mývatn area is complex with lots of volcanic formations and it sits next to other impressive locations that you may want to check if you go there:  Dimmuborgir, Skútustadagígar,  Krafla, Dettifoss, and  Ásbyrgi.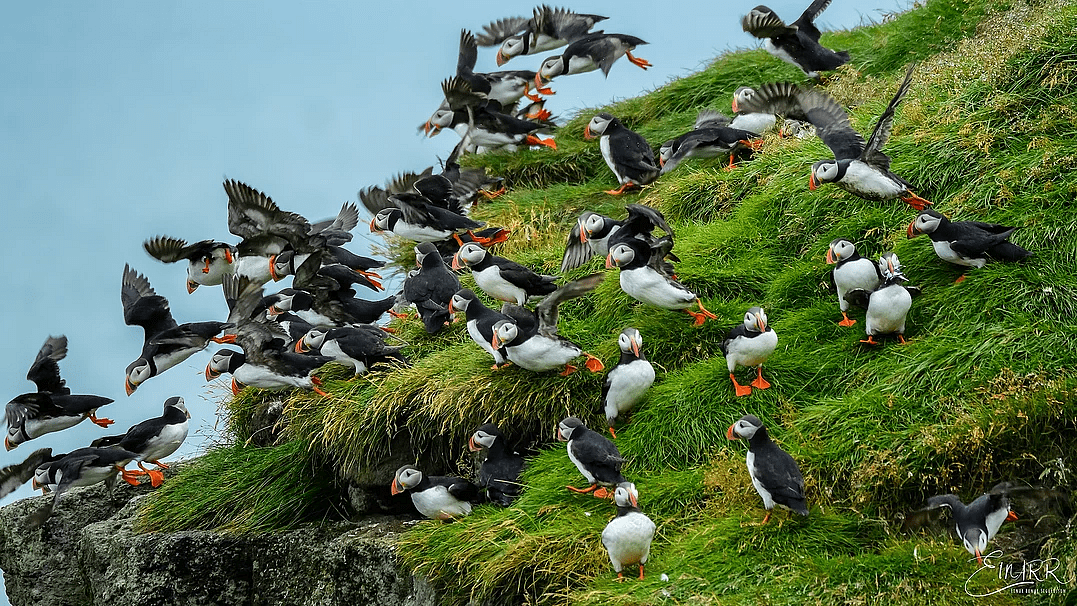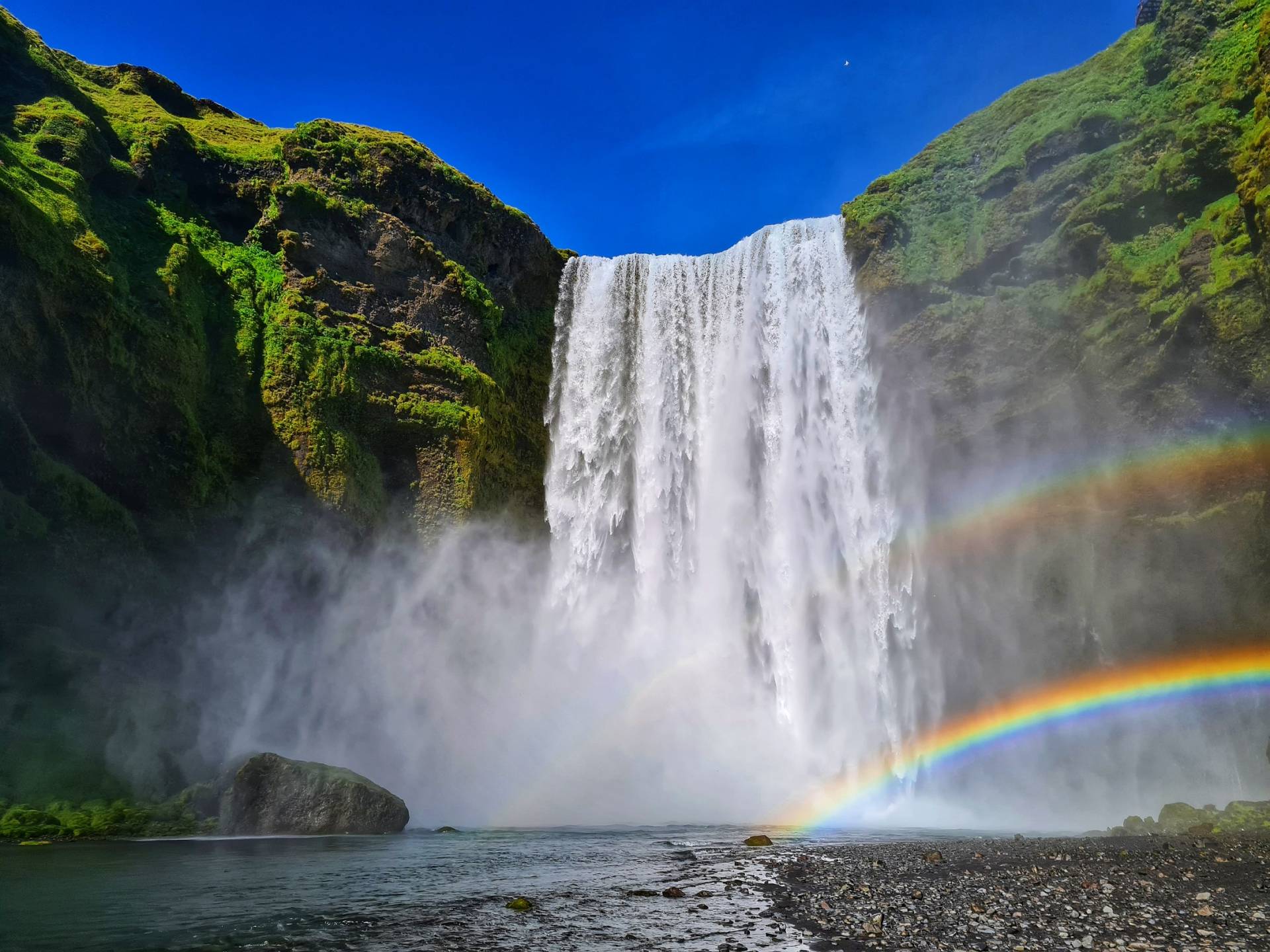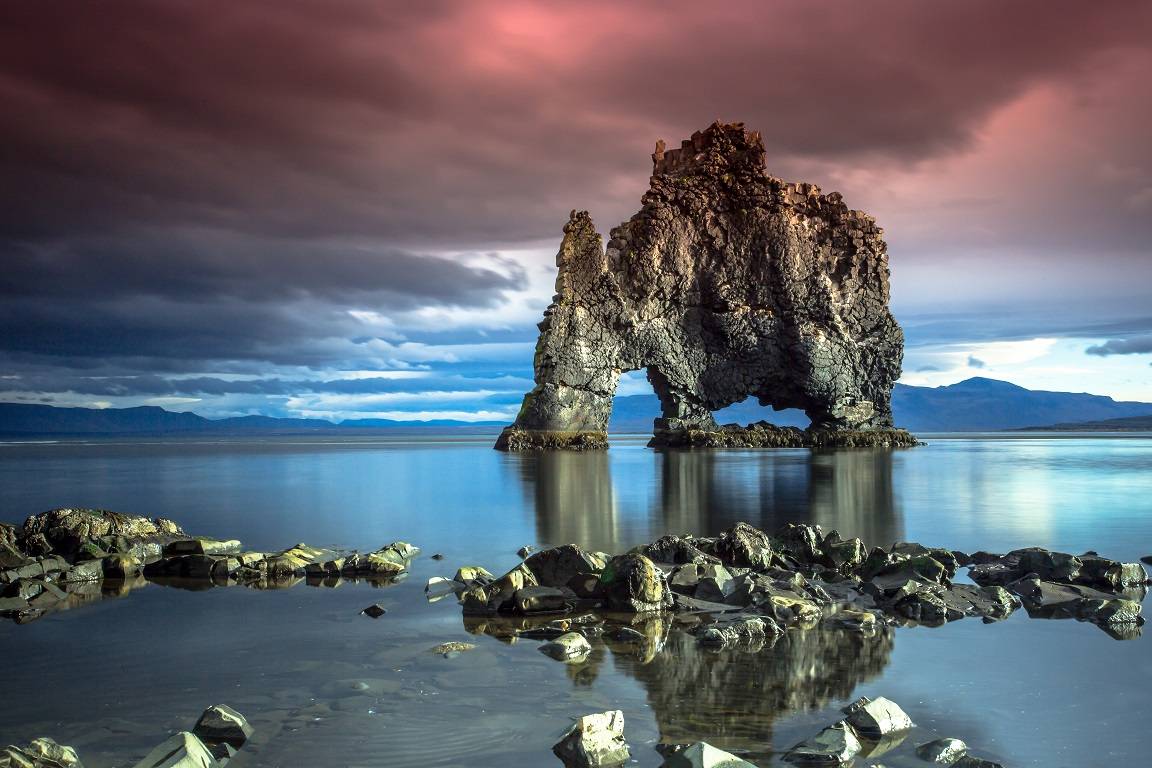 Puffin watching from Húsavík
Puffin watching from Húsavík
The unofficial national bird of Iceland
Skógafoss-the mighty waterfall in South Iceland
Skógafoss-the mighty waterfall in South Iceland
Skógafoss-the majestic waterfall in South Iceland
Akranes lighthouse and Dolphin shipwreck
Akranes lighthouse and Dolphin shipwreck
Leitmotifs of Icelandic photographs are lighthouses
17 Days Experiencing Iceland in a Motorhome
17 Days Experiencing Iceland in a Motorhome
Driving around and exploring Iceland at your own pace is really quite an experience