All towns in Iceland have a picturesque and bohemian air. The traditions and lifestyle of the small Icelandic communities made them worth visiting. Ísafjörður is one of those picturesque, kinds of isolated towns that will give you a true Icelandic experience.
The town of Ísafjörður is located in Westfjords more specifically in Skutulsfjörður part of the larger fjord Ísafjarðardjúp. The town is surrounded by mountains and it has a tundra climate which means that the summers are cool and winters are dark and cold.
Despite the harsh climatic conditions, you will find there a lot of seabirds nesting during the summertime and if you are keeping an eye on the ocean you may spot some whales. In the Westfjords you will find also a native mammal in Iceland, the arctic fox which can be spotted on the hikes around the town.
Considered to be the capital of Westfjords, Ísafjörður is the best point to start when you want to visit all the tourist places in Westfjords. It is the largest settlement in Westfjords with a population of 2 600 people. The town gained its municipal status in 1786 and it was settled for the first time in the 9th Century by a man called Helgi Magri Hrólfsson.
Ísafjörður grew rapidly because of the trading activities that were developed there during the time. It was one of the largest fisheries in Iceland but it lost its status once a fishing ban was in force in the 1980s, the fish population started to decrease and the market was monopolized by larger fisheries in Reykjavik. Also, because of this trading drop, the population started to decrease.
Nowadays, the little town of Ísafjörður grew economically and demographically again because of the tourism industry. There are a lot of hotels, hostels, and restaurants in the town as well as historical sites to visit.
From Ísafjörður is very accessible to visit the most famous places from Westfjords: Dynjandi Waterfall, Rauðisandur, Hornstandir Nature Reserve, Latrabjarg, Patreksfjorður, and many other "secret" places. Also, the town hosts a lot of social events like festivals and competitions that are attended by people all over Iceland and tourists as well.
To get to the Ísafjörður from Reykjavik there are two options, you can fly from Reykjavik domestic airport directly to Ísafjörður or you can drive all the way to the town with a rented car on a self-drive tour. The drive will take you 5 to 6 hours, but the scenery you will get along the road will definitely be worth the drive.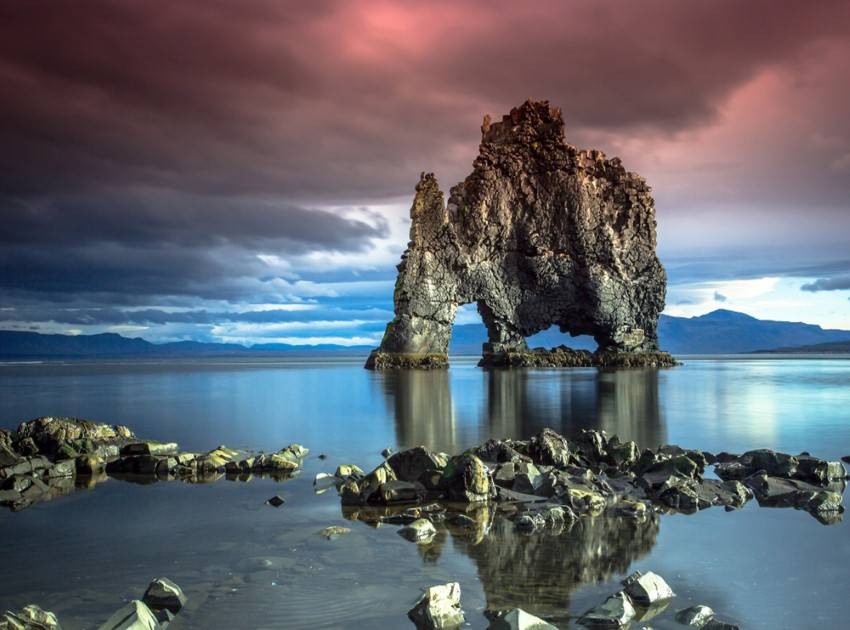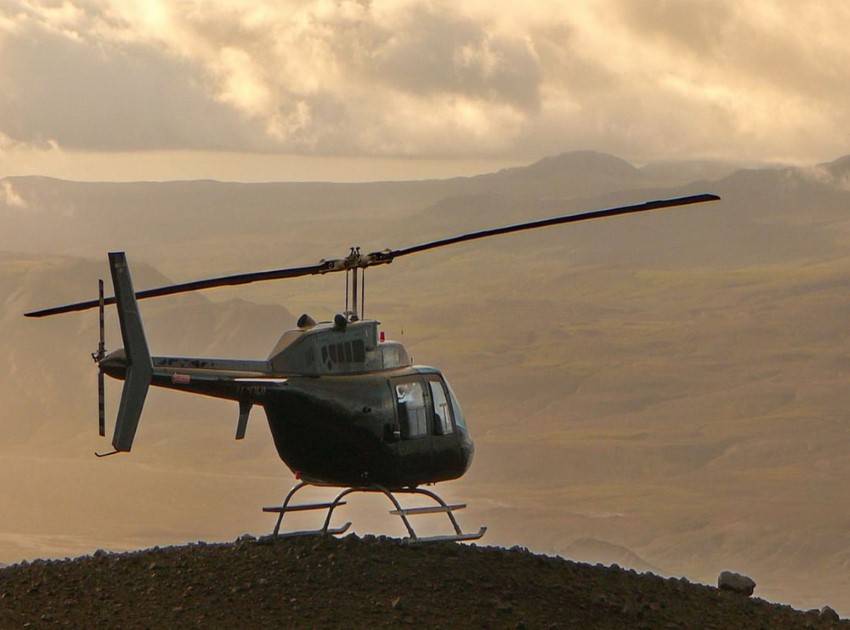 Deildartunguhver a really hot Hotspring
17 Days Experiencing Iceland in a Motorhome
17 Days Experiencing Iceland in a Motorhome
Itinerary, travel plan, tips and recommendations
Iceland from above
See a different side of Iceland
Shared tour vs Self-drive tour
Shared tour vs Self-drive tour
Pros and cons, limitations, recommendations