The majestic Dynjandi Waterfall
The most majestic waterfall in Iceland
The most majestic waterfall in Iceland and Westfjords, Dynjandi is also called the jewel of Westfjords.
Located by Dynjandisvogur bay and Arnarfjörður fjord in Westfjords, Dynjandi is feed by waters from lake Stóra-Eyjavatn which is 350m above sea level. From this lake runs the Dynjandisá river which sometimes can cause seasonal floods during spring and winter.
The waterfall has a trapezoidal form being 30 meters wide on top and widens to 90 meters at the bottom. On your way to Dynjandi, you will find another 6 small waterfalls. There are also a couple of smaller waterfalls above Dynjandi.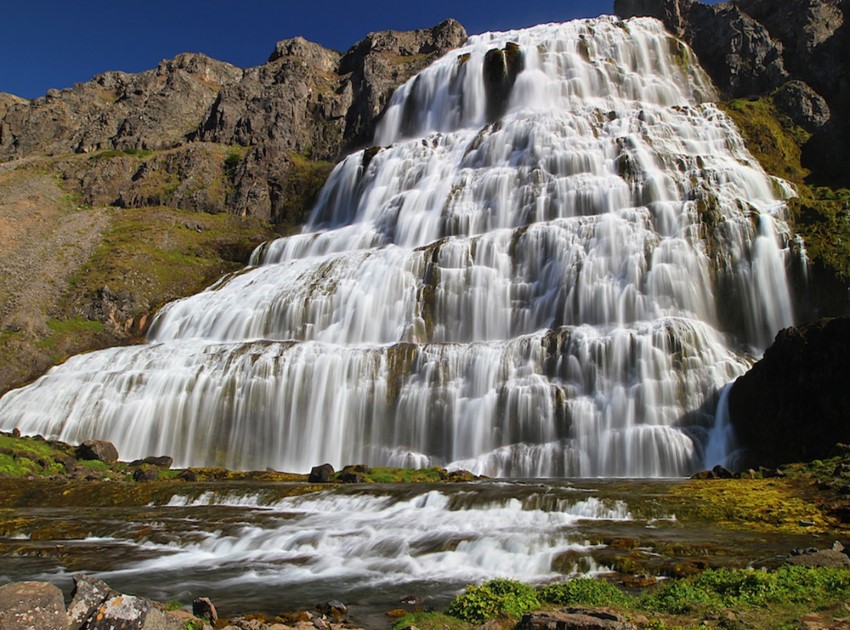 On the parking lot, where you will start your hike to Dynjandi, you will find a map and information about all the waterfalls existent along the way. You can stop to admire each one as there are appointed places with observation points. To reach Dynjandi, you have to hike for about 15 minutes on a path made by volunteers in 1996. Bear in mind that the terrain is pretty steep and if your knees are not in a good condition, it will be hard for you to hike to the waterfall. These are names of those waterfalls you will find along the path: Hæstahjallafoss; Strompgljúfrafoss (Strompur); Göngumannafoss; Hrísvaðsfoss; Kvíslarfoss; Hundafoss; Bæjarfoss (Sjóarfoss).
The name Dynjandi translates as thunderous or resounding. The waterfall is also preserved as a natural protected monument since 1981 that's why you have to follow the path to the waterfall and be careful with the environment there and in Iceland in general.
To reach Dynjandi from the south part as you come north from Reykjavik, you have to turn left from Route 1 to Route 60 and follow it all the way to Westfjords. Then, when you get to the Dynjandisheiði heath turn left to a gravel road to get to the bottom of the waterfall. The drive from Reykjavik to Dynjandi waterfall takes about 5 to 6 hours. It is not recommended to drive it from Reykjavik in one go. Roads in the west fjords can be tricky during winter. Be sure to check the weather and road conditions beforehand.
[DISPLAY_ULTIMATE_SOCIAL_ICONS]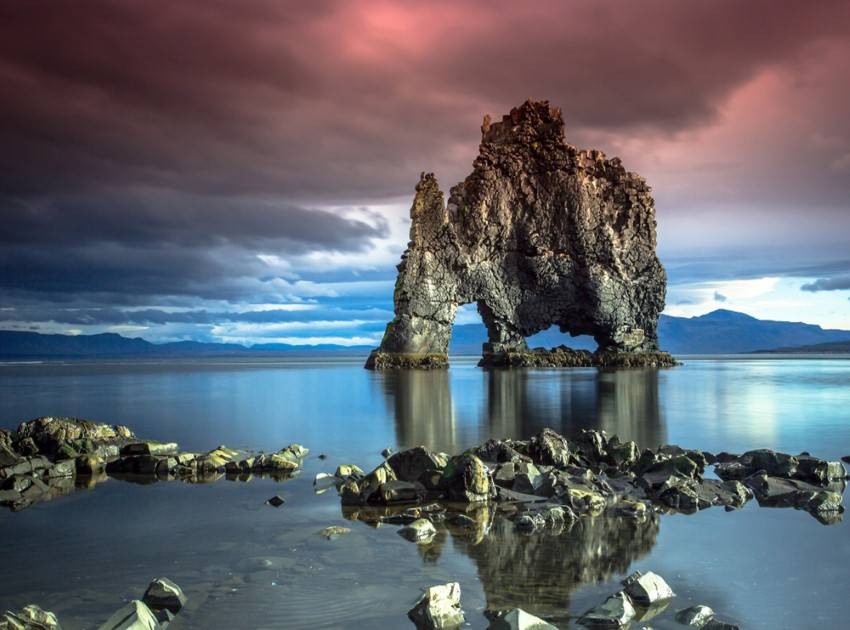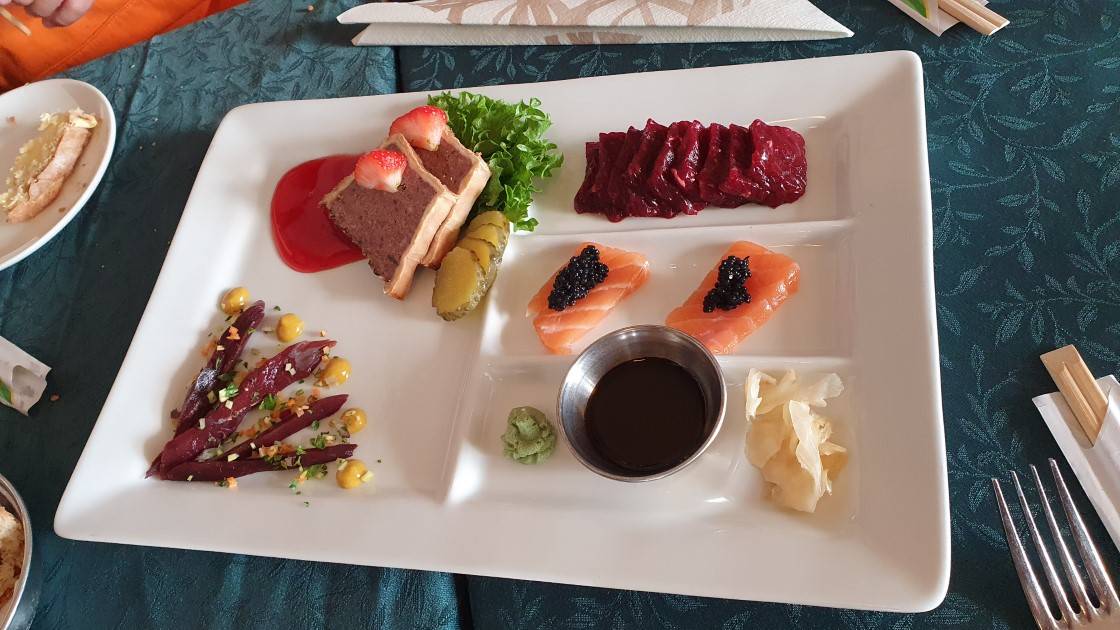 Difference between Blue Lagoon and Secret Lagoon
Difference between Blue Lagoon
and Secret Lagoon
Hvítserkur- The Rhino Rock in Iceland
The Rhino Rock in Iceland
Secret Glaciers of Vatnajökull
Secret Glaciers of Vatnajökull
Uncovering the secret glaciers of Vatnajökull
7 Viking dishes you will find in Iceland
7 Viking dishes you will find in Iceland