Stuðlagil Canyon the most Instagramable place in Iceland.
Stuðlagil Canyon, located near Egilsstadir, is one of the most Instagramable places in Iceland. With basalt columns alongside the blue waters, this place is beautiful beyond imagination.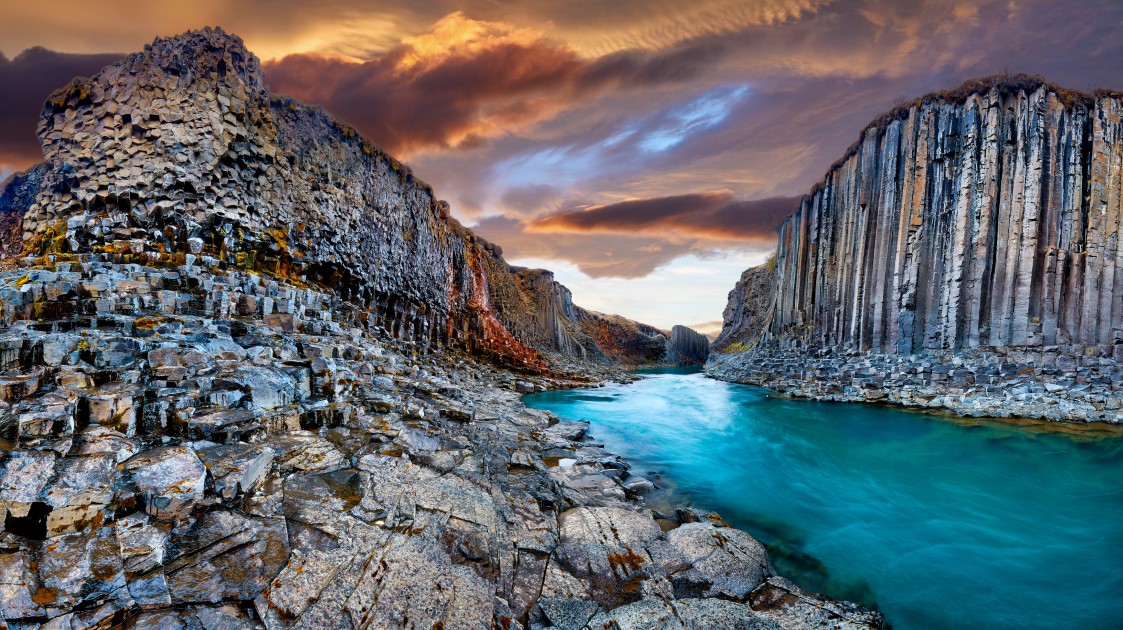 How do you get to this place?
It depends on how close you want to get to the waters and how much time you have.
The easy way is to drive all the way to Stuðlagil Canyon Parking and view the canyon from above. This parking spot is easily accessible but you cannot go down to the canyon from here.
If you want to go down to the canyon, you will have to stop at Stuðlagil Canyon's east side carpark and go on a 4.5km hike down to the canyon.
One thing that you might like to take note of is that the water in the canyon is not always blue.
If it has been raining a lot, the water running through the canyon is probably brown. Also, it can be dangerous to go down to the canyon after much rain as the water level can get quite high.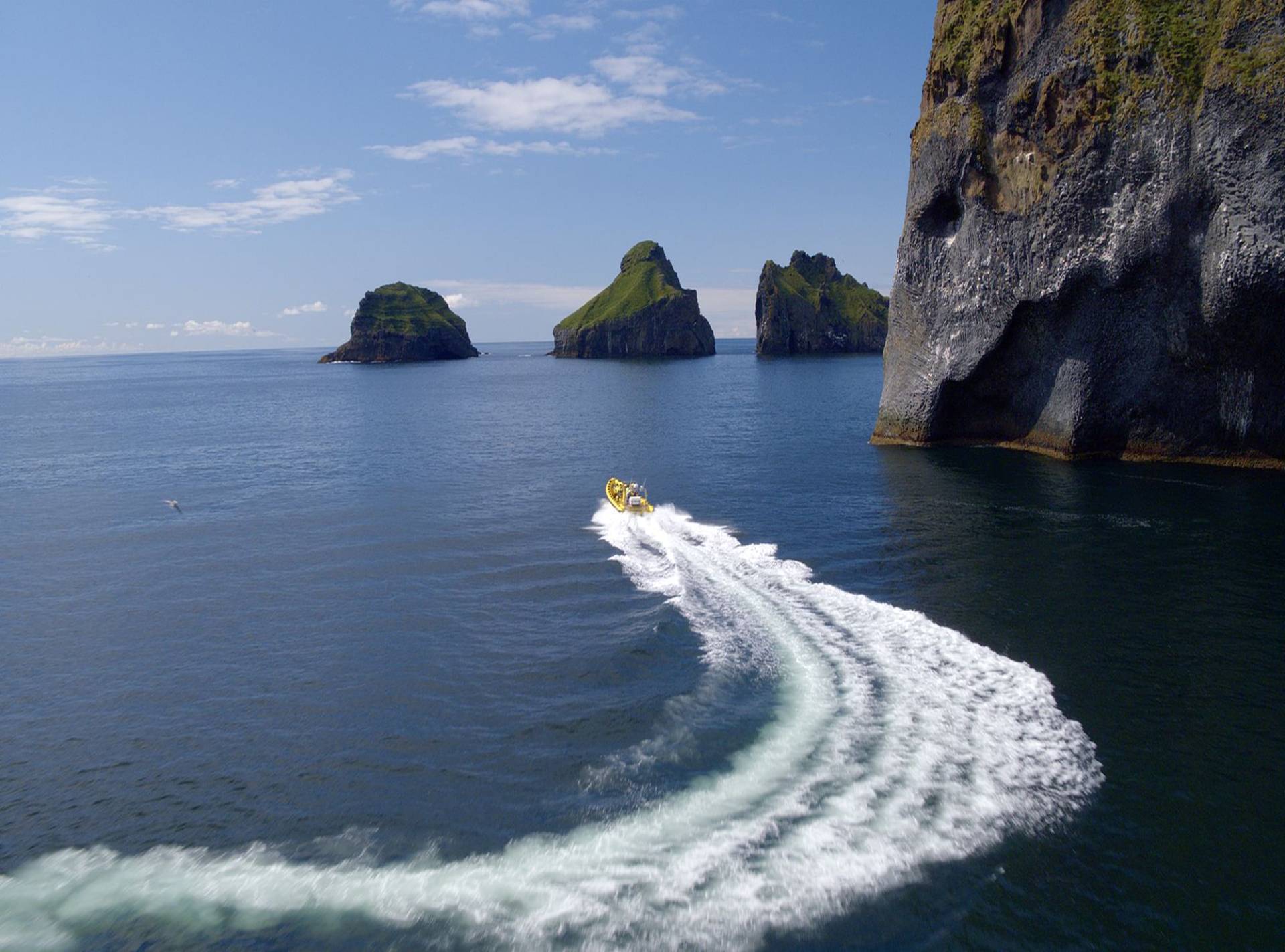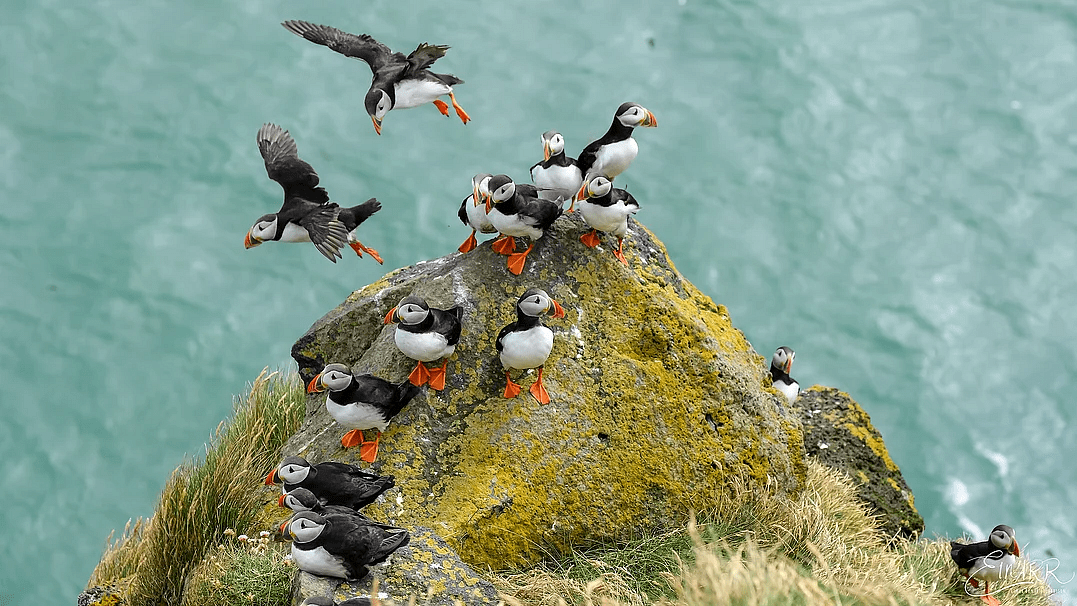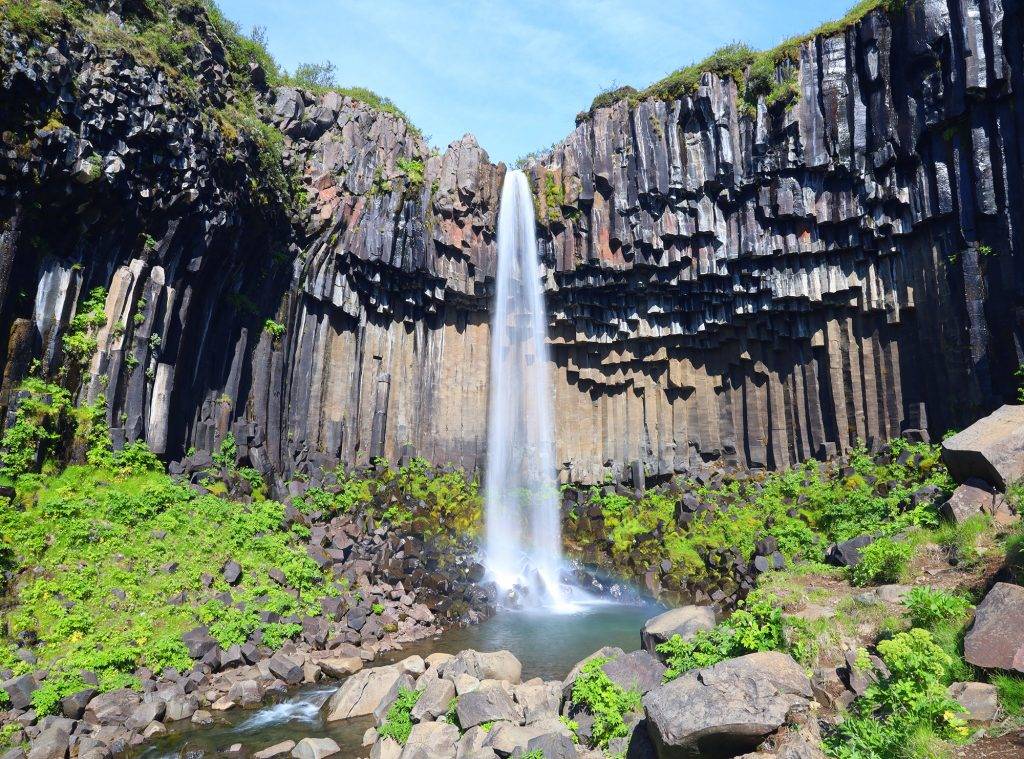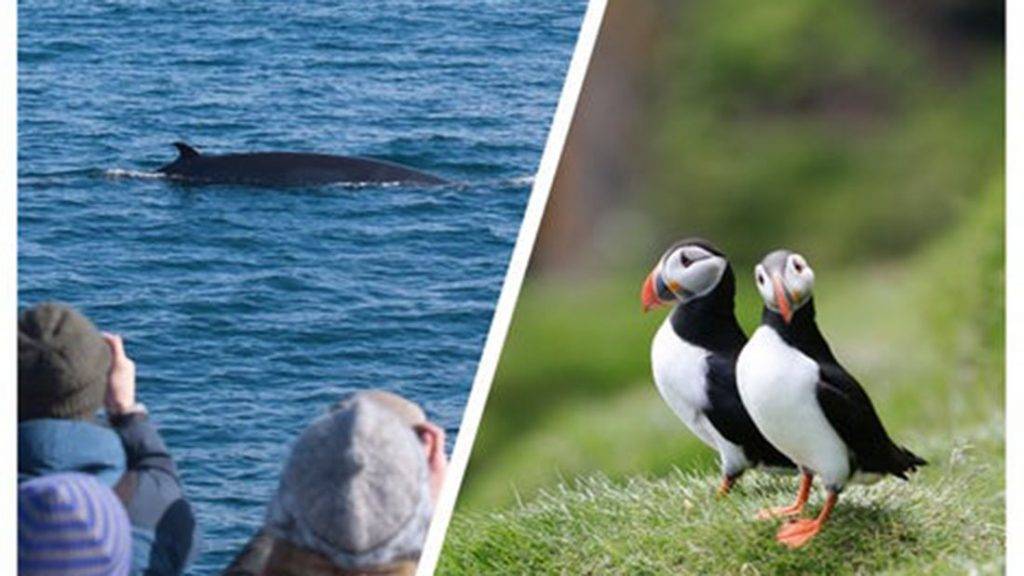 Boat tours around Westman islands
Boat tours around Westman islands
Explore Vestmannaeyjar from a different perspective
Puffin watching from Ingólfshöfði
Puffin watching from Ingólfshöfði
Svartifoss-the Black Waterfall
Saxhóll Crater
Whale watching combo tours from Reykjavik
The best way to experience Iceland