If you are a faithful reader of our blogs, you probably know already that I am always biased when it comes to Stokksnes as is by far my favorite place in Iceland. If you are new here, welcome! I hope you will like our blog and you will stick around also for upcoming posts. Now let's dive into the subject, the Stokksnes beach, and peninsula.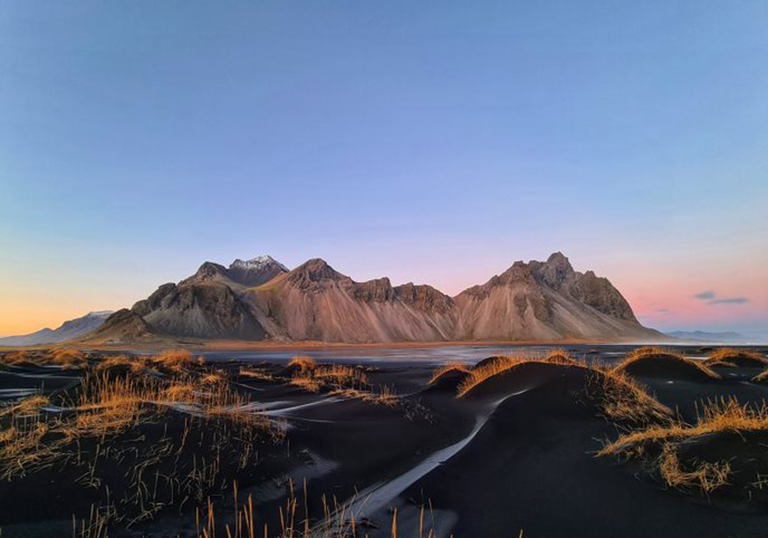 Located in East Iceland, at less than a 20-minute drive to the east from the town of Höfn, the Stokksnes peninsula is a unique place, guarded by the majestic Vestrahorn mountains. Even though the mountains are just 454 meters high (1490 ft), they give dimension to the landscape. At the foot of the mountains lies a wide black sand beach that is washed by the ocean waves. The ocean waves that are washing the beach are creating a stunning mirror effect which many photographers are looking for.
The place is less touristy and is also a photographer's paradise as the whole landscape is changing its look under the midnight sun, the Northern Lights, the foggy clouds, and sunny days. It is the place where the mountains, the beach, the ocean, and the sky met together in a stunningly beautiful landscape. The photos can explain why it is my favourite place in Iceland.
The beach at the Stokksnes is private but you can get access to it in exchange for a small fee that helps the owner to maintain the road on and to the beach. Where you will pay is also a small cafe where you can stop as well.
The Stokksnes peninsula was also an important base for the British army during World War Two.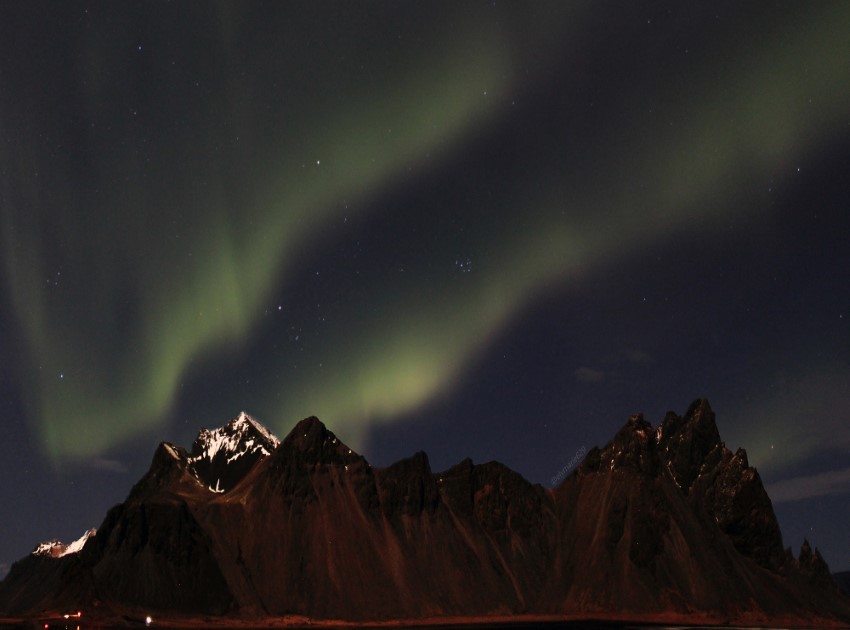 Stokksnes is accessible from Road 1 and it is at one hour's drive north from the Jökulsárlón glacier lagoon and less than 20-minute drive from the town of Höfn.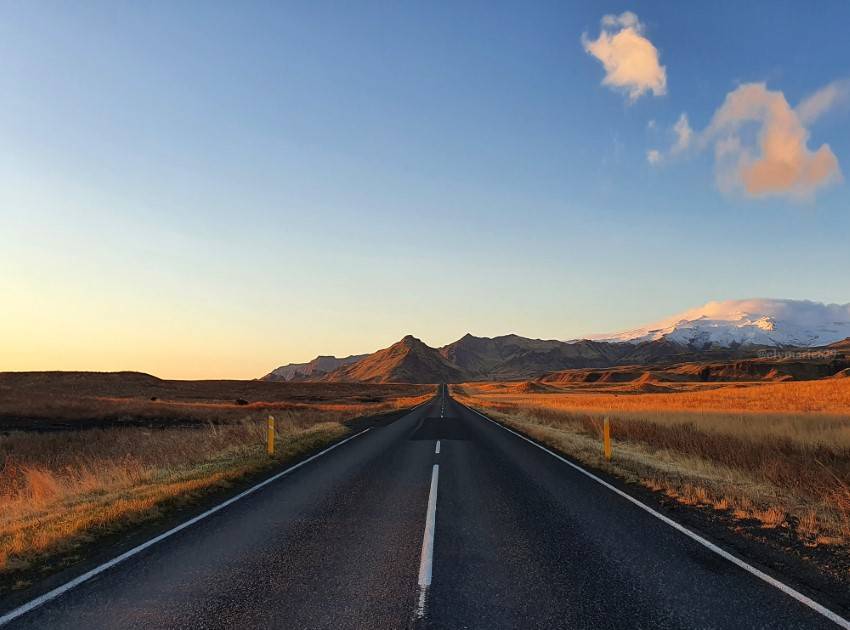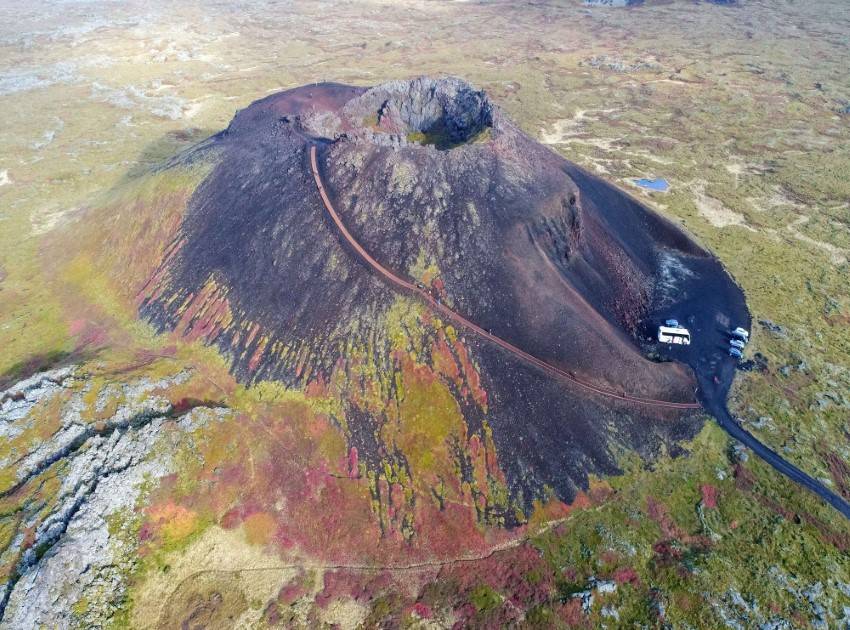 Akureyri-"the capital of the North"
"The capital of the North"
Experiencing Iceland in a Motorhome
Experiencing Iceland in a Motorhome
Pros and cons, and recommendations