Among many other things, Iceland is also known for beer. The love for beer is really strong here in Iceland as there is even a spa where you can soak yourself in warm beer. A very important this is that every brewery in Iceland uses one of the purest water in the world. This mini-blog may be interesting for our male audience or beer lovers, but we do not discriminate so everyone is welcome to read more about Icelandic beer.
There are a lot of breweries throughout the country but in this blog, I will present you a brewery located in the West part of Iceland. So if you are planning a trip to West Iceland or to the Snæfellsnes peninsula add this place to your bucket list, believe me, it will add flavor to your trip.
Steðji brewery is a nice stop while wandering in the West of Iceland. There they "change the world's greatest water into beer". The brewery was open in 2012 and it's owned by a local family. The most popular beers they have are lager and the Icelandic northern lights beer, but every year they release new types of beer made in collaboration with a professional German brewer. They even have seasonal beers.
The brewery has its own spring water that is used for making beer. The owners also offer tours inside the brewery and you can also taste their beers at the end of the tour. The brewery is open every day from 13.00-17.00, but it is closed Sunday. So make sure you won't be there on a Sunday because you will miss a nice tasting experience.
To get to Steðji brewery, "from Reykjavik, head north on route 1 towards Borgarnes for about 70km. Before crossing the bridge to Borgarnes, turn right onto Route 50 towards Reykholt. Follow route 50 for about 20kms until you pass a sign for 515, then keep an eye open for a big beer bottle on the right, marking the entrance to the Stedji Brewery. The Brewery is just up the short driveway towards the farmhouse. 64°36'48.9″N 21°29'25.1″W."(stedji.com)  
Friendly reminder: Do not drink and drive! 🙂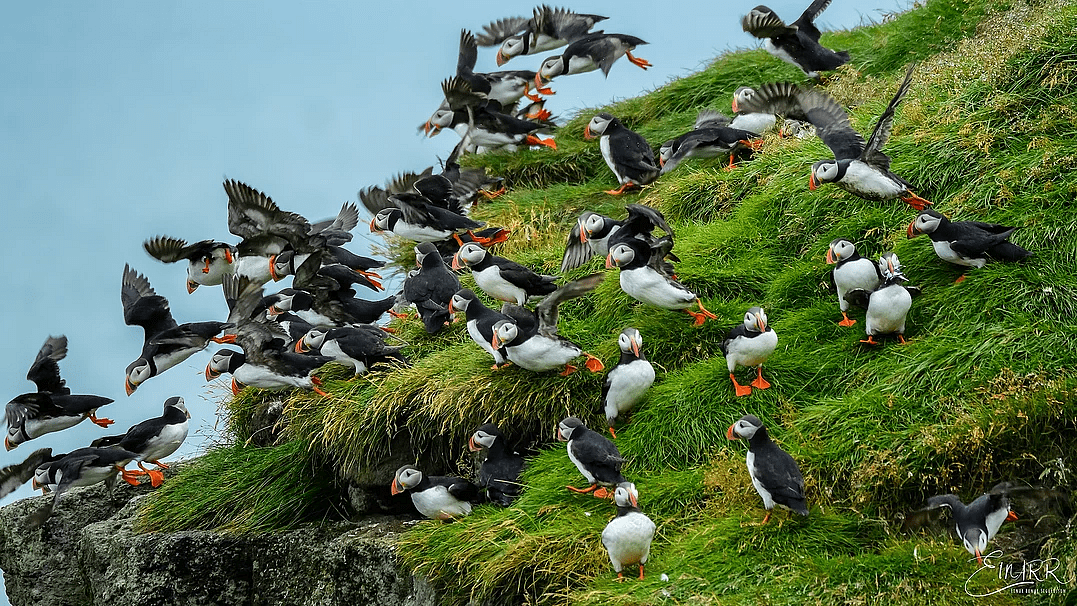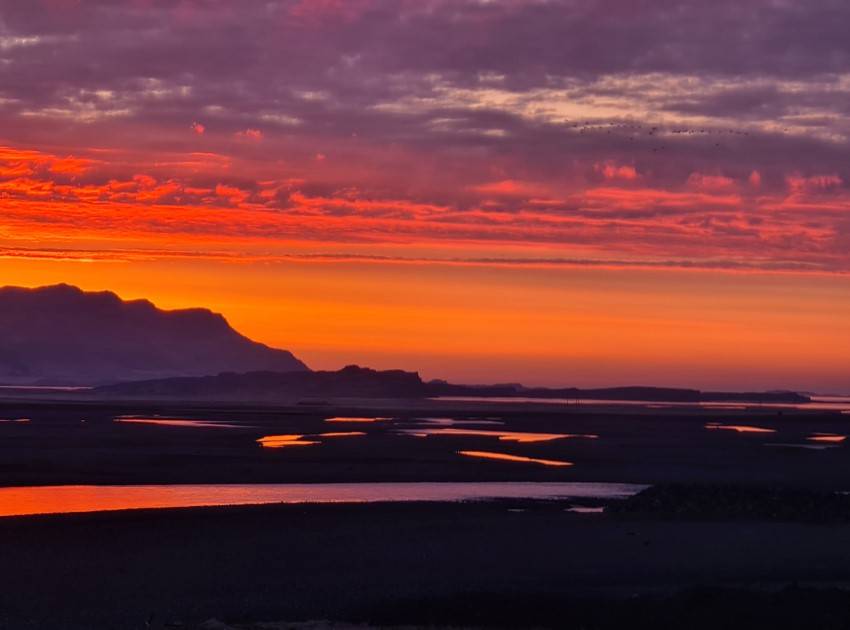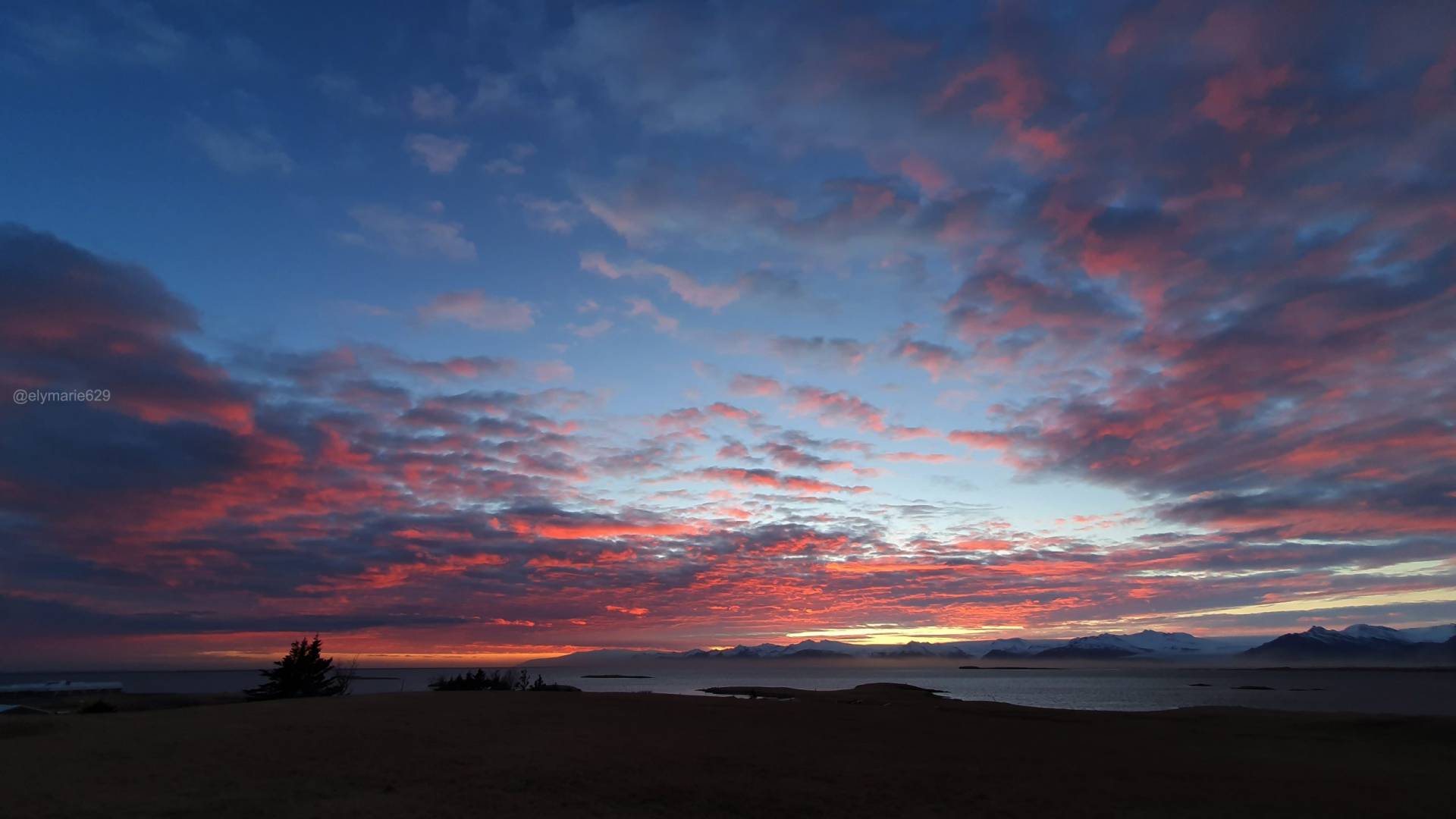 Blue Lagoon vs Sky Lagoon
Blue Lagoon vs Sky Lagoon
Puffin watching from Húsavík
Puffin watching from Húsavík
An adventure in the North
Summer activities in Iceland
Summer activities in Iceland
Explore Iceland while doing some unique activities
Weather in Iceland
Must read before driving in Iceland