Snæfellsjökull- one of the most mystical places in the World
The Land of Fire and Ice is worth the name as you can find their volcanoes covered by glaciers. All sleeping volcanoes in Iceland that are very tall are covered by ice caps. So is Snæfellsjökull in Snæfellsness peninsula.
The Snæfellsjökull is a 700 000 years old stratovolcano, covered with a glacier. The volcano is 1 446 meters tall and it is the subject or main feature of many writings, sagas, and folkloric tales.
The Snæfellsjökull is located in the Snæfellsness peninsula and on clear sunny days can be seen from Reykjavik. It has many traditional fishing villages around like Hellissandur, Rif, and Ólafsvík. Snæfellsjökull is now part of the Snæfellsjökull National Park which is one of the three national parks in Iceland and it was established in 2001.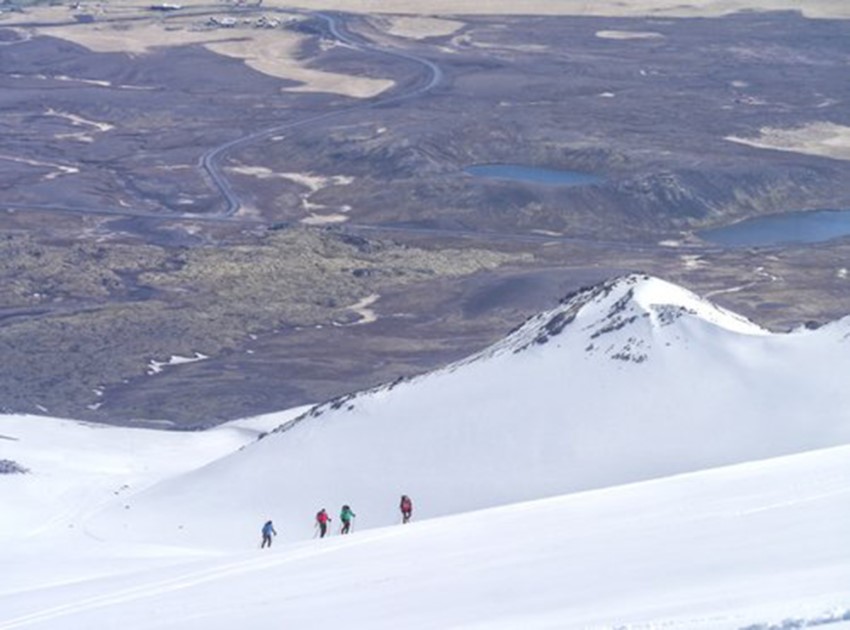 In August 2012, there was a phenomenon that made people be aware of climate change. For the first time, there was no snow or ice on the peak of Snæfellsjökull.
Around the Snæfellsjökull, there are a lot of stories and legends. It is believed that the volcano has special spiritual energy; also people believe that is a source of mysticism and mystery. The Snæfellsjökull is also the subject of many folkloric stories and it is mentioned in Snæfellsáss saga by Bárðar who wrote this saga in the late 14th Century. The saga tells the story of a creature half-human half-troll named Bárður, who became the "guardian spirit of Snæfellsjökull'. Along with this story, some people believe that the rock formations that are near Snæfellsjökull are trolls who were touched by the sunlight and became petrified. Other people believe that in those rock formations are living elves that are hiding from people.
The belief about the mystical powers that mountain has, gathered around in 1993 thousands of people who believed that on the mountain will be an alien landing. Even a crew from CNN came there. Of course, the evening didn't bring any alien landing but the place remains for many a special and mystical center.
Besides its mystical significance, the volcano was also the subject of famous international writing. The volcano was the entrance to the center of the earth in the Jules Verne classic novel "Journey to the Centre of the Earth". The Snæfellsjökull appeared on a Czech writing 'Blind Birds' that is written by the science fiction writer Ludvík Souček and also in an Icelandic novel, 'Under the Glacier' written by Halldór Laxness.
Add this mystical place to your bucket list and experience a spiritual journey on one of the most mysterious sites in the world.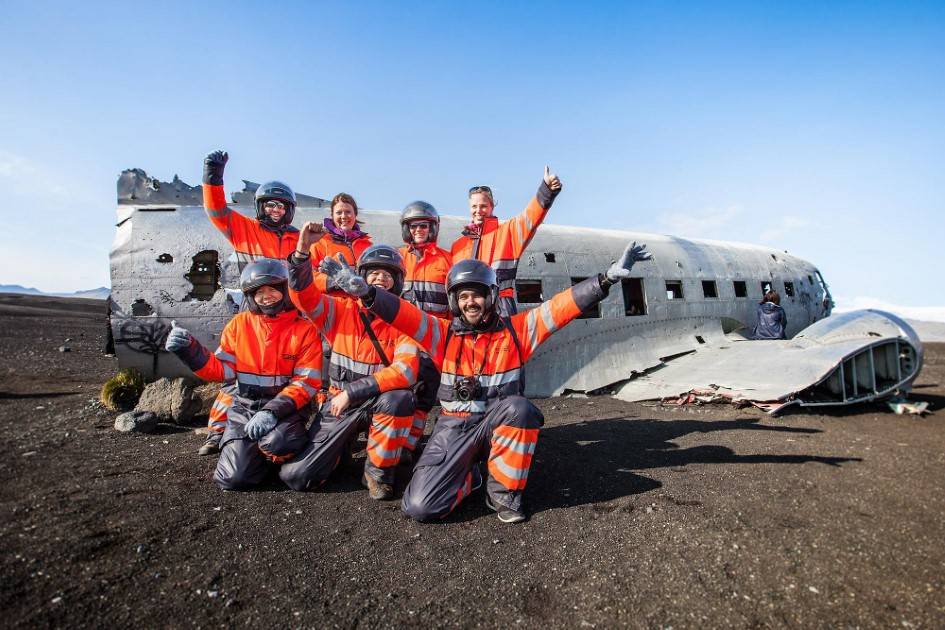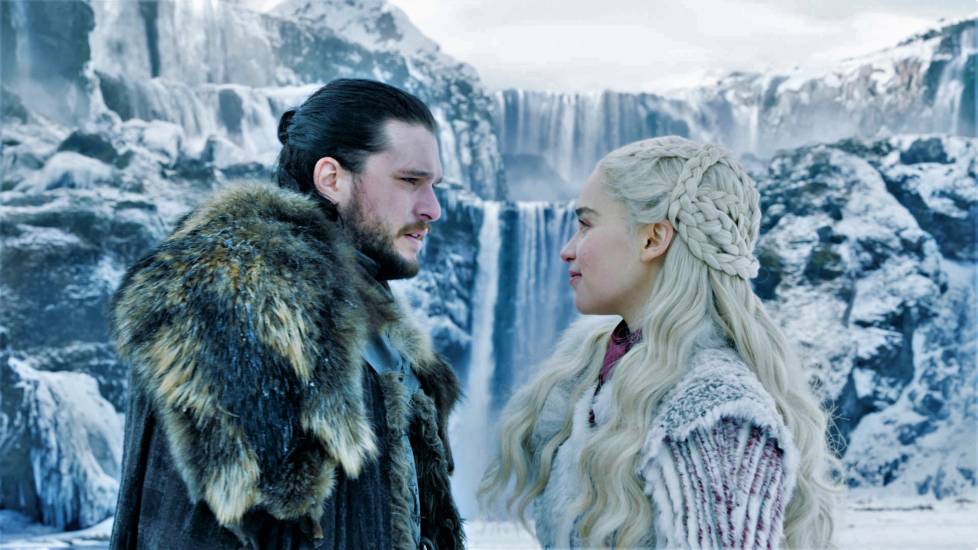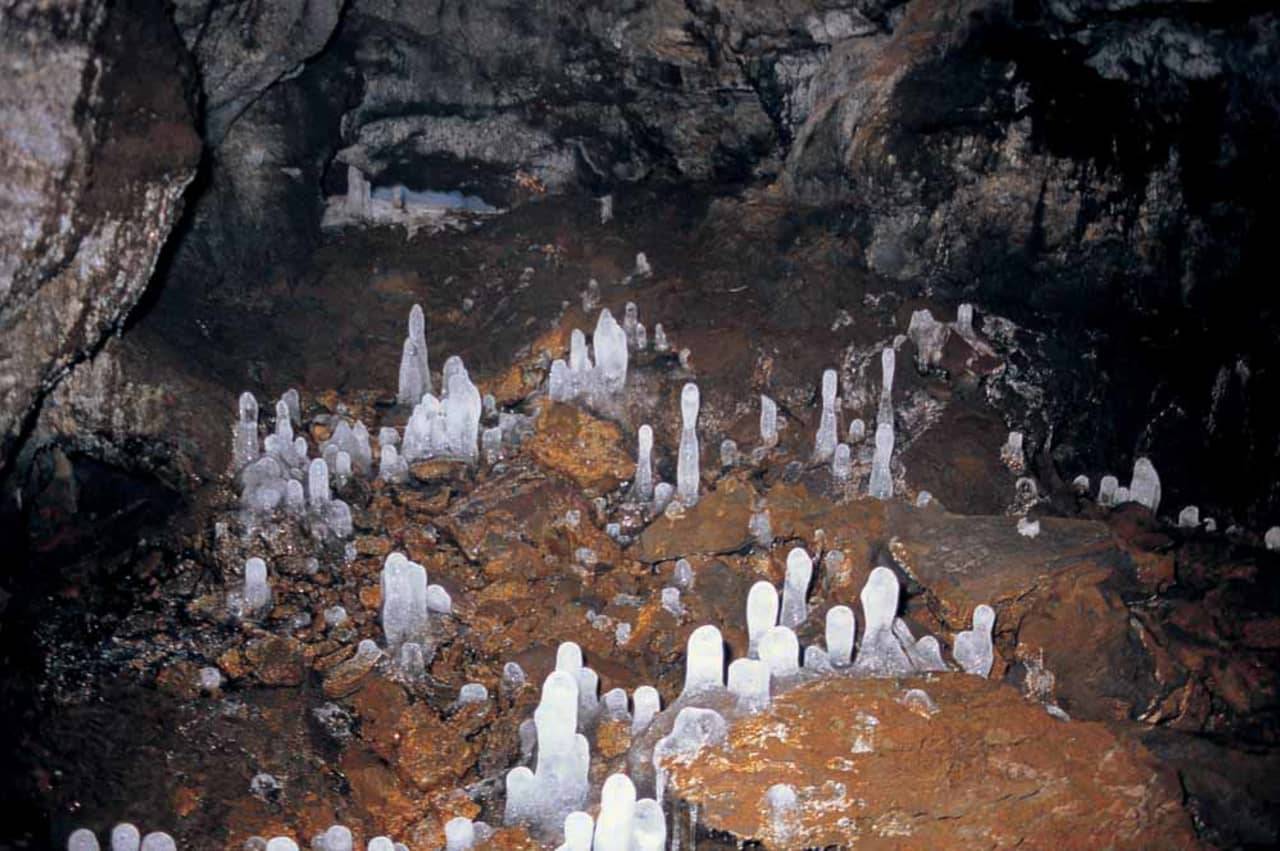 ATV tours on black beaches in South Iceland
ATV tours on black beaches in South Iceland
Explore the black sand beaches on an ATV
Most famous film locations in Iceland
Most famous film locations in Iceland
Explore the places you have seen in movies
Snorrastofa museum and Snorralaug pool
Snorrastofa museum and Snorralaug pool
Get to know the Viking history at Snorrastofa museum
Vatnshellir cave- underground jewelry