Skútustaðagígar is the name of some crater-like formations in the North of Iceland in the Lake Mývatn area. They are not considered volcanic craters as there was no lava coming out of them.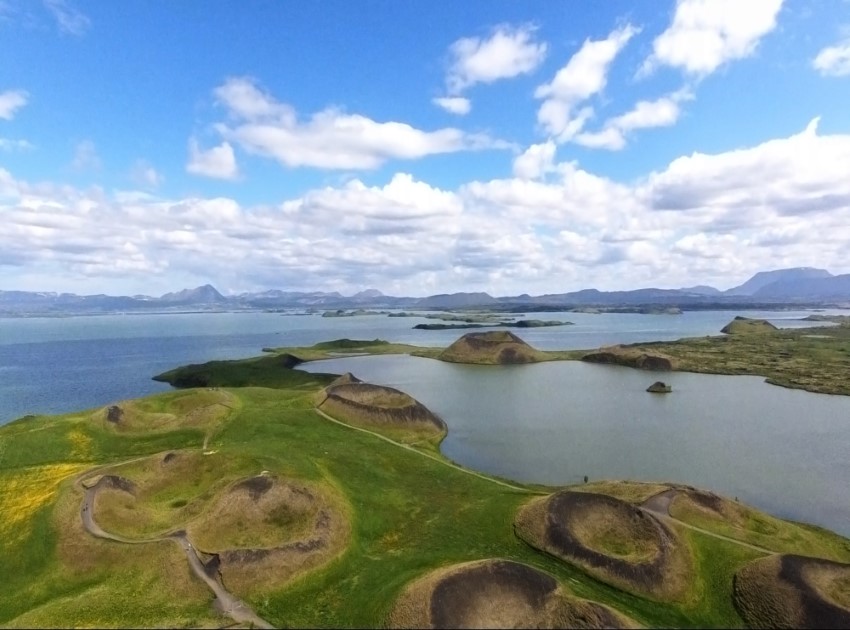 The craters were formed by the steam accumulated in the ground during a volcanic eruption nearby. The lava ran from the volcano and came across the Skútustaðagígar area that was a wetland back then. Then the hot steam from underground caused an explosion from which resulted in the crater-like forms we see today.
The landscape above the Skútustaðagígar area is stunning and resembles the moon relief. You can visit it along with other Highlights from Norther Iceland as Lake Mývatn, Krafla, Húsavík.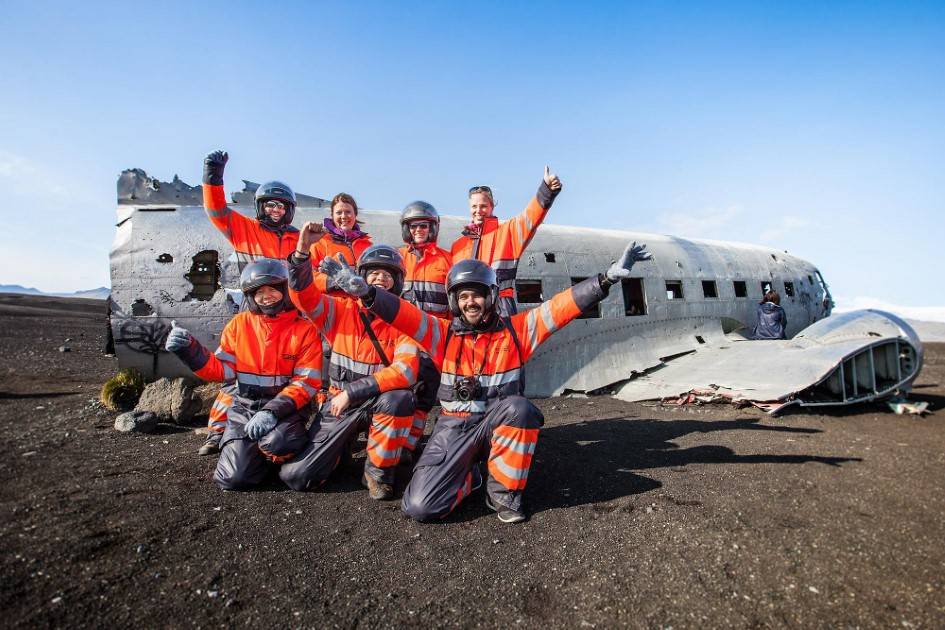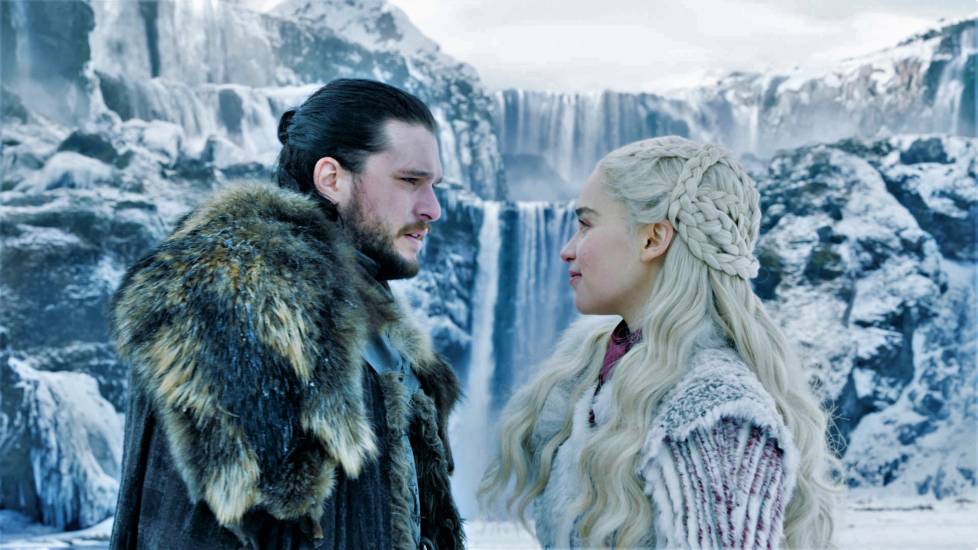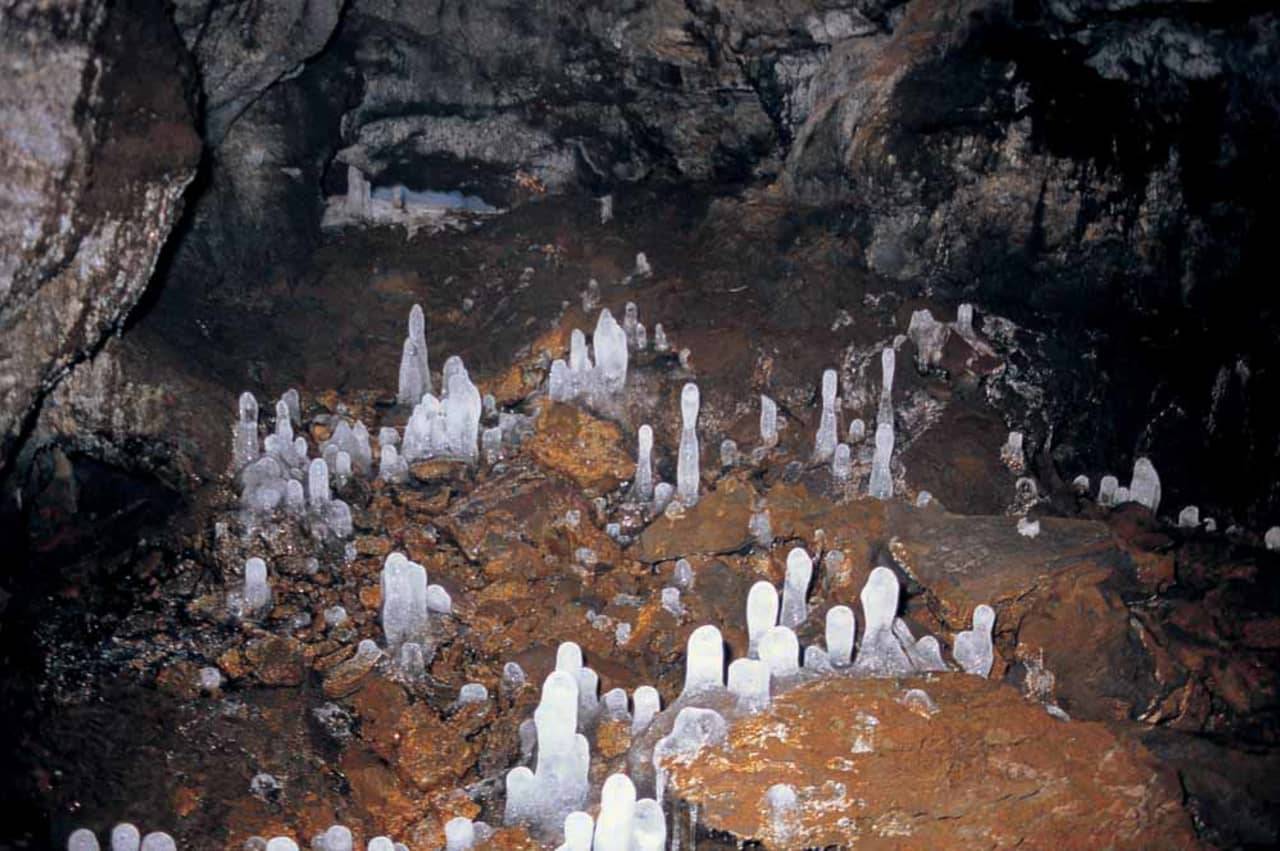 ATV tours on black beaches in South Iceland
ATV tours on black beaches in South Iceland
Explore the black sand beaches on an ATV
Most famous film locations in Iceland
Most famous film locations in Iceland
Explore the places you have seen in movies
Snorrastofa museum and Snorralaug pool
Snorrastofa museum and Snorralaug pool
Get to know the Viking history at Snorrastofa museum
Vatnshellir cave- underground jewelry