Tips and directions to Skálafellsjökull
Skálafellsjökull is one of the glacier tongues of Vatnajökull, the largest glacier in Europe. Skálafellsjökull is located between Breiðamerkurjökull and Heinabergsjökull in the south-eastern part of Iceland.
This glacier tongue is kind of unique. For most of the glacier tongues, you see them from the front, across the glacier lagoons. But for Skálafellsjökull, the front is not accessible as it is cut-off by a river from the adjacent glacier lagoon. The good news is, you can drive up to it and see it from the top.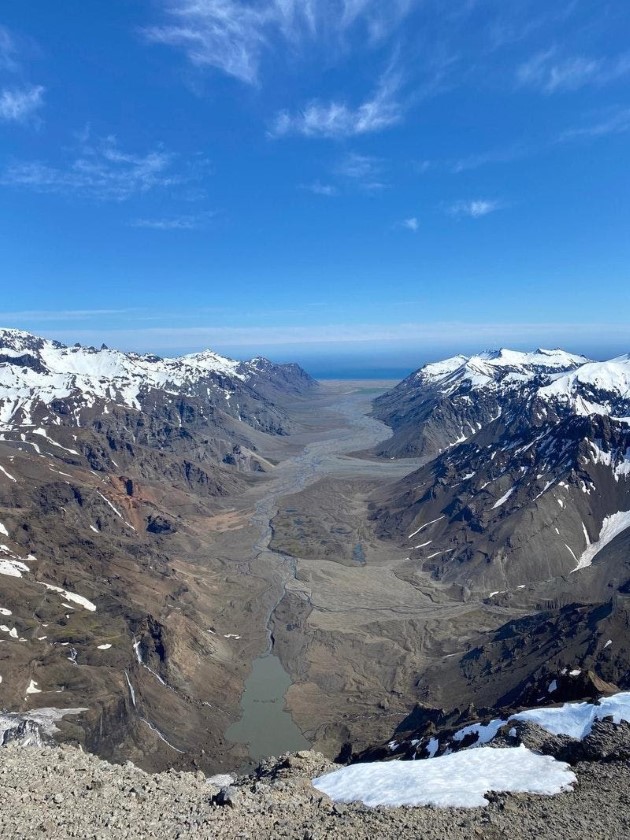 You will need a 4×4 vehicle to drive this road (F985). It is not advisable to drive this road when there is snow as the road is quite steep and snow makes it very dangerous. It is quite a long drive up but it is definitely worth it. The view all along the road is fantastic with several waterfalls along the way and when you come towards the end of the road, that is when Skálafellsjökull will come into view. On days with clear skies, you can see almost the entire glacier tongue of Skálafellsjökull and the mountain peaks Hafrafell & Litlafell.
If driving up the mountains is too much for you, you can always join The Secret Glaciers of Vatnajökull tour. This is one of the secret glaciers that we go to when the weather is good.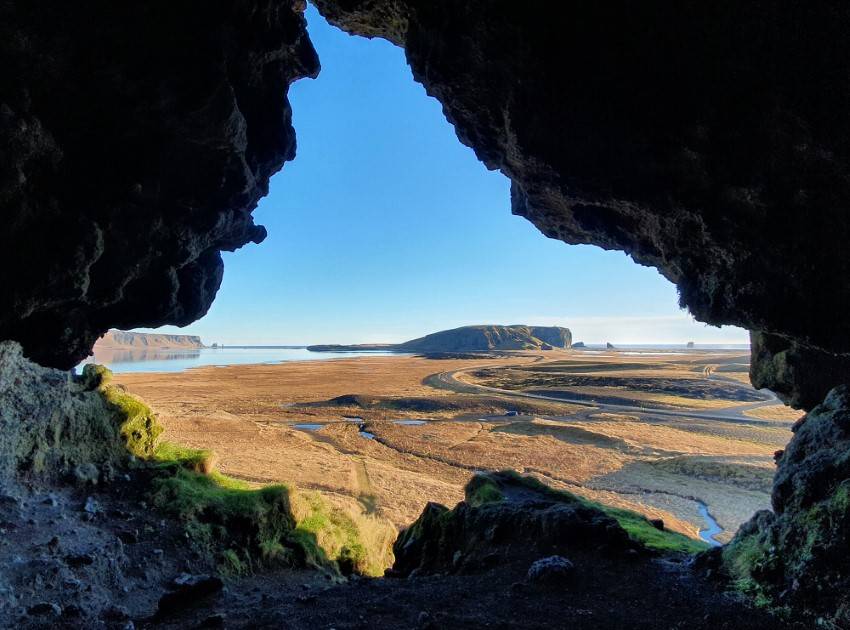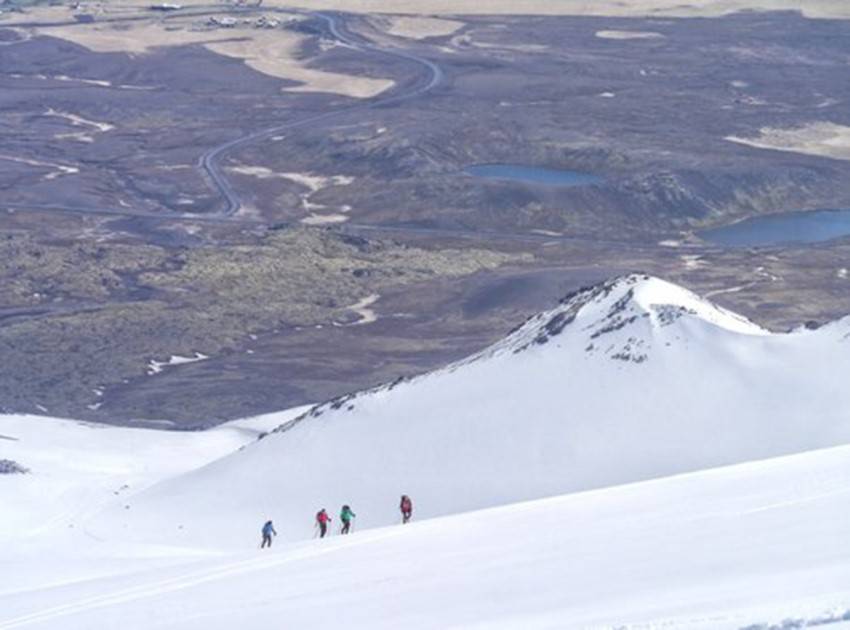 ATV ride in Hallormsstaður forest
ATV ride in Hallormsstaður forest
Adventures in the largest forest in Iceland
Loftsalahellir cave
A hidden gem in South Iceland
Snæfellsjökull- one of the most mystical places in the World
One of the most mystical places in the World
Travelling to Iceland after vaccination
Travelling to Iceland after vaccination
What to expect when travelling to Iceland