By its nature, Iceland is an island with many fjords, especially in the Northern part, in
East and West. The nature in the fjords is something unique and almost untouched. There are little picturesque towns in almost all fjords and you will also find rich wildlife.
Skagafjörður is one of those fjords located in North Iceland with an agricultural tradition and rich history. The rural life from the 18th and 19th centuries from Skagafjörður is pictured at Glaumbaer museum.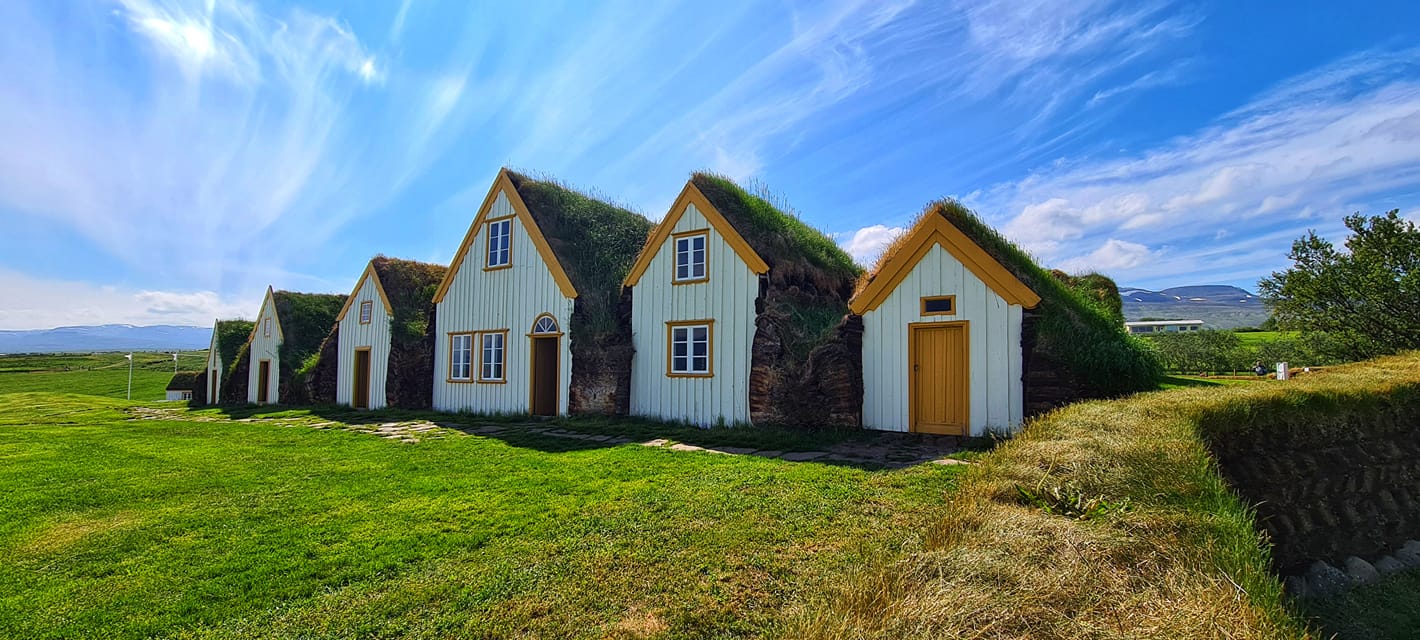 Skagafjörður is also the place where one of the five major civil wars from the 13th Century were fought. The war was held between dominant families from the area who did not solve their problems at the parliament of Þingvellir.
The war was sustained by the King of Norway as he wanted to colonize Iceland which he succeeded and for the next seven centuries, Iceland was under colonial rule. Also, the civil war ended once Iceland became colonized. 
The nature around the fjord will impress you with its simplicity. In the fjord, there are three islands best known for their wildlife richness. Drangey, Malmey, and Lundey are the islands and each of them has its own charm. In the fjord you will also see whales during the summer as the Northern part of Iceland is the place where whales are most abundant in the breeding season. Sauðárkrókur is the largest village in the fjord. 
A geological masterpiece from the fjord is Þórðarhöfði which is a cape of an old volcano with impressive basalt columns on the cliffside.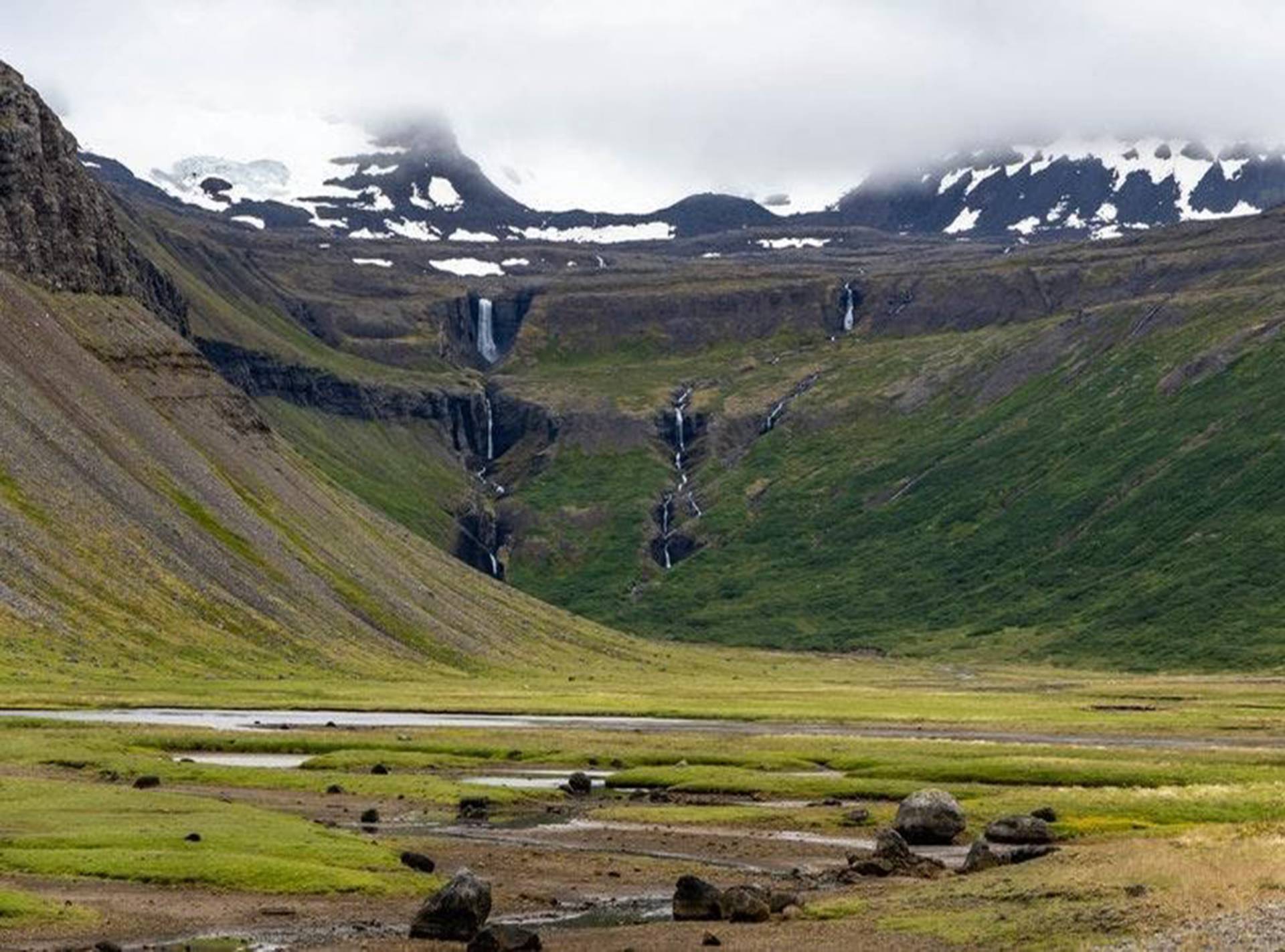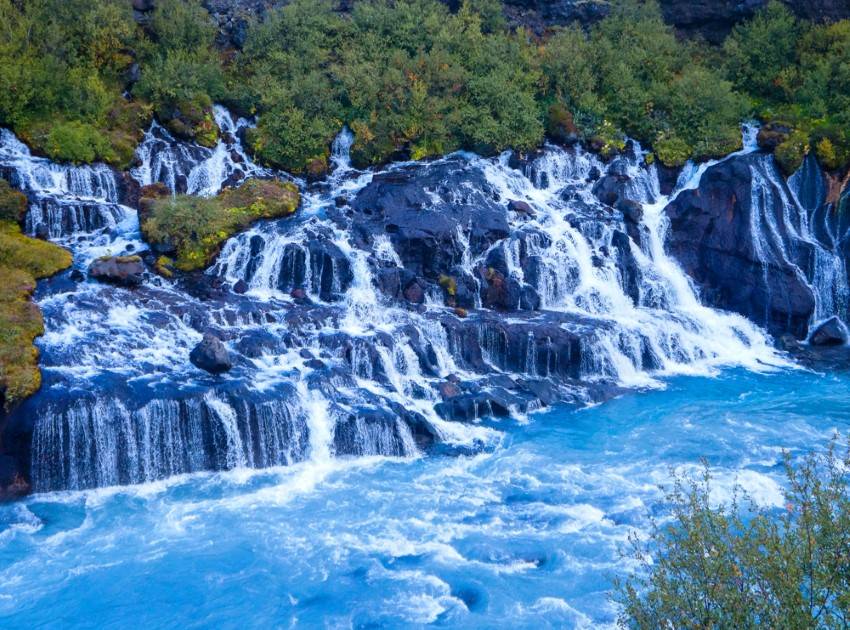 Reynisfjara Black Sand Beach
Reynisfjara Black Sand Beach
The most beautiful black beach in Iceland
Hraunfossar-The lava falls
Ásbyrgi Canyon
One of the largest canyons in Iceland