Guarded by Mt. Strandartindur and Mt. Bjolfur and having the entire fjord at its shelter roots unfolding to the ocean, Seyðisfjörður town is truly a gem in the Eastfjords. With a community of about 700 people, they describe themselves as being a big family that is happy to welcome everyone who wants to discover their little picturesque town.
The town is surrounded by snowy mountains decorated with waterfalls and dramatic colours. On the other side, the fjord opens on a 17 km long lane to the ocean. At another 17 km from the town, there is Skalanes a nature reserve that covers around 1200 hectares and serves as a hub for scientific and conservationist exploration. The area is rich in wildlife. There are four species of Icelandic mammal, 47 species of birds, and 150 species of plants. There is a chance to see reindeer along the road and seals and porpoises on the shore.
The relief around the town consists of steep valleys that have caused avalanches throughout the history of the town and most recently there were also landslides that destroyed a part of the town. The avalanches that happened in 1885 when 24 people were killed and the one in 1996 destroyed two factories.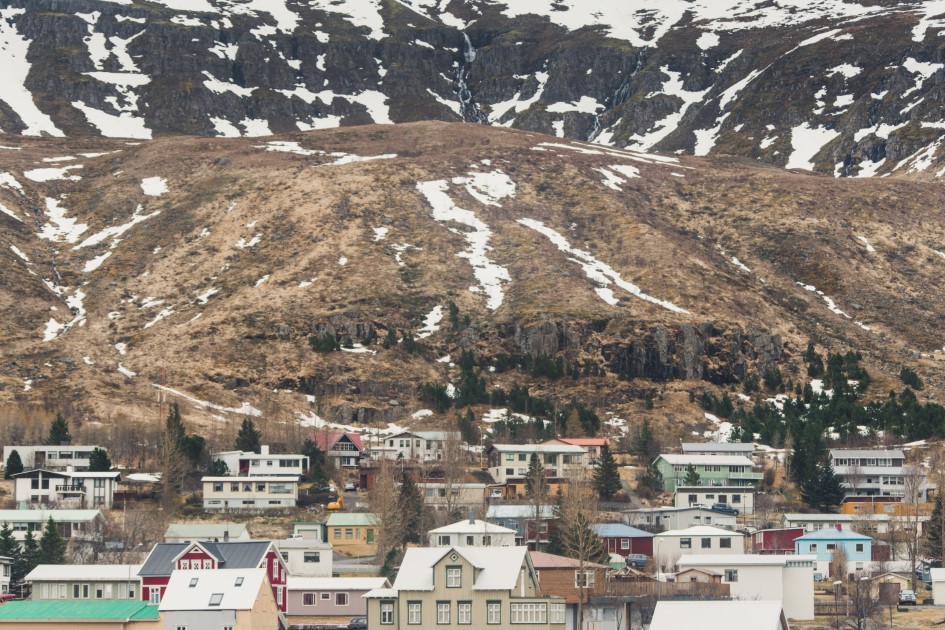 Due to its location, Seyðisfjörður town was a fishing town at the beginning and the industry grew together with the community. In 1848 the town was an important trading center. In the last years, the tourism industry started to grow as well and the town developed with many accommodation facilities, restaurants and many organized activities that everybody can enjoy. The fishing industry led to the modernization of the harbor from where the ferry Norræna is operating transportation to Scandinavia.
In the town, you will find some of the well preserved old wooden buildings in Iceland. Maybe the name of the town won't give you an image of it but the little town became famous on social media with its blue painted church and the rainbow street that leads to it. Seyðisfjarðarkirkja was brought to the town in 1920. On the sides of rainbow street, there are a lot of restaurants and cafes where people in town and tourists as well are enjoying their time.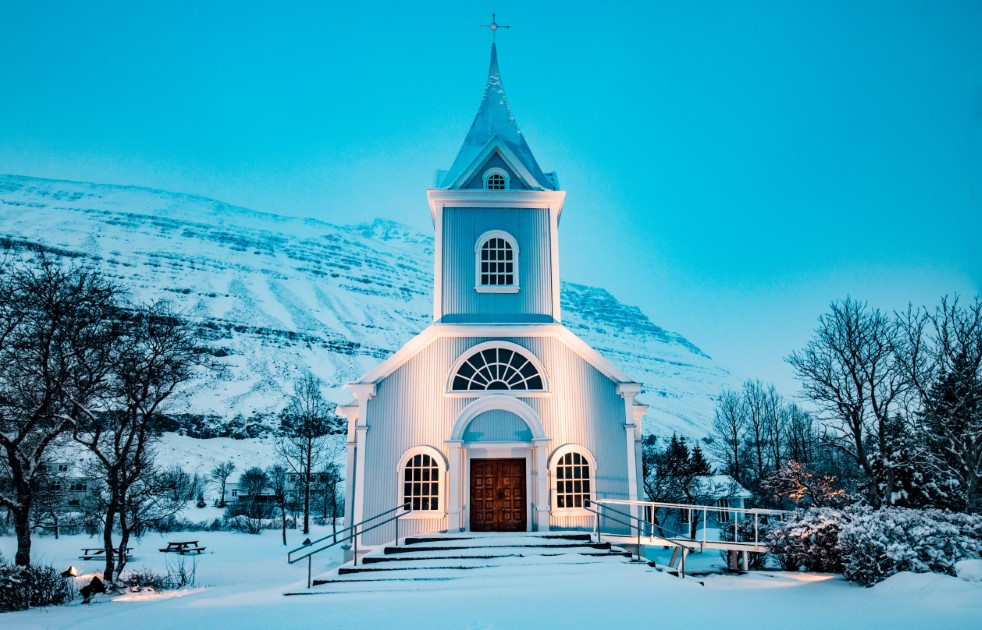 There is also an annual festival organized in the mid of July named "The LungA arts festival" and it is a celebration of youth arts. At the festival, you can see many workshops, exhibitions, a fashion show, and concerts.  A lot of cultural centers and activities can be found in the town of Seyðisfjörður such as the arts center, the Technical Museum of East Iceland, and the only two cinemas in the east of Iceland.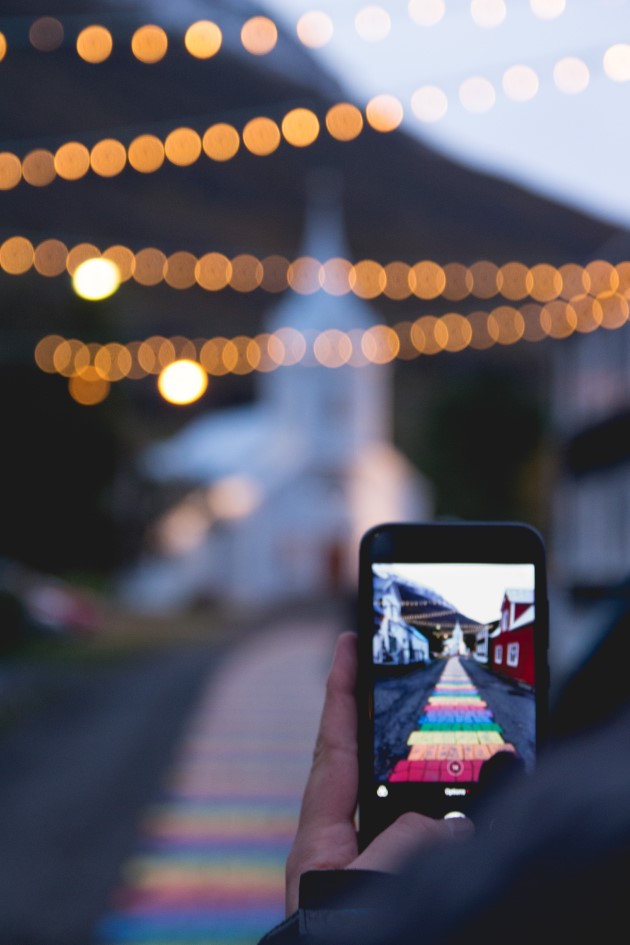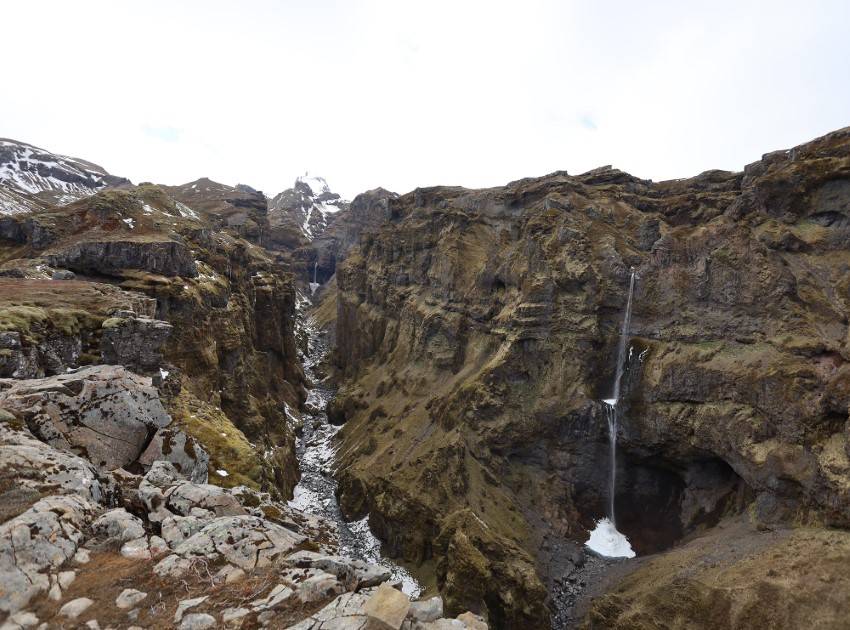 Akureyri-"the capital of the North"
"The capital of the North"
Deildartunguhver a really hot Hotspring
Múlagljúfur Canyon
The hiking experience to a beautiful canyon
Skagafjörður
A picturesque town in the North fjords