I may be biased, but I think there is no type of relief as spectacular as volcanic relief. And here in Iceland, we have a lot of this kind..actually, the whole island is made up of volcanic activity from millions of years ago. You will be convinced about this when you will come to visit Iceland. Until then, here is a place that you will want to add to your bucket list: Saxhóll Crater.
Saxhóll Crater is the best place to see the remains of an ancient volcano that once threw hot lava from the center of the earth at its surface. It is also the easiest hike that will give you breathtaking views over the Atlantic Ocean, over the Snæfellsjökull glacier, and over the mossy lava fields around.
The crater is part of the Snæfellsjökull National Park in the Snæfellsnes peninsula. It represented a tourist attraction from many years ago, and because the place was so visited, people created a path to the top of the crater. Over time, as the number of visitors increased, the materials on the path started to deform the landscape. To protect the crated from any other damages, an intervention has been made and some steel stairs have been put on the old path. The path was considered to be too steep so the stairs made the path easier to hike. If you want to read more about this project at Saxhóll Crater, you can check the International Biennial of Landscape Architecture, Barcelona site.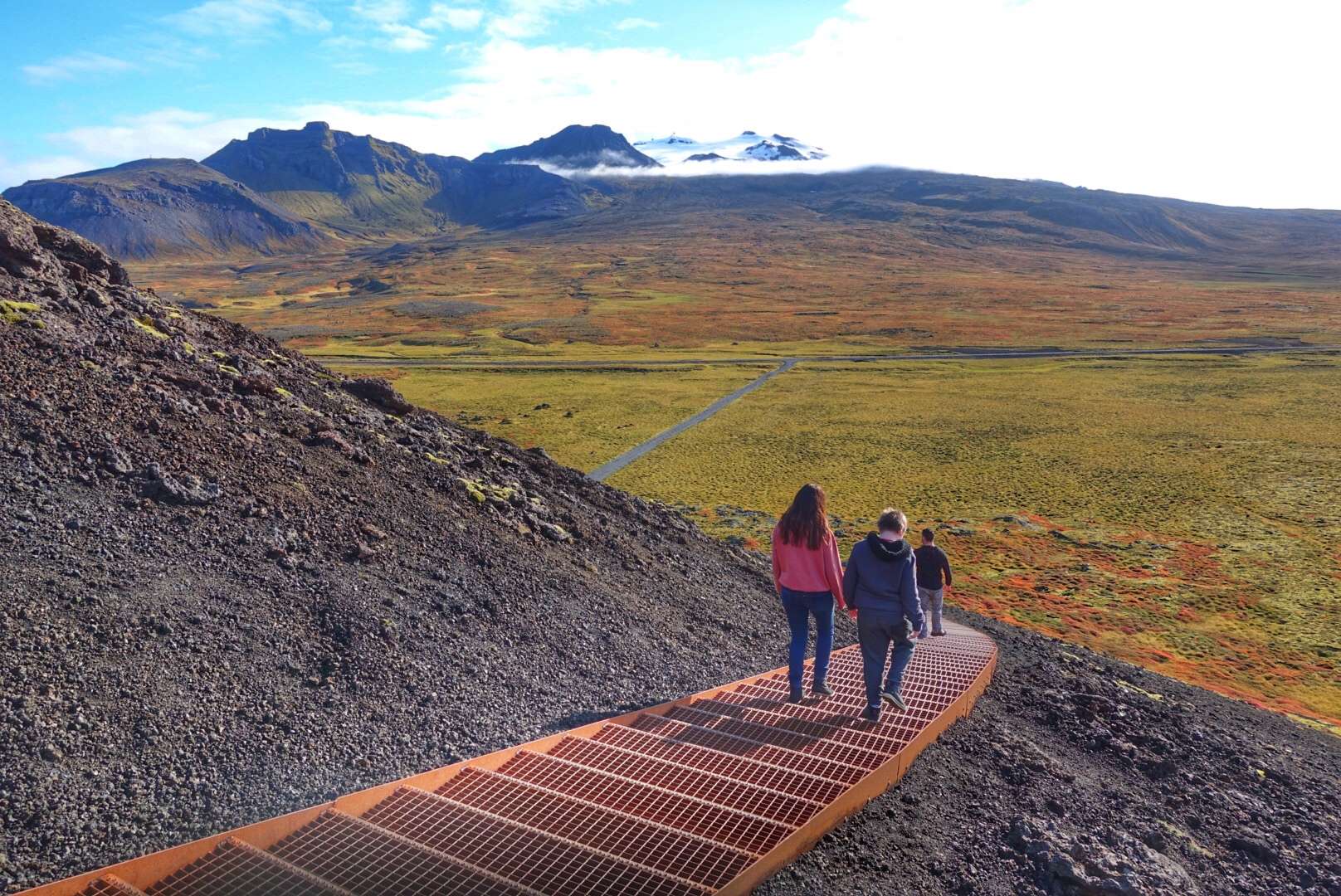 The Saxhóll Crater is about 100 meters high and the stair path to the top has 396 steps. The stair was built in 2014 and in 2018 was awarded Rosa Barba International Landscape Prize 2018. Since 2017, the project at the Saxhóll Crater was awarded four times in just one year, including the prize mentioned. For real the landscape is amazing, but do not believe me! Come to Iceland and convince yourself!
To get to the Saxhóll Crater if you are on a tour on the Snæfellsnes peninsula from Reykjavik, you have to circle the peninsula on the Útnesvegur (Nr. 574) road. You will find Saxhóll Crater on the left side of the road if you are driving North from Djúpalónssandur beach.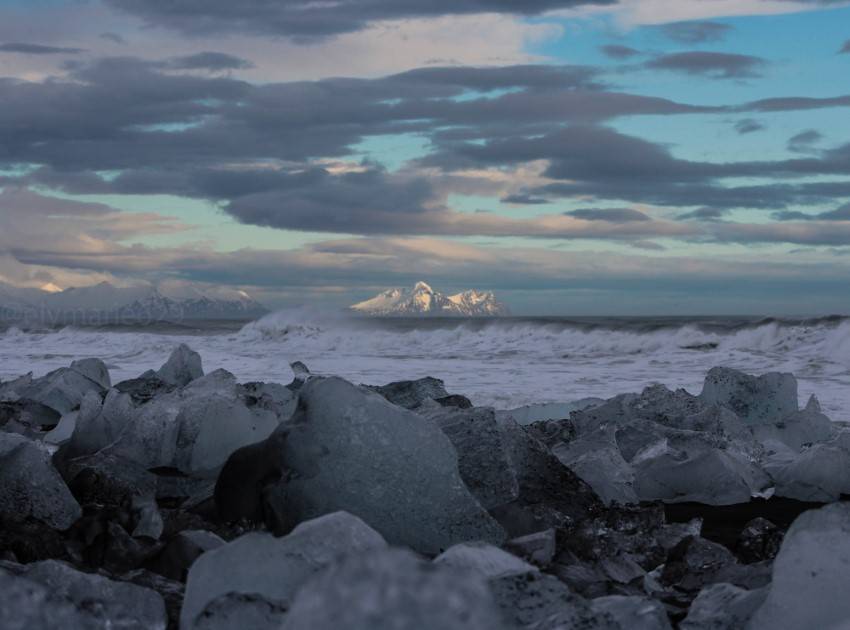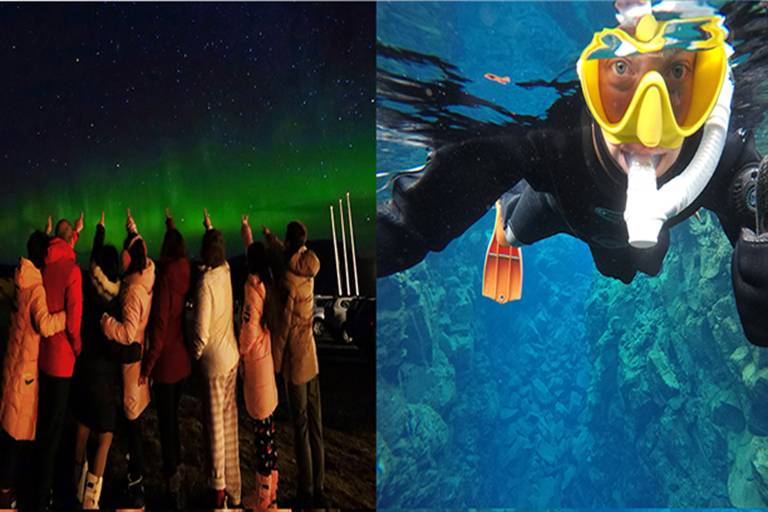 Activities at Jökulsárlón Glacier Lagoon
Activities at Jökulsárlón Glacier Lagoon
Enjoy the most famous place
Gerðuberg Cliffs-a unique place in Iceland
A unique place in Iceland
Kids-friendly activities in Iceland
Kids-friendly activities in Iceland
Explore Iceland with your kids
Shared tour vs Self-drive tour
Shared tour vs Self-drive tour