Like the rest of the hot springs in Westfjords, Nauteyrarlaug is also a hidden hot spring that you will have it all by yourself. The water at Nauteyrarlaug is between 40 and 42°C and usually is very clean.
The hot spring is made of rock and stones and it suffered some modifications some years ago. The water that used to feed the sot spring came directly from a borehole located near the pool, but because a fish company redirected the water to their fish hatchery, the hot spring is now fed through a pipe. There is a small cabin near the hot spring that can be used as a changing room.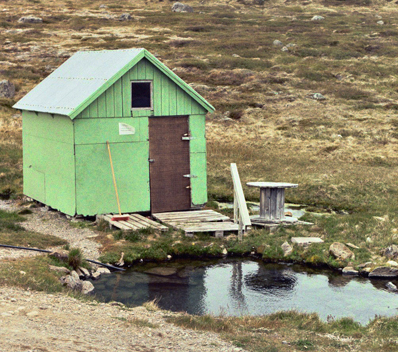 Nauteyrarlaug is not known for tourists so if you want to connect yourself with Icelandic nature and enjoy the place for yourself you should add Nauteyrarlaug to your bucket list. The hot spring can be found close to the Arngerðareyri airport. To get there you have to take Road 635 from Road 61. Follow the GPS coordinates to find it: 65.91712313225842, -22.34200505928186.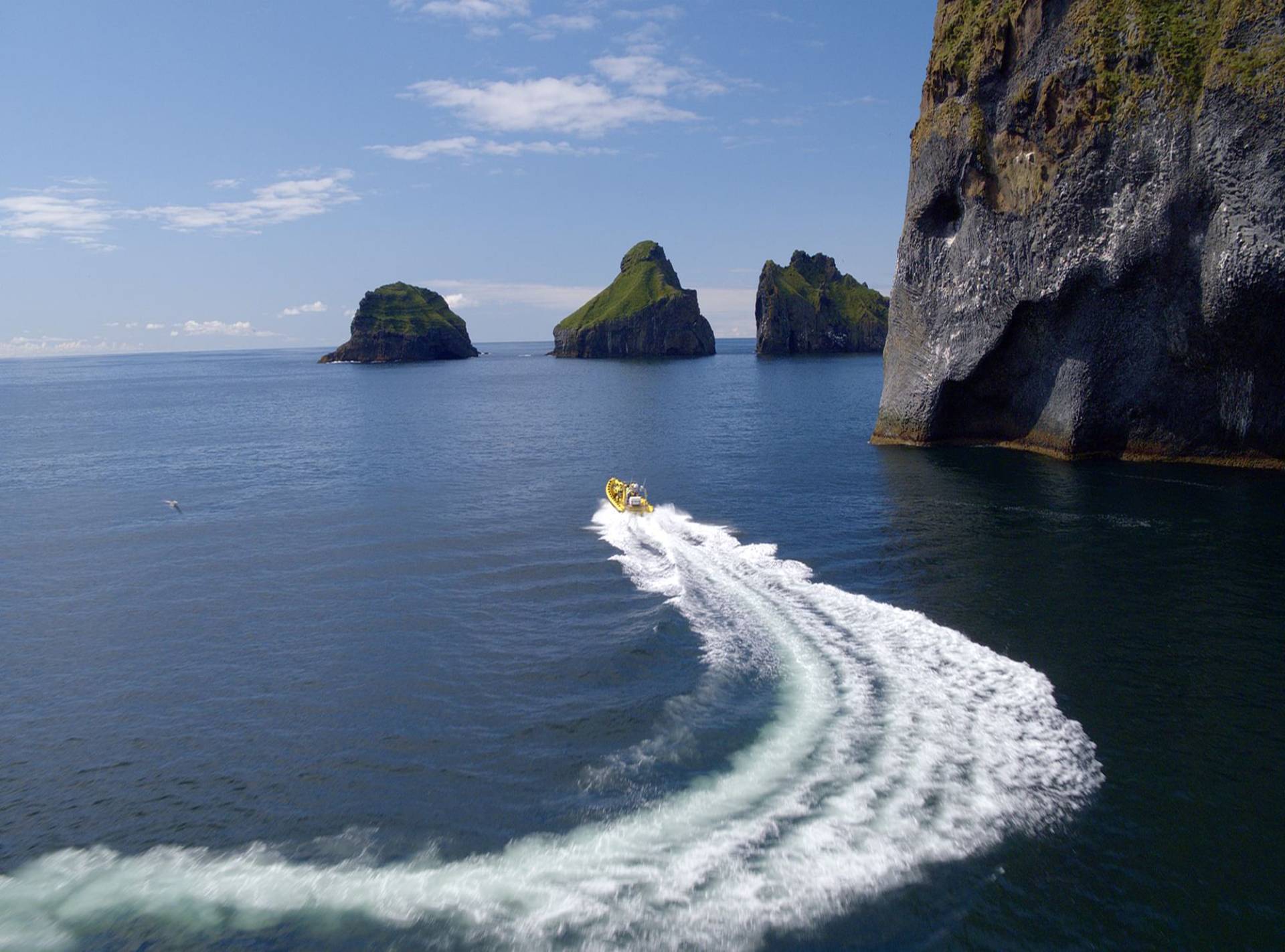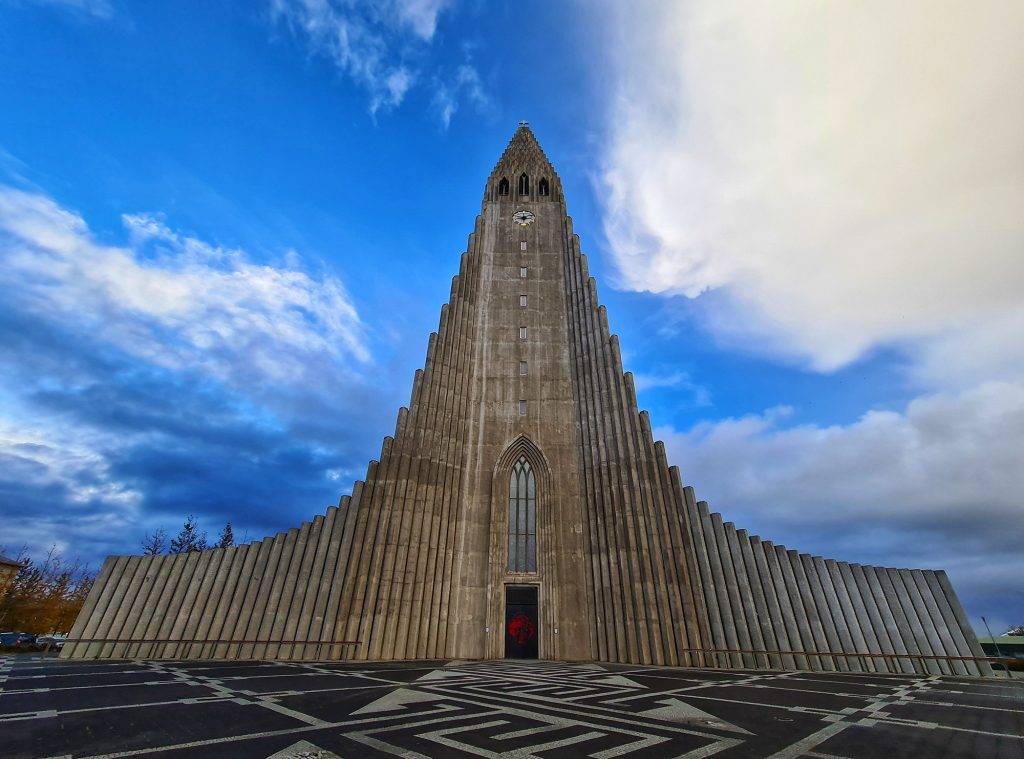 Boat tours around Westman islands
Boat tours around Westman islands
Explore Westman Islands from a different perspective
Travelling to Iceland after vaccination
Travelling to Iceland after vaccination
What to expect when travelling to Iceland
The ultimate guide for camping in Iceland
The ultimate guide for camping in Iceland
Everything that you need to know about camping in Iceland
Transport options between Keflavik airport and Reykjavik
Transport options between
Keflavik airport and Reykjavik
Start your trip to Iceland without worries