Many places in Iceland have a history or some legends related to them and Heydalur hot spring makes no exception. There are three pools located in the Mjóifjörður just a few minutes' walk from Heydalur hotel. It is believed that one of the pools was blessed by Bishop Guðmundur in the 12th century. Also, locals say that the hot pools at Heydalur have some energy-boosting powers but you have to convince yourself about that by stopping and relaxing in the pool.
One of the pools is man-made and the views in the background will relax your mind while the hot water inside the pool will relax your body. Another pool is located inside a Greenhouse and is a traditional swimming pool. The other one has a more natural look because it looks like a hole in the ground, but is large enough so there is enough space for about 8 people.
There are no changing facilities near the pools so you better stop at Heydalur hotel while you visit the Westfjords and enjoy the hot spring together with the views over the fjord and a delicious hot meal at the restaurant. There used to be changing facilities but they were destroyed by nature.
To get to the Heydalur if you are coming from Hólmavik, you have to follow Road 61 until you will see a second road on the left side which is Road 633. From there, an unmarked road will take you to the Heydalur. If you are driving east from Súðavík follow the same Road 61 until you will have to turn right on Road 633. Follow the GPS coordinates to get there easier: 65°50'37.9″N 22°40'50.3″W.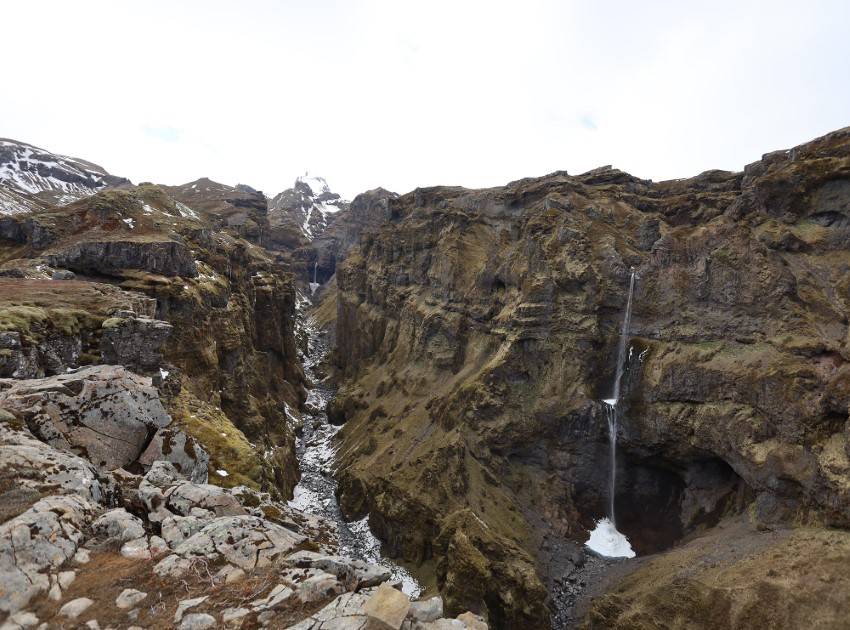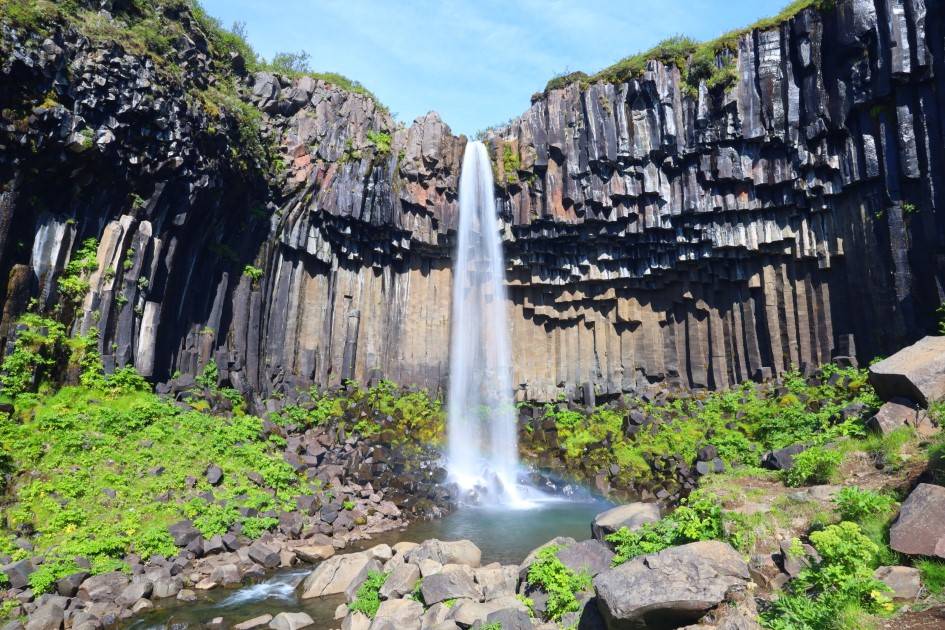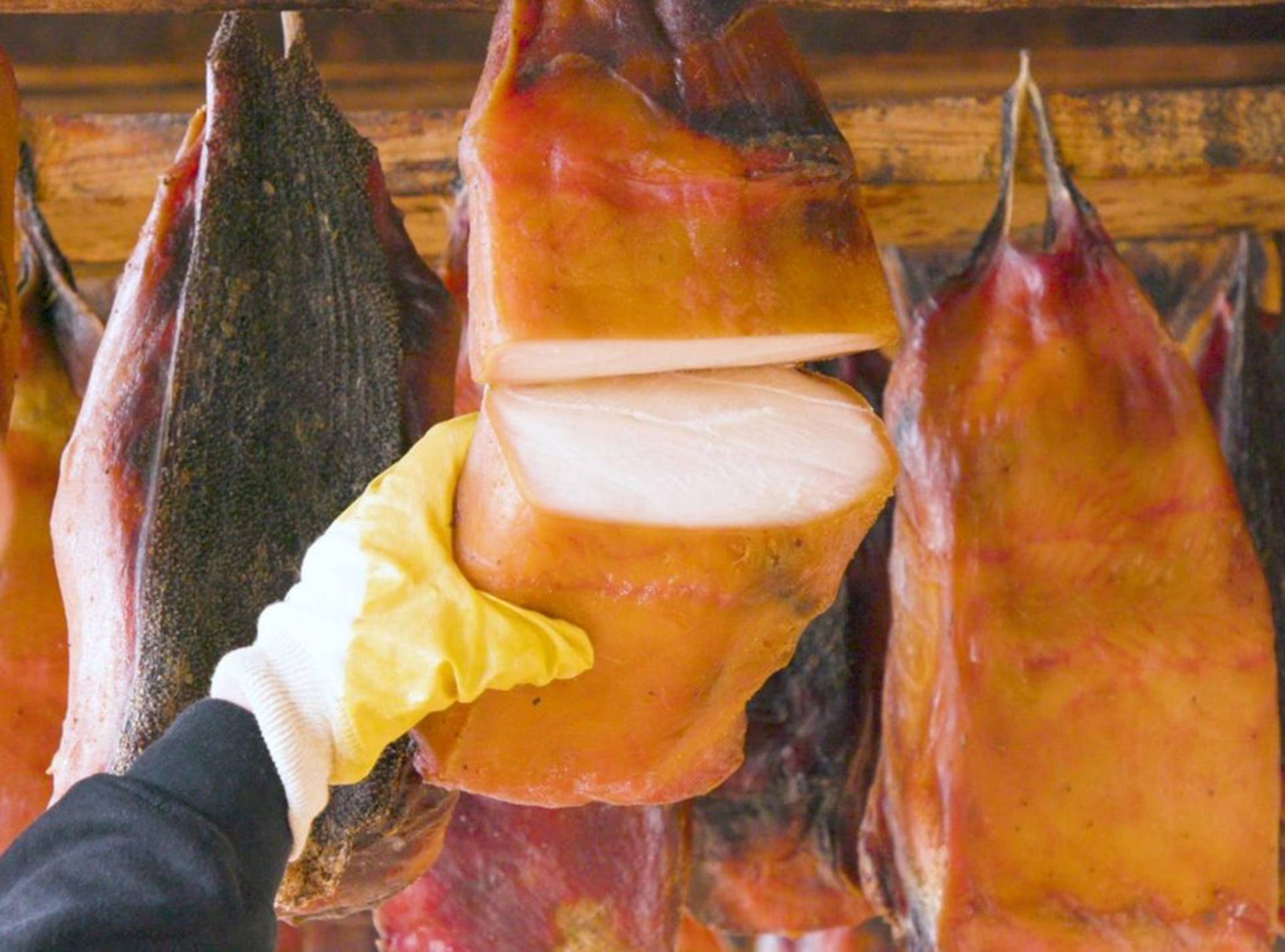 Múlagljúfur Canyon
The hiking experience to a beautiful canyon
Svartifoss-the Black Waterfall
Gerðuberg Cliffs-a unique place in Iceland
A unique place in Iceland
Bjarnarhöfn Shark Museum
A traditional Viking snack