Hallgrimskirkja - the most iconic church in Iceland
Hallgrimskirkja is the most iconic church in Iceland and is the largest and most visited place in Reykjavik. It belongs to the Lutheran National Church, a memorial for the most influential Icelandic psalmist Hallgrím Pétursson.
Hallgrím Pétursson was the most famous Icelandic religious poet. He was born in 1614 in Gröf á Höfðaströnd, but he moved with his father to Hólar in Hjaltadalur and was educated there. He went then to Copenhagen to study blacksmithing, but he dropped out and studied at  Frúarskóli in 1637.
Algerian pirates captured a group of Icelanders; then, they were bought free and arrived in Copenhagen on their way home. When this happened, Hallgrímur was asked to review Christian doctrine with the people who lived with Muslims for an extended period. Between those people was Guðríður Símonardóttir, with whom Hallgrímur fell in love. 
They both returned to Iceland, where Hallgrímur was ordained a priest first in Hvalsnes and then in Saurbær on Hvalfjarðarströnd. 
Hallgrím Pétursson is best known in Iceland for his fifty psalms of Passover. In those psalms, he created a reflection story about the suffering of Jesus Christ. According to the official website of the church, "prayer verses from them have followed the Icelandic nation from the cradle to the grave for centuries and are read every Lent on Icelandic state radio." (Hallgrimskirkja) His work was translated into many European languages and even Chinese. He died in 1674.
The Icelandic Parliament contributed to the construction of the church. A competition for ideas was held in 1929, and it was decided that the church must accommodate 1200 people and have a tall tower for the future "broadband" in Iceland. The tower is 73 meters high, and it is still used for broadcasting and for seeing the panorama over Reykjavik city. 
The church was designed and built by Guðjón Samúelsson (1887 – 1950), one of Iceland's most respected architects. The construction of the church lasted 41 years. It started in 1945 and finished in 1986. They consecrated the church on the 26th of October 1986; they consecrated the church "Hallgrímur Pétursson's 312th anniversary, the same year that Reykjavík celebrated its 200th anniversary." 
The entire state and city supported the costs of the church's construction, and most of the funds and artefacts are gifts from individuals and organisations. 
Mass is held every Sunday at 11:00  and Wednesdays at 10:30, and there is also held in English on 14 last Sunday of each month.  According to the church's official website, "There is also a strong, educational work as well as children and youth work at the church."
Hallgrimskirkja has a diverse and vibrant cultural and artistic life. There are concerts held in the church, and it is also possible for people to rent the church to organise concerts. 
The Hallgrímskirkja Art Museum can be found in the church, it was founded in 1996, and you can see the church's art objects there.
You can visit Hallgrimskirkja every day from 10:00 to 17:00 and the tower from 10:00 to 16:30. You have to pay a fee for taking the elevator to the panorama point in the church's tower: adults ISK 1200 and children (7-16 years) ISK 200. For updates, check the church's website. 
Be careful when you are in the turn because there are the church bells, and they call every 15 minutes. 
According to the church's official website, "every general service and Mass is called. First, call half an hour before Mass, one hour for two minutes. A quarter of an hour before the start of the service is called two hours to two minutes. Call for three minutes before the start of Mass. You can call at the end of the mass. Mass is not called on Good Friday or early in the morning on Easter Sunday. Call in for big church festivals at 18: Christmas Eve, Christmas Eve, and Pentecost. Dial for three minutes. At the end of the year, all clocks are rung for five minutes." (Hallgrimskirkja)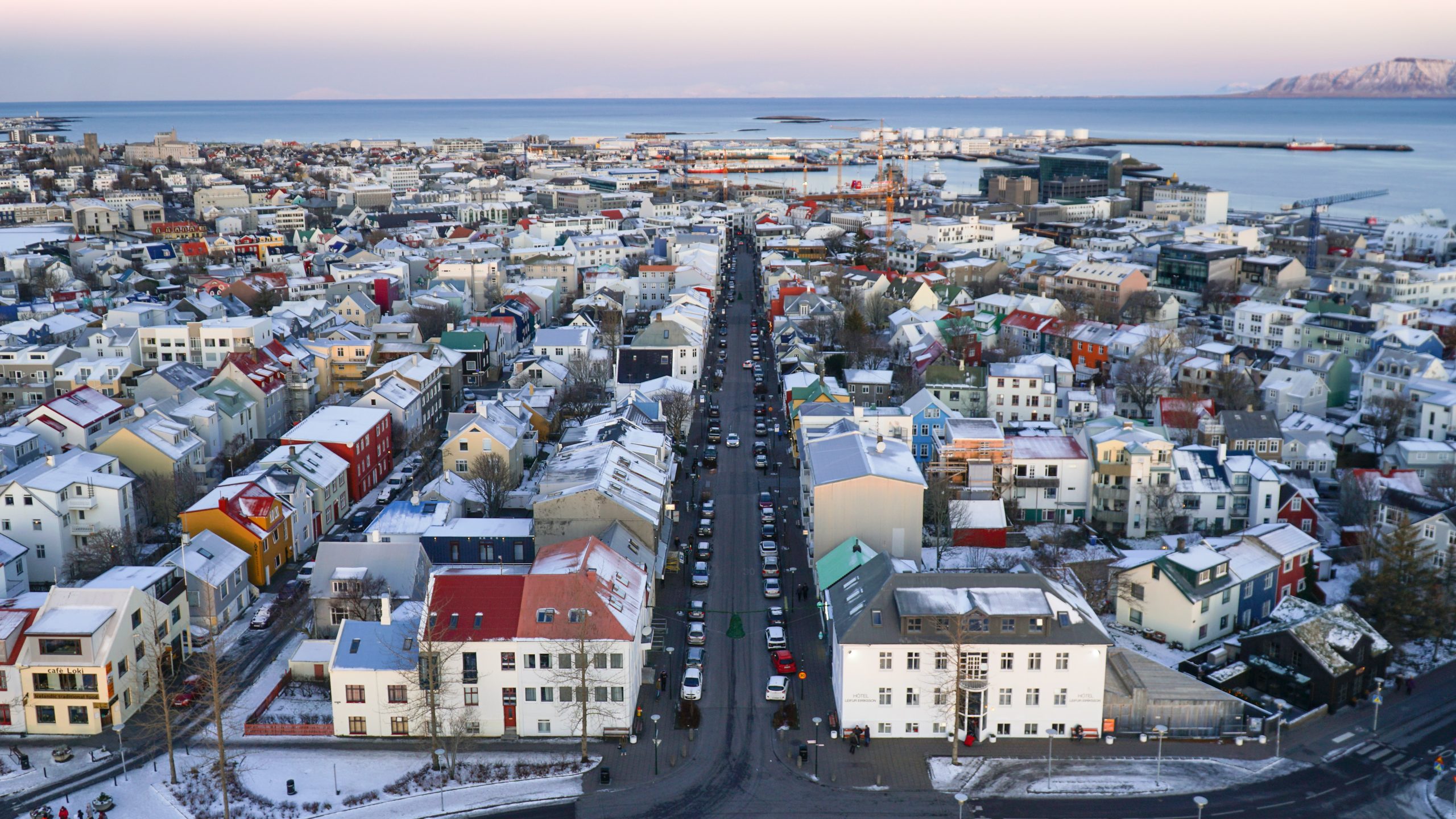 Hallgrimskirkja has one of the most beautiful organs in Europe; organists worldwide seek to play the organ. It was built by the Johannes Klais organ factory in Bonn, Germany, and inaugurated in December 1992. The organ is 15 meters high and weighs about 25 tons. "The organ has four keyboards and a footstool, 72 voices and 5275 pipes."
The organ is used at church ceremonies, and it is known worldwide as an excellent concert instrument. 
Visit Reykjavik and Hallgrimskirkja; it will be a memorable experience when you are in Iceland.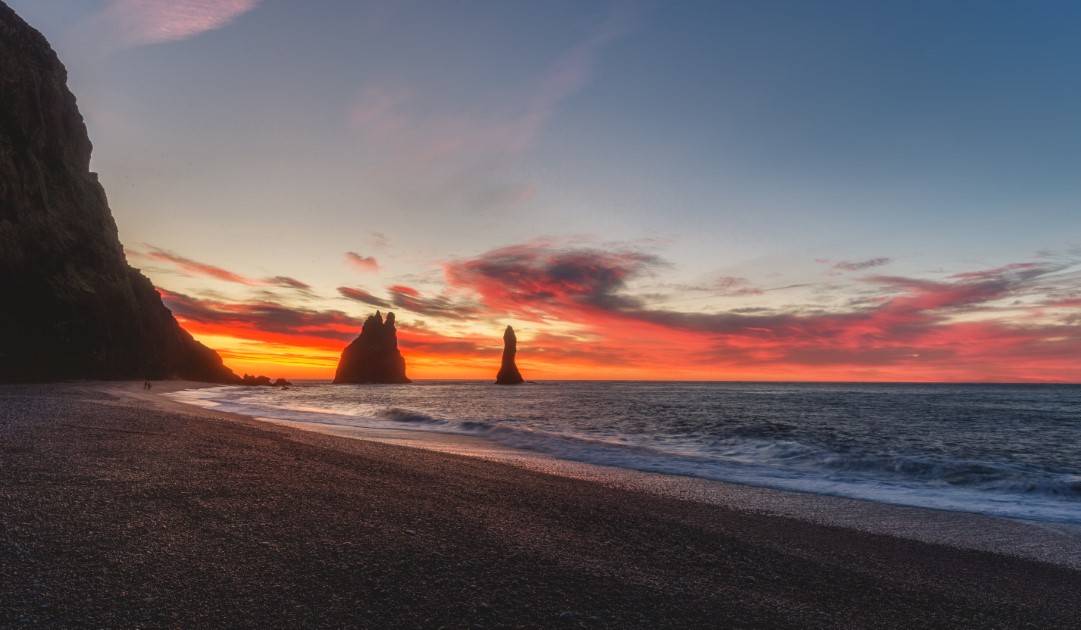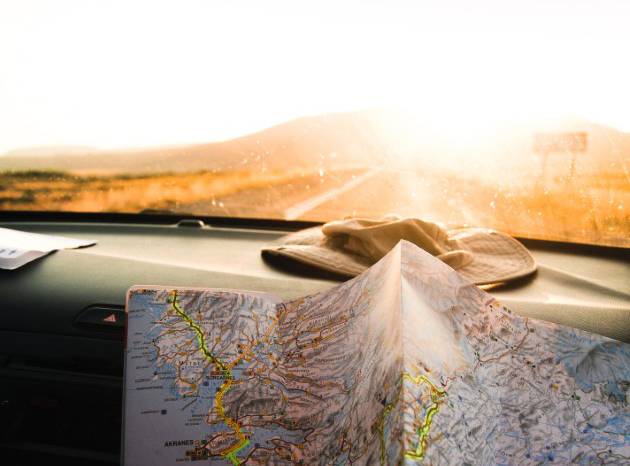 Seyðisfjörður town
The most famous Icelandic town on Instagram
Easily accessible day hikes to do in Iceland
Easily accessible day hikes to do in Iceland
The most accessible hiking trails
Essential things to know before coming to Iceland
Essential things to know
before coming to Iceland
Everything you need to know
before coming to Iceland
Self-drive tour vs Self-planed trip
Self-drive tour vs Self-planed trip