Grimsey Island is the only Icelandic territory that is now located half in the Arctic Circle. The island is a part of Akureyri municipality and is off the north coast of Iceland. On the island are living approximately 100 people in a village called Sandvík.
As most of the coastal towns in Iceland Grimsey also grew economically through fishing activities especially commercial fishing. The waters around the island are very rich in fish and there is also a renovated harbor where the economical activities happen.
During the past years when tourism started to grow in Iceland, the little island also diversified its economical activities and started to receive tourists who wanted to fill their passports with a stamp that shows they reached the Arctic Circle. Of course, this is not the only reason tourists are visiting Grimsey island. The wildlife including birdlife and marine life are at the most abundant there during the summertime. Bird lovers can see there not only the Atlantic Puffin but tens of species of birds including Black-Legged Kittiwakes, Auks, Razorbills, Thick-Billed Murre, and Northern Fulmar. Also, on the ocean waters around the island, you may spot different species of whales during the summer.
Despite its small dimension and remote location, the community there has any amenity they need: restaurants, cafes, accommodations, an airport, a wooden church, a school, and a community center.
The wooden church in Sandvík has also an interesting history. The first church was built in the 11th century by the Icelandic Catholic bishop, Jón Ögmundsson but in time the church was destroyed. In 1867 a new church was built in a very interesting way with the wood pieces that have washed ashore. Later in 1923, the church was renovated. Another interesting fact is that inside the church there is an imitation of a Leonardo Da Vinci painting which was painted by a local artist.
The church is the most northern church in Iceland and it sits on a site called Miðgarðar and according to the legislation of ancient buildings, it gained its conservation status in 1990.
To mark the location of the island on the Arctic Circle, people build a monument that consists of an eight-tonne sphere of stone. Because the Arctic Circle does not have a stable position and it is moving, they have chosen to make the monument in a sphere form to represent its moving position.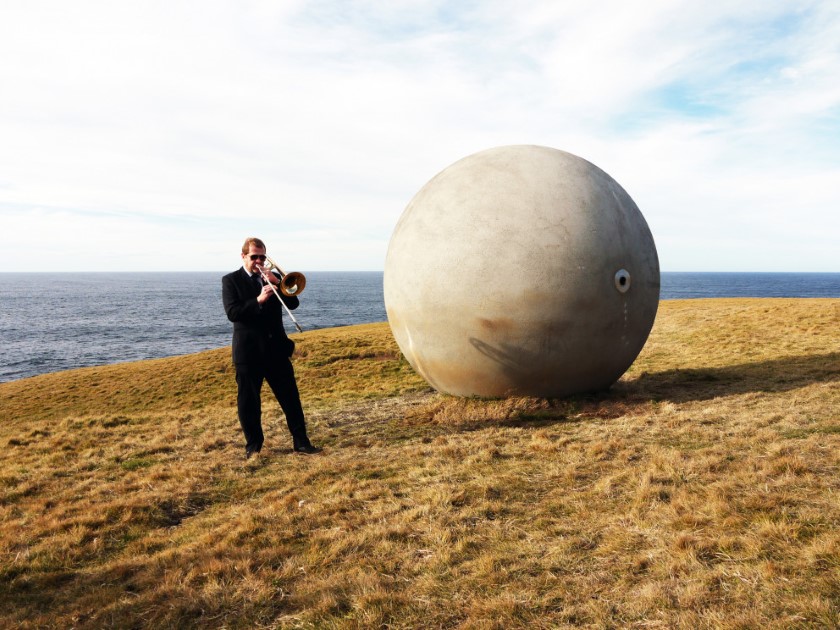 Also, because of the moving position of the Arctic Circle, it is said that Grimsey island will not be in the Arctic Circle in the future.
To get to Grimsey island you can either take a flight from Akureyri airport or take a ferry.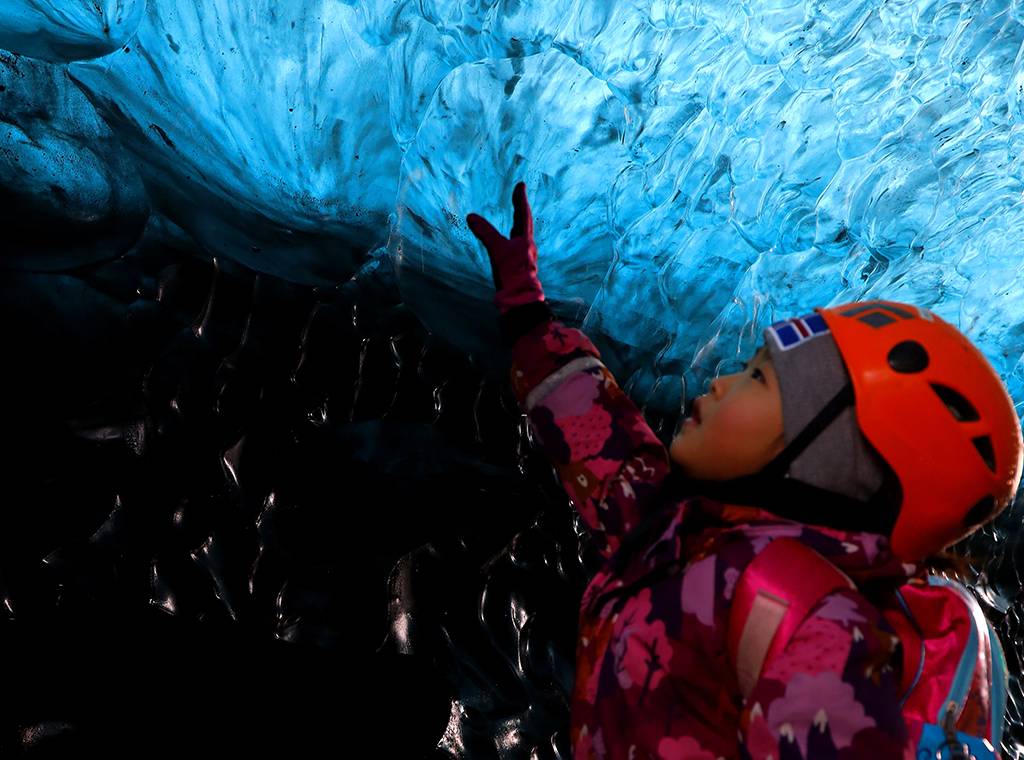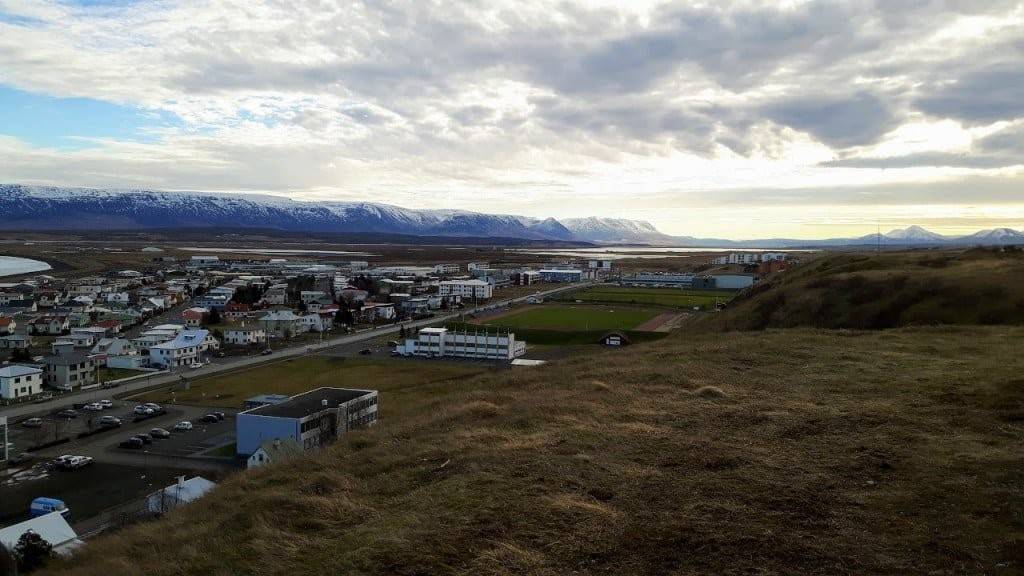 Blue Ice Cave vs Langjökull Ice Cave
Blue Ice Cave vs Langjökull Ice Cave
Pros and Cons about both ice caves
Experiencing Iceland in a Motorhome
Experiencing Iceland in a Motorhome
Hverfell crater
The largest volcanic crater
Skagafjörður
A picturesque town in the North Fjords