Another hidden gem in South Iceland is Gljufrabui. Situated just 10 minutes walking from Seljalandsfoss, Gljufrabui is less known because of its location in a gorge that hides the waterfall inside. Fed by the meltwater of the glacier Eyjafjallajökull, Gljufrabui has a 40-meter fall.
Although is not a popular waterfall, Gljufrabui is hunted by all photographers who came to Iceland. Take your waterproof equipment and clothes if you want to go because you will get wet there. The black lava walls of the gorge covered by moos, the open sky above the gorge, and the water mist create an ideal picture that will impress you. You cannot leave without taking photos there.
To find Gljufrabui you have to walk 10 mins north from Seljalandsfoss. You will see a small open space and the water from Gljufrabui running outside the gorge. To get inside the gorge you will have to walk through the water but trust me it will be worth getting your shoes and clothes wet. Although, I recommend waterproof clothes and shoes.
Be careful if you go there during wintertime, everything is frozen and it can be dangerous if you slip on the ice. Trust me! Been there done that and it wasn't fun.
[DISPLAY_ULTIMATE_SOCIAL_ICONS]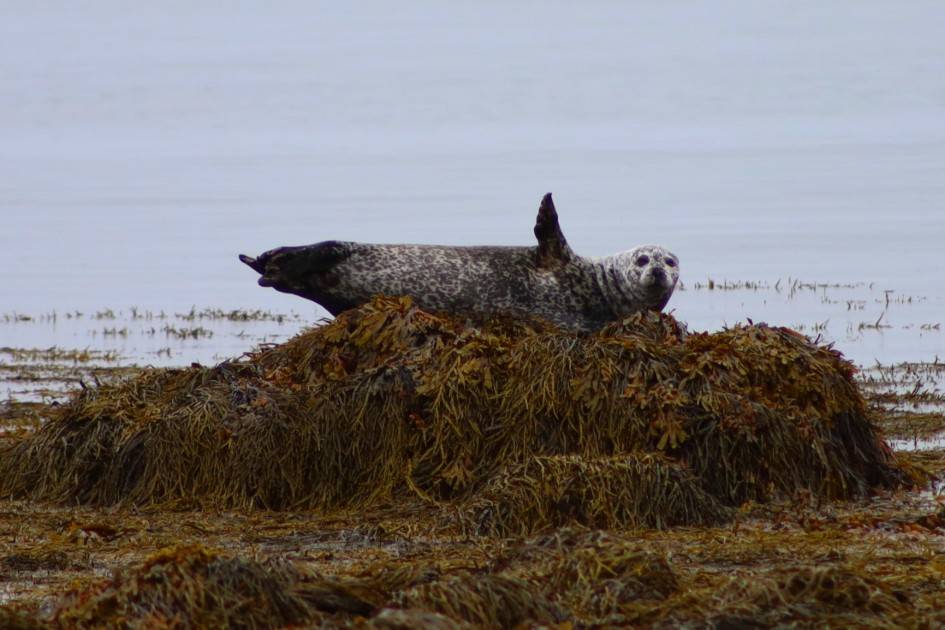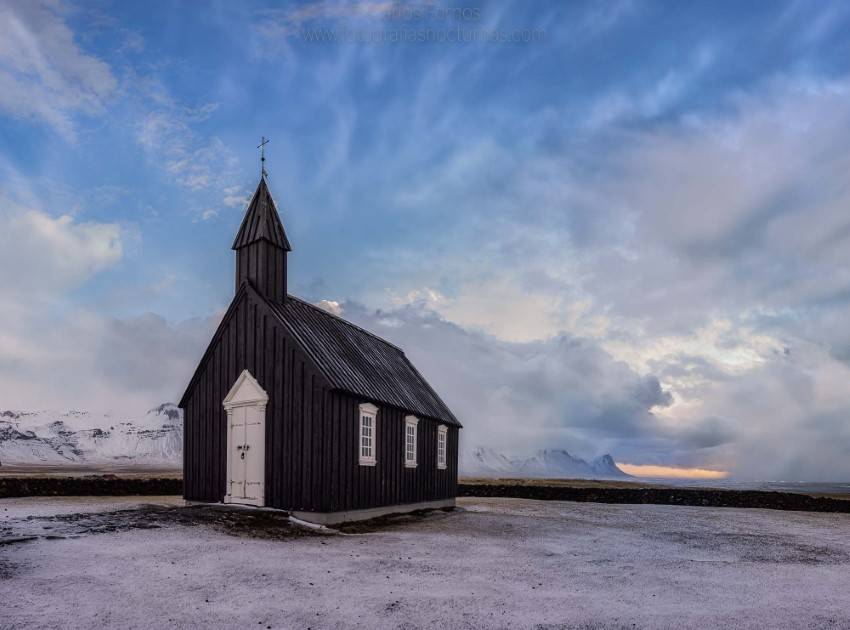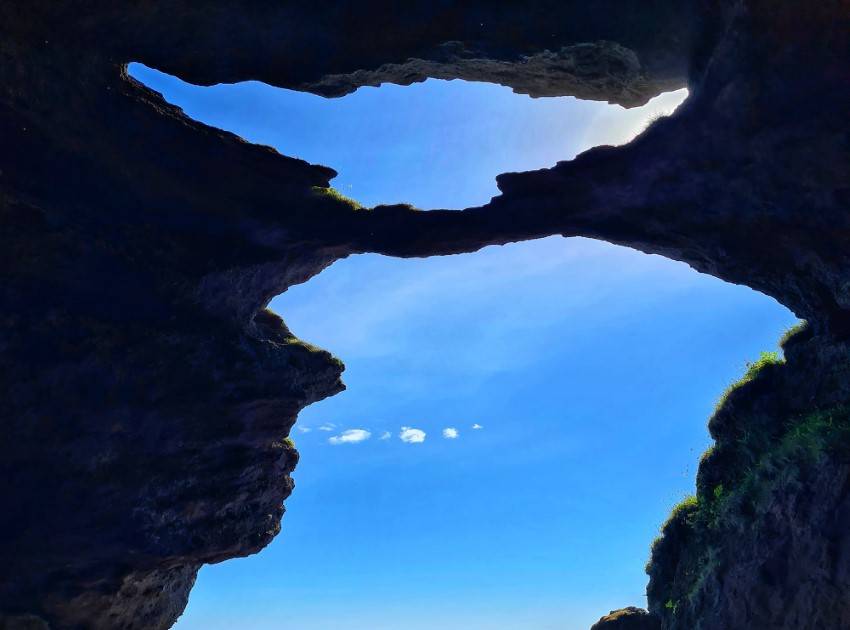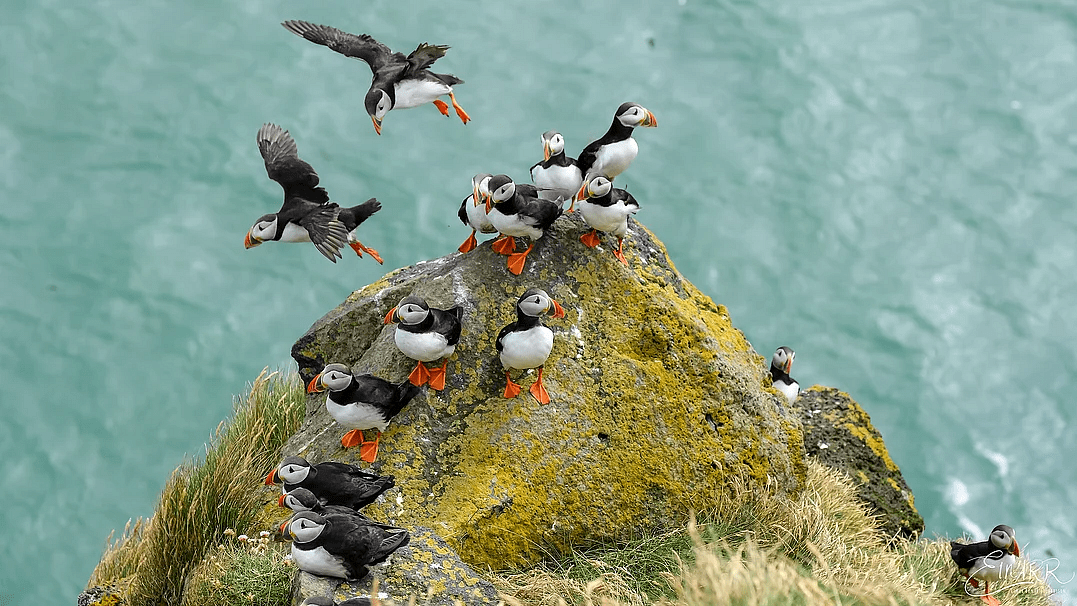 Búdakirkja the iconic black church in Iceland
The iconic black church in Iceland
Hjörleifshöfði mountain and cave
Hjörleifshöfði mountain and cave
Puffin watching from Ingólfshöfði
Puffin watching from Ingólfshöfði
An unforgettable experience