Gerðuberg Cliffs-a unique place in Iceland
Gerðuberg Cliffs are a really impressive formation of basalt columns located in The Snӕfellsnes Peninsula. Those were formed after an eruption that happens thousands of years ago.  The entire place looks like a wall made out of basalt columns that are over a kilometer long. The columns are 14 meters tall and almost 2 meters wide.
The formation of columns is a very interesting process.  The perfect shape was given by the rivers of lava that drowned from the volcano and were cooled by the ocean's cold waves. The combination between hot lava and cold waves gave the cliffs this perfect geometrical appearance. This place is unique as there are not so many places in the world where you can see such geological formations. People usually compare them to a fortress wall.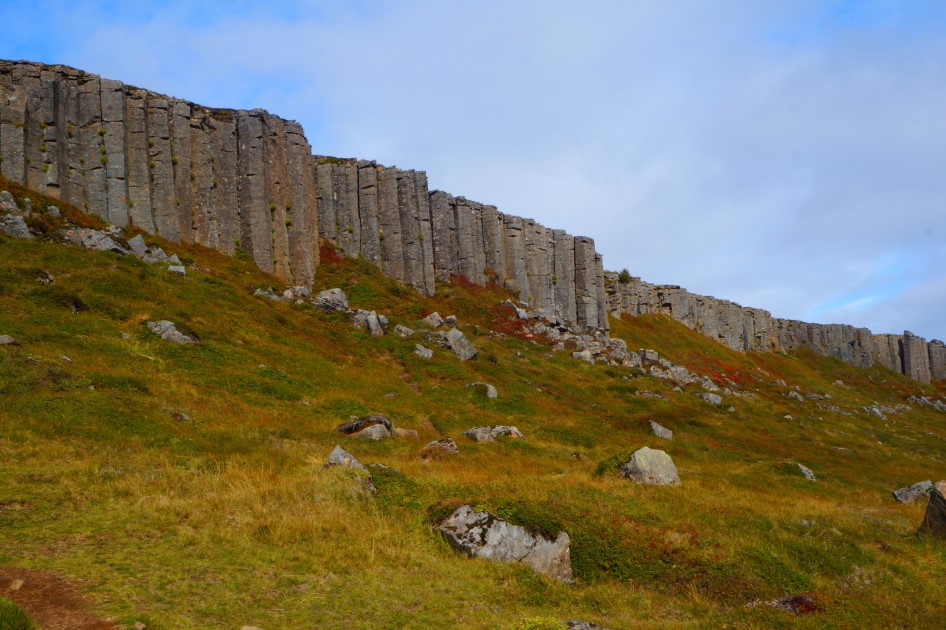 The cliffs are visible from the main road so it will be hard to miss them. They make the stopping place for many tourists and it is one of the many attractions from the Snӕfellsnes Peninsula. Gerðuberg Cliffs are close to the town of the Borganes and you can rich them by driving West from Borganes along Road 54.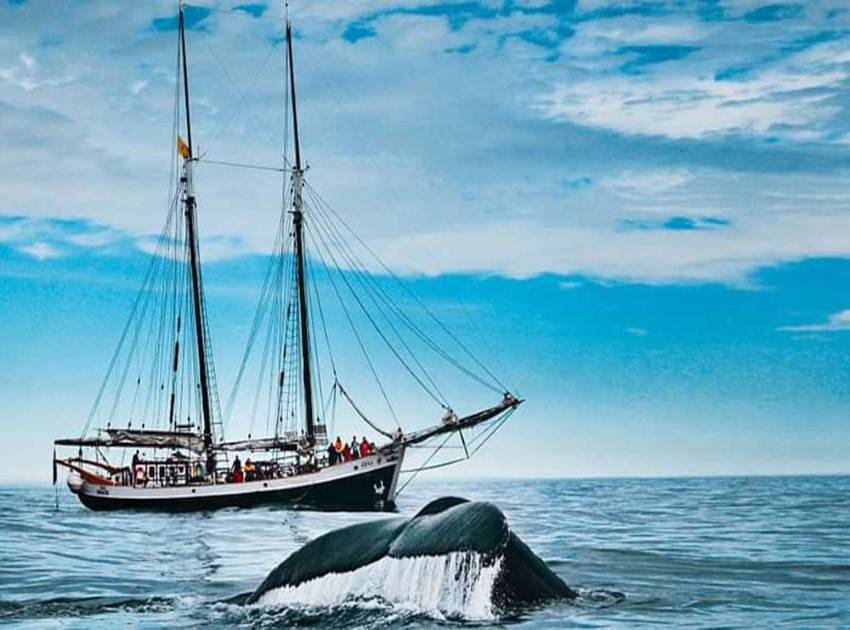 Múlagljúfur Canyon
The experience of hiking to a beautoful canyon
Walking behind Seljalandsfoss
Walking behind Seljalandsfoss
Best Whale watching tours in Iceland
Best Whale watching tours in Iceland
An unforgettable experience