Experiencing a whale watching tour from Hjalteyri
Enjoy a relaxing whale watching tour in Hjalteyri
Situated between Hauganes and Akureyri, Hjalteyri is a small village with just about 40 people. The village has also a fishing tradition, back in time there was the biggest Herring Factory in Europe owned by the Kveldulfur company. Nowadays the factory can be visited and we also recommend you to do it while in Hjalteyri.  The factory shut down in 1966 and now hosts various activities.
Enjoy the scenic surroundings of Hjalteyri and experience the aura of old times. Hjalteyri is a well-kept secret in the heart of North Iceland. Since tourism has increased in Iceland, the area of Eyjafjörður is on the top list for nature and animal lovers. The clam waters of the fjord are the perfect place for marine life to come from the ocean for the end of gestation period during summer. The whale watching tours are almost 100 % successful in the Eyjafjörður area.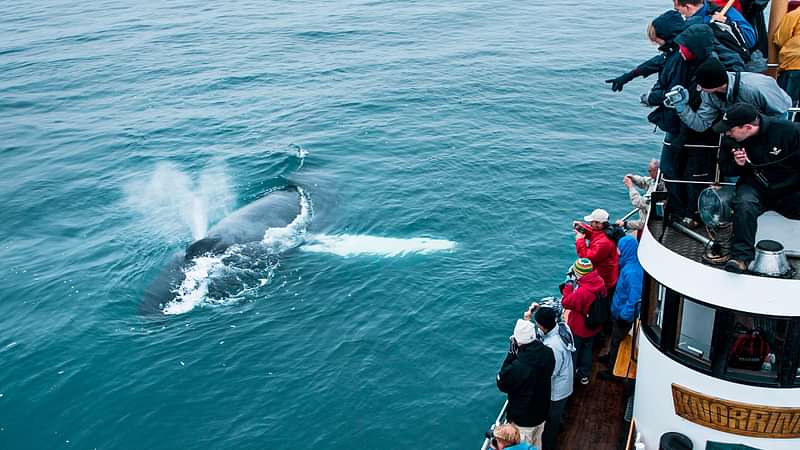 In the Eyjafjörður waters, you will see Humpback Whales, Minke Whales, Harbour Porpoise, and White Beaked Dolphins are coming during the summertime. Sometimes there were spotted Killer Whales and Blue Whales.
The whale watching tour from Hjalteyri is one of the most beautiful experiences as you will get have a successful tour and you will enjoy watching the whales in their natural habitat without disturbing them. Once you get closer to the whales the captain is turning off the boat engine to enjoy a silent whale watching tour.
The tour is almost 2 hours and includes a professional guide, warm 66° North overalls, raincoats, hats, gloves and blankets, hot chocolate and cinnamon buns, English guidance.
The meeting point for this tour is Ticket Office, Hjalteyrarvegur, Hjalteyri, 604 and you should arrive no later than 30 minutes before departure, at the harbor in Hjalteyri. To find it look for the green flags by the Ticket Office that is located down by the ocean, next to the main pier.
The prices for this tour can be checked here.
If you want to enjoy Icelandic nature on an unforgettable and intimate tour, then you should book this tour from Hjalteyri.
If this blog was helpful for you, you can visit our website to find more interesting subjects and travel guides.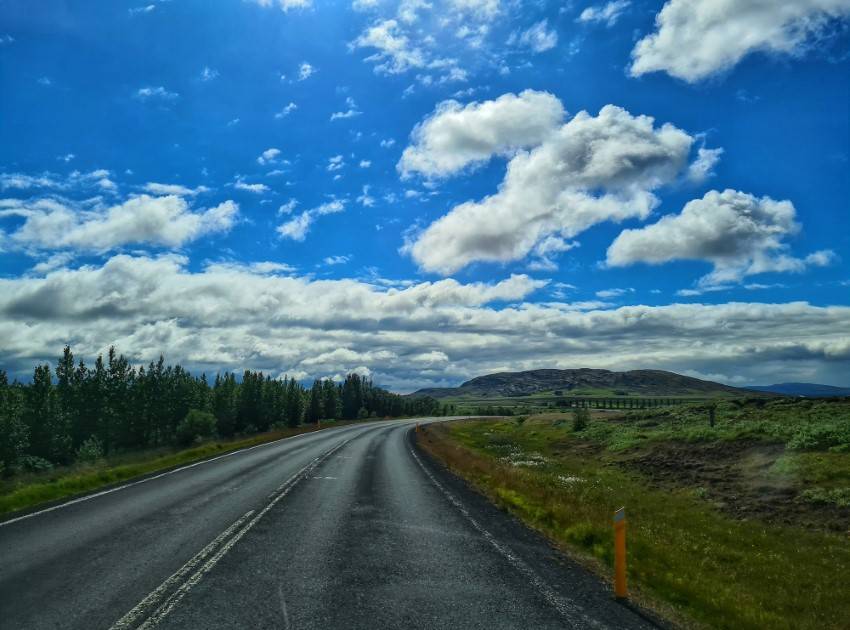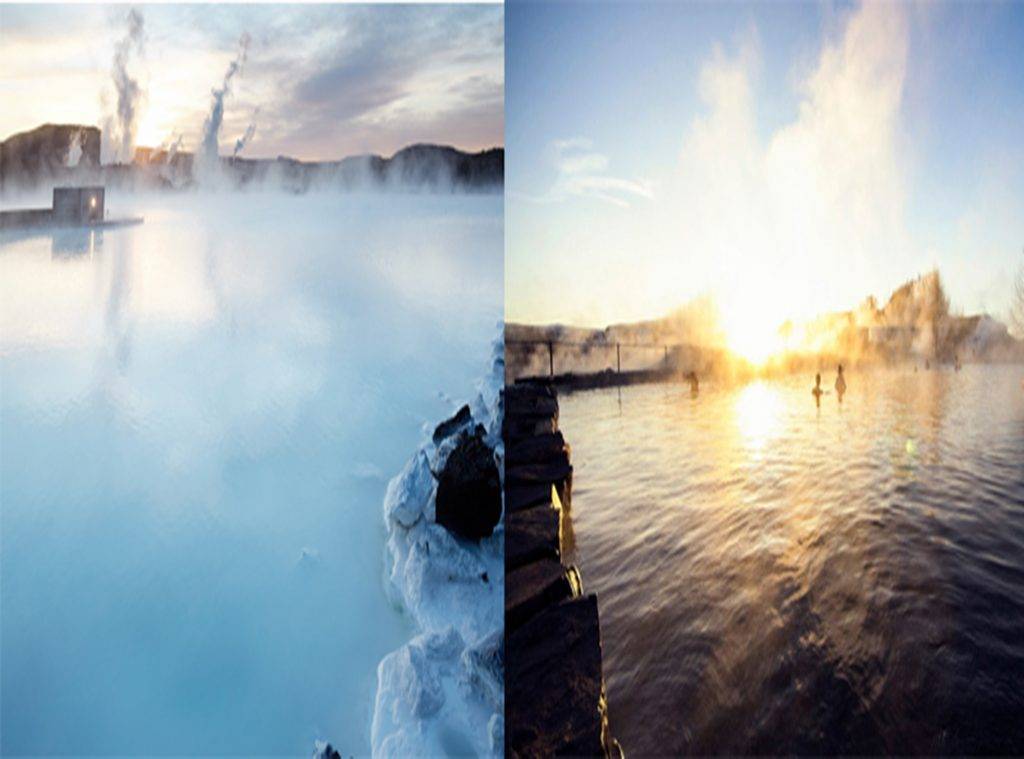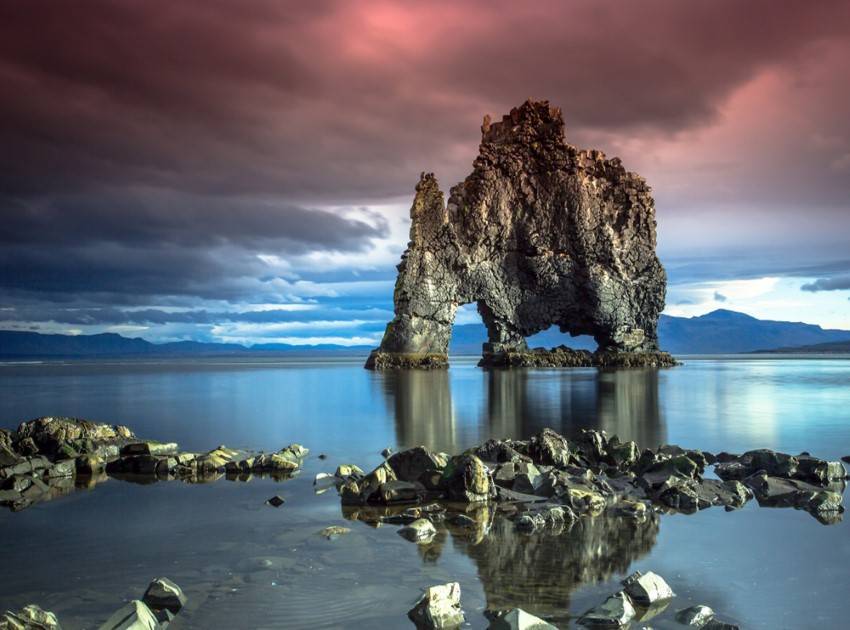 12 Days Around Iceland
Itinerary, travel plan, suggestions, and recommendations
Difference between Blue Lagoon and Secret Lagoon
Difference between Blue Lagoon
and Secret Lagoon
Hvítserkur- The Rhino Rock in Iceland
The Rhino Rock in Iceland
Saxhóll Crater
Explore an ancient volcano