Experiencing a whale watching tour from Hauganes
Enjoy a whale watching tour on the calm waters of Eyjafjörður
Eyjafjörður is one of the longest fjords in Iceland and it is located in the central north of the country. The fjord is 60 km long from its head to its mouth and for the greater part of it, is mostly 5-10 km wide. Eyjafjörður is surrounded by hills and mountains which adds enchanting views to the settlements located along the fjord. The largest town along the fjord is by far Akureyri and the other settlements in the region are: Dalvík, Ólafsfjörður, Hrísey, Árskógssandur, Hauganes, Hjalteyri, Hrafnagil, Svalbarðseyri and Grenivík.
Hauganes is a small village located on the western coast of Eyjafjörður with a tradition in fishing and fisheries. Since tourism has increased in Iceland, the area of Eyjafjörður is on the top list for nature and animal lovers. The clam waters of the fjord are the perfect place for marine life to come from the ocean for the end of gestation period during summer. The whale watching tours are almost 100 % successful in the Eyjafjörður area.
There are two whale watching tours in Hauganes that we recommend, operated by Whale Watching Hauganes: 100% Whale Watching and Whale Watching (optional Sea Angling at end of the tour).
With Whale Watching Hauganes you will enjoy comfortable tours while observing the fantastic scenery, birdlife, and of course the diverse range of whale species of Eyjafjordur. You will see Humpback Whales, Minke Whales, Harbour Porpoise, and White Beaked Dolphins. If you're lucky, you may even catch a glimpse of a Killer Whale or a Blue Whale.
Each tour is 2,5 hours long and the experience will be unique. Each one of the boat captains spends their winters as a professional fisherman so you can be assured you're in good hands during the summer season of whale watching.
The tours include coffee and pastries as well as warm safety clothing. All the equipment you may need to enjoy sea angling/deep sea fishing is available for you on board the ship.
The prices for those tours can be checked here.
If this blog was helpful for you, you can visit our website to find more interesting subjects and travel guides.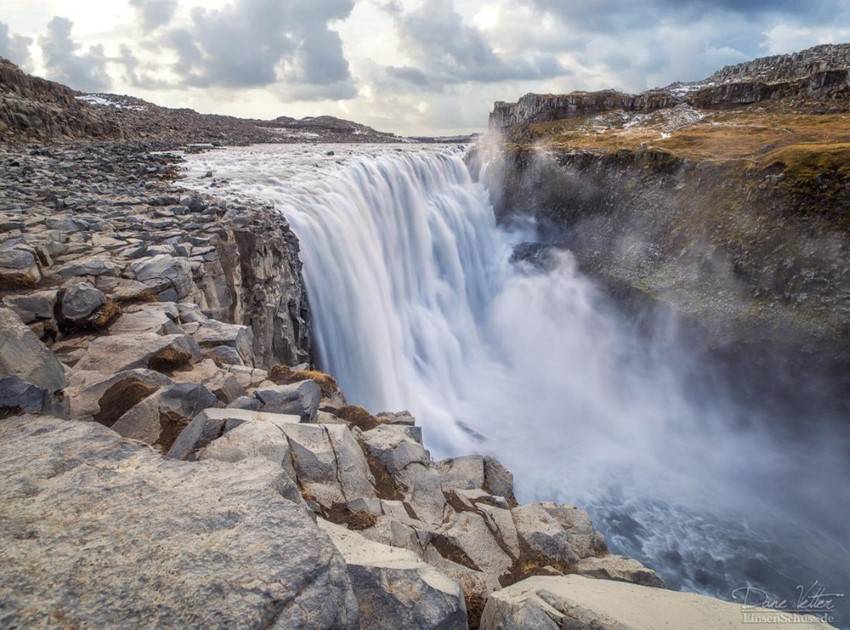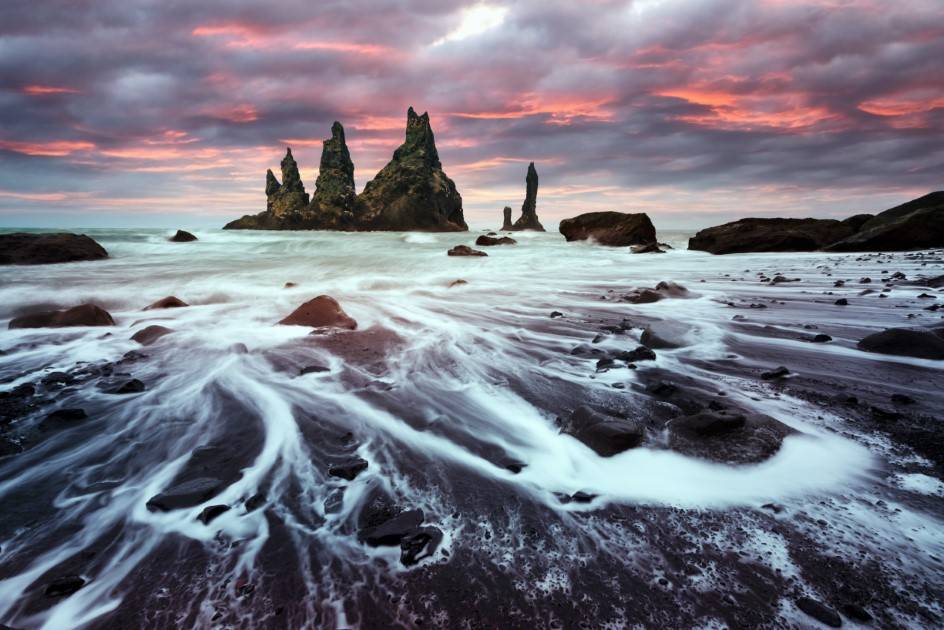 11 Instagrammable places in South and East Iceland
11 Instagrammable places in
South and East Iceland
Dettifoss-the most powerful waterfall in Europe
The most powerful waterfalls in Europe
Hraunfossar-The lava falls
Reynisfjara Black Sand Beach
Reynisfjara Black Sand Beach
The most beautiful black beach in Iceland