Egilsstaðir is the largest municipality in East Iceland located on the banks of the Lagarfljót river. The community at Egilsstaðir is very progressive, hard-working, and environmentally friendly as the area has some special natural features that are pretty rare in Iceland.
The environment near the town is characterized by woods, which is a rare thing to find in Iceland. There are also many waterfalls, canyons lakes, and rivers that made the object of tourist attractions any time of the year. The outdoor activities lovers can enjoy many hiking trails, walking routes through the forests, and open areas, as well as biking trails, swimming pools, and skiing areas.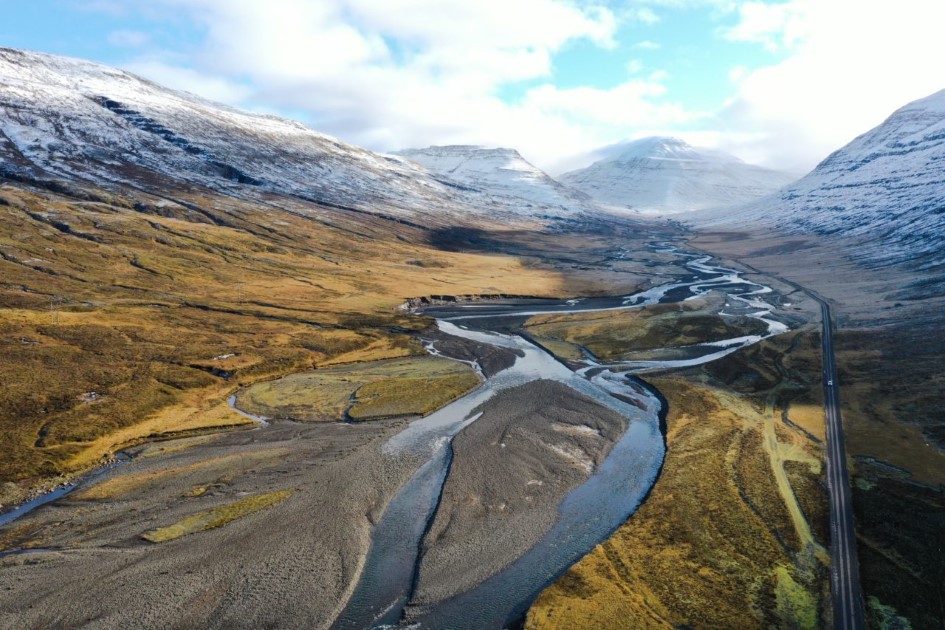 In the Fljótsdalshérað area, the local fauna is varied and birdwatching lovers can enjoy watching during the summertime a lot of bird species are nesting there. Also, East Iceland is the only area where you will find reindeer in Iceland and the area around Egilsstaðir is the perfect environment for them to live.
Besides the abundance of the woods in the area there are growing also blueberries and mushrooms and many other small plants that bloom colorful during the summer.
The rivers near the area are perfect for fishing which is a traditional activity in Iceland. Even if we do not recommend doing this, the area is also perfect for hunting and many hunters across the country came here for this sport.
The town of Egilsstaðir is the main center in East Iceland, being a hub for transportation, services, and administration for the surrounding areas. There is an airport in the town which is used for domestic flights. The community in Egilsstaðir has about 2 522 people (2020).
Even if Egilsstaðir is located in one of the remote areas in the country, the Eastfjords, the local community is vibrant and there are a lot of social and cultural activities to participate in.
You have plenty of choices in Egilsstaðir, you can enjoy music, art, drama, as well as festivals that are held annually, and also you can enjoy visiting local museums and special exhibitions. You can feel the local vibe in one of the many restaurants, cafes, and clubs you will find in town.
Accommodations in Egilsstaðir are also varied, you can choose between cottages, hotels, campgrounds, or farm accommodations.
Put Egilsstaðir town on your bucketlist to visit a beautiful community and all the natural wonders in the area.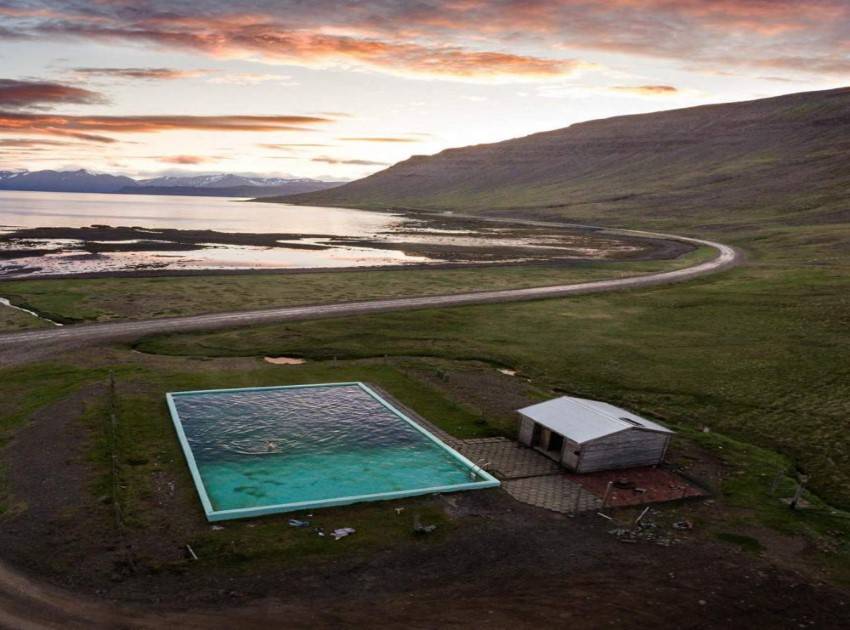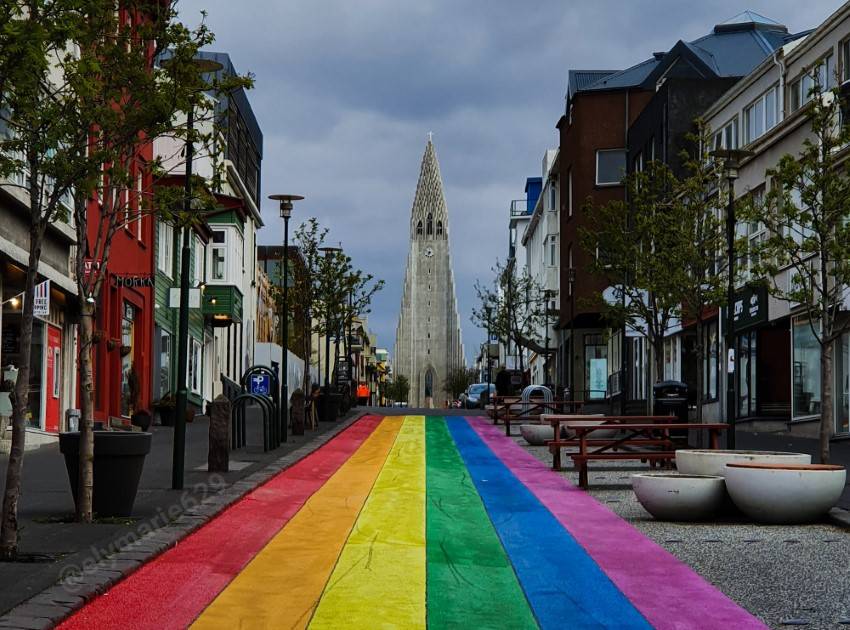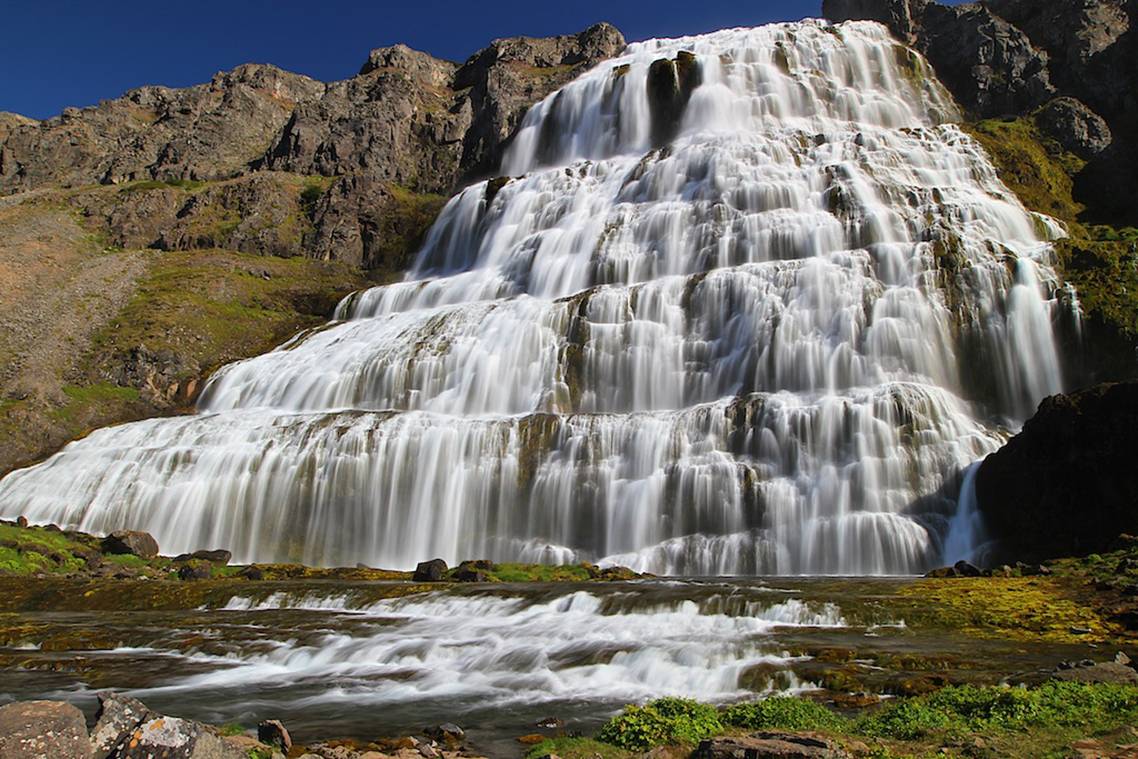 Best Hot Springs in Westfjords
Best Hot Springs in Westfjords
Places where you can relax in nature
Boat tours on glacier lagoons of Vatnajökull
Boat tours on glacier lagoons of Vatnajökull
The best boat tours on glacier lagoons
Guide for parking in Reykjavik
Guide for parking in Reykjavik
Rules, fines, recommendations
Iconic waterfalls in Iceland
Iconic waterfalls in Iceland
Geology, history, and how to get there