Easter in Iceland. How do Icelanders celebrate Easter?
Once we have more daylight here in Iceland, we want to spend more time in nature with the family. And April comes to Iceland with two very awaited holidays: 'Sumardagurinn fyrsti' or The first day of Summer and the other one is Easter. 
Both are national holidays, and people have days off to spend with family. Easter celebration is probably the most awaited one as people have five days off. 
In contrast to the way people celebrate Easter in many countries in Europe and the whole world, Easter is all about spending time with family and eating delicious food in Iceland.
In many countries, Easter has a significant religious meaning, but in Iceland, this holiday lost its spiritual essence in time. The majority of the population in Iceland is Lutheran.
Maundy Thursday – Skírdagur
Icelanders are celebrating Easter starting on Maundy Thursday. This day has been celebrated since the earliest days of the Christian Church. Nowadays, Maundy Thursday represents a day for confirmation ceremonies, where teenagers 13 or 14 years old are confirmed as entering adulthood. Stores and some restaurants are closed until Easter Monday. Bars and Clubs close at midnight and reopen when Good Friday is over.
Good Friday- Föstudagurin Langi
In Iceland, a law declares Good Friday as a day for solemn contemplation. Many activities that include dancing, gambling, drinking, or going to the cinema are prohibited. That is because people have to commemorate the sacrifice of Jesus. 
Throughout the time, Icelandic atheists wanted to defy the law by hosting Good Friday Bingo games in the square Austurvöllur in Downtown Reykjavík.
The stores and some restaurants remain closed. The clubs and bars reopen at midnight so you can experience the nightlife in Reykjavik. 
Holy Saturday 
On this day people spend time with family, some of them travel North for skiing or to other places to relax. 
Easter Sunday- Páskadagur
Easter Sunday is probably the most important day, especially for kids. In the early morning, they go around the house searching for chocolate eggs. The egg hunt is taken seriously in Iceland, and local chocolate factories are known for their Easter chocolate eggs. Easter eggs resemble Chinese fortune cookies, meaning that they have inside an old Icelandic saying or proverb. 
Icelanders are serious about their Easter chocolate eggs. Last year, about 800 000 chocolate eggs were made for approximately 350 000 population.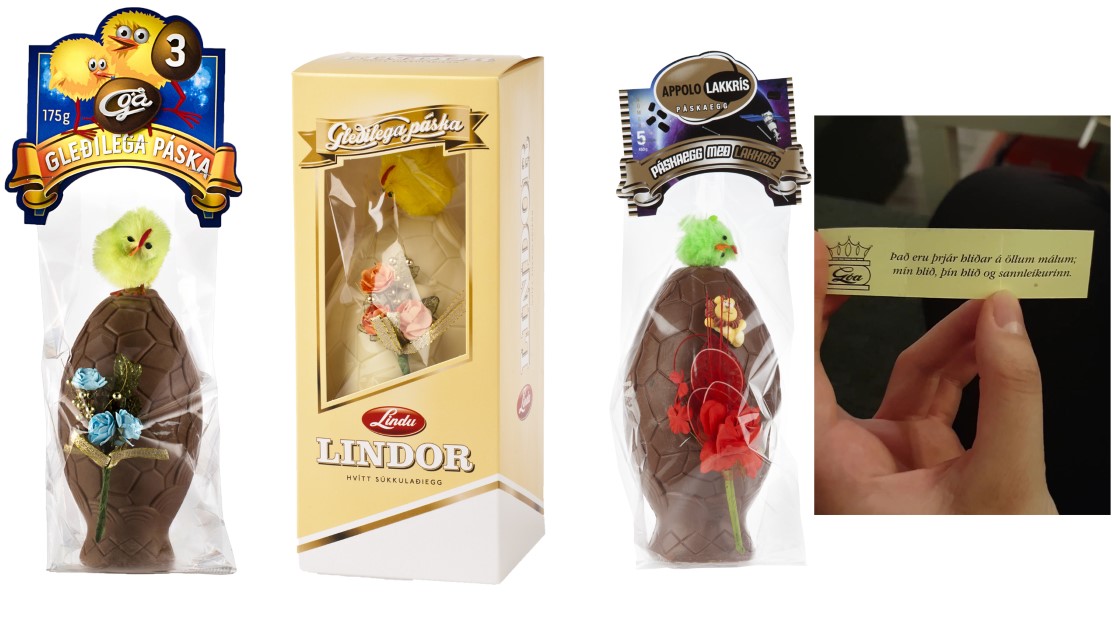 On this day, Icelanders spend time with their families and eat delicious Easter dinner. At a traditional Icelandic Easter dinner, you will eat roasted leg of lamb, sugar-glazed potatoes and gravy. My mouth is watering when I am thinking about this. During Easter, search for a traditional Icelandic dinner if you are in Iceland during Easter.
Easter Monday- Annar í páskum
Easter Monday is the last day of the Easter celebration, and people are enjoying their time with family and eating the leftovers from the Easter dinner.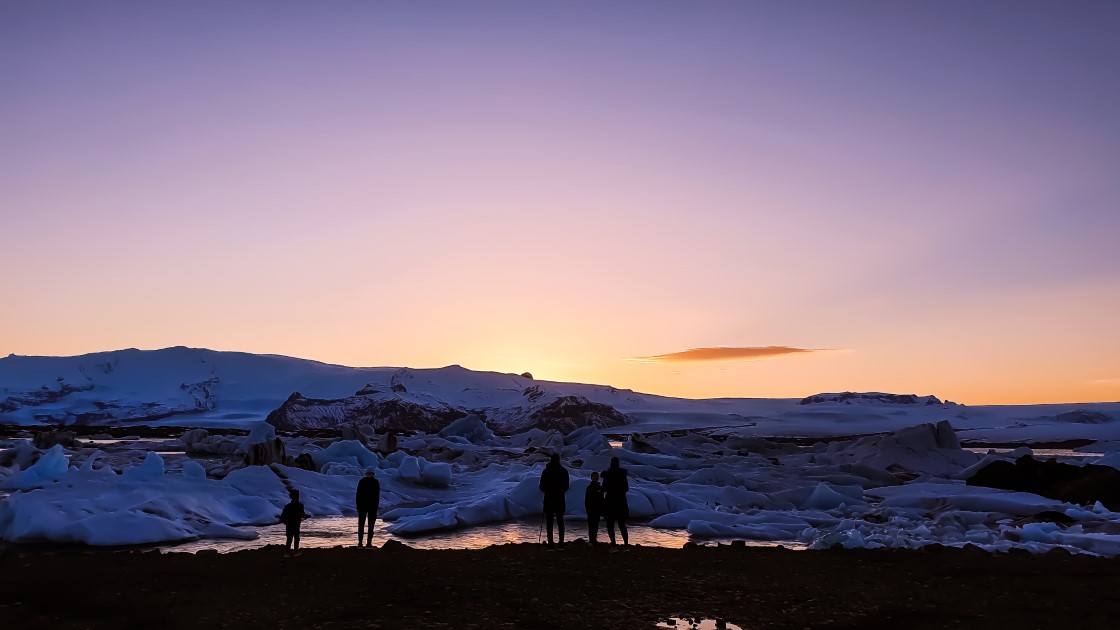 In Iceland, Easter means time spent with family and travelling. Do not hesitate to travel to Iceland during Easter. It is less touristy, and the prices are lower than in the high season. And the weather is slightly better than in the past months.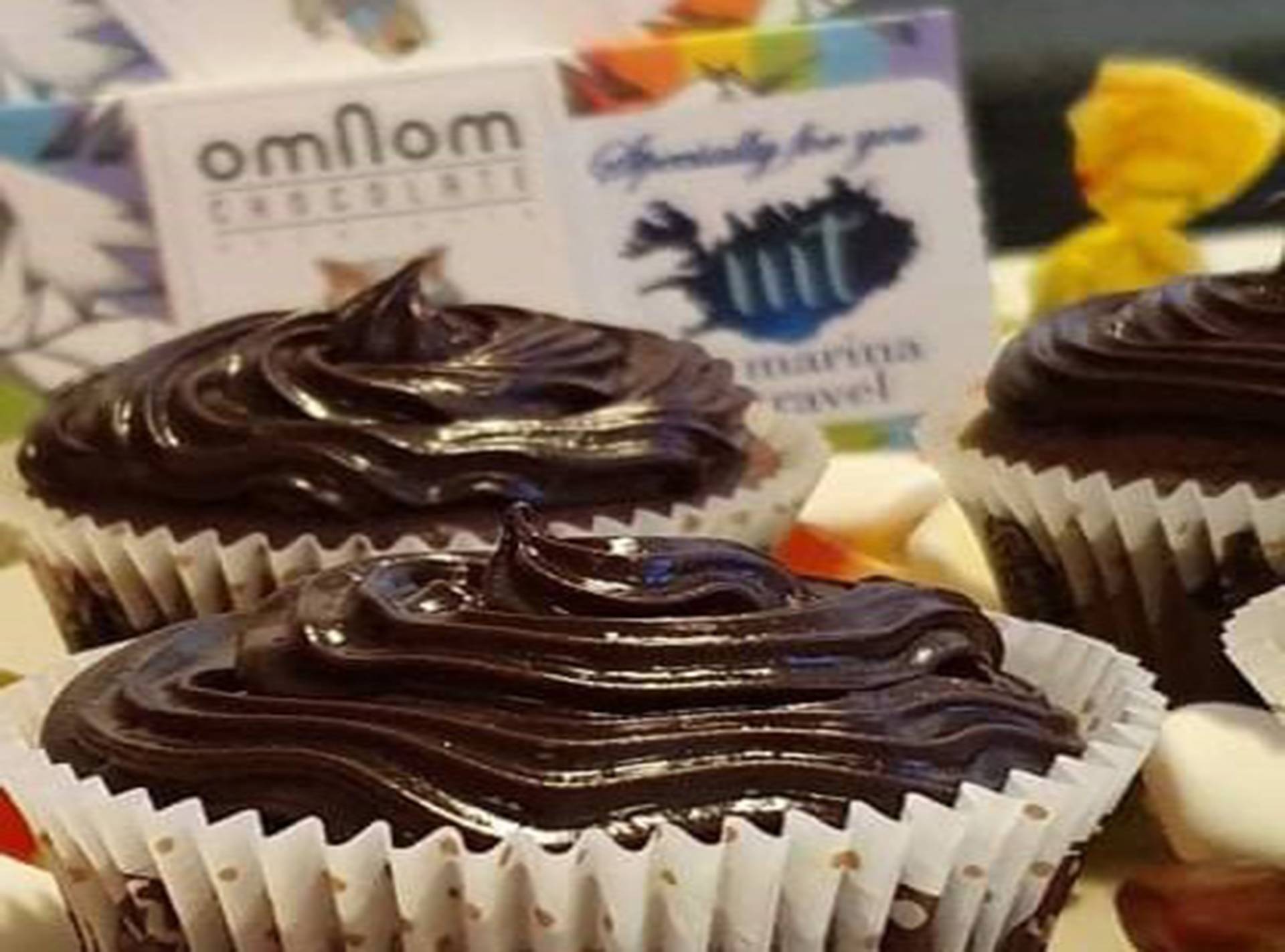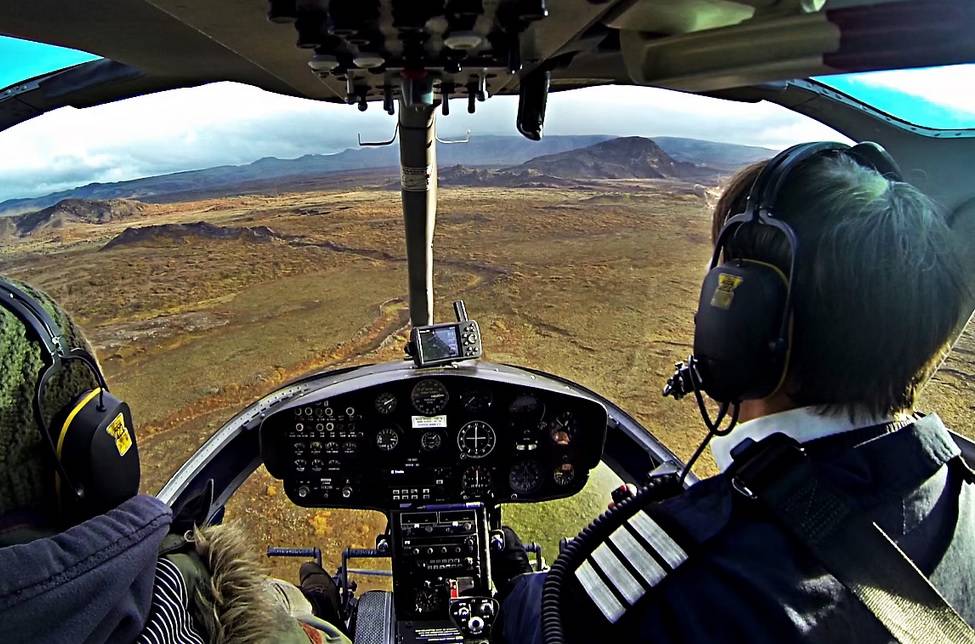 Nammi-what Icelandic candies do you have to try?
Nammi-what Icelandic candies
do you have to try?
A delicious blog to enjoy
Memorable activities to do in Iceland in 2022
Memorable activities to do in
Iceland in 2022
Memorable day tours from Reykjavik in 2022
Memorable day tours from
Reykjavik in 2022
What to wear during summer in Iceland
What to wear during summer in Iceland