The perfect viewpoint on South Iceland black beaches
When you travel on the south coast you will find the Dyrhólaey peninsula. Back in the days, Dyrhólaey was an island that joined after the Icelandic mainland. On the peninsula, there is also a historic lighthouse and a wealth of birdlife.
Dyrhólaeyjarviti is the name of the lighthouse that guards the Dyrhólaey peninsula coast and consists of a white square concrete tower. During the night you will be able to see the light flicking to the sea every 10 seconds.
The wildlife of the Dyrhólaey peninsula is represented by birdlife. You will find all-year-round species of Eider Ducks and from May to September you can find puffins. This is the closest location from Reykjavik where you can see puffins. Sometimes the area can be closed due to the egg-laying season.
From the top of the peninsula, you will have an impressive view over the black sand beaches on both sides of the peninsula, complemented by dancing waves of the ocean. Also, you can see the creeping glacier, Mýrdalsjökull that hides the Katla volcano under its snowy cover.
How to get there: Going further on Route 1 you will see an intersection and a sign which will lead you to the car parking at the base of Dyrhólaey. From the car park, you have to hike all the way up to the lighthouse. The path is also marked so it will be easy for you.
Book a tour with us and go enjoy the beautiful view at Dyrhólaey.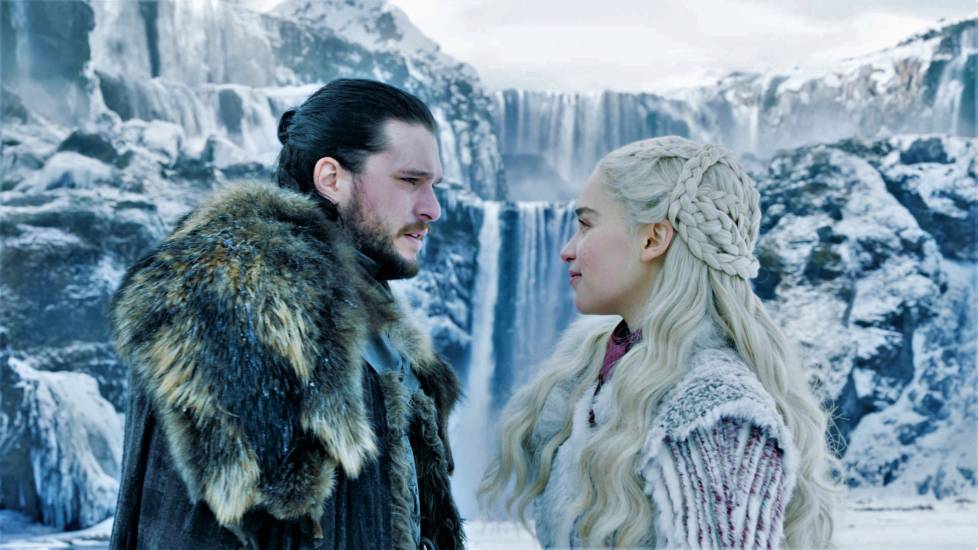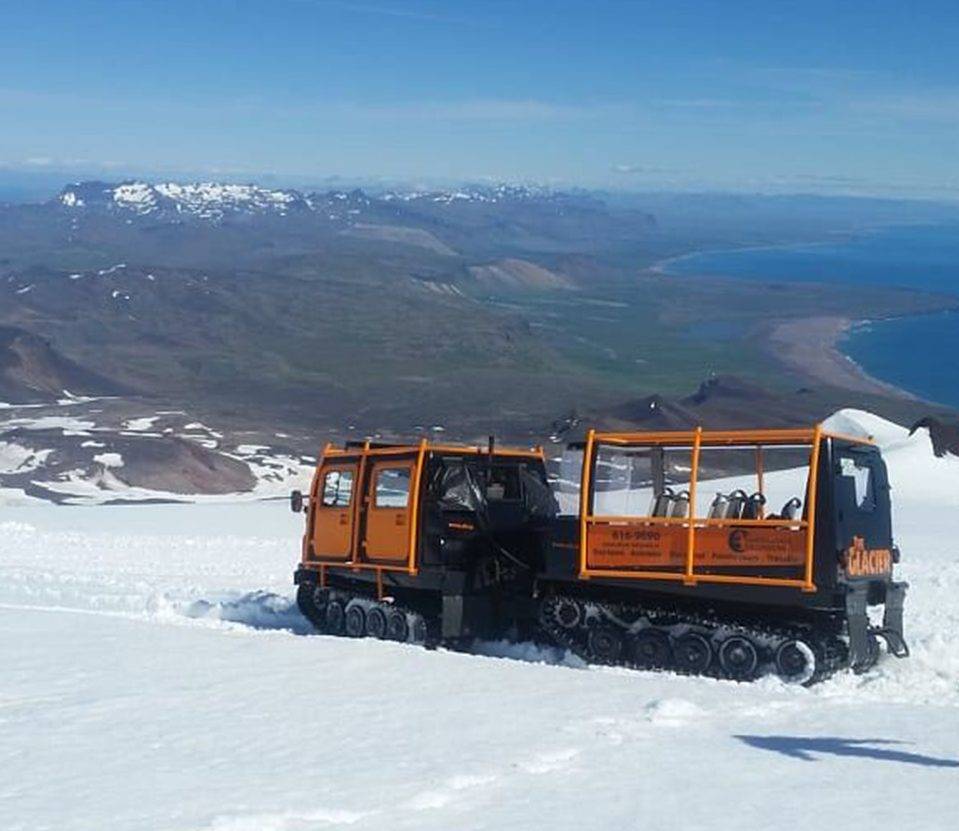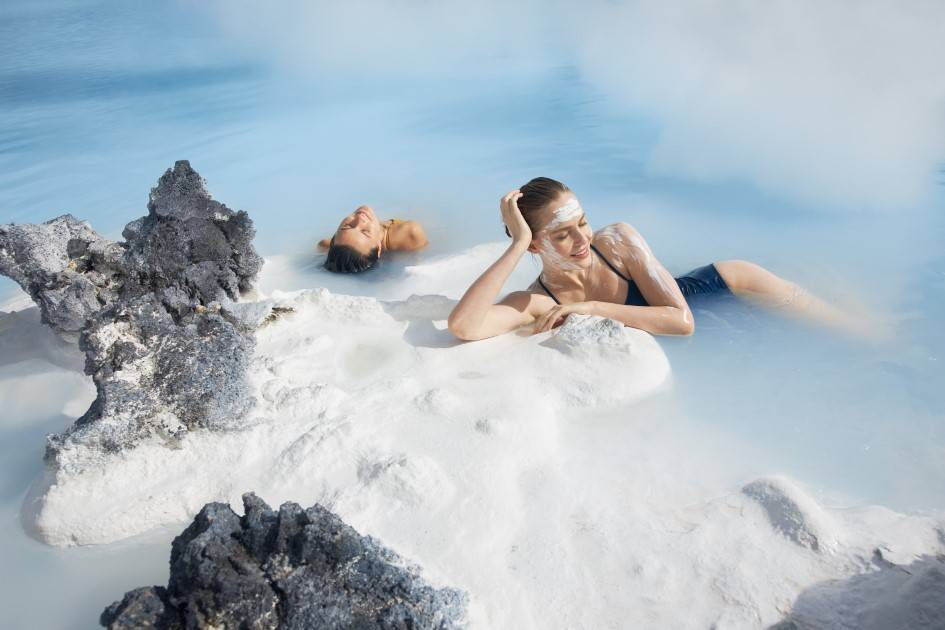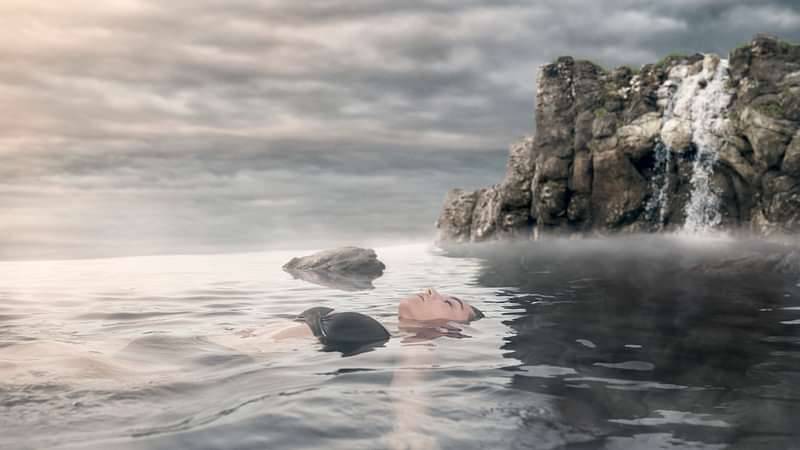 Most famous film locations in Iceland
Most famous film locations in Iceland
Visit the places from your favourite movies
Snowcat adventure on Snæfellsjökull
Snowcat adventure on Snæfellsjökull
Read about an adventure on a special mountain
Visiting the Blue Lagoon
What to expect, the good, the bad and all
Best places to enjoy a geothermal bath in Iceland
Best places to enjoy a geothermal bath in Iceland
The best places to enjoy a geothermal bath
in Iceland, facilities, prices, opening hours