Djúpivogur is a traditional fishing town located in Hamarsfjörður fjord on the coast of Búlandsnes peninsula in East Iceland. The town started to grow with the development of trade and for about four centuries it was an important trading center in the area. The written records of the trading character of the town dated back to 1589.
The oldest warehouse in Djúpivogur was built in 1790 and it still stands up and recently was renovated and is serving as a cultural center where can be found also the Heritage Museum. The entire commercial history of the town is explained and represented there.
Djúpivogur has many cultural features. Inside the cultural center, there are some sculptures of the local artist Ríkarður Jónsson (1888-1977). There are many museums such as the Whale Museum which was made by a local man who collected skulls, bones, and teeth from the whales that unfortunately ended up on the beach. He made different kinds of sculptures and decorations from the whale skeleton.
The town is also famous for its outdoor sculptures that are representing the abundance of birdlife in the area. Sigurður Guðmundsson is the author of the sculptures and he named them "Eggin in Gleðivík".
Another famous public artwork is 'The Eggs of Merry Bay' which is represented by replicas of eggs from 32 different birds that can be found in the area. This sculpture is aligned to the shore near the harbor.
From Djúpivogur can be seen on the other side of the bay Búlandstindur, a basalt mountain shaped like a pyramid with a height of 1069m. The rare shape of the mountain designed some local stories and people think that the mountain can grant wishes during the summer solstice and they also believe that the mountain is an "Energy center".
In the past years, the little town of Djúpivogur started to develop its tourist infrastructure and is now a place to overnight for many tourists. You will find restaurants and hotels facing the bay and offering magnificent views over the fjord.
In the south of Djúpivogur, along Road 1 you will find a hot spring named Djúpavogskörin. 
You will find Djúpivogur while driving on Road 1 at 3 hours away from Höfn while driving East and about one hour south from Breiðalsvík.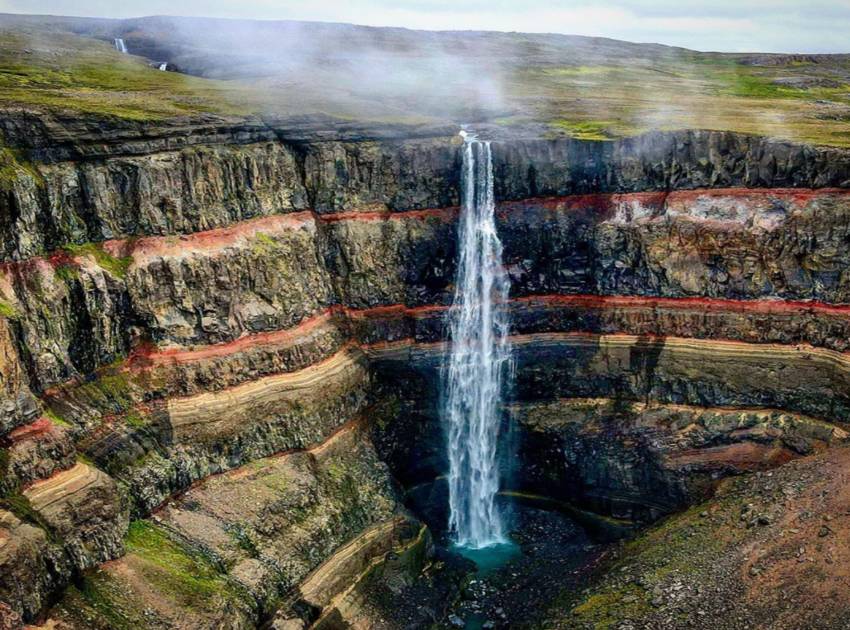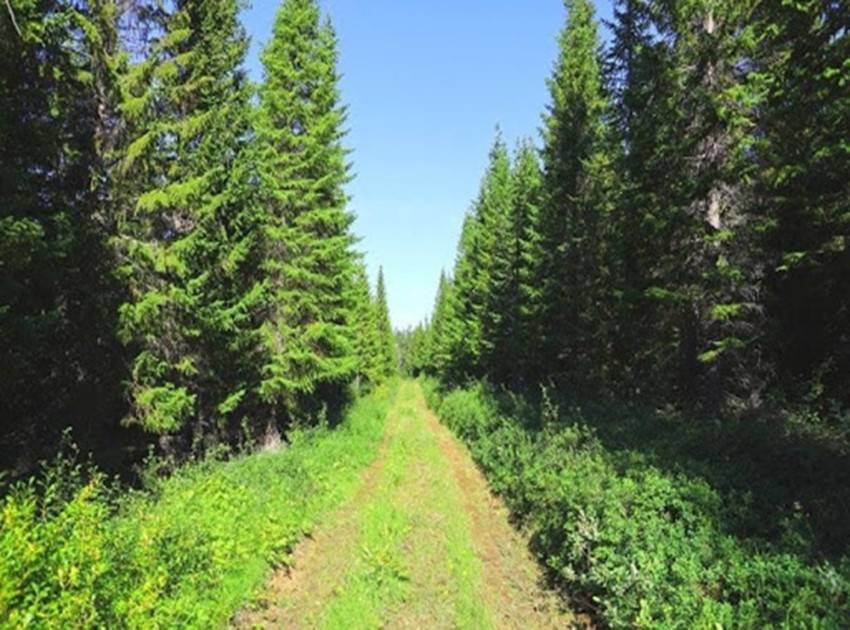 Blue Ice Cave vs Langjökull Ice Cave
Blue Ice Cave vs Langjökull Ice Cave
Hengifoss
An impressive waterfall in East
Hallormsstaður National Forest
Hallormsstaður National Forest
A unique place in Iceland
Látrabjarg-the bird's paradise
Látrabjarg-the bird's paradise
A paradise for bird lovers