Djúpavík is a very small village located in the North-West of Iceland and the eastern part of Westfjords. The village is also located in the less populated municipality in Iceland, Árneshreppur. In Djúpavík are only seven houses, a hotel, and an abandoned factory.
In fact, the area was settled after Elías Stefánsson, in 1917 built a salting factory for herring. The interesting thing was that the factory was abandoned three times over the years. The first time they abandoned the factory was after an economic crisis that has happened in Iceland in 1919. The owner tried to save it but they abandoned it again in 1920.
The old abandoned salting factory was the start point for a new factory which was built in 1934. The new factory was the largest building made of concrete in Iceland and because herring fishing was very prosperous the next decade, the factory turned out to be successful. But the success did not last very long, because in 1940 the population of herring started to decrease and by 1945 the factory shut down again and for the last time in its history.
After such a stormy history, the herring factory was conservated, and once the tourists were interested in its history, a hotel was built in the area. The village together with the factory and the surroundings can be visited during the summer. There are guided tours inside the factory where you can learn about it and enjoy an exhibition. The houses in the village are inhabited only during the summer.
The nature around Djúpavík is mesmerizing. There is a waterfall, Djúpavíkurfoss that cascades in the background of the village from the top of the mountain cliffs. Numerous hiking trails lead to the top of the cliffs from where you have a beautiful panorama view over the village and the herring factory. If you will hike to the top of the cliffs you will recognize the view from a famous movie that has some scenes filmed in Djúpavík.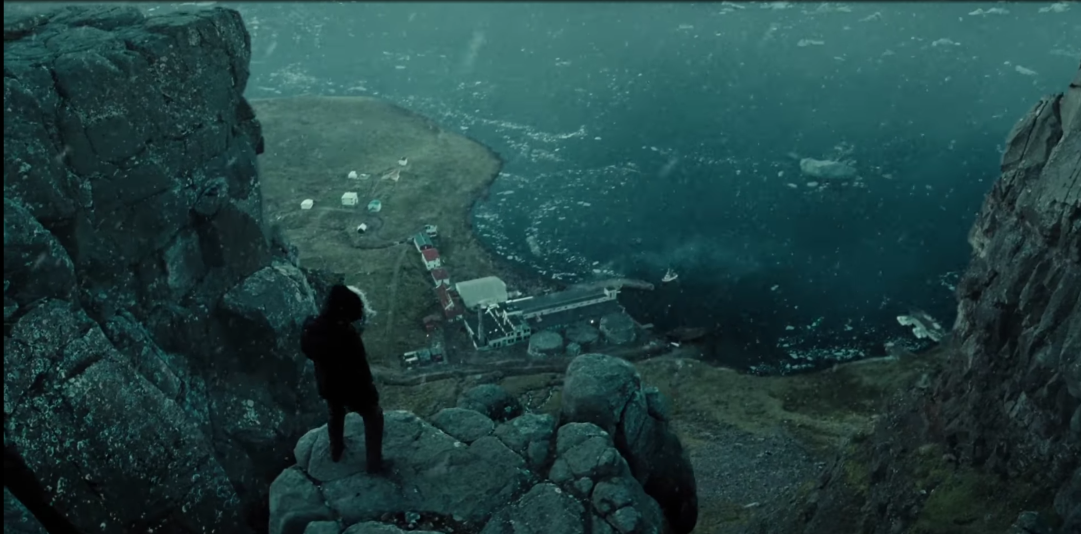 The producer of Justice League considered the village of Djúpavík to be perfect for some scenes. They filmed some scenes inside the herring factory as well. But the one you will recognize if you go hiking on top of the cliffs in Djúpavík is the scene with Batman standing at the edge of Djúpavíkurfoss, looking down at the old herring factory.
If the reason for exploring hidden gems in Iceland is not enough to visit Djúpavík, now that you know the village is a movie location you definitely have to add it to your list.
Kvernufoss-little brother of Skogafoss
Kvernufoss-little brother of Skogafoss
A hidden gem in South Iceland
Snæfellsjökull- one of the most mystical places in the World
One of the most mystical places in the World
Valagil waterfall
A gem hidden in the Westfjords
ATV ride in Hallormsstaður forest
ATV ride in Hallormsstaður forest
An adventure in the only forest in Iceland