Ásbyrgi canyon is located on the Diamond Circle and is a part of Vatnajökull National Park. The canyon has a horseshoe shape and is 3.5 km long and 1.1 km in width with 100 meter high cliffs.
Inside the horseshoe-shaped canyon, there is a woodland of birch and willow and it is a rare thing you will find in Iceland. The woodland has also other species of trees like spruce, larch, and pine.
Ásbyrgi canyon is a unique place in Iceland with interesting geology and geography. Inside the canyon, there is also a small lake named Botnstjörn that can be accessed through an easy hike and an island long for about 25 meters called Eyjan which means "The Island". The island "rises" right in the middle of the canyon dividing it in the middle.
Like almost every place in Iceland, Ásbyrgi canyon has also a folkloric story about how it formed beside the geological explanations. The scientific theory says that the Ásbyrgi canyon has formed after the last Ice Age about 8 to 10 million years ago.
In the same period, a volcanic eruption beneath the ice cap of the Vatnajökull glacier caused massive floodings on the river of Jökulsá á Fjöllum and contributed to the formation of the Canyon.
Most recently, about 3000 years ago the process repeated and sculpted the canyon to the form we see today.
The folkloric story of canyon formation says that Sleipnir which is Odin's eight-legged steed while sprinting across the sky stepped on the earth with one foot leaving a deep "footprint" on the earth hence the horseshoe-shape of the canyon.
Also, many writings and art pieces recognize Sleipnir as being the creator of Ásbyrgi canyon.
There are other myths that say that the Ásbyrgi canyon is the home and capital city of the elves who live in the stones, cracks, and ravines inside the canyon. In fact, the only creatures that are living in the canyon woods are the Arctic Foxes.
If you are wandering around Dettifoss take some time to visit Ásbyrgi canyon too as they are close to each other.
[DISPLAY_ULTIMATE_SOCIAL_ICONS]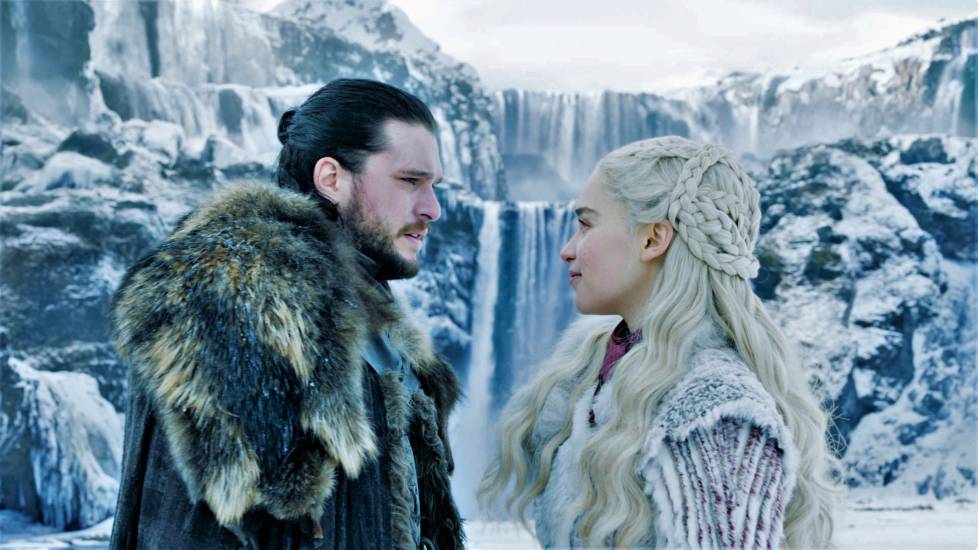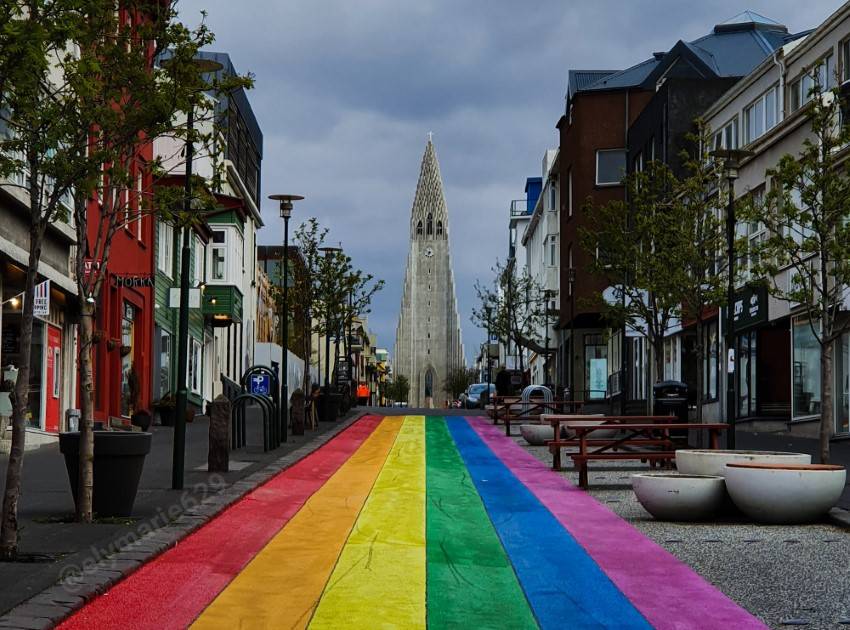 Experiencing a whale watching tour from Hjalteyri
Experiencing a whale watching tour from Hjalteyri
Explore the fjord on a whale watching adventure
Most famous film locations in Iceland
Most famous film locations in Iceland
Discover cinematic Iceland
Rauðisandur-an uncommon beach in Iceland
Rauðisandur-an uncommon beach in Iceland
A red sand beach in Iceland
Guide for parking in Reykjavik
Guide for parking in Reykjavik
Where to park in capital city