When is the best time to visit Iceland?
Maybe I am not exaggerating when I say that Iceland is a good idea no matter the season. If you don't have a plan and just want to discover Iceland, you will find something beautiful to see and something unique to do no matter what time of the year you are travelling.
If you are coming to Iceland to see or to do a certain thing then you should plan your trip carefully and keep in mind some limitations that might appear depending on the season. For example, if you want to see the Northern Lights you should come in the winter season but if you want to see the puffins or to explore Iceland during the midnight sun you should come during summer. If you need help planning your trip to Iceland you can contact our travel designer and plan a memorable trip.
I saw many people asking when is the best time to visit Iceland but the answer can not be black or white, all those things depends on what you want to see or to do in Iceland. In this blog, you will find what activities you can do depending on the season and then you will decide when is the best time to visit Iceland.
Summertime
If you don't like cold weather then the Icelandic summer can be the perfect time to visit because the weather is pretty warm and less moody. Also, there are many activities that you can do during summer in Iceland.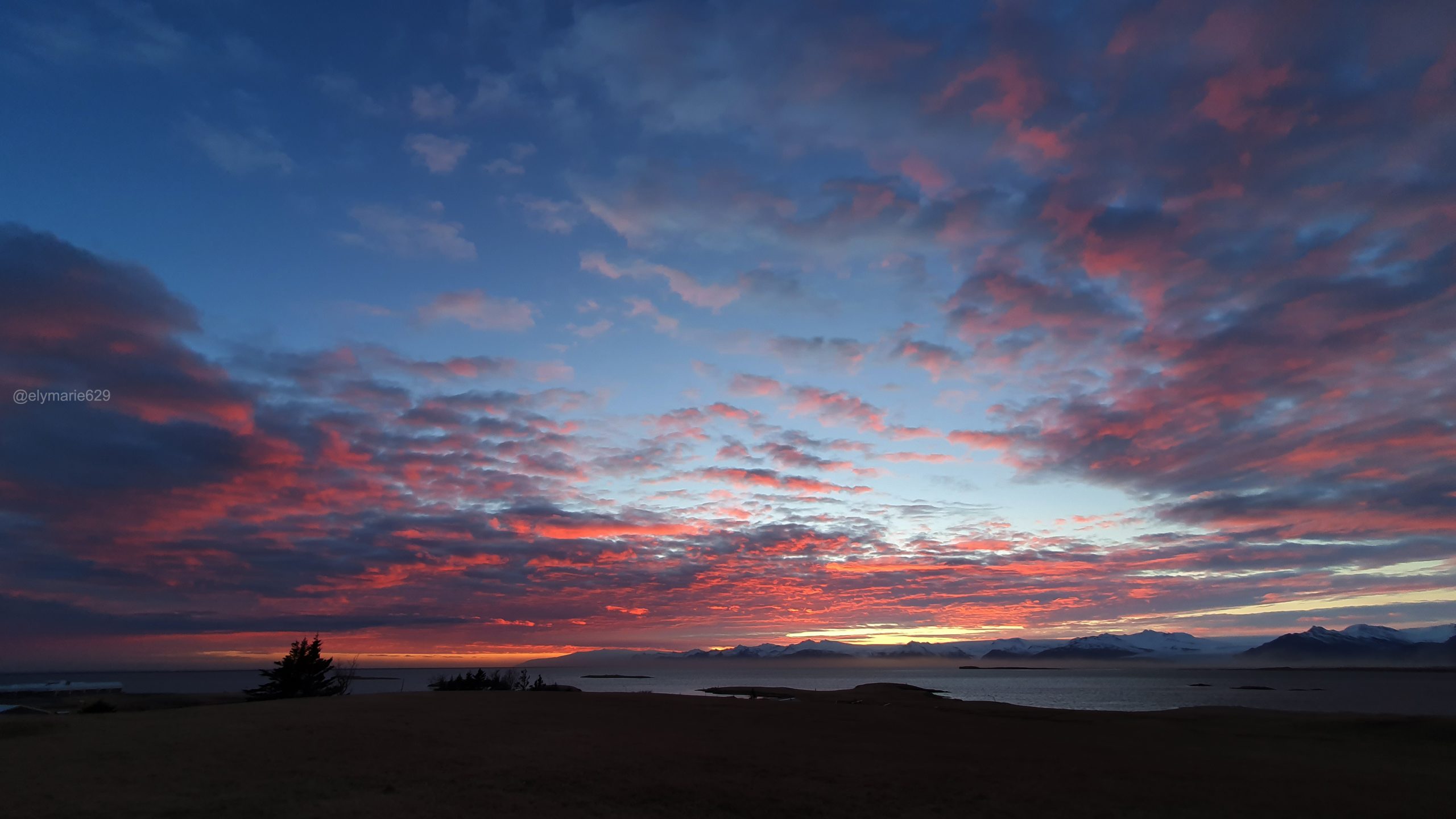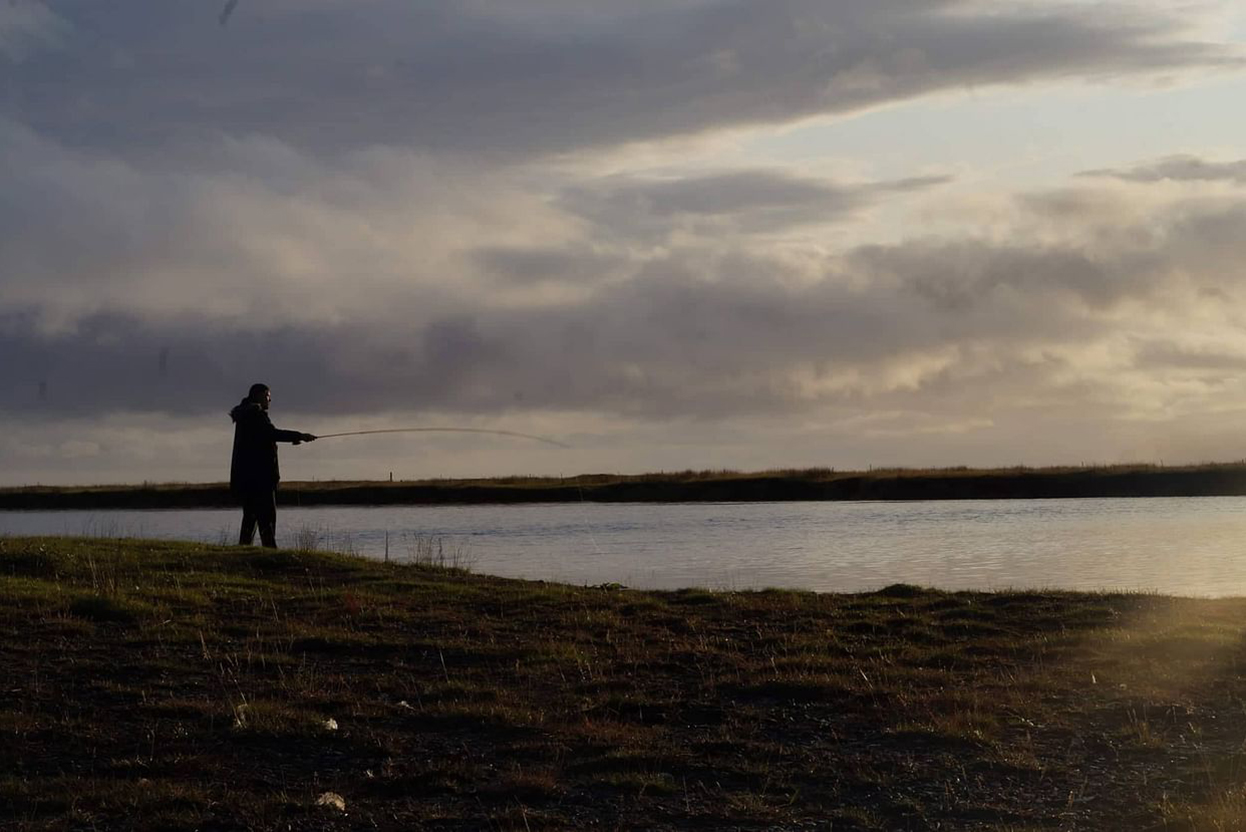 Icelandic summers are known for being the best time to travel as there is so much daylight that gives you extra hours to explore this beautiful country.
If you want to come to Iceland during the summertime you have to know that this is the high season here in Iceland and your trip can be a little bit more expensive compared to the offseason.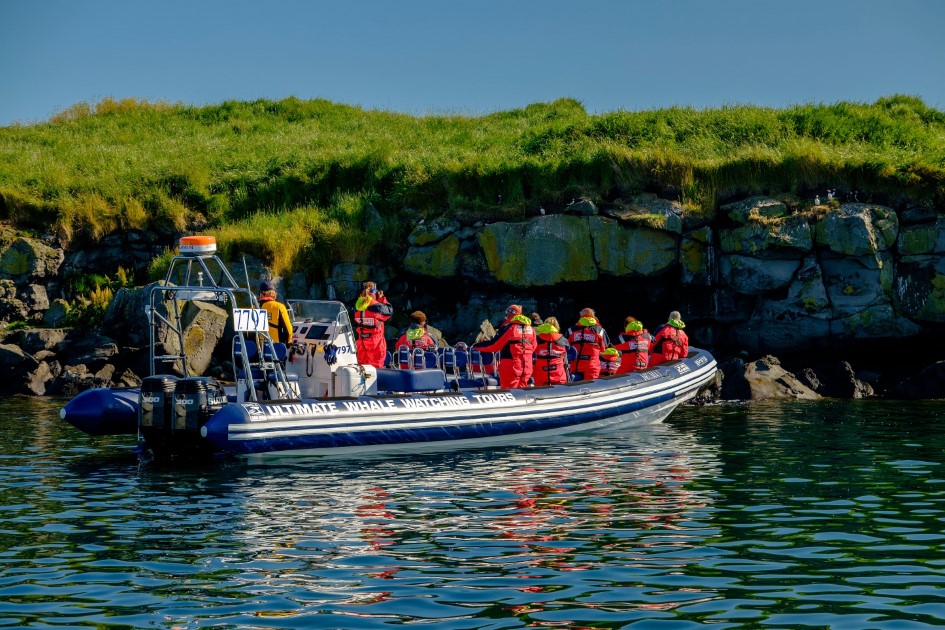 An advantage of visiting Iceland during summer is that you can do some activities that are not available during winter such as hiking in the Highlands, puffin watching, whale watching, snow-cat tours, fishing, enjoying the midnight sun, enjoying a zip-line adventure, going on boat tours on the glacier lagoons, going for ATV or Buggy tours. So if you want to do those activities in some stunning Icelandic places you have to come during summertime.
As I already mentioned, the weather during summer is more friendly with travellers, meaning that you won't face snowstorms or dangerous winds while travelling.
Wintertime
If the cold doesn't bother you and you want some memorable experiences in the Land of Fire and Ice you can come during winter. You will forget about the cold weather once you will see how many interesting activities you can do there.
The Winter season is the season of hunting the Northern Lights and exploring the ice caves, as well as snowmobile tours, glacier hiking, dog sledging tour, snowmobile tours.
Travelling during winter may be a bit difficult because of the moody weather and if you venture alone you should have in mind the weather conditions in Iceland and also you have to be careful when driving. I recommend you to check our blogs about the weather in Iceland and about driving during winter before going by yourself on a self-drive tour. Also, there are places like Landmannalaugar or Hornstrandir Nature Reserve that are not available during winter.
Despite the bad weather that can sometimes change your travel plans, winters are very beautiful here in Iceland. The Northern Lights are dancing in the night sky and the cold weather makes some places like ice caves to be accessible for exploring.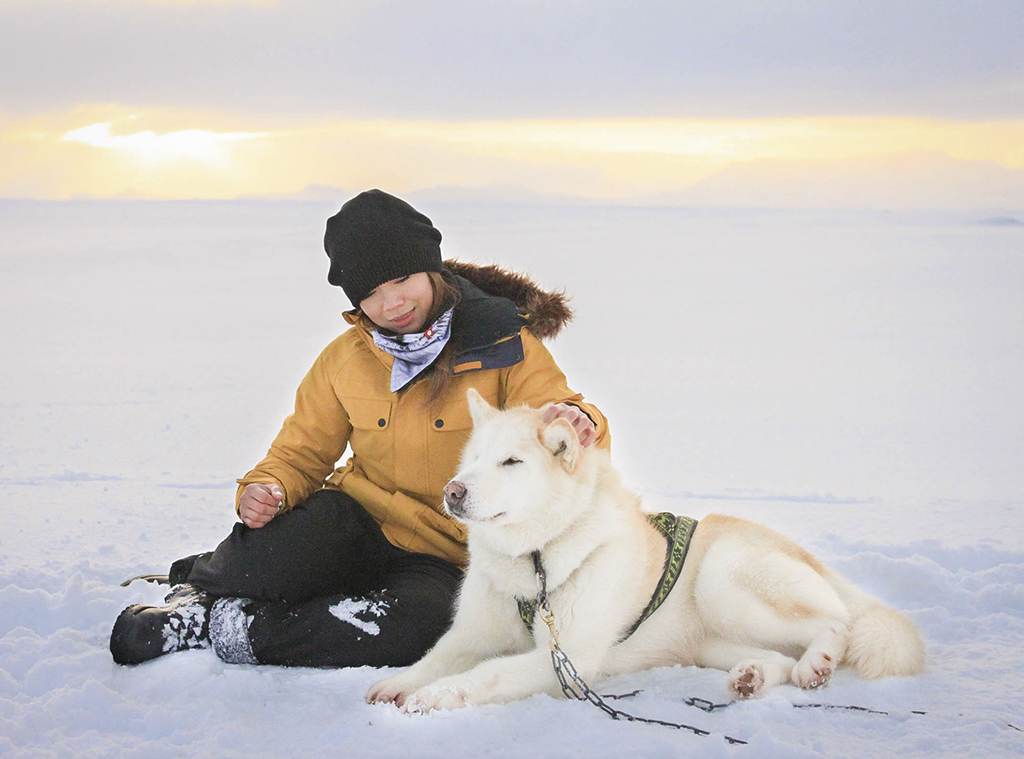 A dog-sledging tour is not the same if there is no snow so during the winter this will be a memorable adventure. Also, a snowmobile tour is fulled up with adrenaline once there is more snow on the mountains.
The advantage of travelling during winter is that the prices can be lower than in the high season and bad weather can bring you closer to the locals if you decide to stay inside more.
Shoulder seasons
Travelling during shoulder seasons can be cheaper than during the summer or winter but the weather is very moody and this is like a transition period when many activities can not be available either because is not cold enough outside or not warm enough.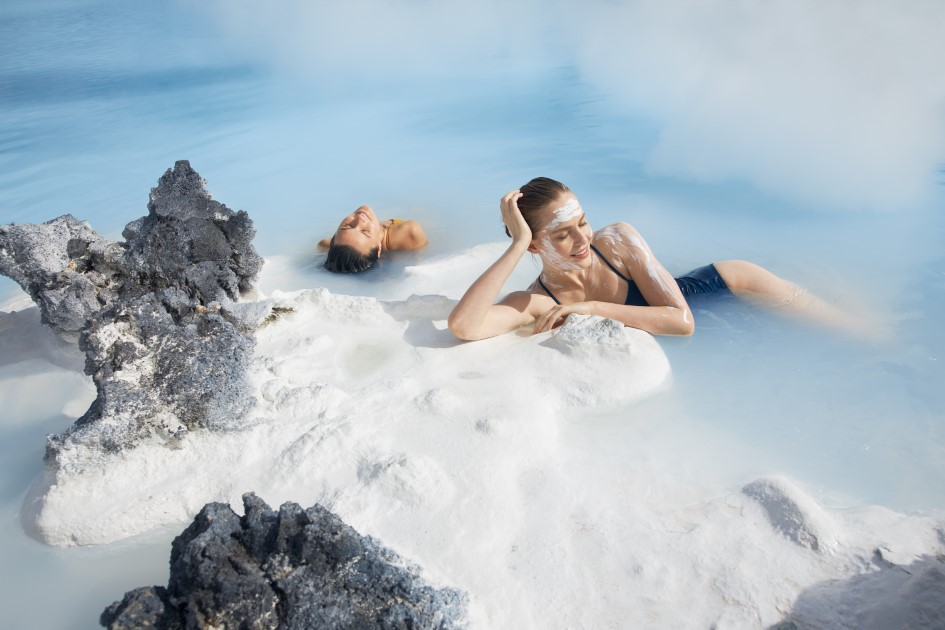 There are also many activities that are available all year round like dog-sledging, enjoying a geothermal bath, snorkelling, enjoying museum exhibitions and many more. If you travel just for sightseeing then this period is a good one.
Plan your trip accordingly with the things you want to do or to see and you won't be disappointed. Do not hesitate to talk with our travel designer if you don't know how to plan your trip in order to see as much as you can. Iceland is waiting for you!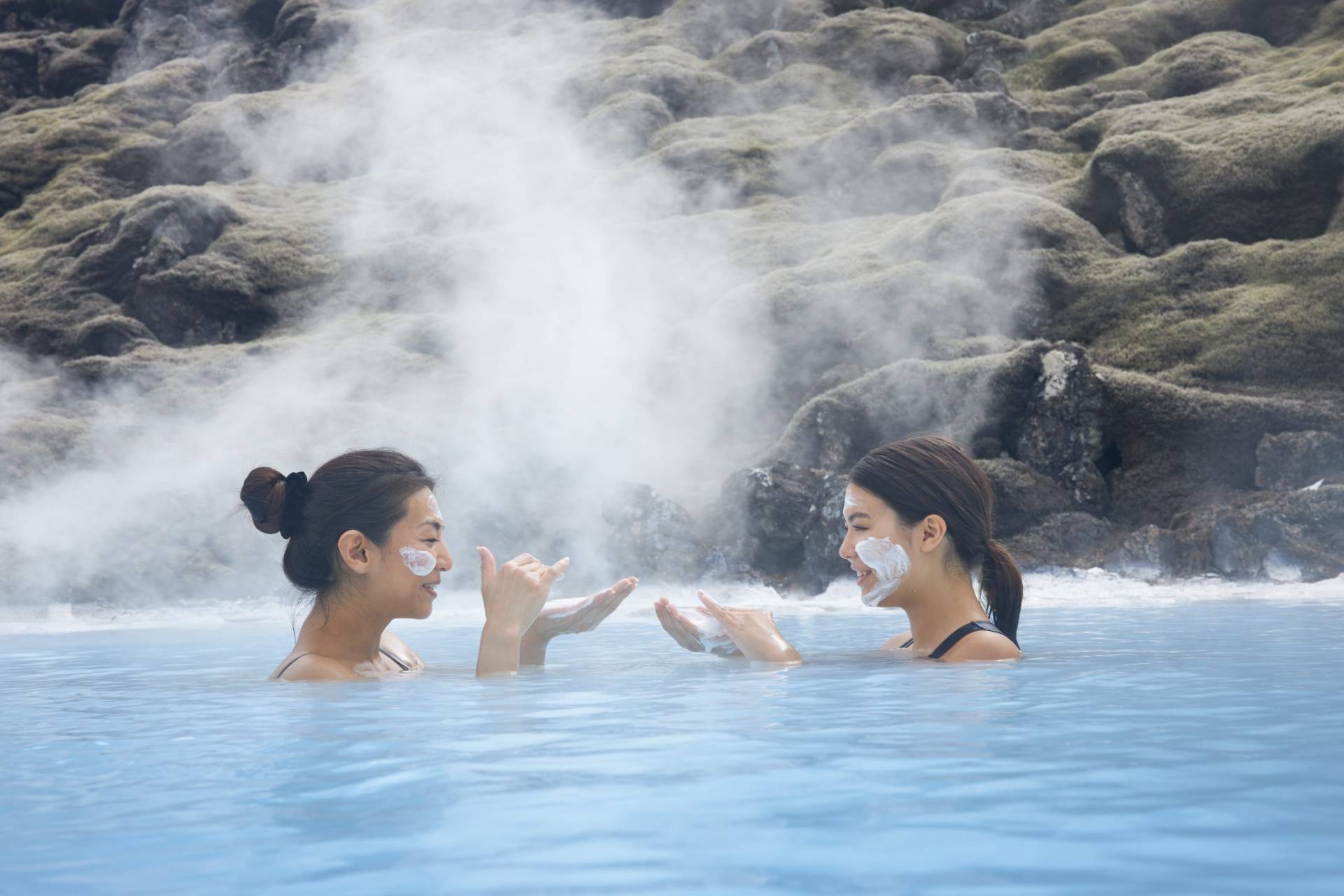 How safe is Iceland for women?
How safe is Iceland for women?
Wander if Iceland is safe for solo female travellers or for
moving there as a single woman?
How to be safe while travelling in Iceland?
How to be safe while travelling in Iceland?
Iceland remains the world's most peaceful country,
a position it has held since the first iteration of the GPI
Guide for driving in Iceland during winter
Kids-friendly activities in Iceland
Activities that are fun for children and the entire family
Luxurious Iceland-5 luxurious hotels to stay in Iceland
Luxurious Iceland-5 luxurious hotels to stay in Iceland
The land of Fire and Ice provides luxurious hotels for
the ones who want a glamorous stay