There is no surprise that you will find waterfalls in Westfjords, the surprise is the look of the waterfall. When you come to Iceland you may expect to see a lot of waterfalls but each of them will let you speechless.
Valagil is a beautiful waterfall hidden in a gorge in Westfjords, just about 9 km south of the town of Súðavík. The waterfall is in Álftafjörður and you have to hike to get to it. It is not officially established where the name of the waterfall came from but some people say that the name came from the word 'valur' which in Icelandic means falcon.
There were observed some falcons nesting there and some people related this to the waterfall. Other people say that the name came from a woman named Vala who have fallen in the gorge and died.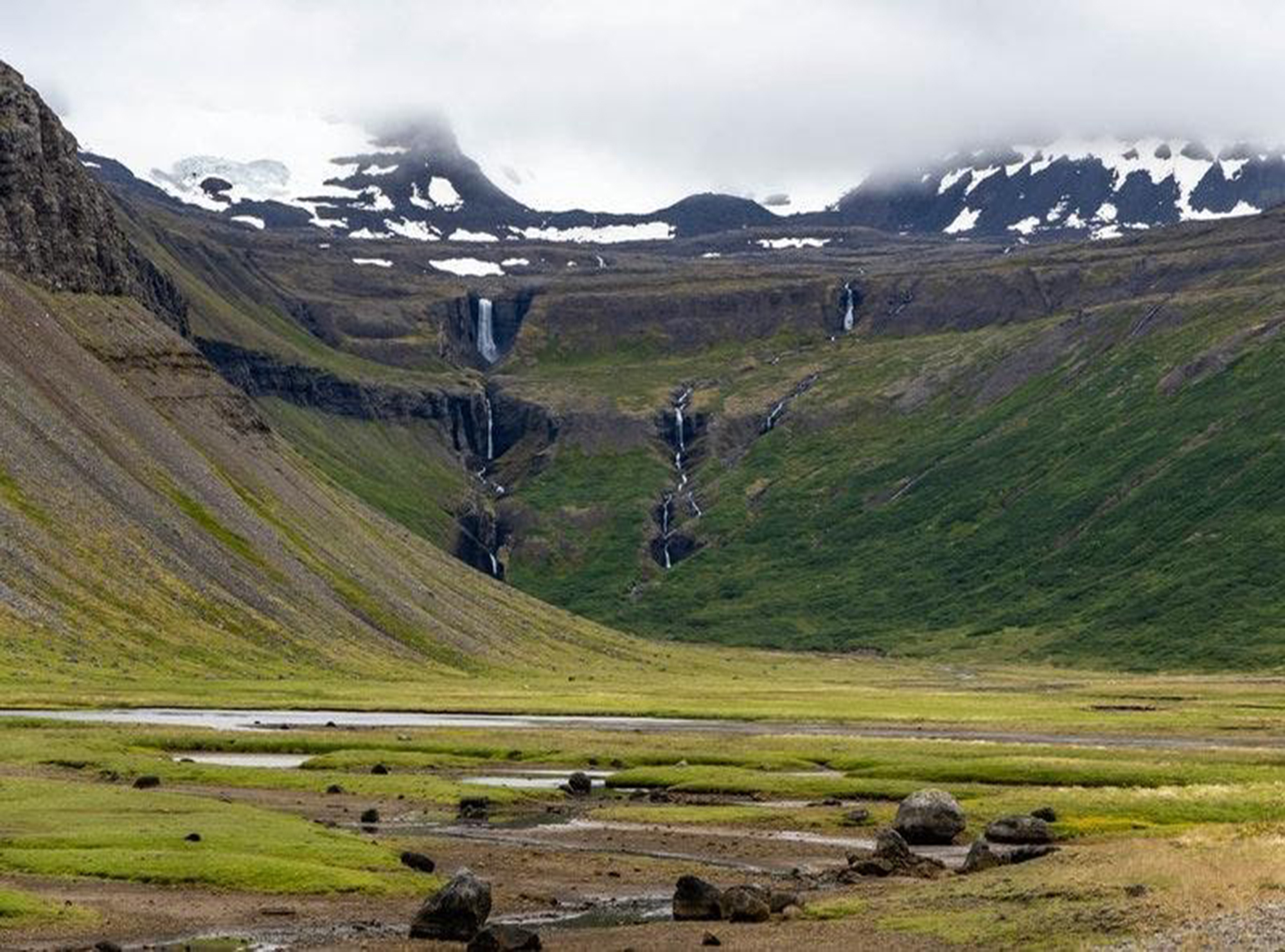 The waterfall falls in a ravine made from layers of ancient lava. Its location at the landward end of Álftafjörður will give you a nice experience while hiking to it. There is a mud parking lot where you can park your car and start the hike on the visible path that you can follow right from the parking. There is also a sign that shows where the 2 km path starts.
The upper part of the waterfall can be visible all the time from the hiking path, but the true beauty of the waterfall can be seen only when you get to the gorge. The waterfall is really tall and falls in a series of smaller waterfalls. Hiking to Valagil is a nice activity during the summertime so if you are wondering around add Valagil to your list.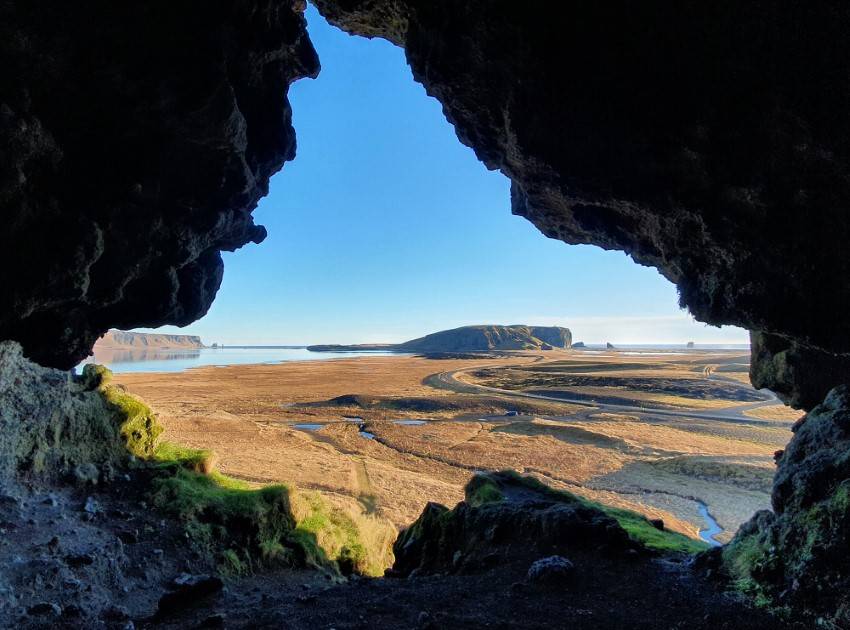 ATV tour from Reykjavik
Adventures from the capital city
Experiencing Iceland in a Motorhome
Experiencing Iceland in a Motorhome
Pros and cons, and recommendations
Snorrastofa museum and Snorralaug pool
Snorrastofa museum and Snorralaug pool
Viking history in one place