The story of DC-3 Plane Wreck
Famous on the internet, the plane wreck on the Sólheimasandur beach in Iceland hides an exciting story. In 1973 a US Navy DC plane ran out of fuel and crashed on a black sand beach in the South of Iceland. Everyone survived, but lately, it turned out that the pilot switched to the wrong fuel tank, and this mistake caused the crashing. 
What makes the plane remains so unique is, in fact, the landscape that surrounds it. The white plane on the black sand beach and the black and grey surroundings makes it look like it is on another planet.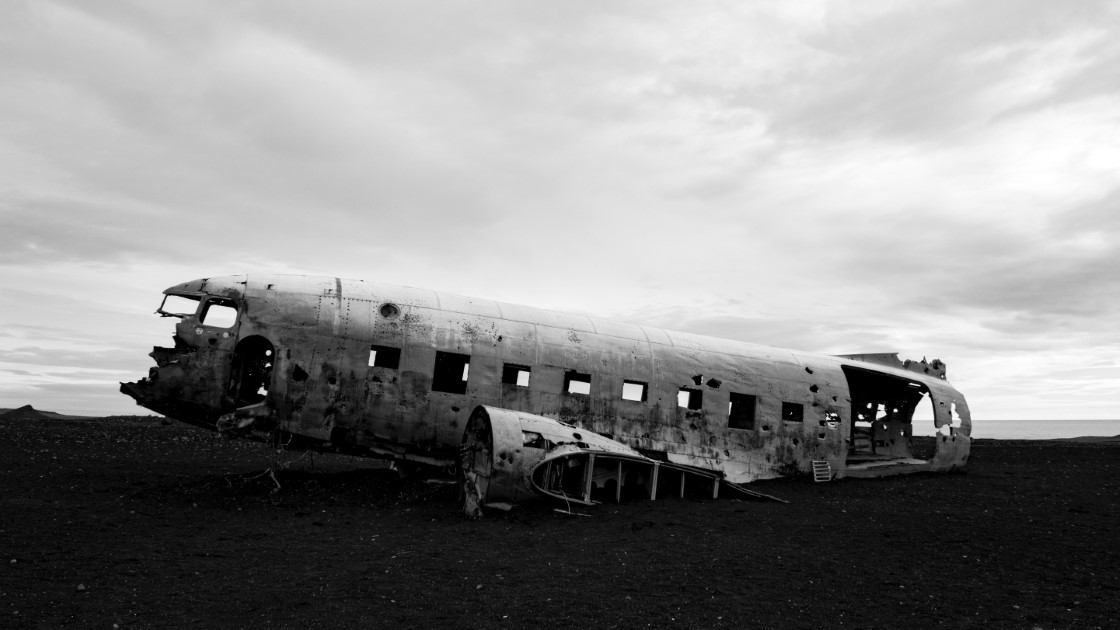 The entire place is empty except for the plane, making it unique. The aircraft was filming locations for many videos and subjects for many photographers. 
You can even walk or take a shuttle bus to the plane wreck. Or, for the most adventurous ones, you can take an ATV tour to the plane wreck. 
The walk to the plane takes about 45 minutes one way. Many say that the place is overrated or not worth the time, so visiting it is just your decision.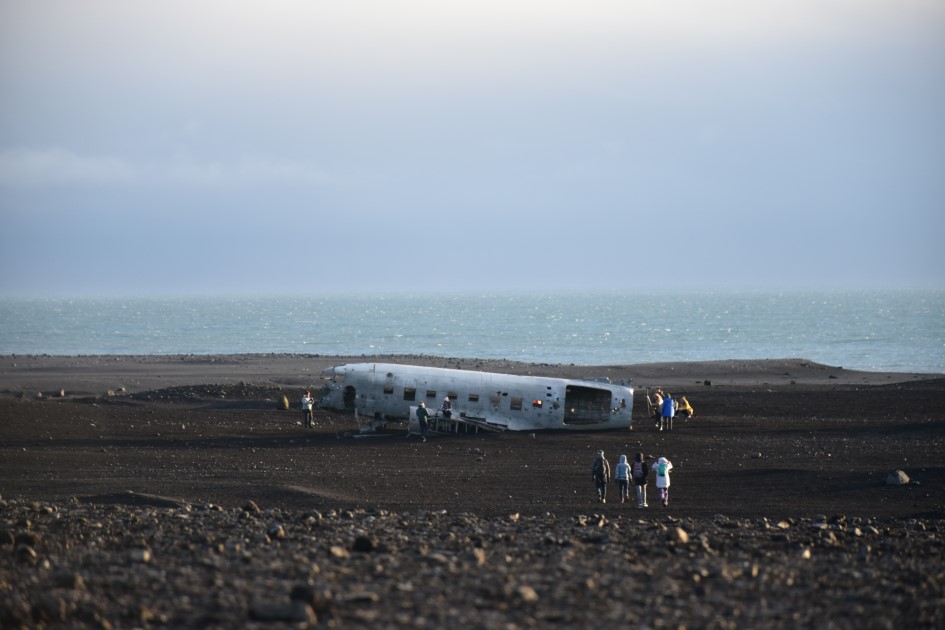 The plane wreck is about 50 years old, so its structure is no longer stable. If you go there, be careful if you go inside and do not climb on the plane. It is just for your safety. 
There is no proper road to the plane and also no marks that will guide you. We do not recommend going there during winter as there is much snow and the weather can be rough and changeable within minutes.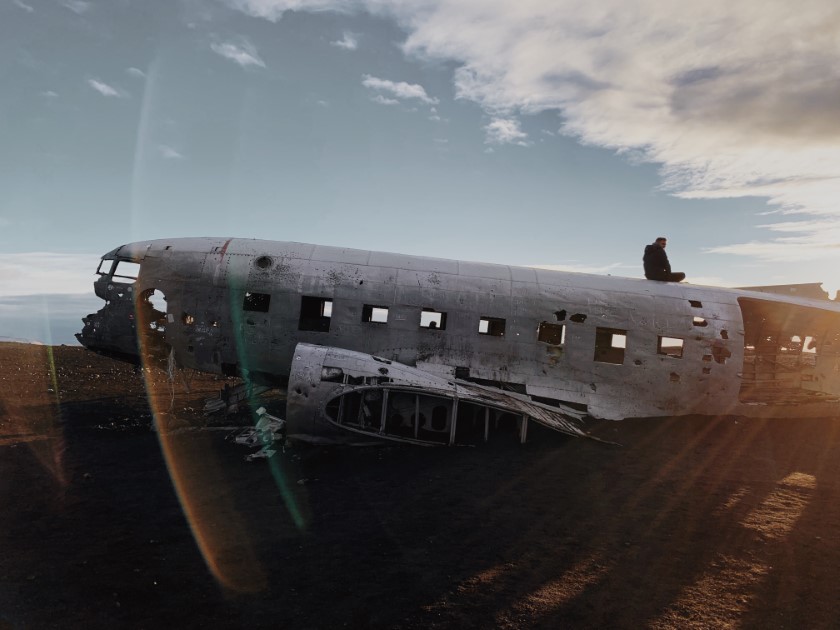 If you want to visit the Plane wreck on Sólheimasandur beach, we recommend doing it on an ATV tour so you can combine two fun activities and have the best time on the South Coast.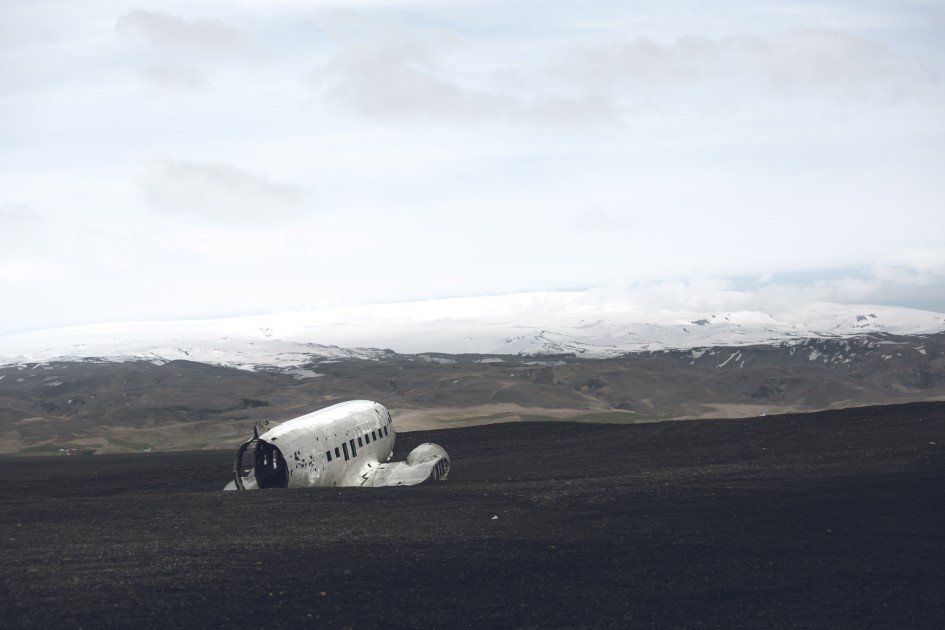 ATV ride in Hallormsstaður forest
Gerðuberg Cliffs-a unique place in Iceland
A unique place in Iceland
Lóndrangar- the rocky castle
Snorrastofa museum and Snorralaug pool
Snorrastofa museum and Snorralaug pool
Viking history in one place