Stafsnes is a beautiful lighthouse in the Reykjanes Peninsula situated in a place where before was a mansion. In that mansion, people lived during the fishing seasons even royal fishing outfits operated there starting in the middle of the 16th century but they were abolished in 1769. 
Back then there were many properties of the King and inhabitants that were living on that properties were obliged to work on the King's boat for a low payment. 
During the following centuries in the 17th and 18th, Stafsness was "the most populous fishing outfit on the Reykjanes Peninsula." A short distance to the South, near the Stafsness, can be found Basendar which was a former trading post. There is also the old harbour Thorshofn.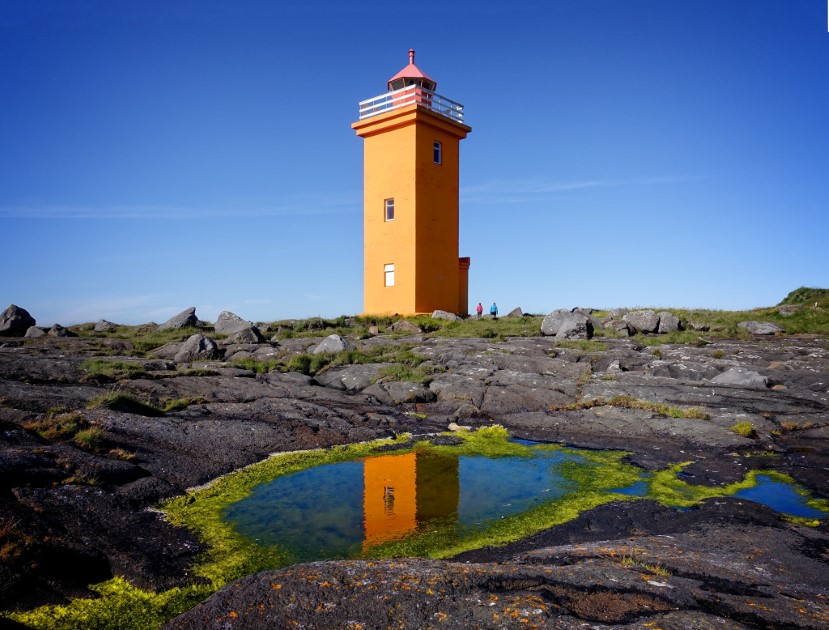 The shore around Stafsnes has also sad stories. In 1928, the ship of the trawler President Jon ran aground there and 15 people from the crew drowned there but 10 were saved. And unfortunately, many other accidents happened there a thing that made the local authorities establish The Life Saving Association of Iceland. 
Also around Stafsnes, was practised seal hunting in the past, but nowadays this practice is not legal anymore.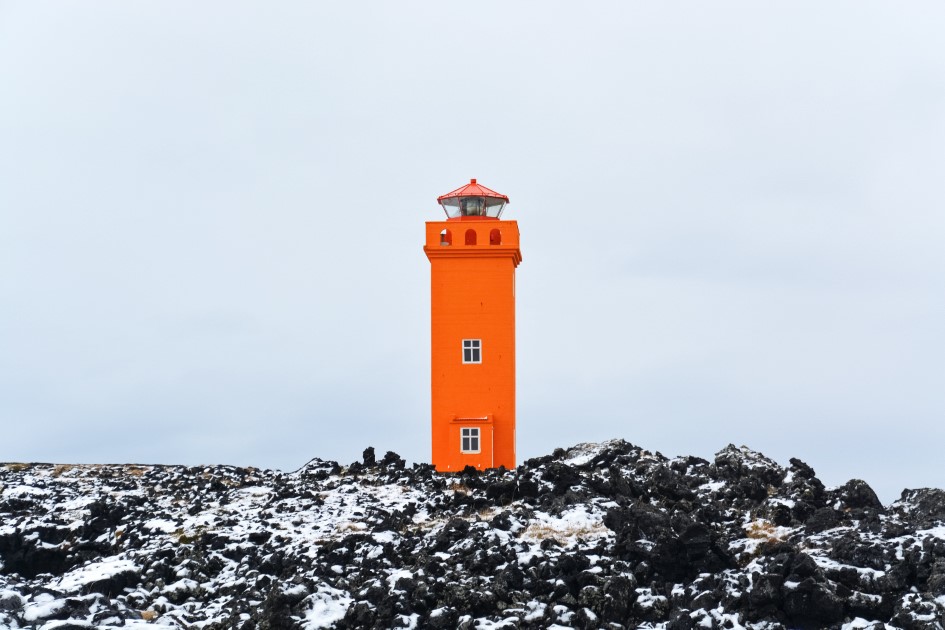 The lighthouse at Stafsnes is called in Icelandic Stafsnesviti and it was built in 1925 and is 8m high. It is painted orange and is a very famous photography spot. 
Stafsnesviti is located between the little towns Sandgerði and Hafnir and it can be reached by car from a gravel road that goes South of Road 45.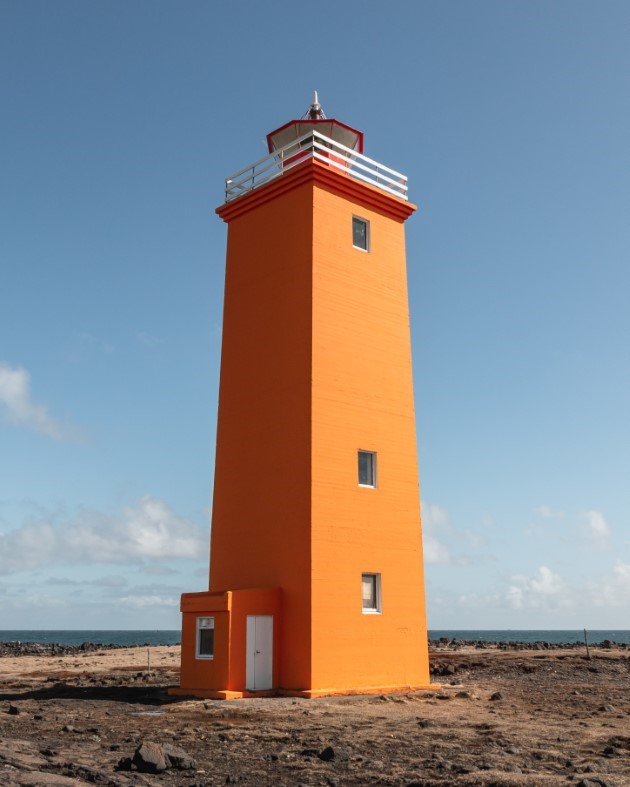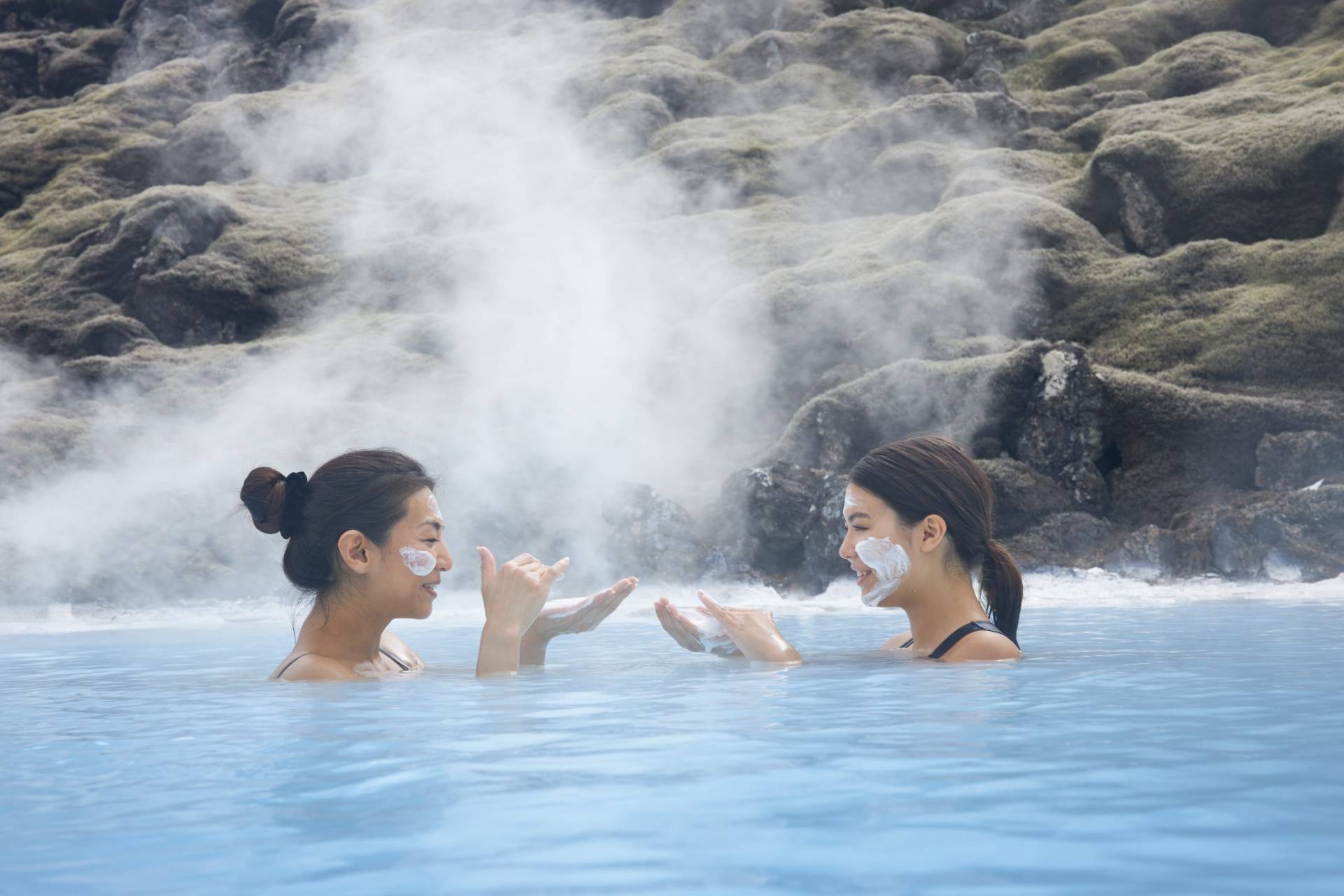 How safe is Iceland for women?
How safe is Iceland for women?
Wander if Iceland is safe for solo female travellers or for
moving there as a single woman?
How to be safe while travelling in Iceland?
How to be safe while travelling in Iceland?
Iceland remains the world's most peaceful country,
a position it has held since the first iteration of the GPI
Guide for driving in Iceland during winter
Kids-friendly activities in Iceland
Activities that are fun for children and the entire family
Luxurious Iceland-5 luxurious hotels to stay in Iceland
Luxurious Iceland-5 luxurious hotels to stay in Iceland
The land of Fire and Ice provides luxurious hotels for
the ones who want a glamorous stay