Snorrastofa museum and Snorralaug pool
Nordic culture is really fascinating and intriguing. It is known also as Viking culture. Icelandic culture is one of them and there are many sagas about it. Icelandic culture has a rich folklore and many Icelandic writers have written books about it.
In Western Iceland, there is a museum known as the cultural research Centre for medieval study and it is also dedicated to the work and life of the local writer Snorri Sturluson (1179–1241). The research Centre is independent and its main purpose is to "instigate and conduct research on the medieval period in general, and Snorri and his works in particular." (Icelandic Saga and Heritage Association)
Snorri Sturluson has written two works that are very important in Icelandic culture. One is Heimskringla which is a story of the Norwegian kings from the 10th to 12th century. The other one is Snorra-Edda which is considered to be one of the most important works existing in the Icelandic culture as it is about Nordic mythology and ancient Nordic poetry. Many people say that modern fantasy was inspired by Snorri's writings.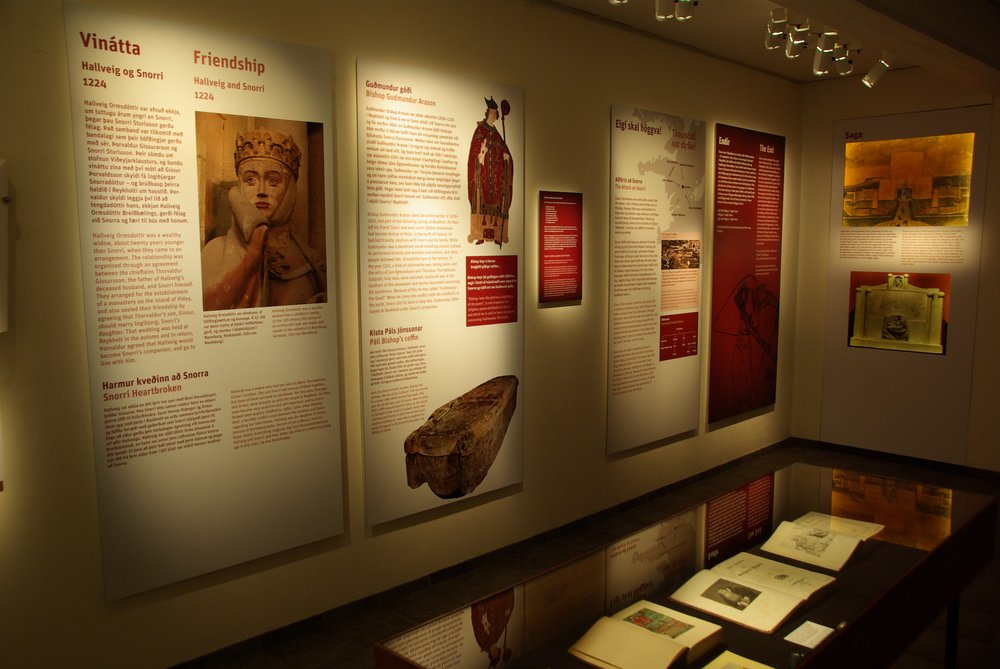 Near the building of the museum is the oldest geothermal pool in Iceland, Snorralaug. It dates back from the Middle Ages and appears mentioned in many writings, some of Snorri's writing included. This pool was one of the first protected sites in Iceland and you cannot bath in it.
The Snorrastofa and Snorralaug are located in Reykholt in Western Iceland, north of the town of Borganes. If you are a fan of Icelandic culture then a stop there would be a nice experience.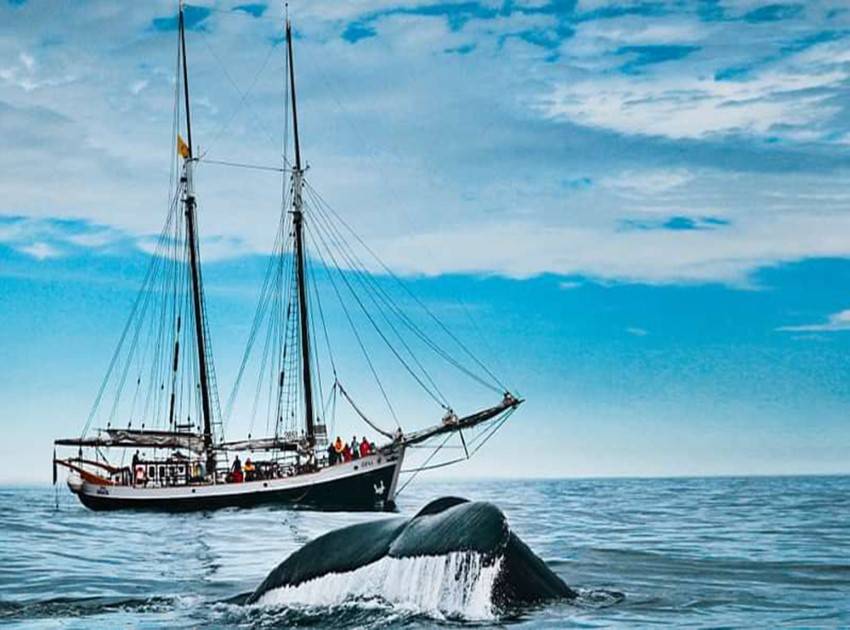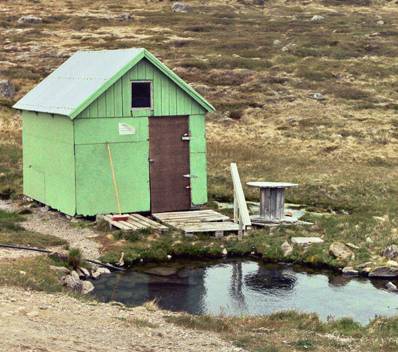 Best Whale watching tours in Iceland
Best Whale watching tours in Iceland
Go on an unforgettable adventure
Nauteyrarlaug hot spring
An oasis of relaxation in Westfjords
Visiting the Blue Lagoon
What to expect, the good, the bad and all