Seljavallalaug, the oldest man-made swimming pool in Iceland
Although it is viral on Instagram, the paradox is that Seljavallalaug is one of the secret places on the South Coast of Iceland. And I am saying this because of its hidden position in the mountains, on a geothermal valley.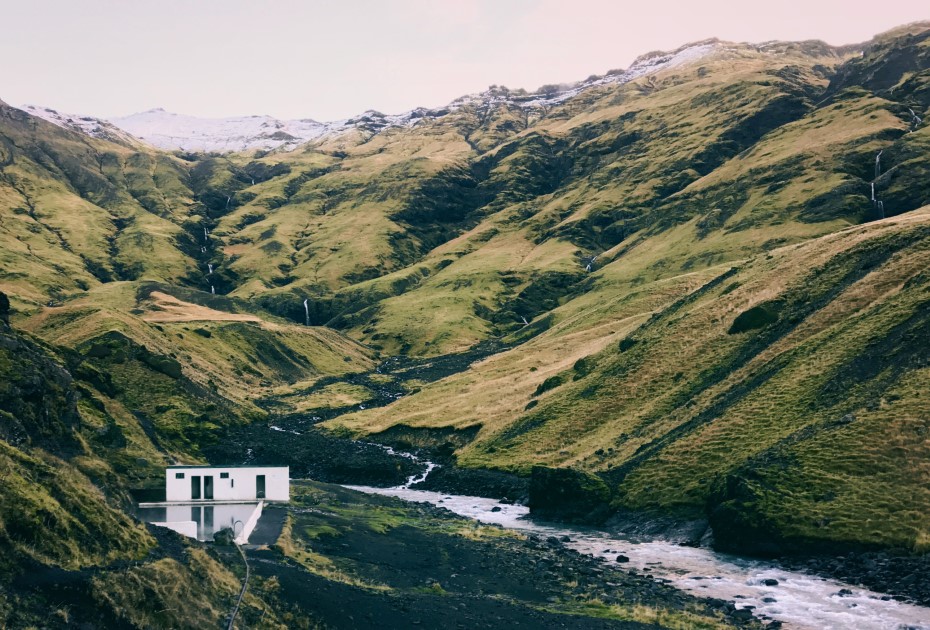 Seljavallalaug is not only an oasis of relaxation hidden in the mountains, but it is the oldest artificial swimming pool in Iceland. 
It was built in 1923 for the Icelandic kids to learn to swim. The pool has a width of 10 meters and 25 meters in length. 
The swimming pool lay at the feet of Eyjafjallajökull glacier and had suffered some changes when the volcano under the glacier erupted in 2010. The swimming pool was covered in volcanic ash and was unavailable for use until the following summer. 
Seljavallalaug is a "wild" swimming pool, meaning there is no entrance fee or other facilities except a small changing room. Keep in mind that you enter the pool at your own risk; if something happens, there is no one to assist you. 
You have to be careful because the algae on the bottom of the pool can be slippery. The pool is cleaned only once per year, so if you know you have severe allergies to different bacteria, do not enter the pool. 
Although it is not far from Road 1, the Seljavallalaug pool is not so easy to find; you have to hike a bit north of the car park. While driving on Road 1, a few kilometres from the Seljalandsfoss waterfall, you should turn left on Route 242 and drive to the parking lot. From there starts a little trail to the geothermal area, where you will find the Seljavallalaug pool. 
Would you rather try a "wild" pool than a spa with all facilities you need?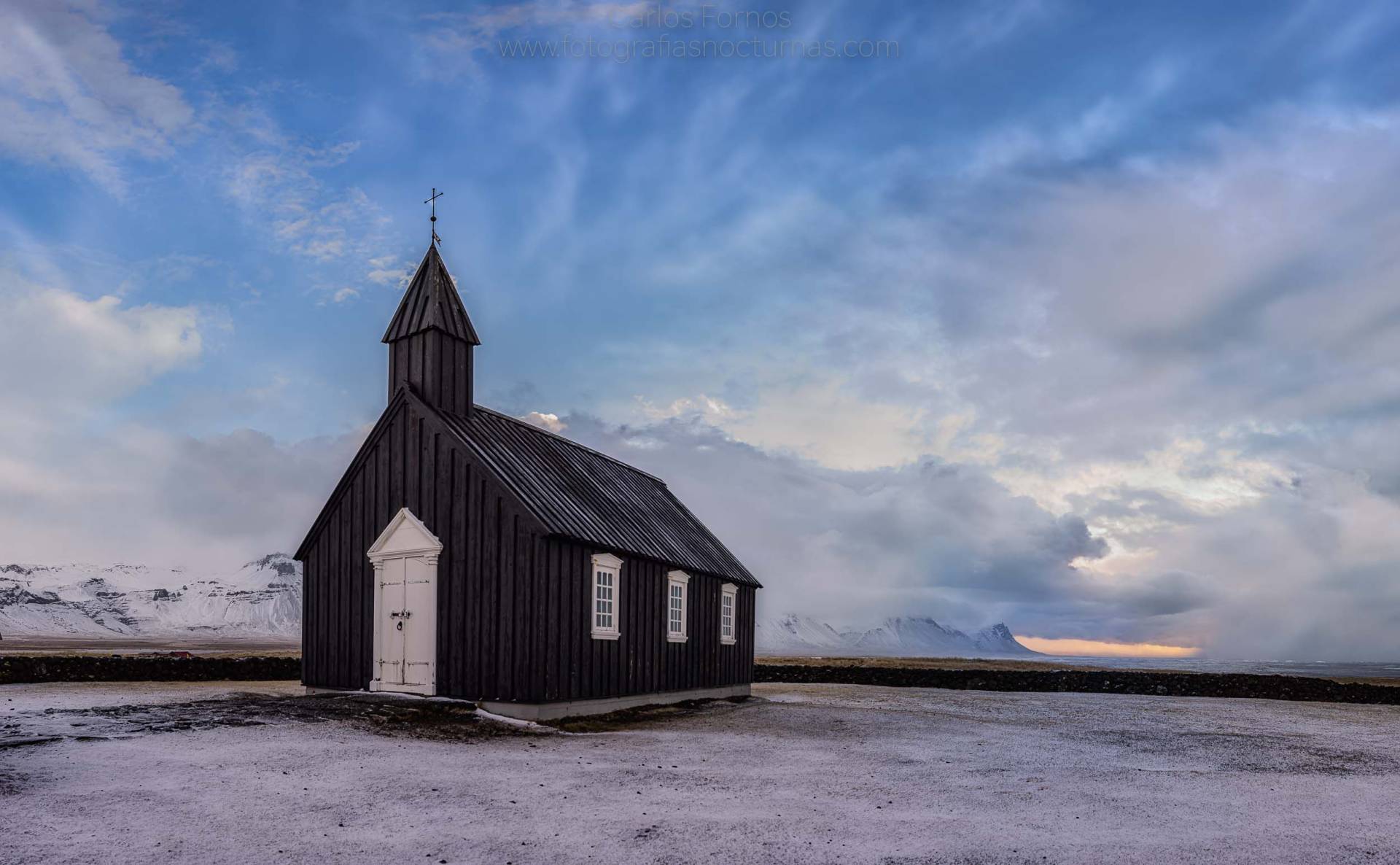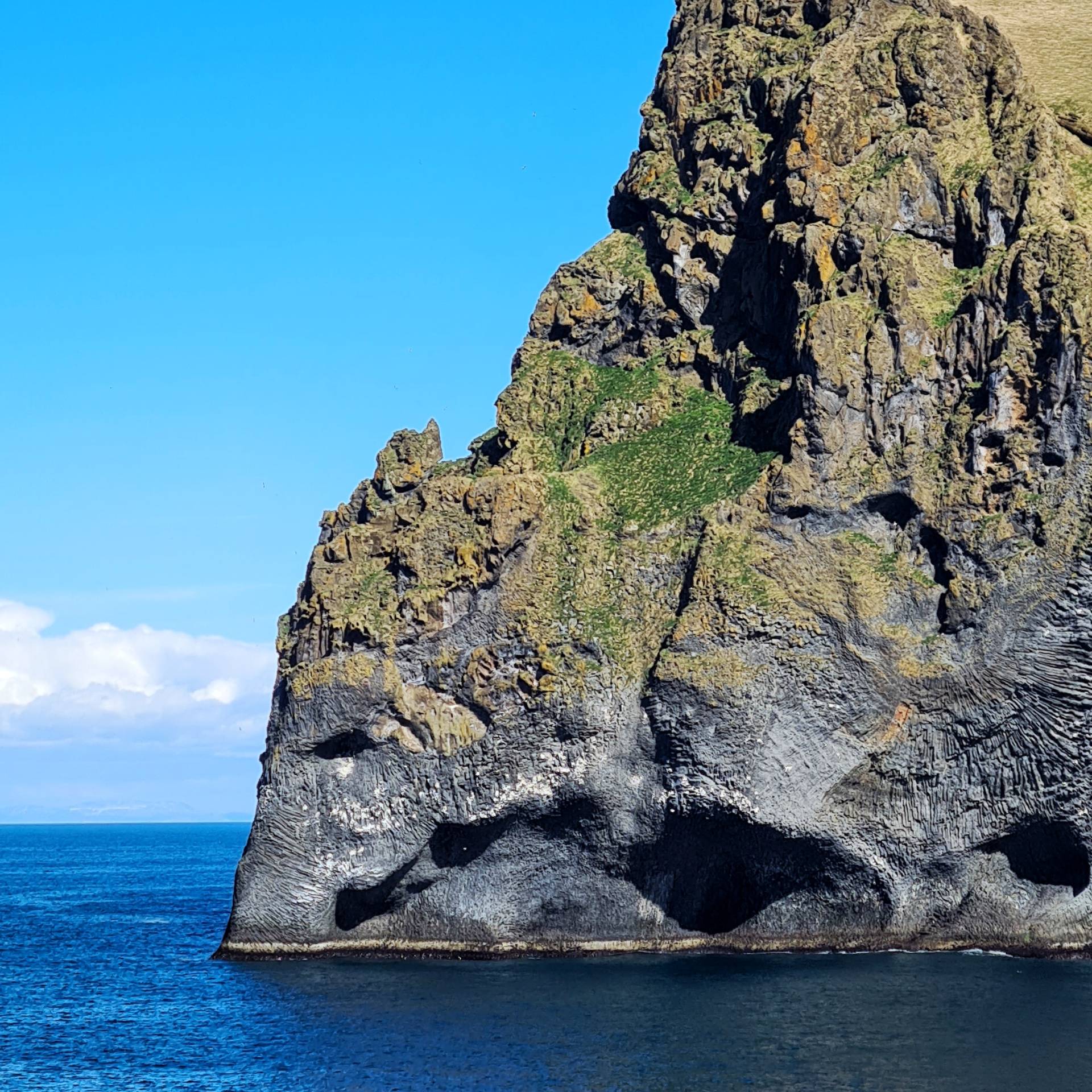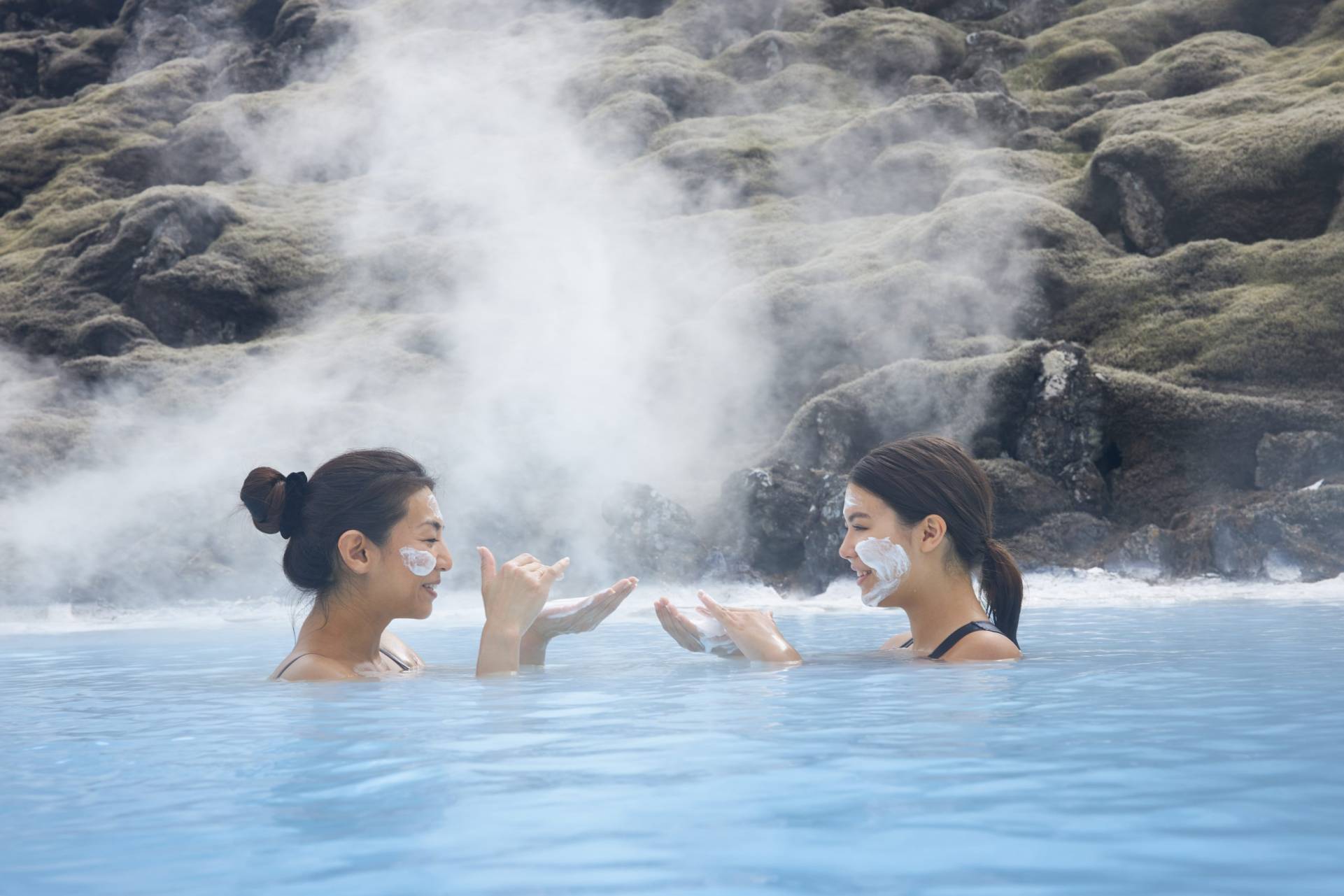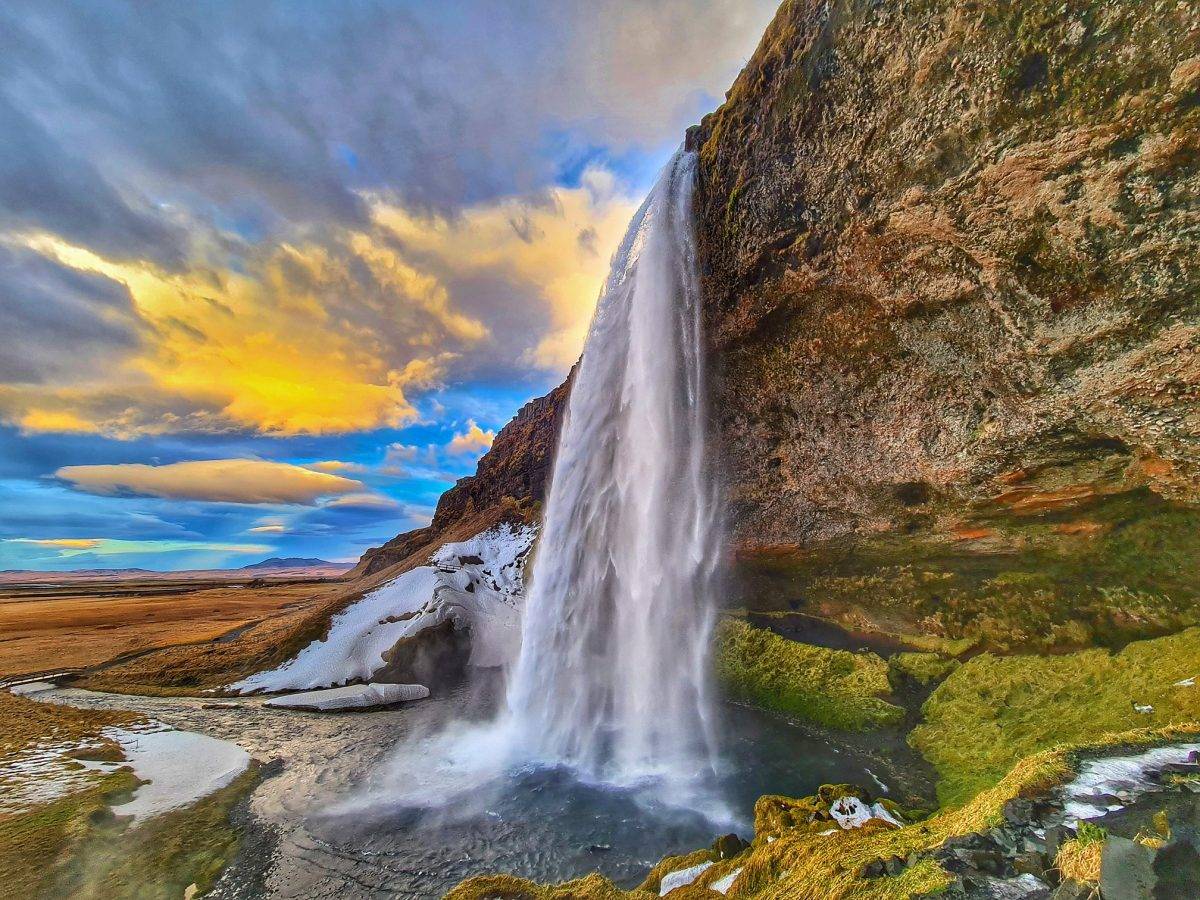 Búdakirkja the iconic black church in Iceland
Búdakirkja the iconic black church in Iceland
At the beginning of 19 century, the village was abandoned
and only the church remained there
Vestmannaeyjar archipelago
Vestmannaeyjar archipelago
Located in the South of Iceland, Vestmannaeyjar is an archipelago that has 15 islands and 30 rock stacks around them
Visiting the Blue Lagoon
Visiting the Blue Lagoon, what to expect, the good, the bad and all in between
Walking behind Seljalandsfoss
Walking behind Seljalandsfoss
Seljalandsfoss one of the most beautiful waterfalls in South Iceland