Walking behind Seljalandsfoss
Seljalandsfoss one of the most beautiful waterfalls in South Iceland
After two hours of driving from Reykjavik on Route 1, you will find one of the most beautiful waterfalls in south Iceland, Seljalandsfoss. The waterfall is close to the main road so it will be easy to find it. Near the waterfall is a parking lot where you can park your car for a small fee. Be careful during the wintertime, the path behind the waterfall is usually closed because of safety reasons. Do not adventure there as it can be really dangerous.
The waterfall is a part of the river Seljalandsá that has its origins underneath the glacier Eyjafjallajökull-the famous volcano that erupted in 2010 and blocked the airports in Europe. The waterfall is 60 m (200 feet) high and falls from a cliff that once was the country coastline.
This waterfall has its own beauty especially because the cliffs behind the fall were carved through time and now there is a path that goes behind the waterfall.
Plan a trip to this beautiful waterfall and book a tour on the South Coast of Iceland.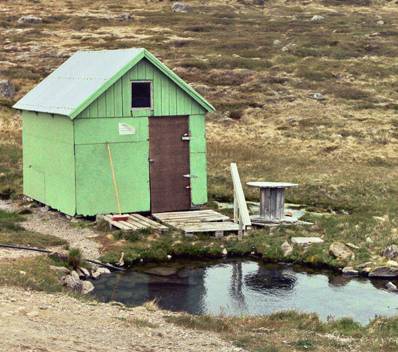 Guide for parking in Reykjavik
Guide for parking in Reykjavik
Rules, fines and recommendations
Nauteyrarlaug hot spring
An oasis of relaxation in Westfjords
Summer activities in Iceland
Summer activities in Iceland
Explore Iceland while doing some unique activities