Reynisfjara Black Sand Beach
The most beautiful black beach in Iceland
Situated beside the fishing town of Vík í Mýrdal, Black Sand Beach, or in Icelandic Reynisfjara, is one of the most known black beaches on the south coast of Iceland. Its beauty was recognized in 1991 by National Geographic and it was voted as one of the Top 10 non-tropical beaches on Earth.
Its enormous basalt columns and ocean waves roaring on the beach attract thousands of tourists every year and also is a must-see for photographers. You will observe some rocky formations shaped in time by the ocean waves. Reynisdrangar is the name of those formations that are sitting on the shoreline.
There are some legends about those formations and the basalt columns. In local folklore, these large basalt columns were once trolls who were trying to pull the ships from the ocean to the shore. Once they went out too late in the night and when the sun started to rise the trolls turned into solid rocks.
About Reynisdrangar, it is believed in the local folklore that a man's wife was kidnapped and killed by two trolls. Then the man followed the trolls all the way down to the Reynisfjara where he froze them so they could never kill again.
You will see that many locations in Iceland were used in filming scenes of the HBO series Game of Thrones.  Also, you will recognize Reynisdrangar from season 7 of the series in the scene 'Eastwatch-by-the-Sea'.
Being close to Dyrhólaey peninsula, on Reynisfjara you will also see some species of birds like puffins, fulmars, and guillemots which are usually nesting there.
As beautiful as it is, this beach is dangerous. Ocean currents are powerful and the waves are really strong there. You will find signs everywhere on the beach that tells you to not approach the waves as it can cost you your life. There were some cases when people died because they got too close to the ocean and the waves pull them into the water. So be careful and do not put yourself in danger.
If you want to explore Black Sand Beach and the entire south coast of Iceland you can book a tour with us.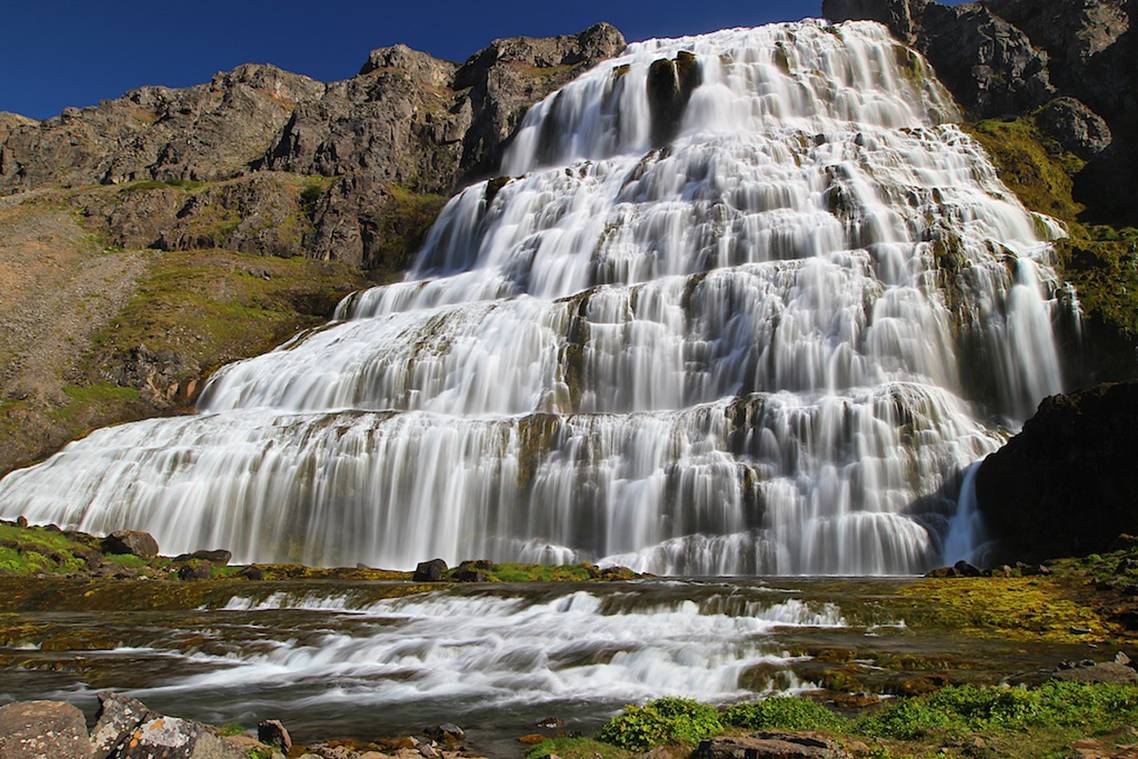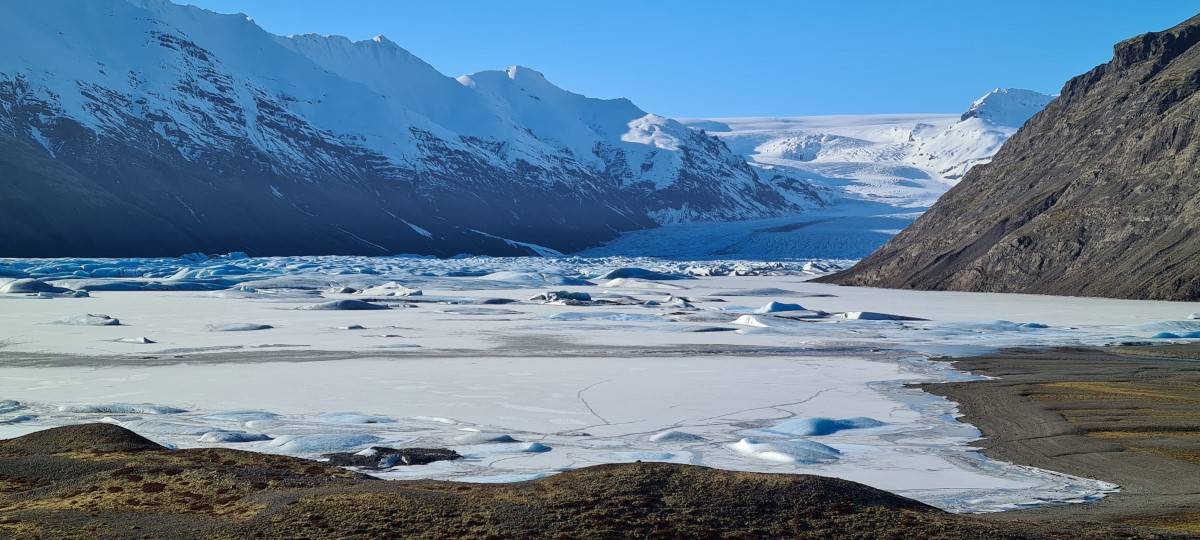 7 Viking dishes you will find in Iceland
7 Viking dishes you will find in Iceland
Try traditional Viking food
Iconic waterfalls in Iceland
Iconic waterfalls in Iceland
The must-see waterfalls in Iceland
Secret Glaciers of Vatnajökull
Secret Glaciers of Vatnajökull
Uncovering the secret glaciers of Vatnajökull