Less visited and less famous, Reykjanes Lighthouse is the oldest lighthouse in Iceland. The one that stands tall today was built between 1907-1908 after the first one built in 1878 was damaged eight years later by an earthquake and ocean erosion.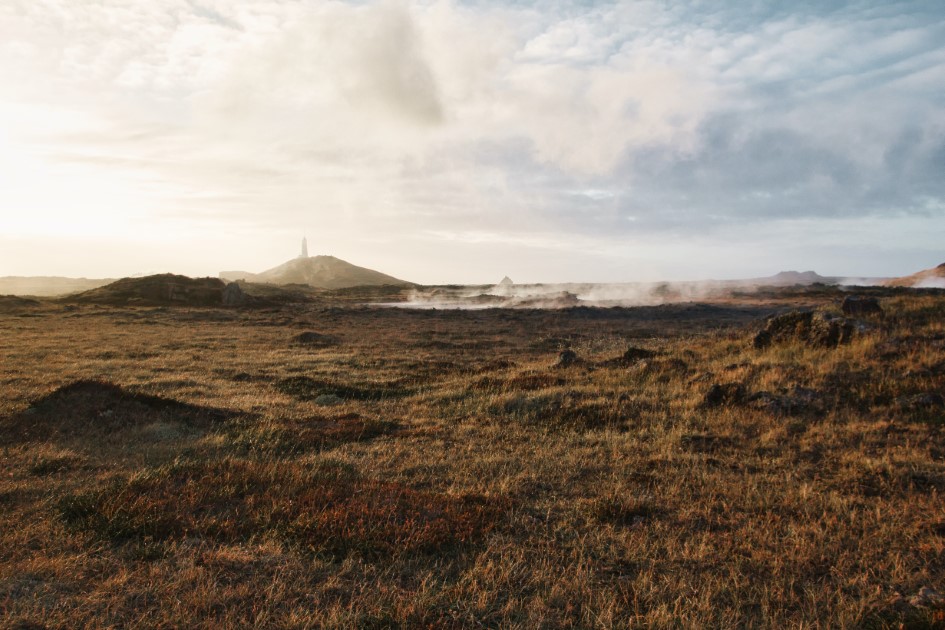 The old lighthouse was built on Valahnúkur hill and the new one lies now on the Bæjarfell at 69 meters above sea level. 
Reykjanes lighthouse is 26 meters tall and according to the Visit Reykjanes website, in 2007 there was a survey conducted for the Icelandic Maritime Administration that revealed that Reykjanes Lighthouse is the most popular among Icelanders.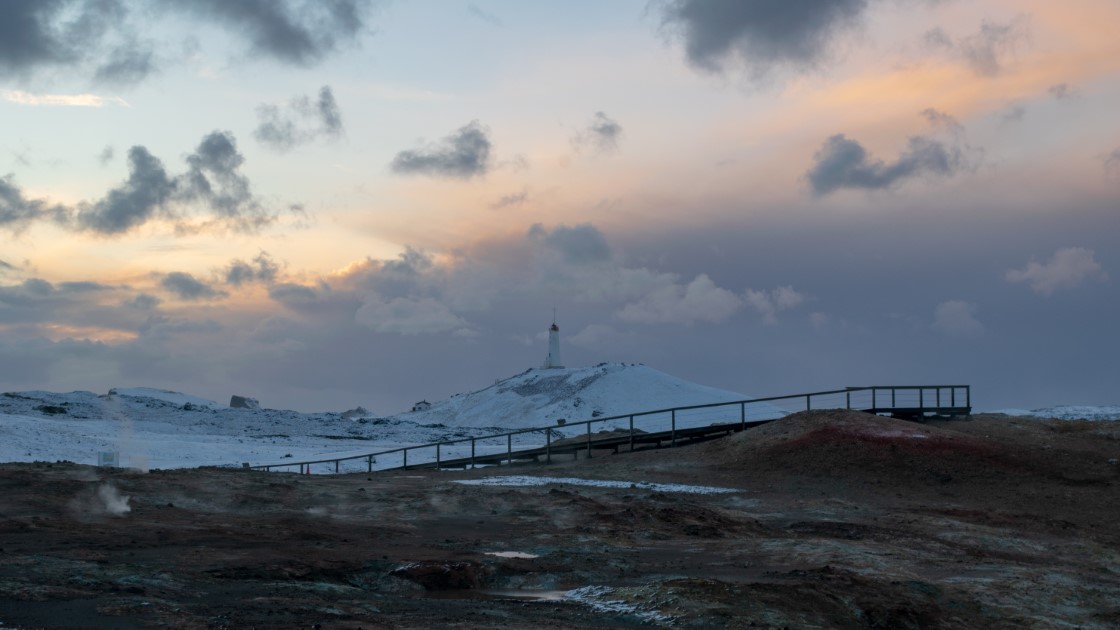 The Reykjanes lighthouse was designed by architect Frederik Kjørboe and engineer Thorvald Krabbe. Reykjanes lighthouse is named in Icelandic Reykjanesviti. 
To get to the Reykjanes Lighthouse you can take road 425 from Grindavik all the way to the west.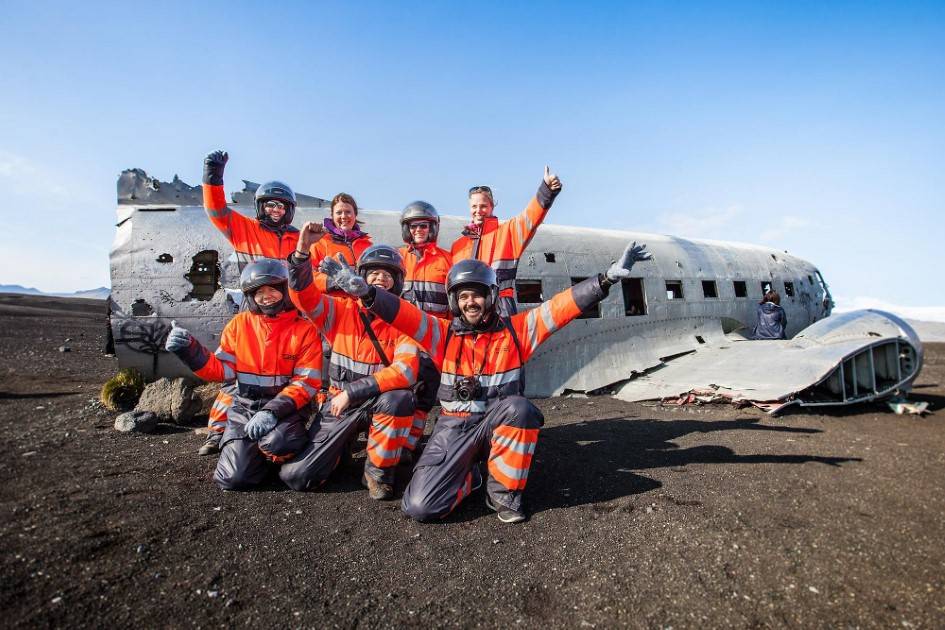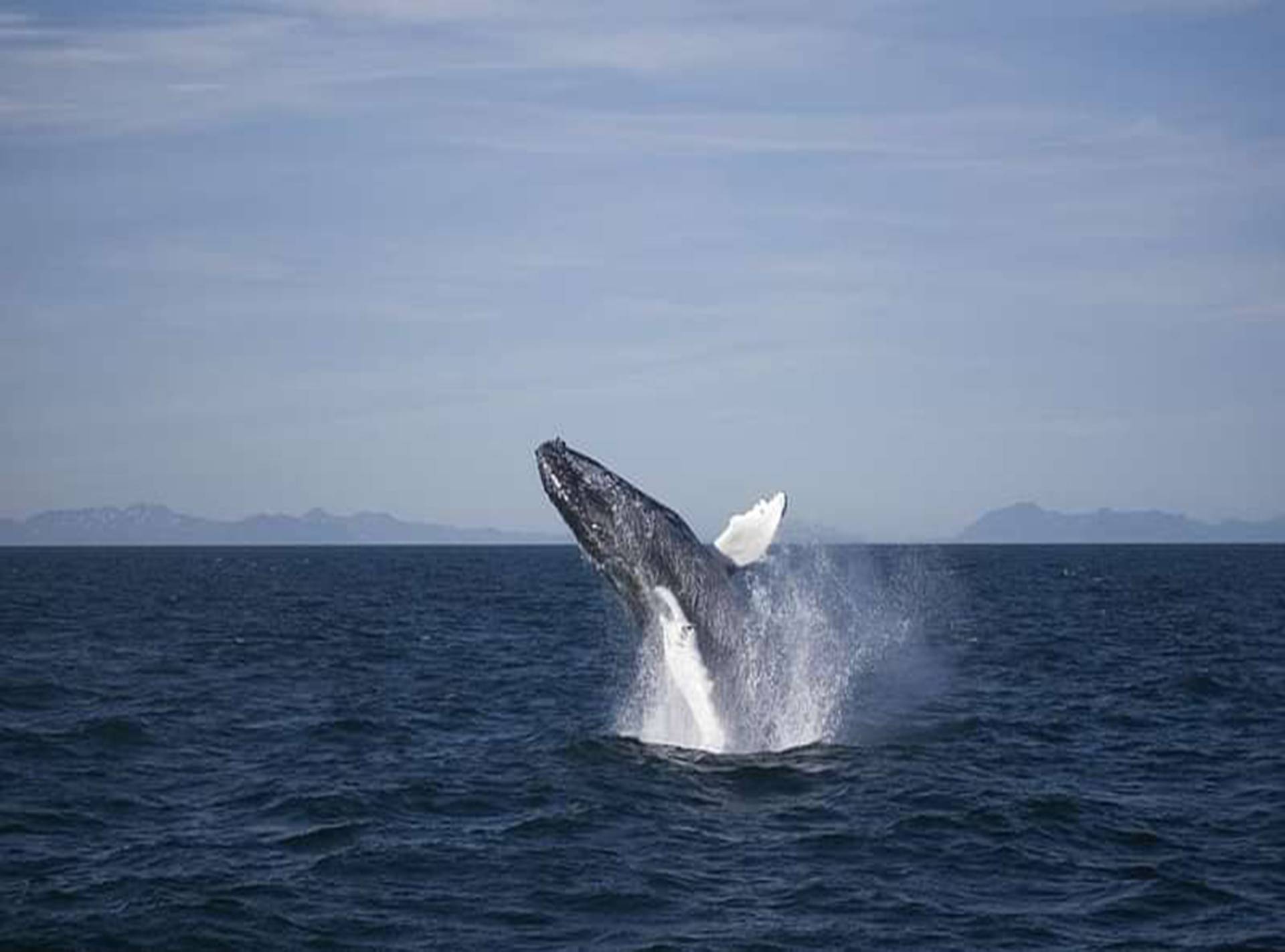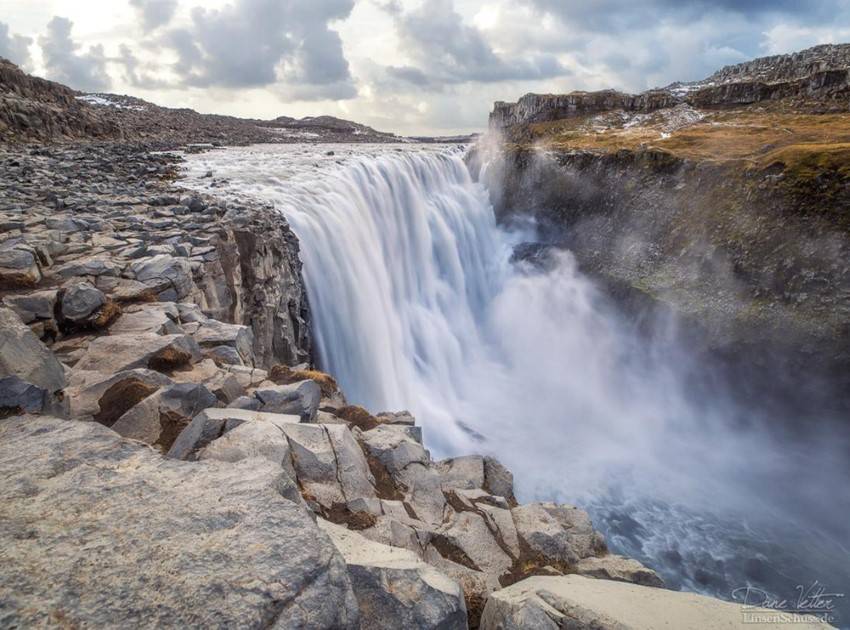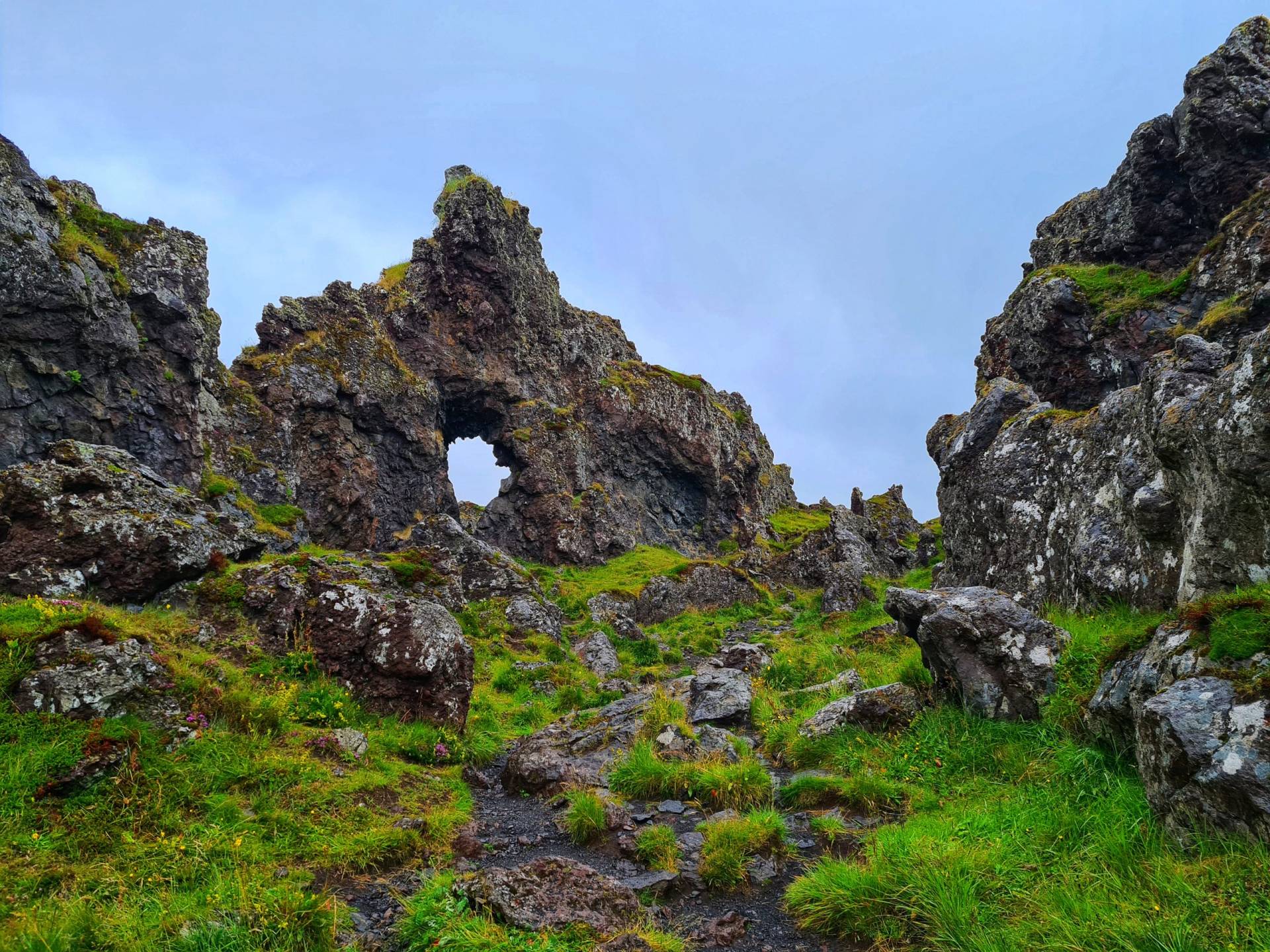 ATV tours on black beaches in South Iceland
ATV tours on black beaches in South Iceland
Explore the black sand beaches on a ATV
Best Whale watching tours in Iceland
Best Whale watching tours in Iceland
Best whale watching tours by location
Dettifoss-the most powerful waterfall in Europe
Dettifoss-the most powerful waterfall in Europe
Discover the most powerful waterfall in Europe
Djúpalónssandur-The beach full of volcanic pearls
Djúpalónssandur-The beach full of volcanic pearls
A black beach with interesting history