Nammi-what Icelandic candies do you have to try?
For those who have a sweet tooth come join my club, because today we are talking about sweets and candy. When I am travelling to a new country, I like to check out what I can eat besides what I can see and photograph. And I am always checking the local sweets and snacks, not the local dishes.
Icelandic candies are really interesting and one thing that you will notice in Icelandic shops is that there are a lot of candies with liquorice and more than that you will find liquorice in many combinations, not only in candies.
Why this inexplicable love for liquorice in Iceland? Well, some people say that this 'love' came from the past days when there were candy import bans that lasted for some decades and Icelanders were determined to make their own candy.
The liquorice plant is growing on the Icelandic rough soil and it was the only option they had for replacing sugar.
Nowadays the things changed but liquorice is still the most liked flavour in Iceland and many candy producers are combining it with chocolate to make the best sweets in Iceland.
Now if you are not a fan of liquorice (just like me) don't worry there are many delicious options of sweets or 'nammi' as Icelanders say without liquorice and I will recommend you some in this blog.
Let's start with the most popular chocolate in Iceland, the one from Omnom. The Omnom chocolate is award-winning chocolate made in Reykjavik.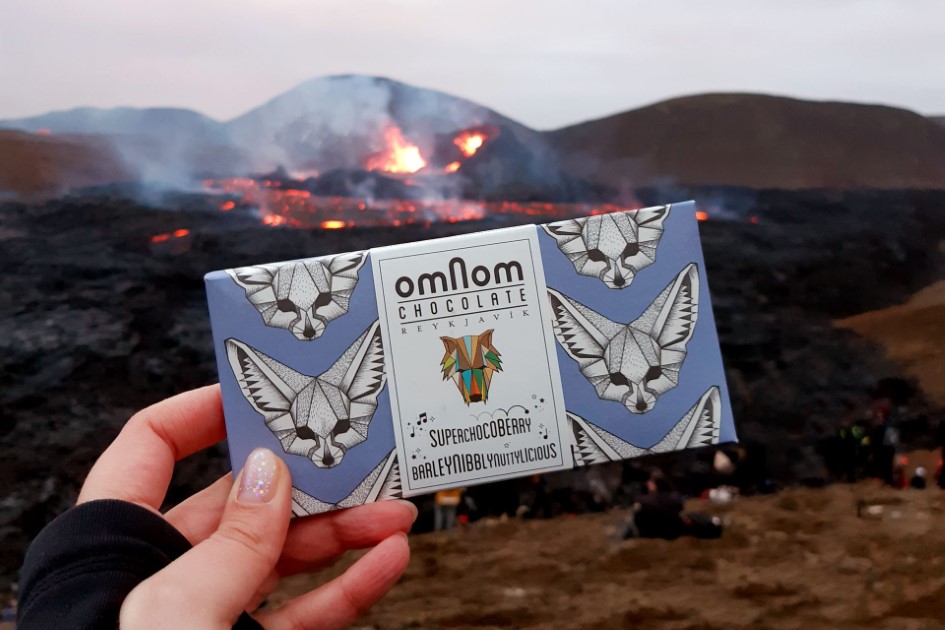 They made chocolate bars, candy and ice cream made with cocoa and Icelandic milk with many different flavours and some combinations from where lakkrís (liquorice) is not missing.
Nói-Síríus is another sweets manufacturer in Iceland that makes chocolate bars and candy with liquorice, mint, sea salt, caramel or coconut.
They are selling chocolate bars, candy and festive boxes of chocolate.
Góa-Linda is an Icelandic sweets manufacturer best known for the Hraun chocolate bars that are popular in Iceland since 1973. Not going to lie, Hraun chocolate bars are my favourite. Hraun means lava in Icelandic and the chocolate bars are a wafer-field of puffed rice and maize starch covered in milk chocolate. The Hraun chocolate bars came also in one bite-size.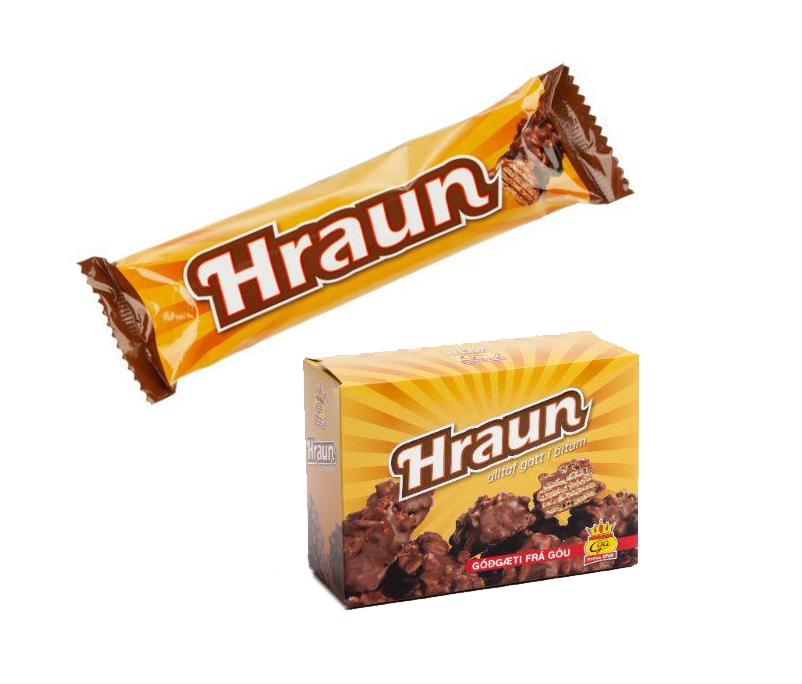 Góa-Linda is also making chocolate covered puffy-marshmallow bites with or without rice puff. Those are also my top favourite ones together with some coconut and chocolate covered mini biscuit bars called Æði bitar.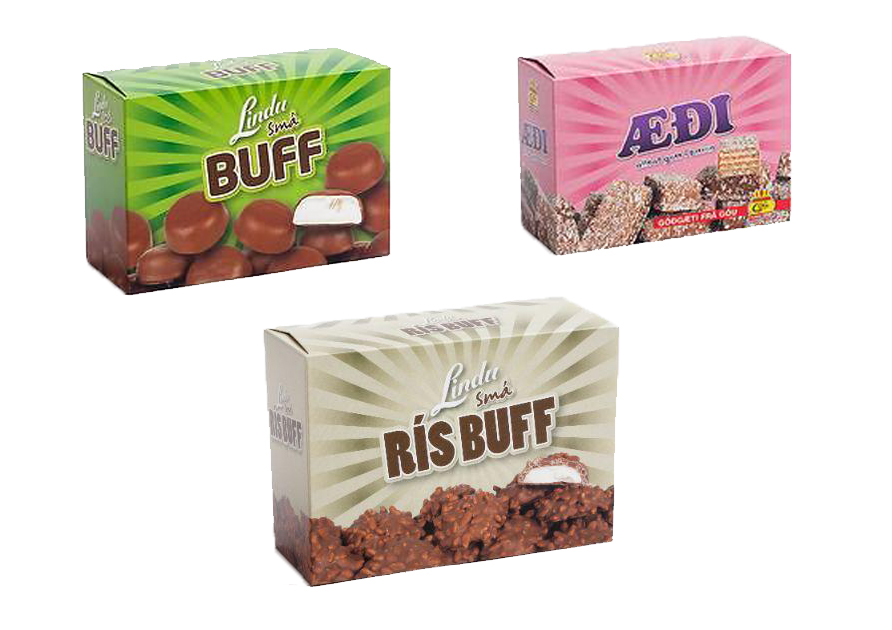 The same manufacturer is selling Apollo Lakkrís which is basically candy liquorice in any form you want.
They have also festive chocolate for the Christmas or Easter season that are popular across Iceland.
You will see in the Icelandic store candy and chocolate from Freyja. They have of course many combinations with liquorice but also without it.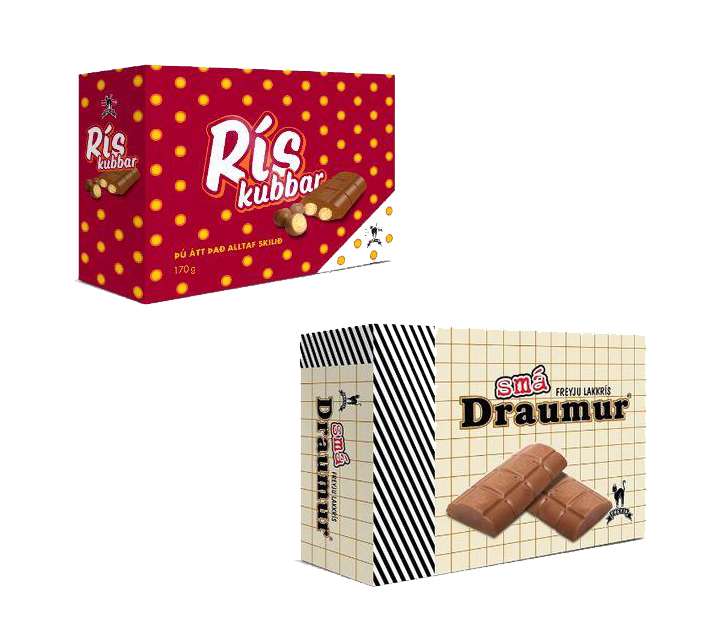 Those are some of the most popular sweets manufacturers in Iceland that I would recommend you to try. And if you don't like liquorice you still have many delicious options to try.
Also, you have to try Icelandic ice cream and you will find a lot of ice cream shops in Reykjavik. So while you are walking through the city, stop and try some good Icelandic ice cream. We can recommend you some places like Ísbúð Vesturbæjar, Paradís, Eldur & Ís, Kjörís og Pylsur, Valdís and as I already mentioned Omnom.
If you want to know more about Icelandic ice cream stay tuned for a separate blog dedicated to it.
We would like to know if you tried any Icelandic sweets and candy? Do you like liquorice? What is your favourite Icelandic candy? Tell us in the comments.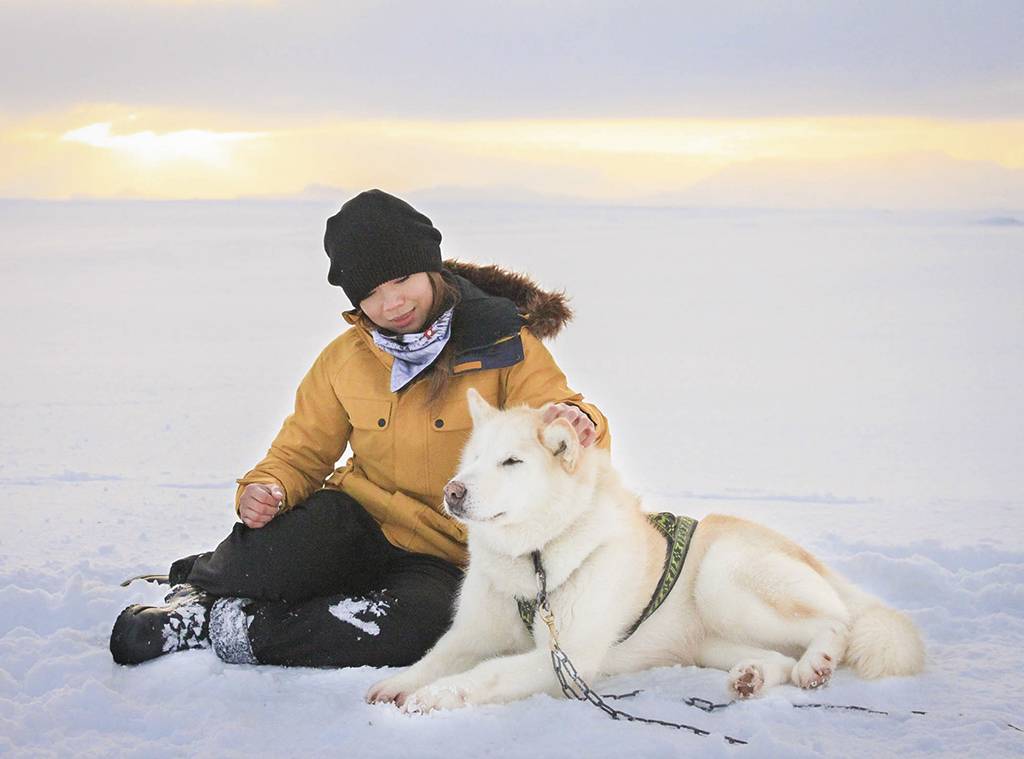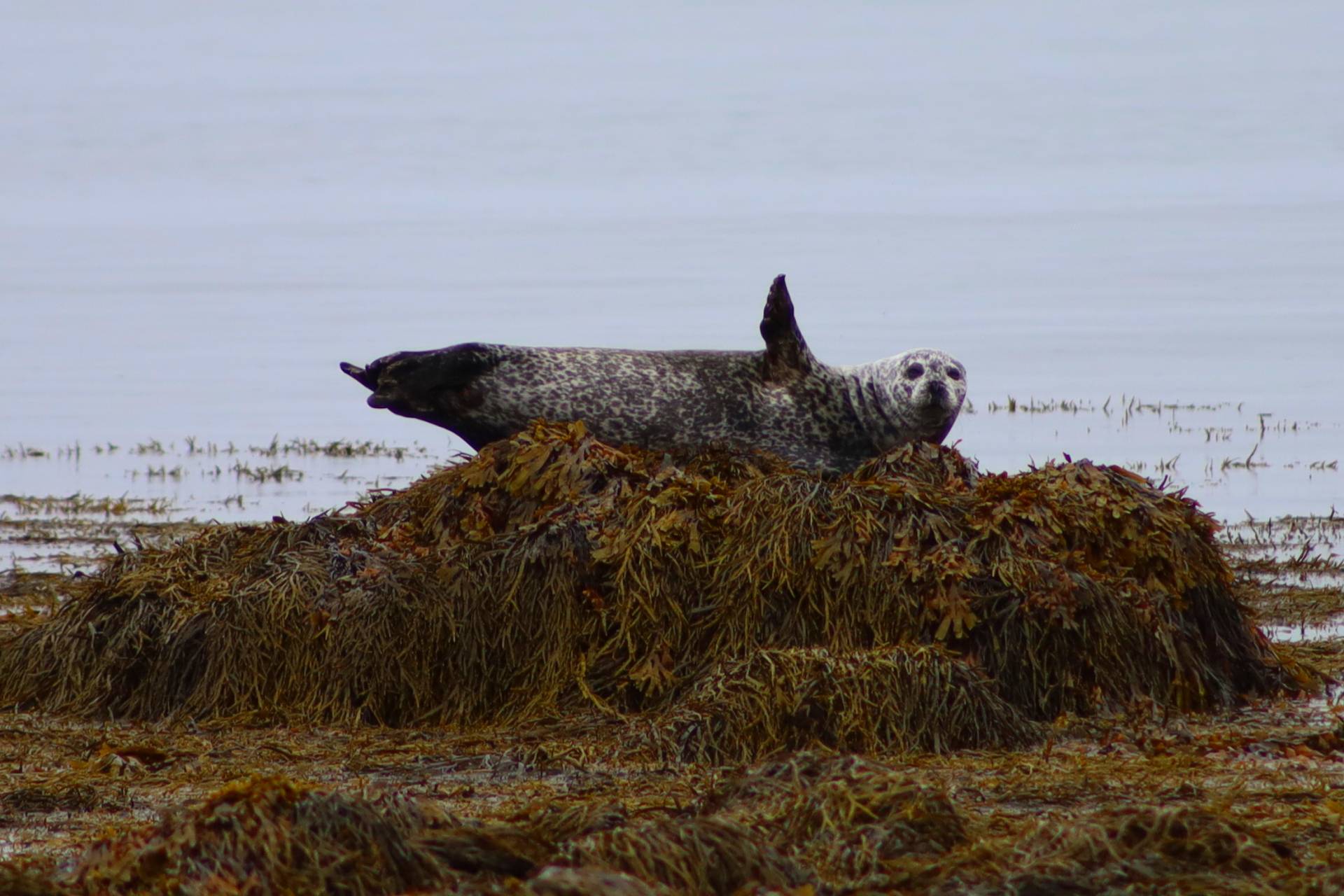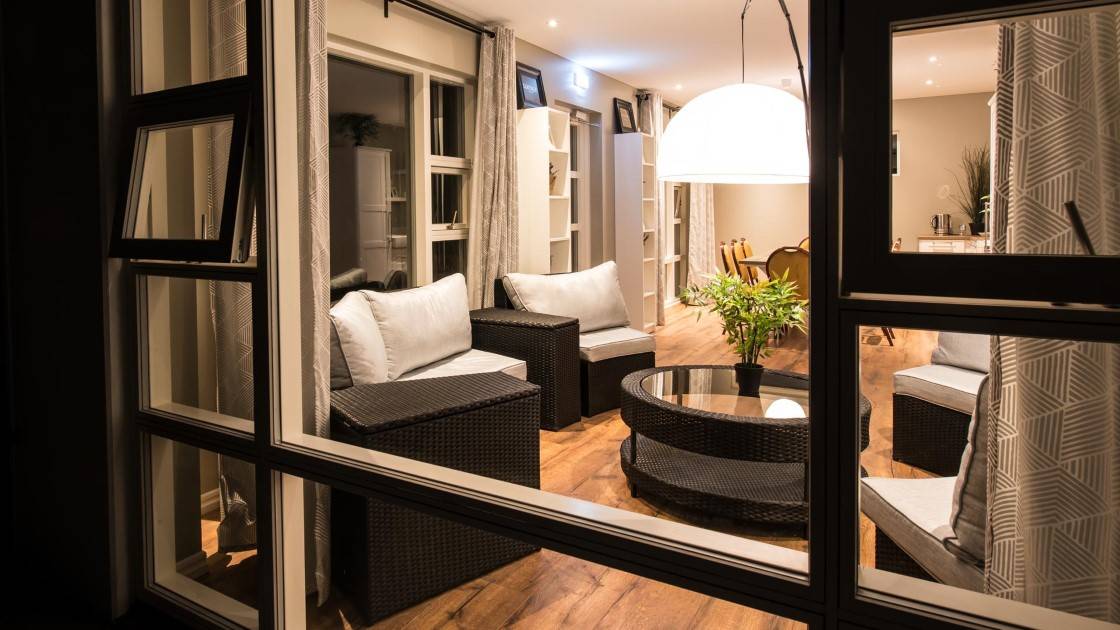 5 activities to do in Iceland during winter
5 activities to do in Iceland during winter
Shorter days, lower temperatures, moody weather, northern lights and a lot of fun
Ytri-Tunga Beach
A unique beach in Iceland
Luxurious Iceland-5 luxurious hotels to stay in Iceland
Luxurious Iceland-5 luxurious hotels to stay in Iceland
The land of Fire and Ice provides luxurious hotels
for the ones who want a glamorous stay
Seyðisfjörður town
Seyðisfjörður town is truly a gem in the Eastfjords