Hraunfossar-The lava falls
The Lava Falls
Located near the town of Borganes, Hraunfossar is a very interesting attraction and that's because of the geology of the waterfall. The Hraunfossar is actually formed by a series of waterfalls that origins by rivulets streaming out of the Hallmundarhraun lava field over a distance of about 900 m (2952 ft).
The name of the waterfall means 'Lava Falls' from the Icelandic word for lava 'hraun' and waterfall 'foss'.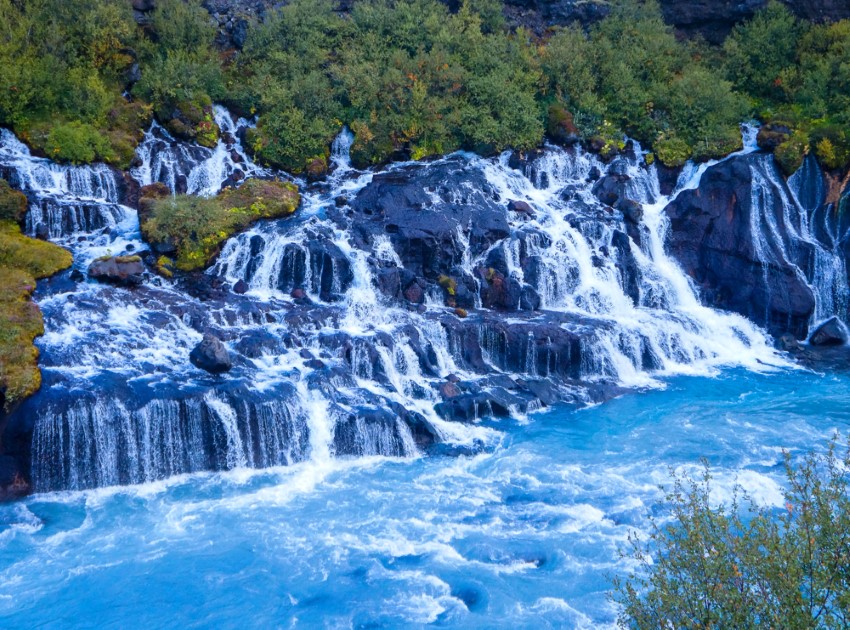 The lava field was formed after the eruption of one of the volcanos that lie under the glacier of Langjökull which is the second-largest ice-cap in Iceland. The waterfalls pour into a river called Hvítá in Borgarfjörður.
The area around Hraunfossar changed constantly because of the eruptions and that caused the formation of some caves. The longest lava cave in Iceland, Víðgelmir, can be found near the waterfall. The geology of the cave is really unique as it was formed just one thousand years ago and its human history is closely related to folklore. It is believed that the cave is home to trolls. Near the Hraunfossar can be found also Barnafoss waterfall.
To get to the Hraunfossar you have to drive one hour and a half north on Route 1 and when you get to Borganes you follow road 50.
If you want to visit Hraunfossar and other places in Western Iceland you can do it by booking a tour.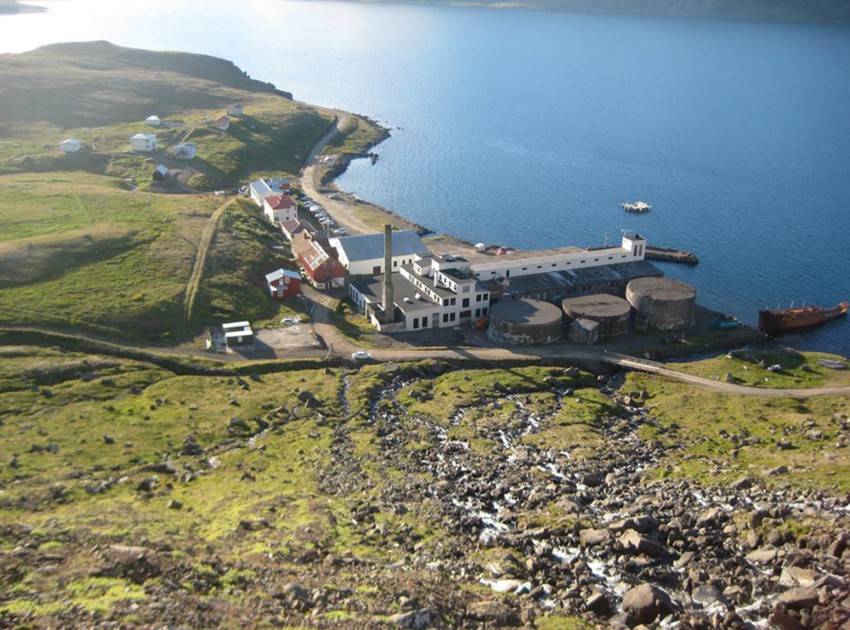 40 things that you need to know about driving in Iceland
40 things that you need to know
about driving in Iceland
Tips for driving in Iceland
Iconic waterfalls in Iceland
Iconic waterfalls in Iceland
Geology, history, and how to get there
Shared tour vs Self-drive tour
Shared tour vs Self-drive tour
Pros and cons, limitations, recommendations