How safe is Iceland for women?
Wander if Iceland is safe for solo female travellers or for moving there as a single woman? Then this blog will answer your questions. First thing first, according to the Global Peace Index "Iceland remains the world's most peaceful country, a position it has held since the first iteration of the GPI." that means Iceland is one of the safest countries for solo travellers no matter the gender so for females this info can be more helpful.
Even if you are used to travelling solo or you want to get out of your comfort zone and beat the anxiety, Iceland is always a good idea when it comes to travelling alone.
Here are some things that make Iceland safe for solo female travellers (and not only females).
People are open-minded
People in Iceland are very open-minded and welcoming so you will feel safe wherever you go within Iceland. No one will look at you in a strange way if you travel single, with your girlfriend or boyfriend, as long as you don't make any troubles you are welcomed everywhere.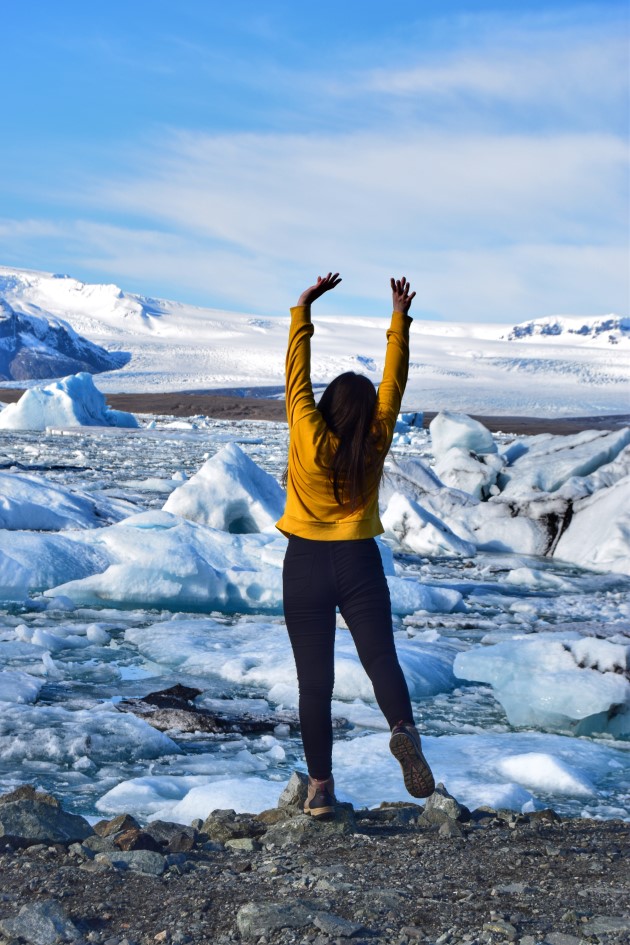 Iceland ranks on top for having the highest gender equality rate. Gender equality is a valuable thing in Iceland with a long tradition and you will see this once you come to Iceland.
Lower crime rate
More than that, Iceland has one of the lowest crime rates in Europe and even in the world.
Wherever you go in Iceland, you will be safe socially speaking. People are friendly and if you need help they will help you.
Lower population density
Iceland is one of the countries with a lower population density. Almost 60% of the population lives in Reykjavik so that means that outside the capital area you will find very few people in towns. You will feel safe.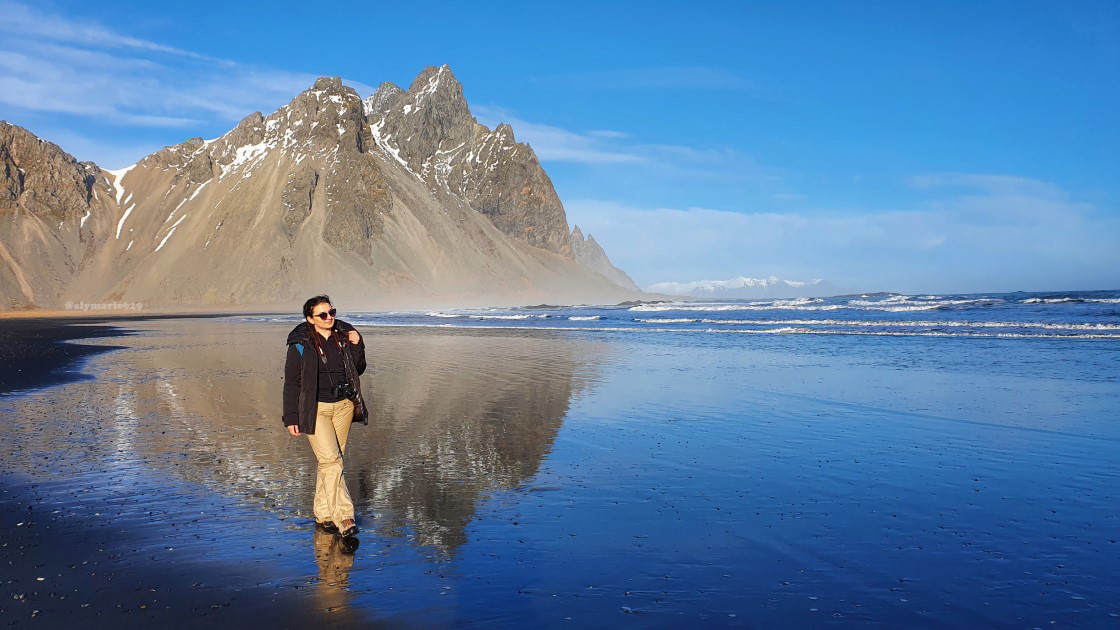 Most of the time you will find yourself alone in nature and this may be an advantage if you prefer to enjoy a place all by yourself.
Language barrier
Almost every Icelander speak English so this won't be a problem if you need to ask someone for something or if you need help.
Iceland is easy to discover
It is very easy to travel within Iceland, almost all the towns and villages are located near the shore along the Ring Road, a road that circles the entire country and the road network is also very simple.
You won't get lost in Iceland.
You get to know other people
Icelanders are very friendly and you will enjoy talking with them. You can also join some group tours where you will meet other travellers who explore Iceland.
What was your destination when you first started to travel?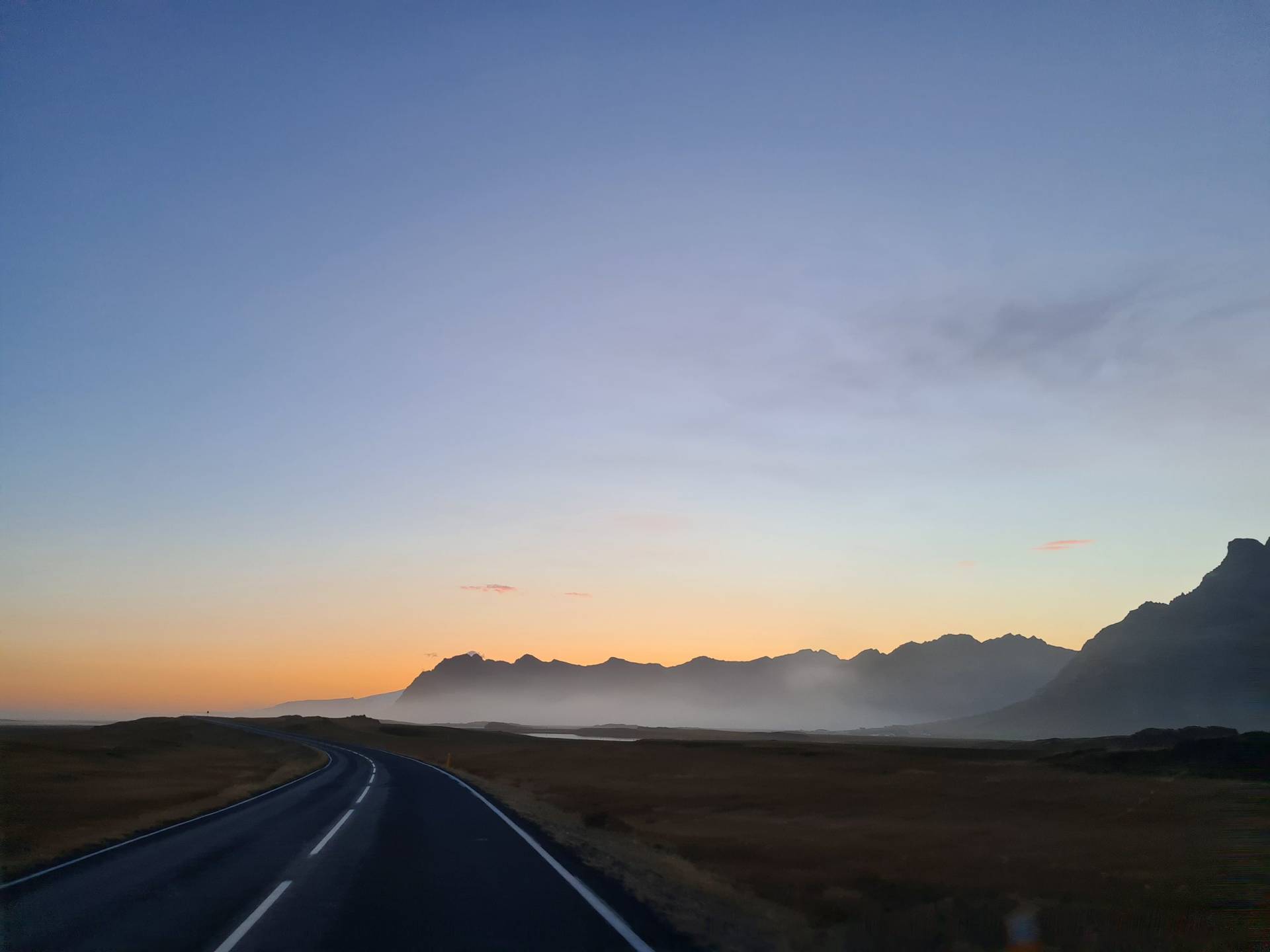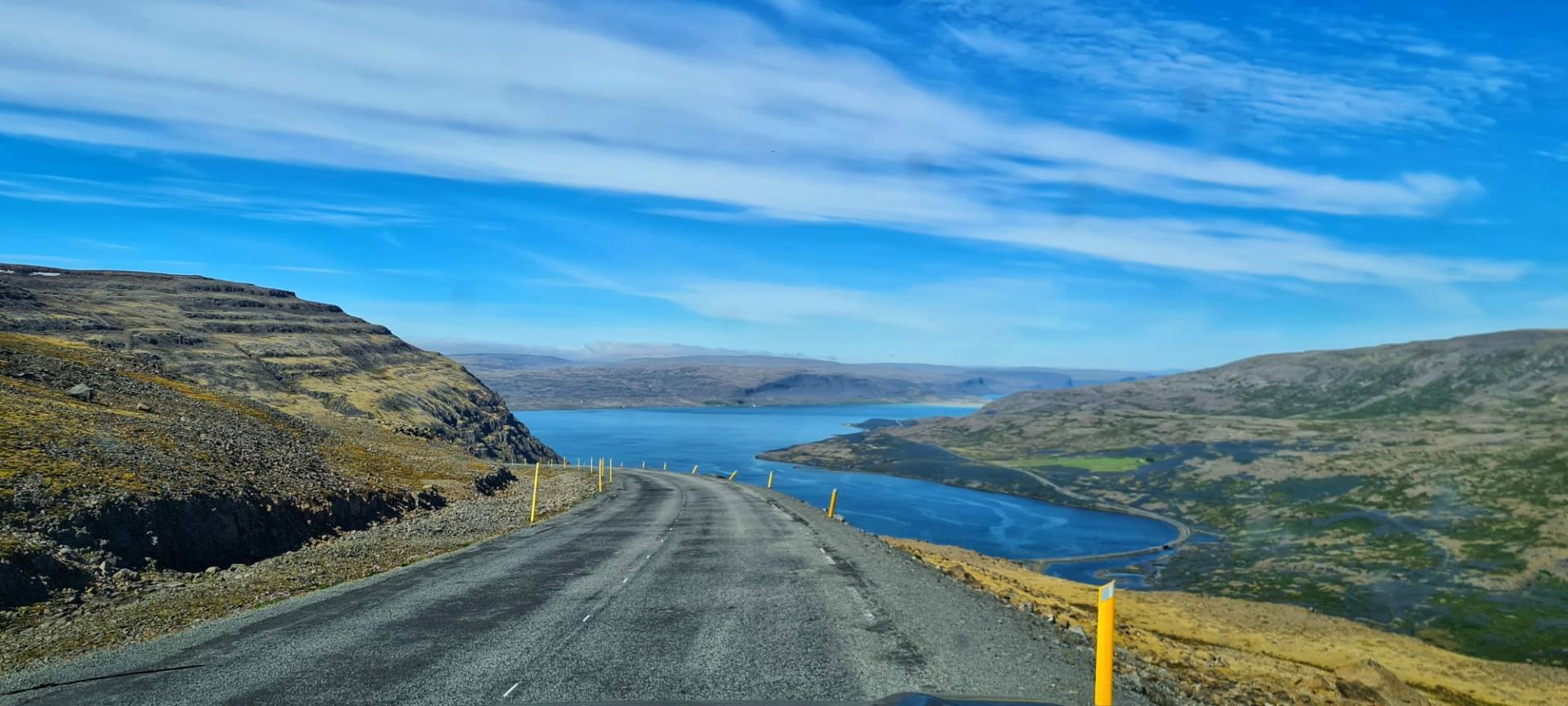 17 Days Experiencing Iceland in a Motorhome
17 Days Experiencing Iceland in a Motorhome
For this trip, we drove around in a motorhome,
spending the nights at campsites
Experiencing Iceland in a Motorhome
Experiencing Iceland in a Motorhome
Experiencing Iceland in a Motorhome, pros and cons, and recommendations
Guide for driving in Iceland during winter
Guide for driving in Iceland during winter
Iceland never ceases to amaze with its beautiful scenic roads
12 Days Around Iceland
How to be safe while travelling in Iceland?
Iceland remains the world's most peaceful country,
a position it has held since the first iteration of the GPI