Hengifoss waterfall is one of the most known waterfalls in East Iceland. It is the third highest waterfall in Iceland being 128 meters (420 feet). The waterfall is fed by the Hengifossá river and it is running all the way to Lagarfljót lake.
The thing that makes this waterfall unique is the cliff from where is falling. The basaltic strata of the cliffs have some layers of red clay that gives the cliff a beautiful layered aspect. The geologists have also found some fossilized trees which means that back in time in that area there was a forest.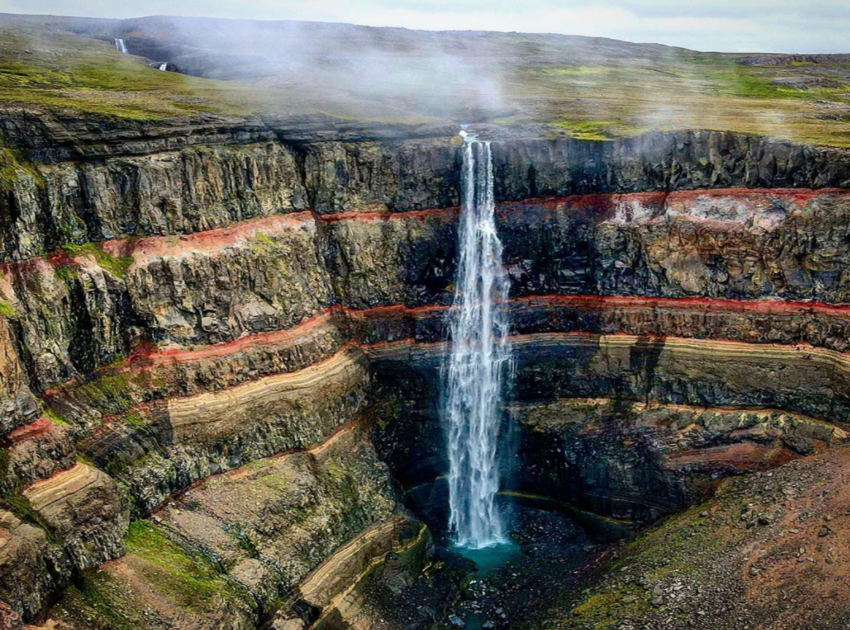 To get to the waterfall you have to hike and there is a trail from the parking lot which takes only 50 minutes to hike. On the trail, you will find a small waterfall named Litlanesfoss which despite its small dimension it will impress you with the basalt columns around the wall where it is falling.
Hengifoss is really close to Egilsstaðir town in East Iceland so if you are around you should go see this magnificent waterfall which is stunning no matter the season.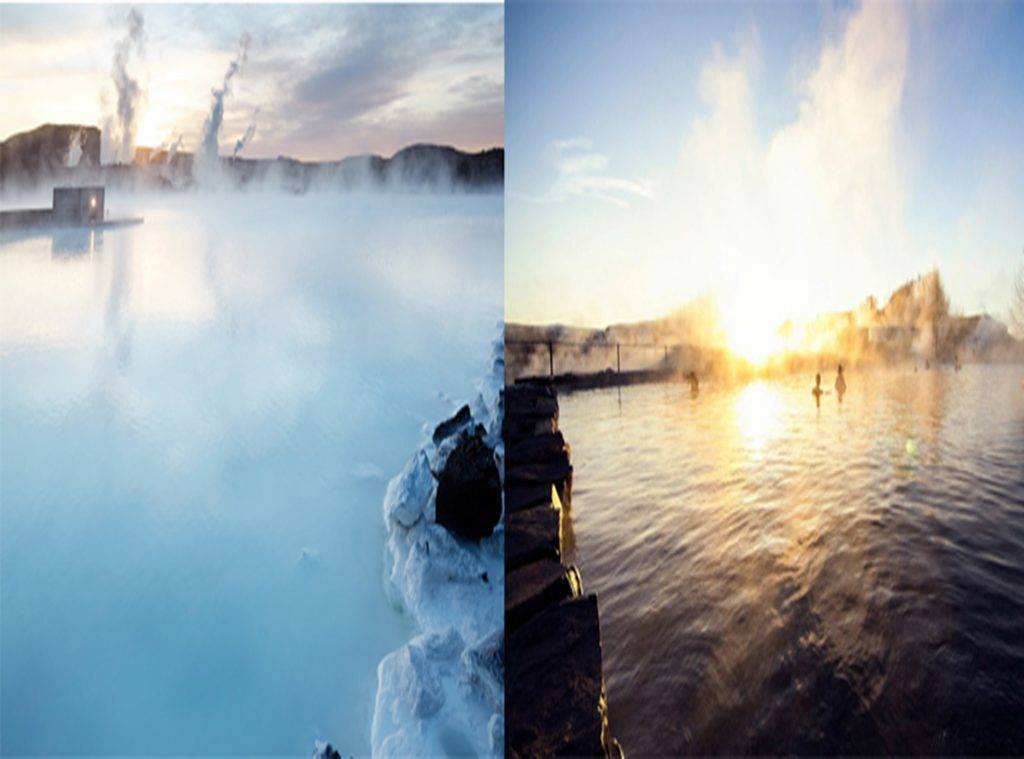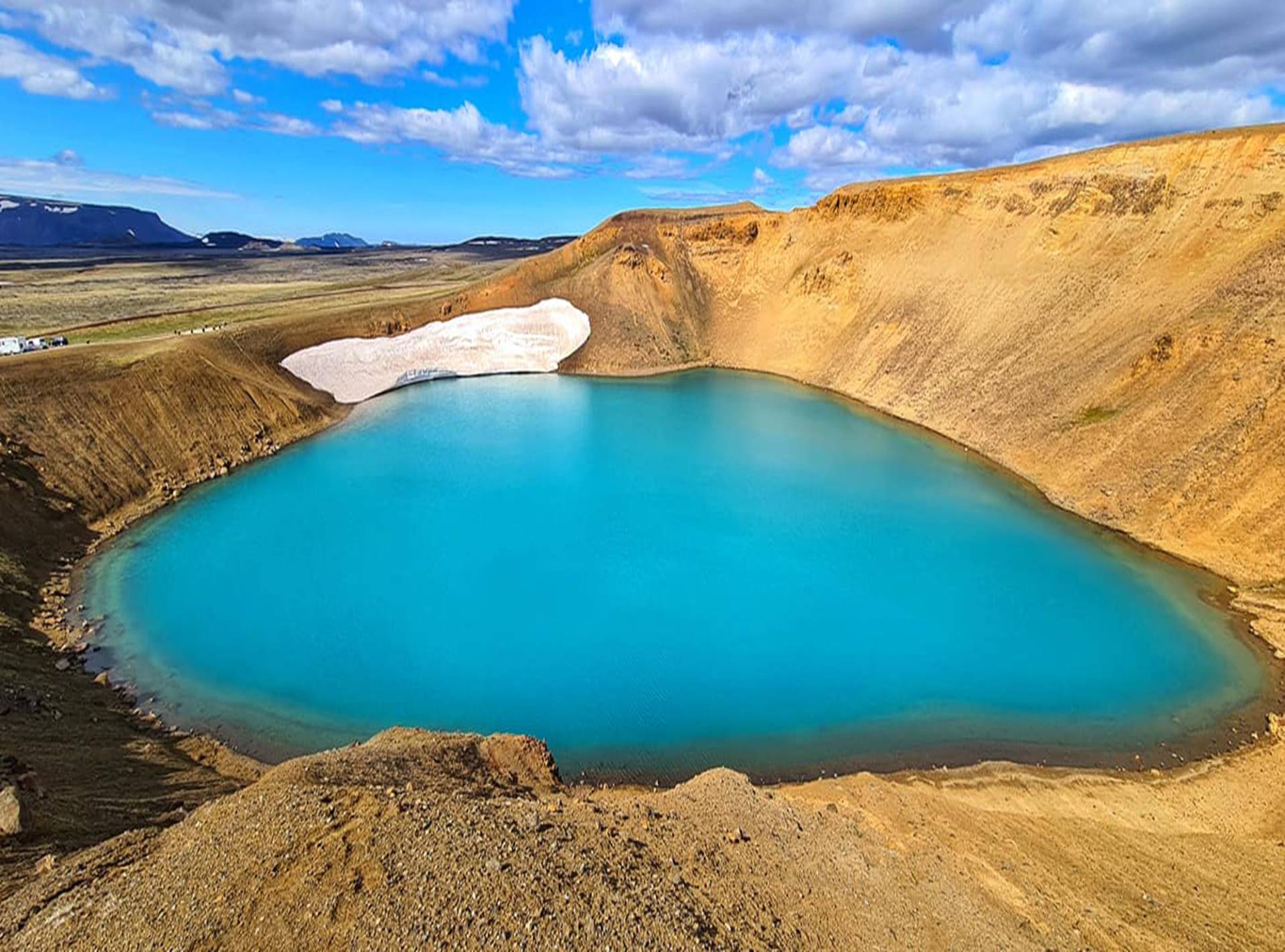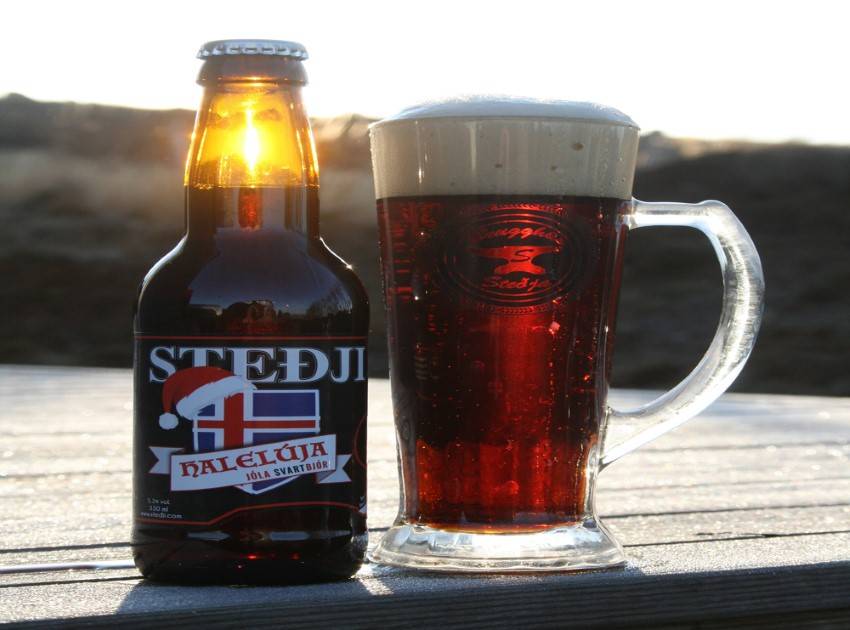 Ásbyrgi Canyon
One of the largest canyon in Iceland
Difference between Blue Lagoon and Secret Lagoon
Difference between Blue Lagoon and Secret Lagoon
Mývatn area
The famous geothermal area in Iceland